Assalamu Alaikum
Hello steemit friends
I hope you well be fine and happy
Today I'm completely achievement 5 task 1 I'm so excited 😊 and thanks for @cryptokannon help me q guide me
Let's start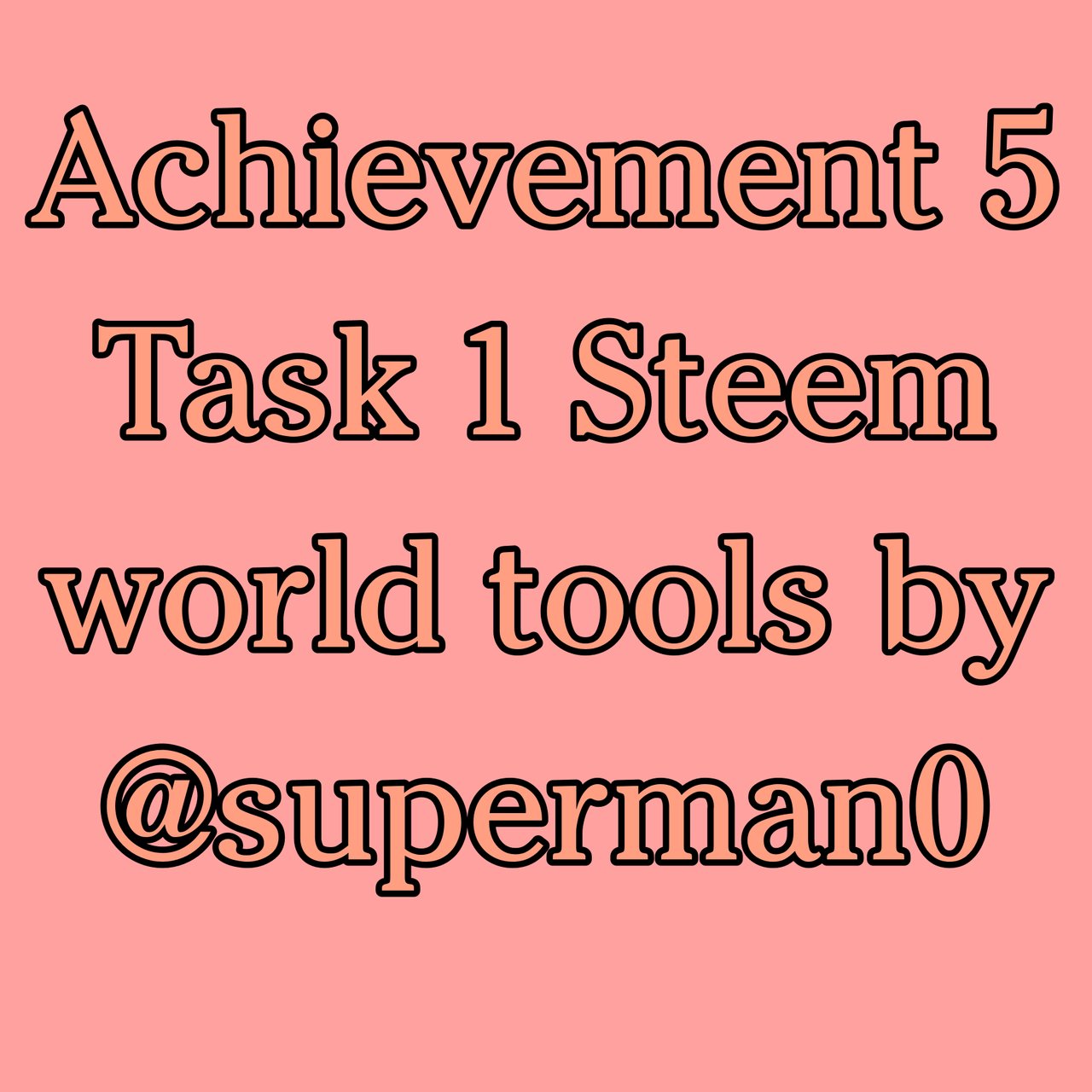 After learning how to use Steemworld.org, I realized how easy it is.
I hope you have a good understanding of steemworld.org, which houses many tools that are used to create a Steam account.
how to check reward Summary for all time and last 30 days and last 7 days for your steemit account?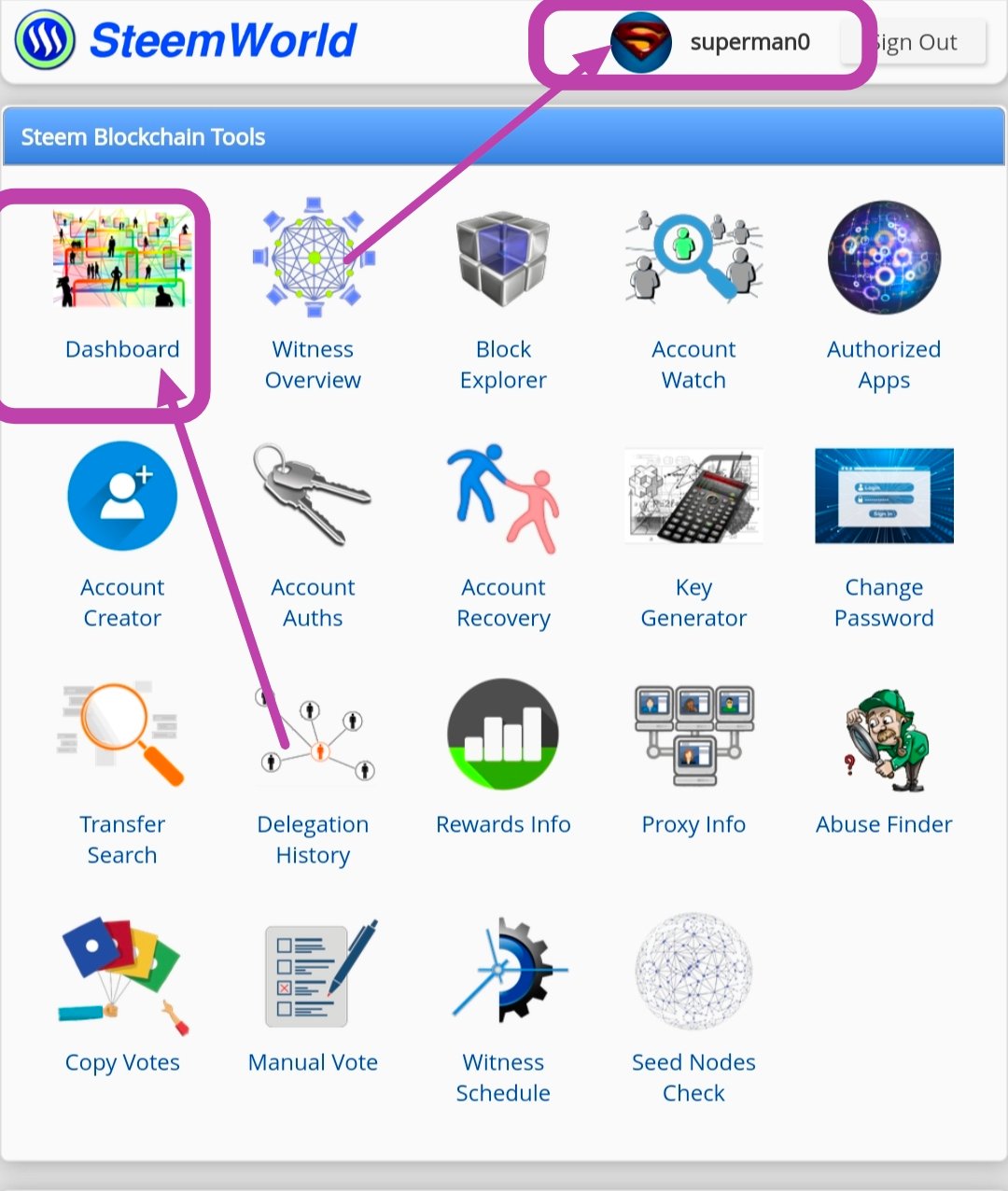 First, go to steemworld.org and enter steemit.
A dashboard icon will appear and click on it.
Reward Summary


The following interface then summarizes the awards and all the information is displayed in a table.
| Last 30 day | last 7day |
| --- | --- |
| 15.05 | 0.00 |
What is Delegation
Types of delegation
How to Chak delegation sp
Delegation of the Steam platform consists of transferring steam energy from one user to another for a certain period of time for their own use.
We have two types of erasure
Steemworld like
Incoming delegation
Outgoing delegation
Incoming delegation
The one user to another Steam power from of
Outgoing delegation
The one user to another by the Lending steam power for
How to Delegate
We can transfer steam power to another account by following these steps on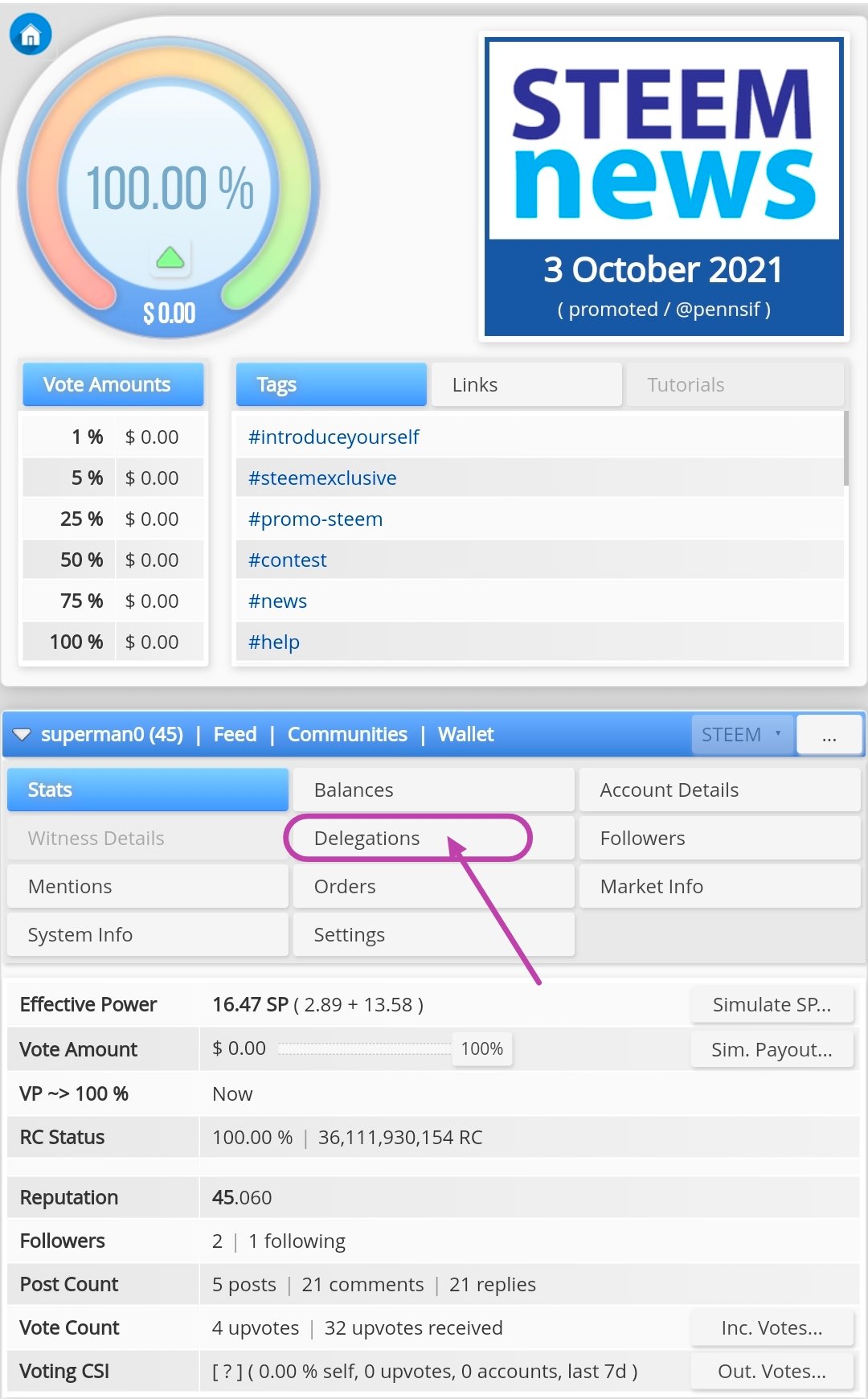 delegate icon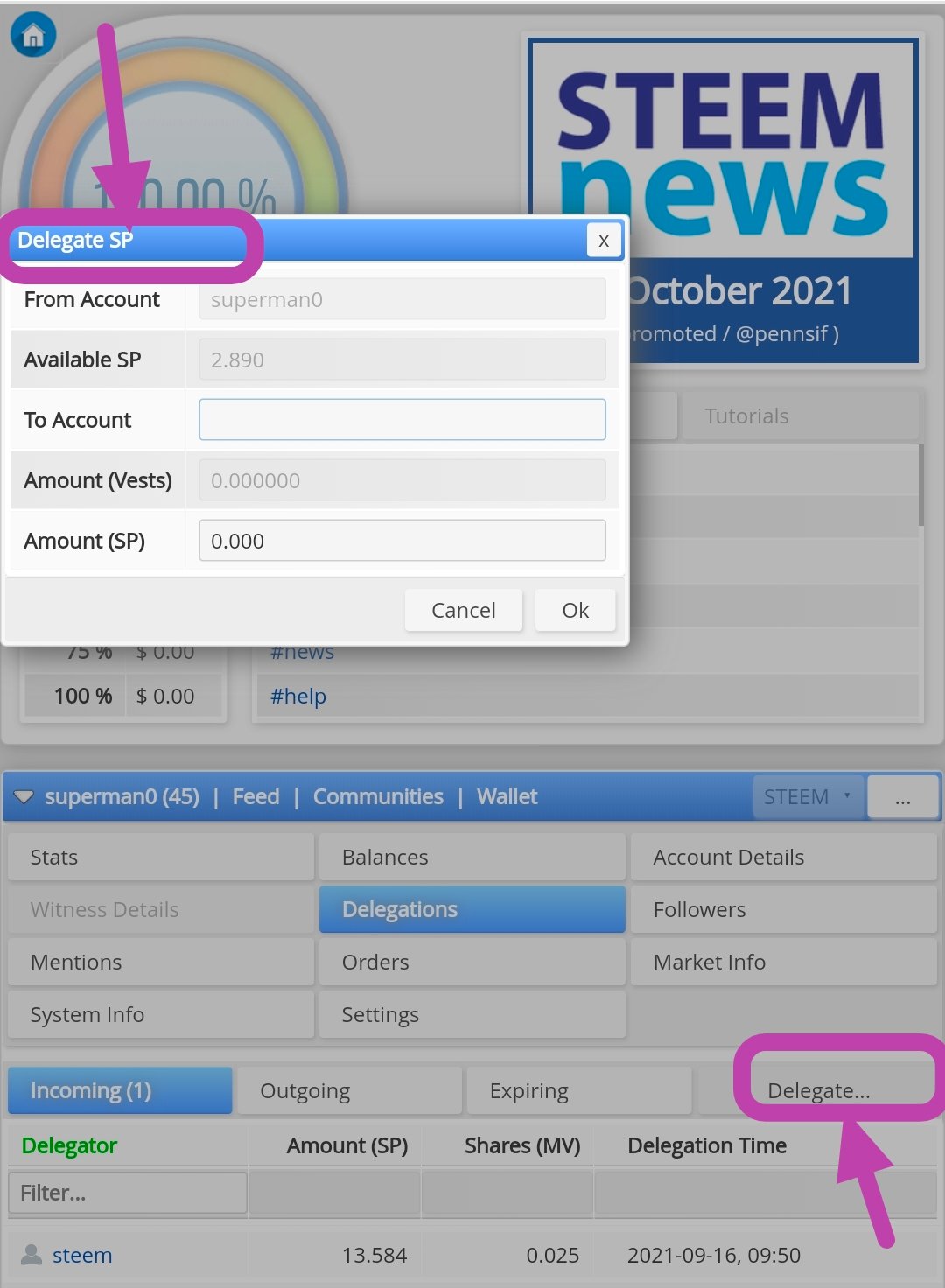 Enter the username of the user account to which you have delegated Steem Power.

Type amount and you going are to delegate sp

In the pop-up interface, and enter the power key and click on option sp
How you check Incoming votes and Outgoing Votes and explain with a screenshots of both votes for steemit account ?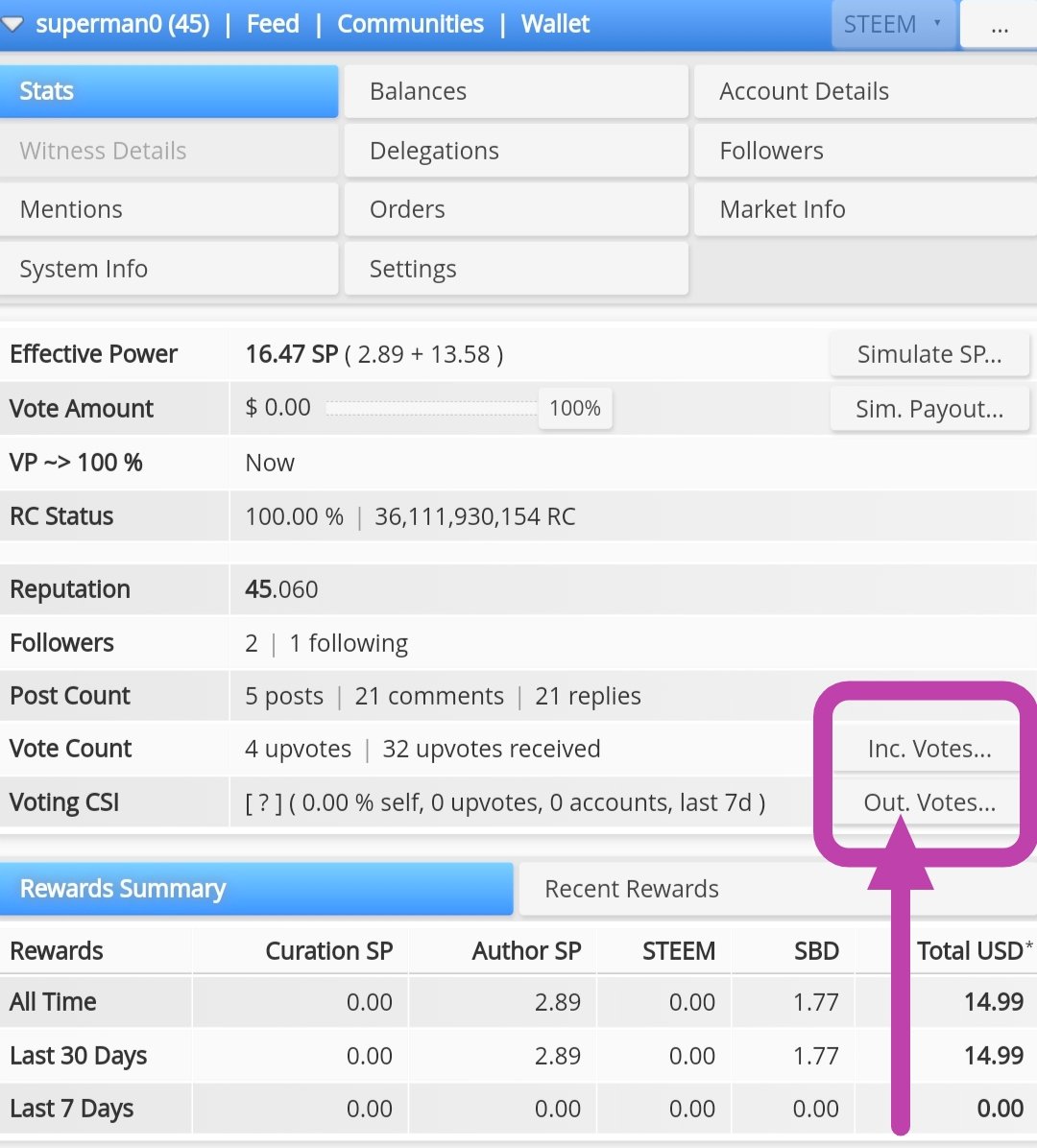 Can you see the incoming and outgoing sound on
vote count on the blackboard.
Now that it is shown in the image below, you can see the frame with and without sound. Below is a breakdown of the top 250 votes received in the last 7 days.
Incoming votes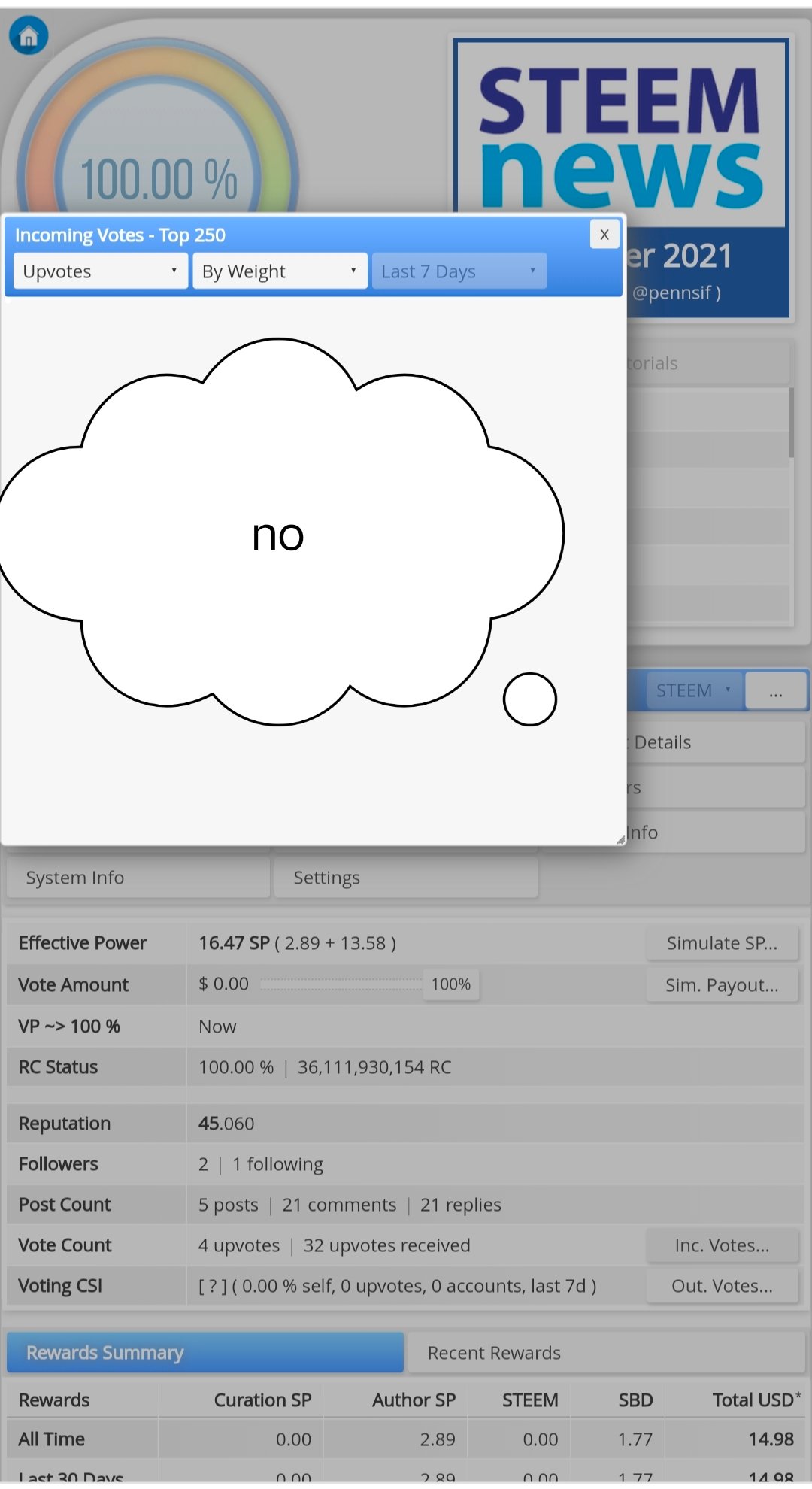 Outgoing Votes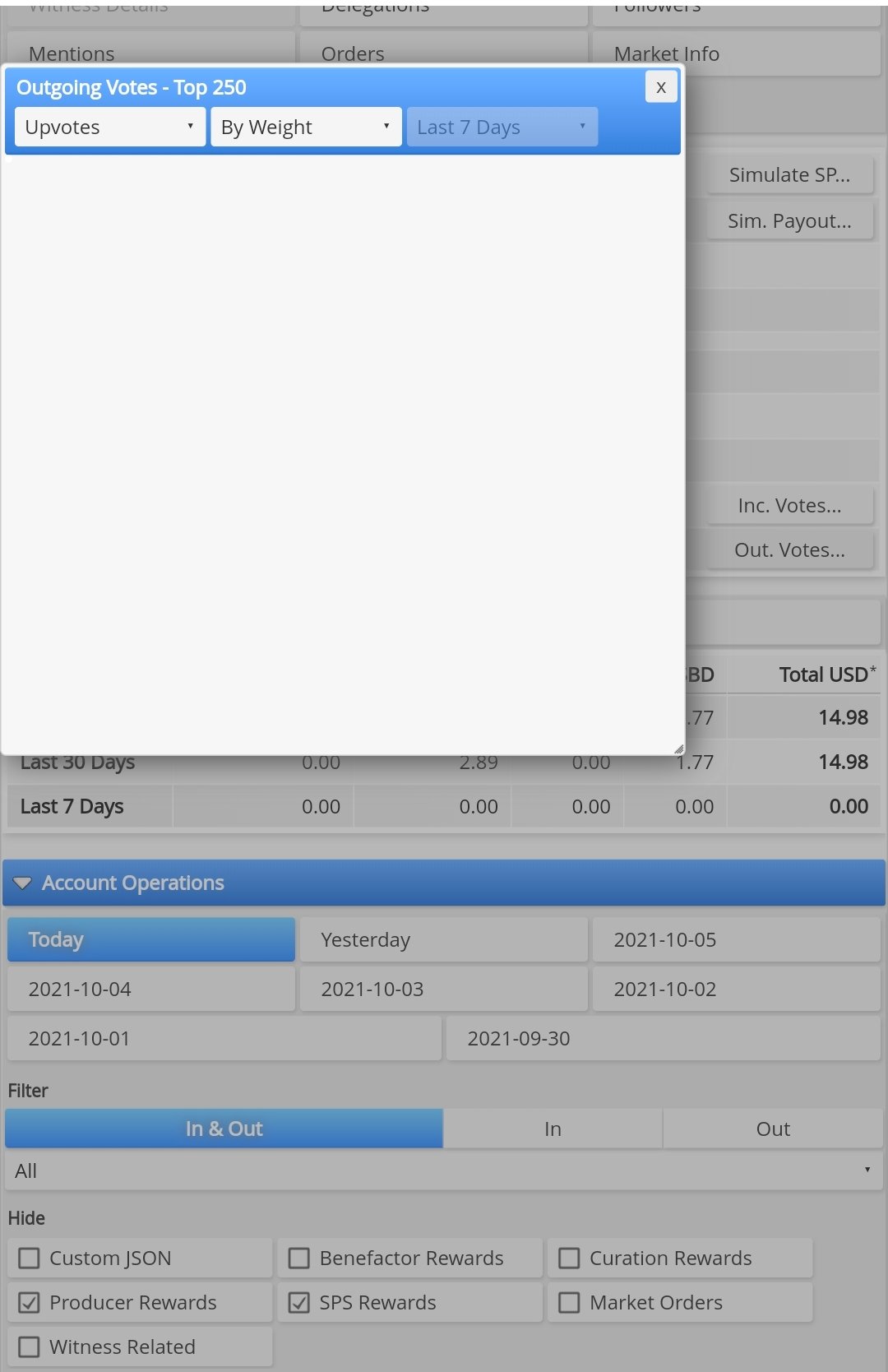 How can check my steemit account activity in the last 7 days and or the details.....
After login to steemworld.orang, you will see the account operation icon and when you click on the arrow next to it, you can check the account activity performed in 7 days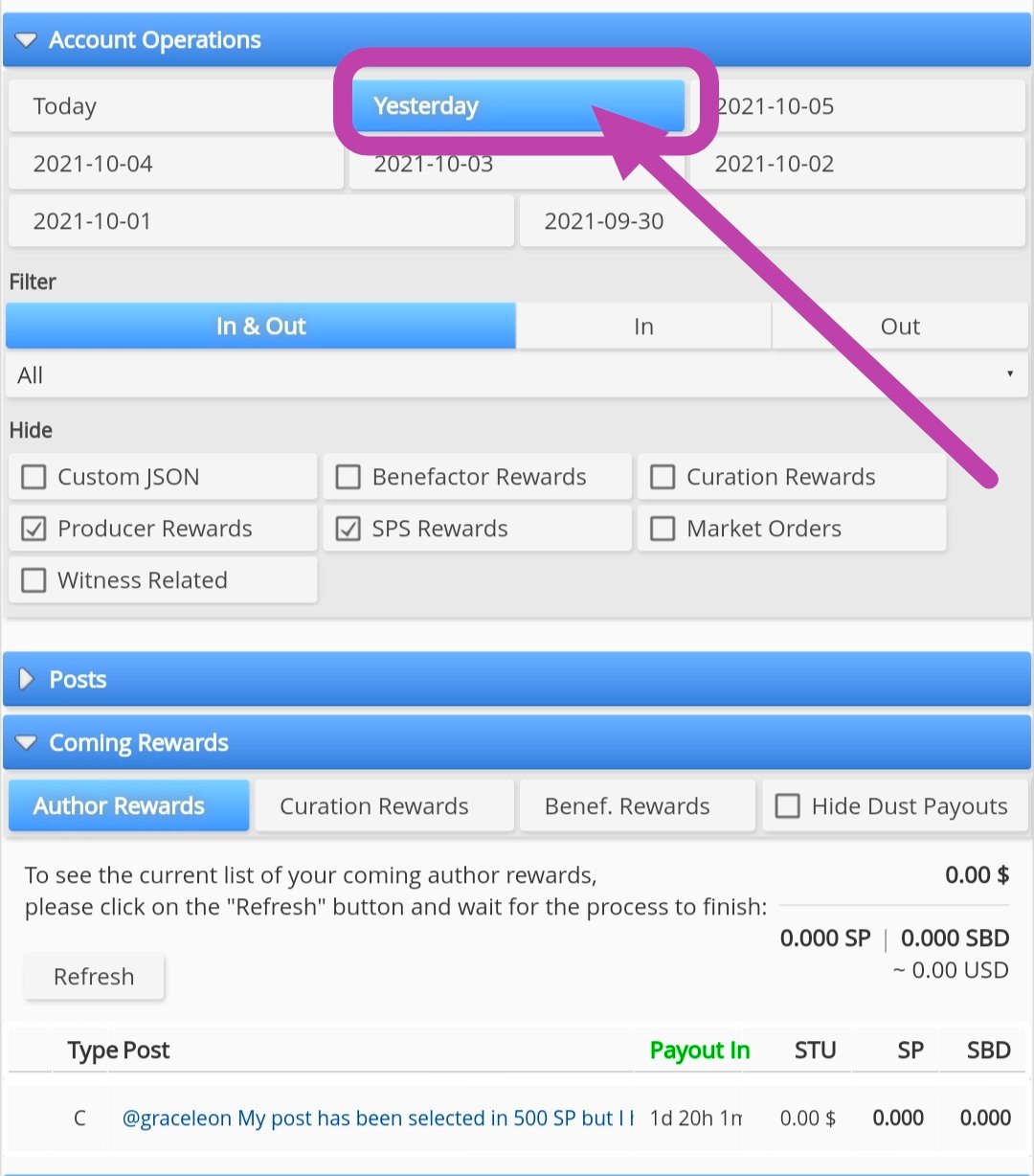 How to Explain Author Curation or Beneficiary Rewards and mention author and curation rewards account for past 7 days...
Author Reward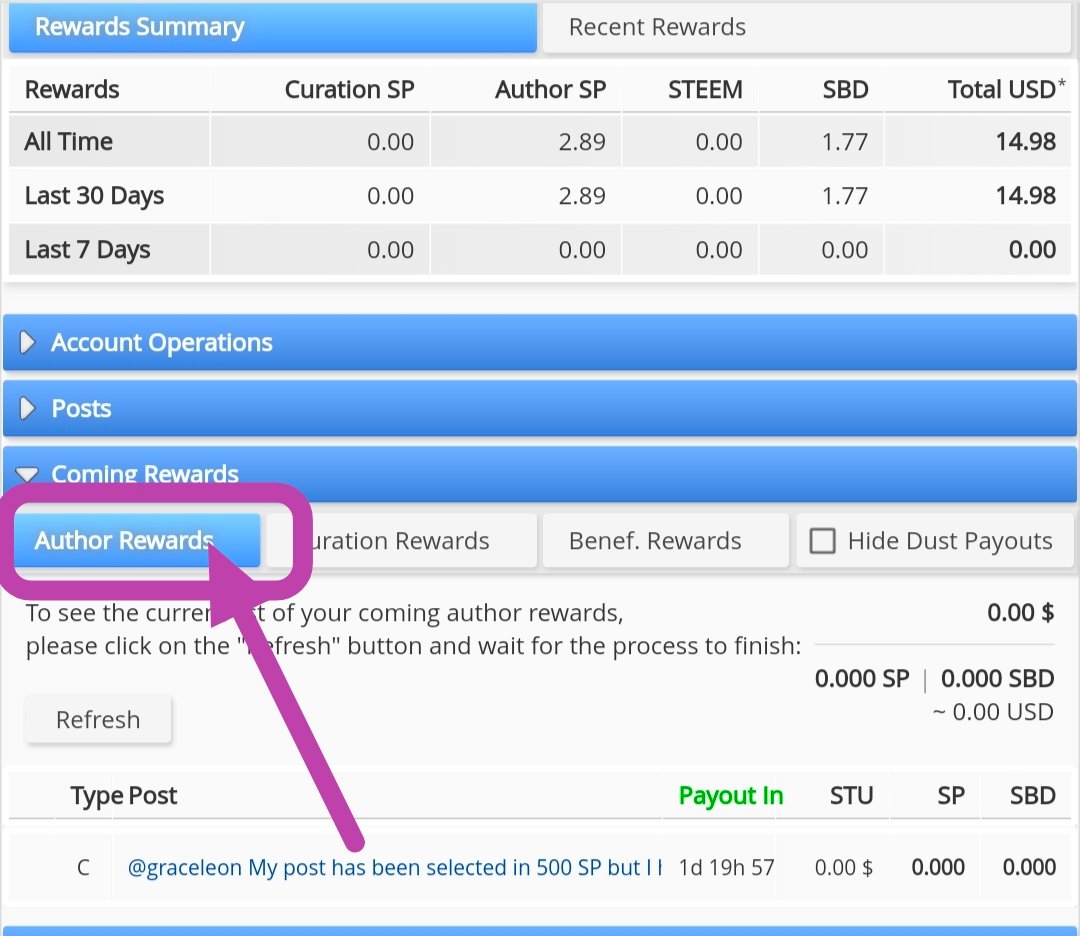 Author awards are gifts from other users for articles posted by someone on steemit. This is accomplished by voting and we get SP, TRX and SDB from the author award.
Curation rewards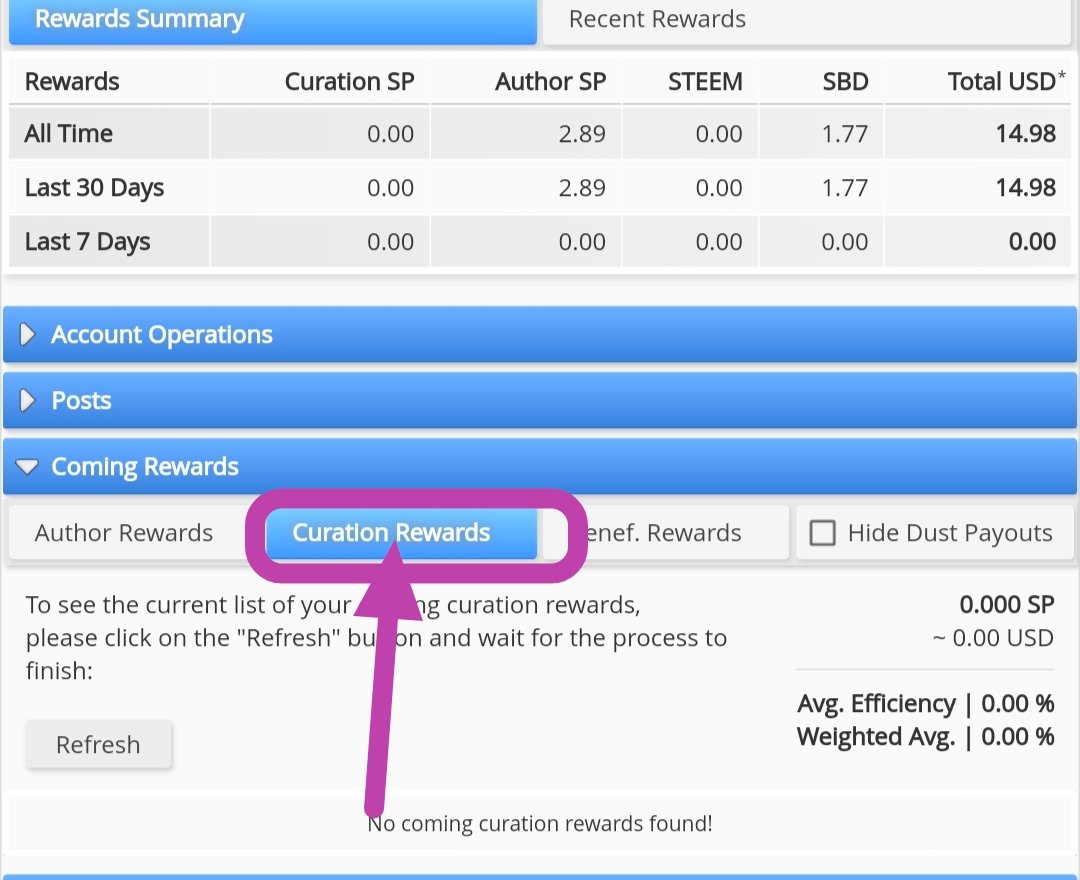 The Curator Award is an award received by a blockchain curator for enhancing another author's post.
Beneficiary rewards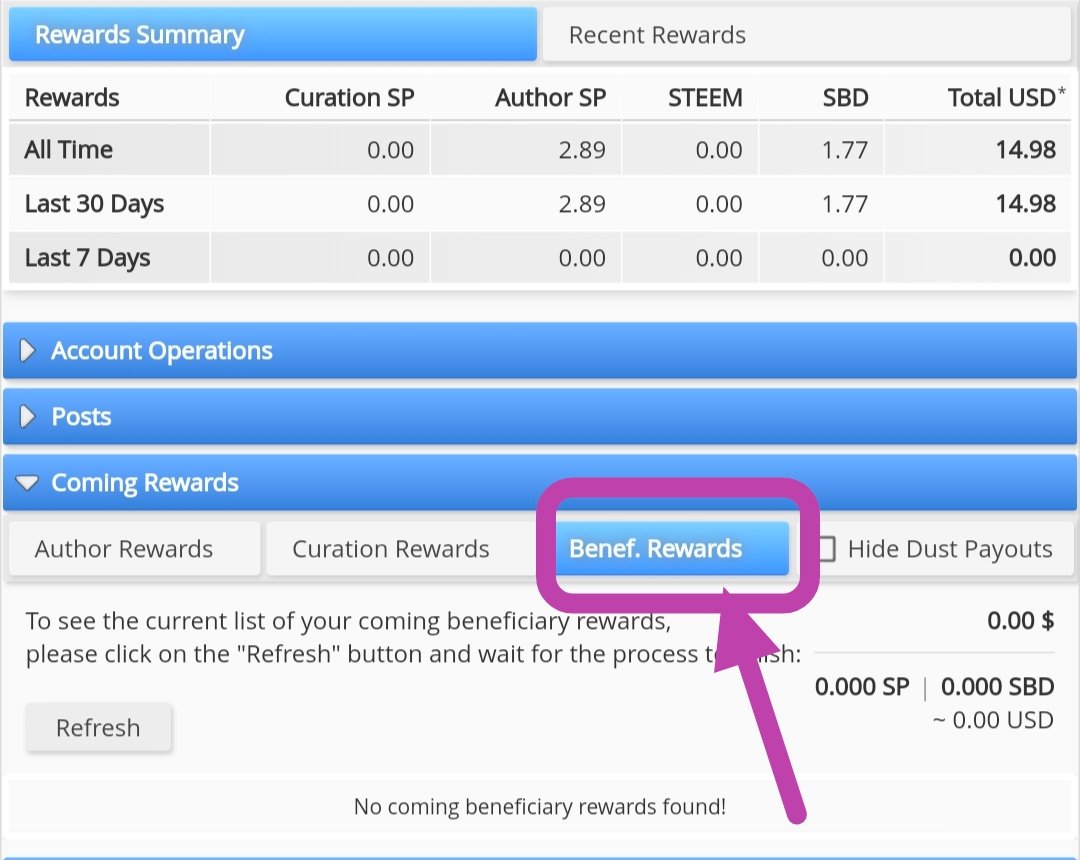 Beneficiary rewards It is a gift that you receive and that you are willing to give from another user.
How to check the amount of your raise and the different voting or weights using this tools?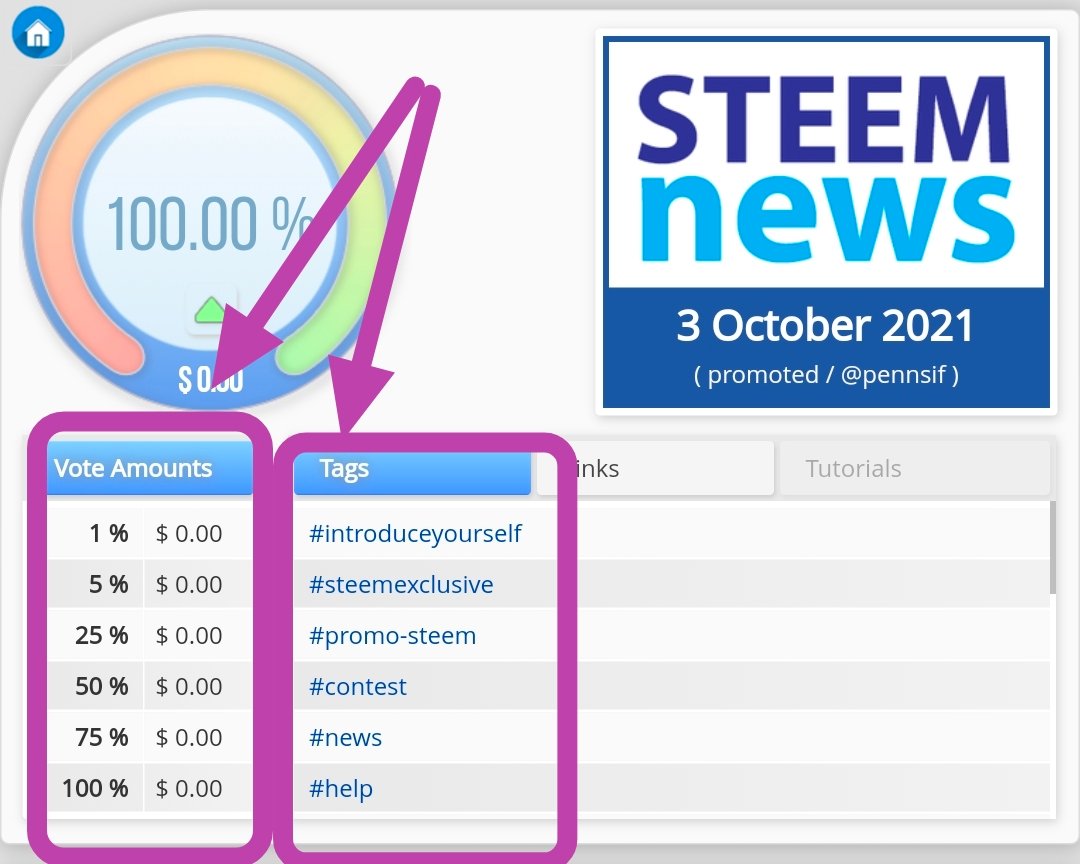 The colored circles on the Steemworld.org site represent my actual poll, showing each user's different rating increases and votes.
You can find the sound rating in the up and down arrows and on the cog button under My votes. $0.00 for 100%
Special thanks
@cryptokannon
@rashid001
@hassanabid
@sumit71428
@ngoenyi
@steemitblog
@inspiracion
@vvarishayy
Regards