Hey everyone! I am new to steemit. So cheers to new beginnings and new chapter of my life.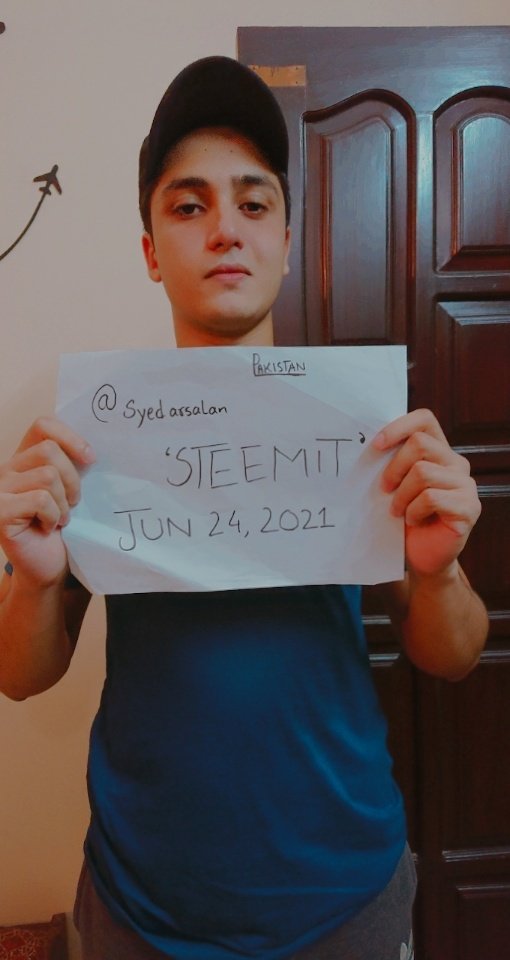 I am Syed Arsalan aged 18 years currently doing A levels. I have done o levels from Beaconhouse school system. I am interested in automobiles and want to become mechanical engineer.
My hobbies are reading books , working-out, meditation, cooking , photography and working on cars doing experimental things and learning new skills .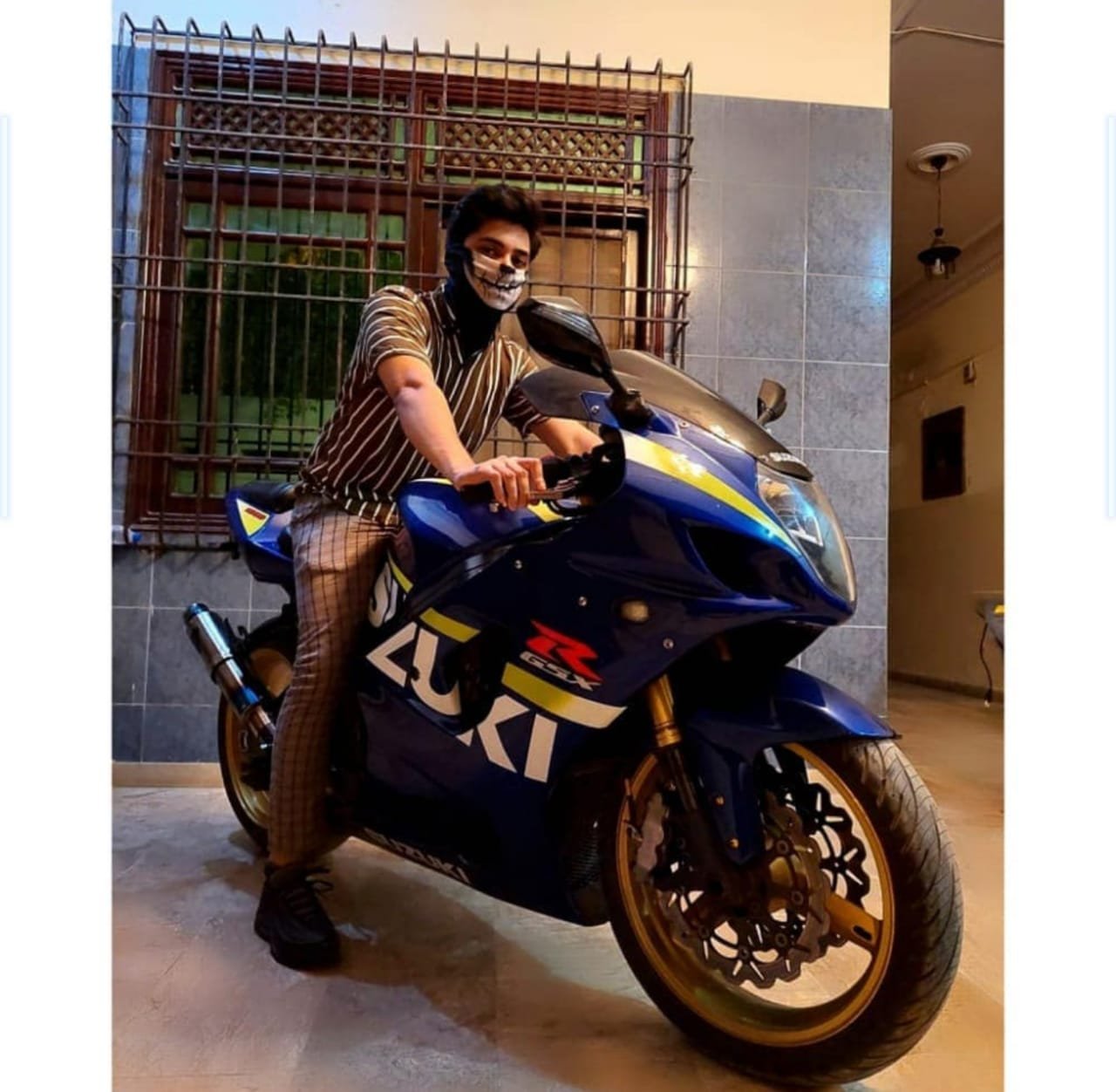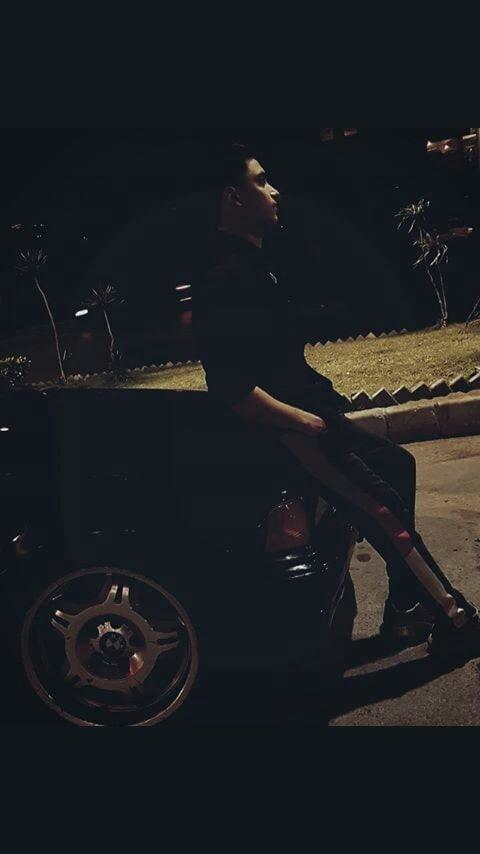 Here is my modified car.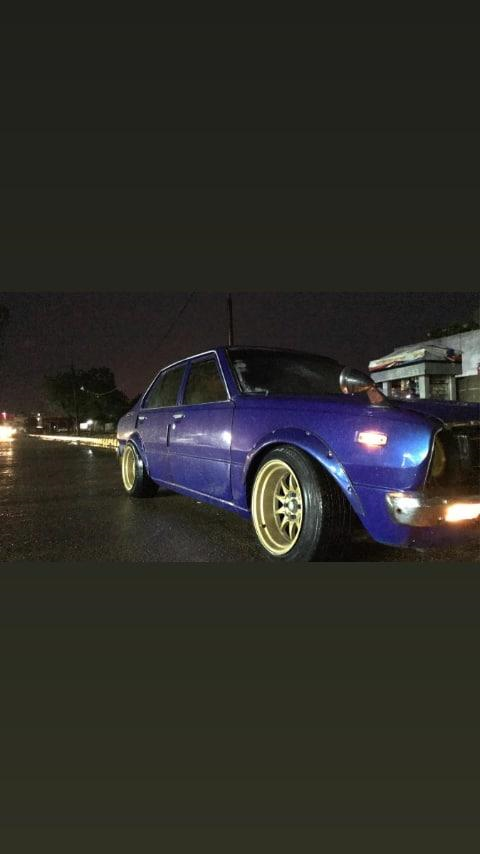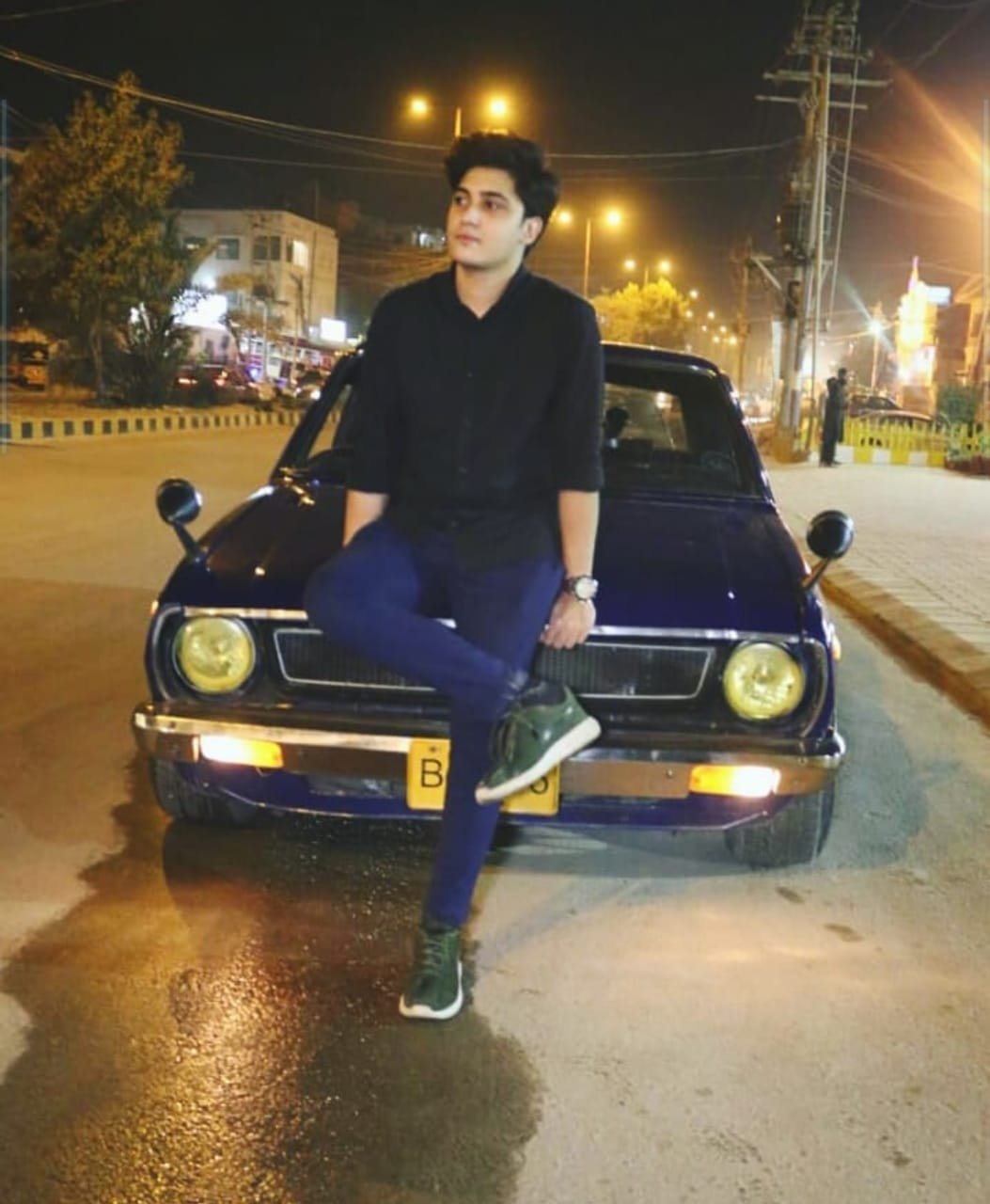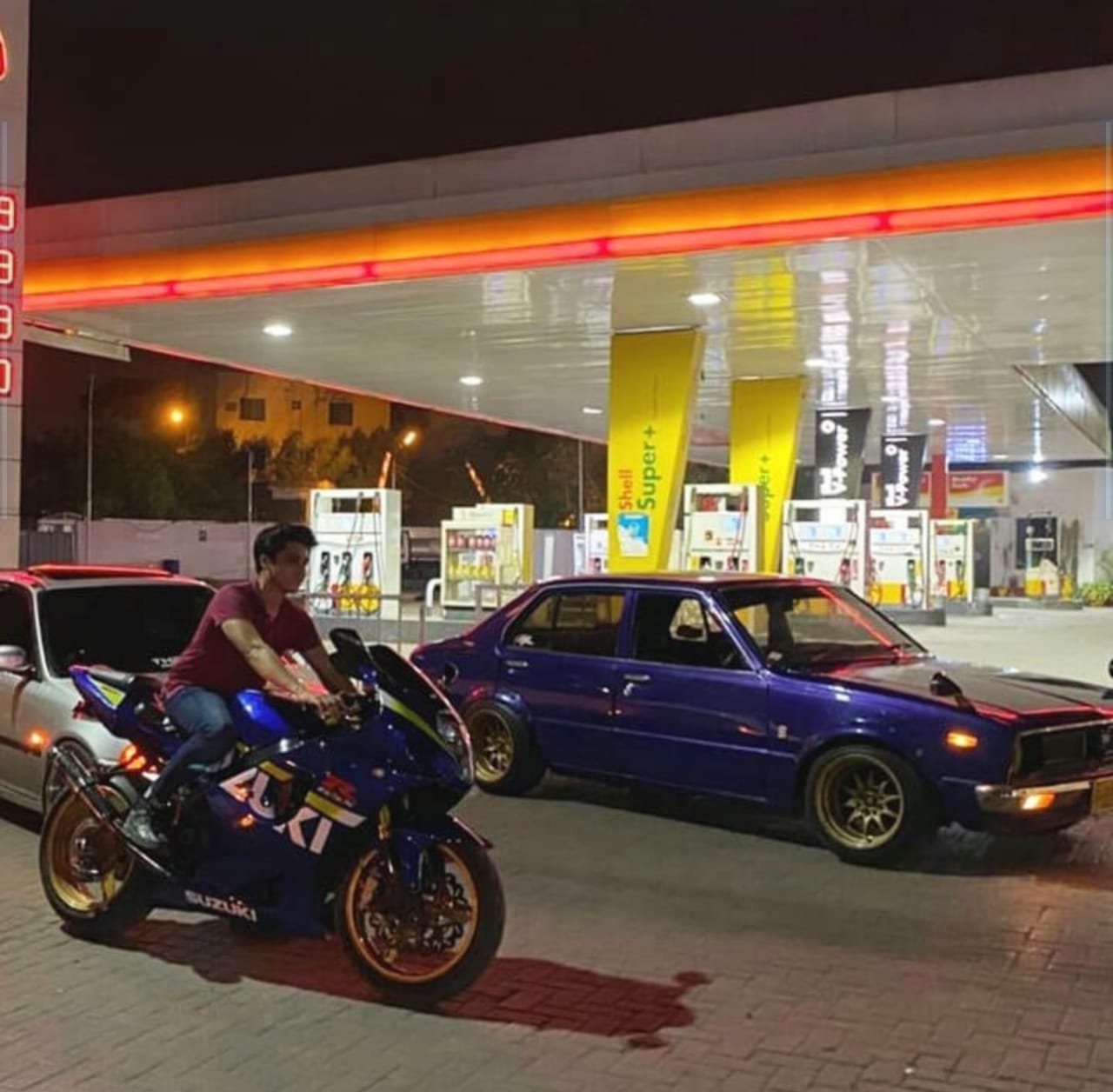 Currently life is pretty boring and stressful due to the ongoing pandemic Covid-19. However, I try my best to be productive by engaging in activities.
I am a foodie. I like to eat food to tantalize my taste buds and quench my hunger.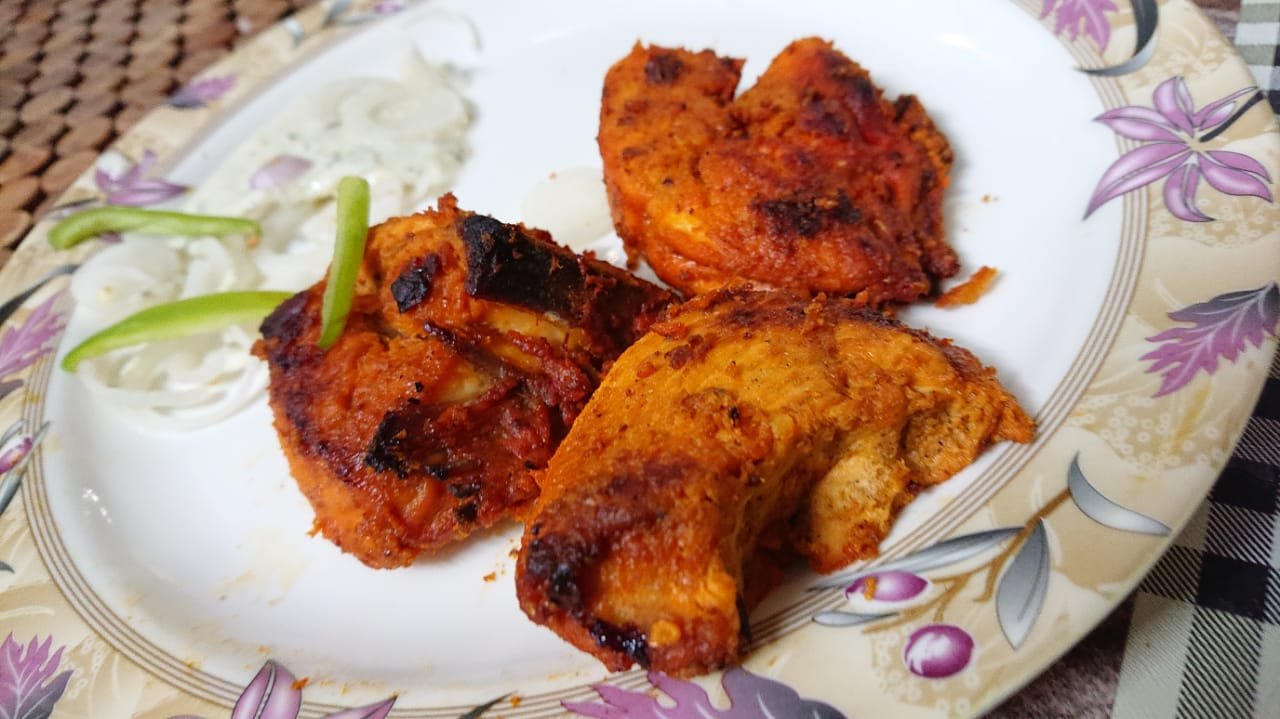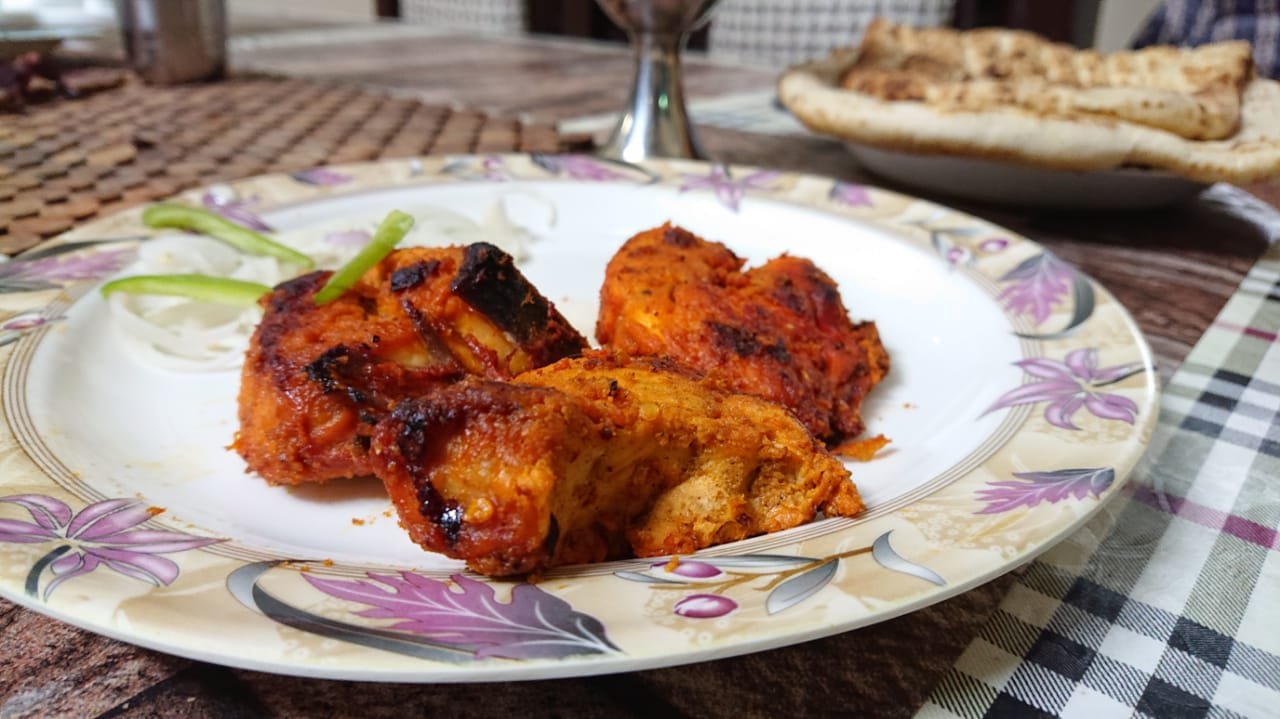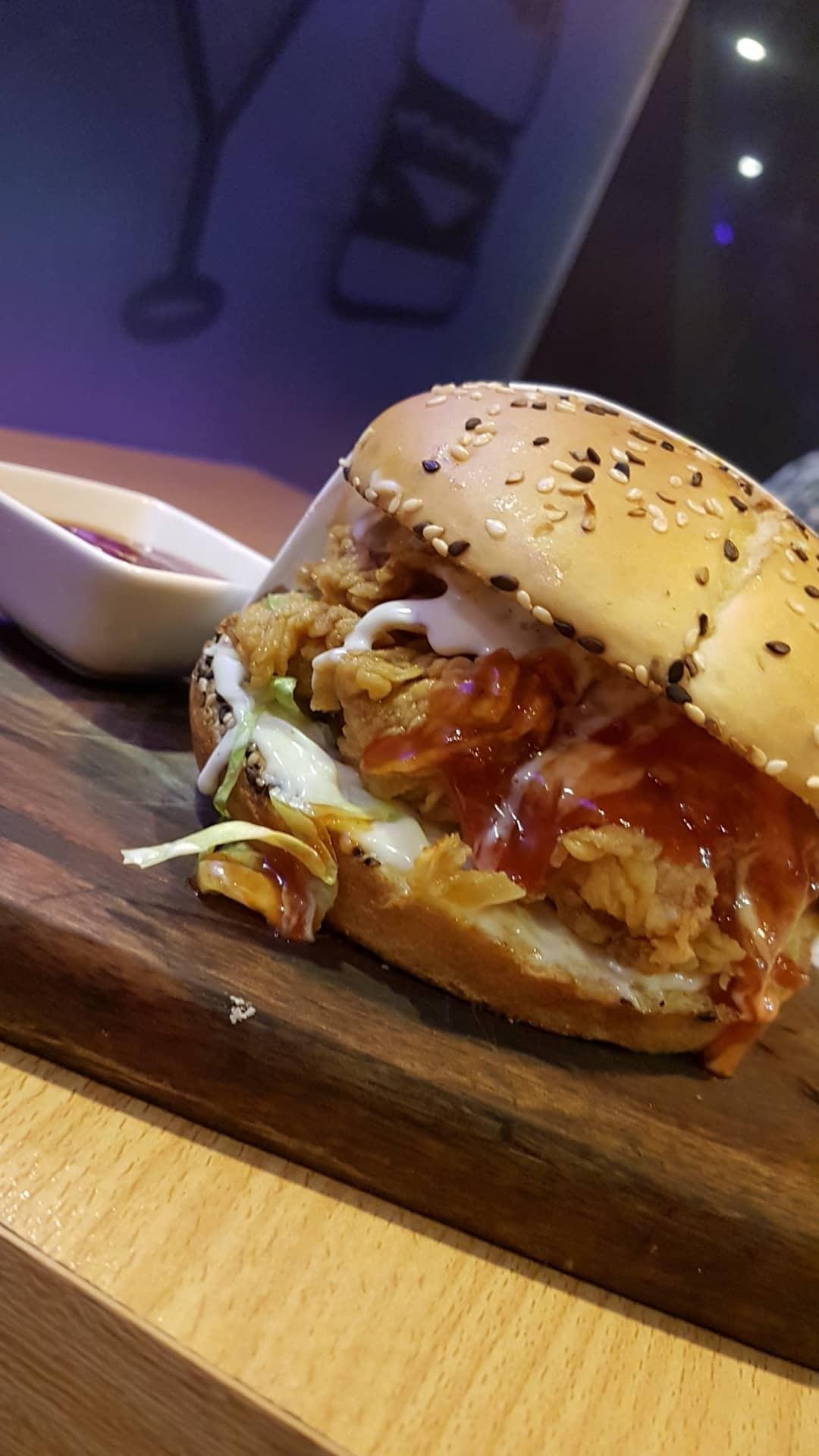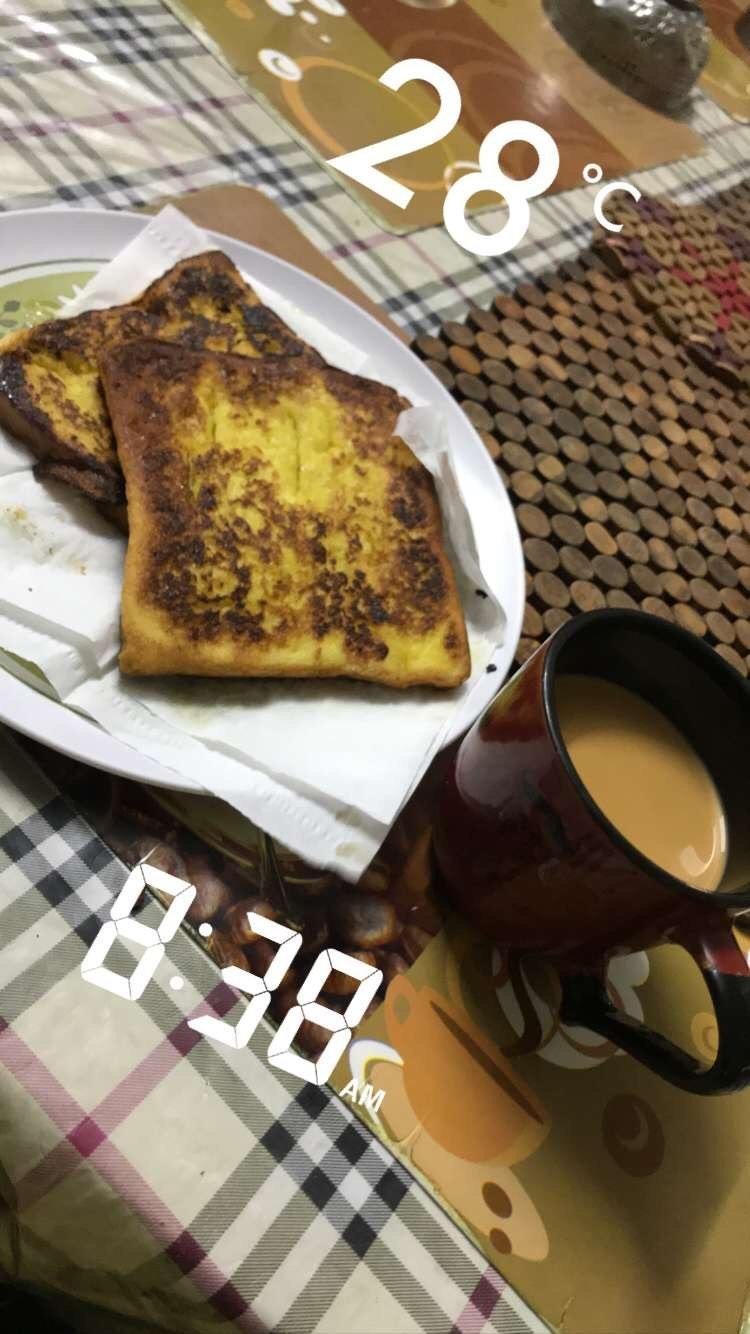 Here is a calm soothing view for you all. With is I am more than welcome to suggestions for this amazing platform, steemit. Lastly, I would like to give thanks to @hasssanabid for his support and guidance.