My Introduction
Hye there my fellow steemianz. It is me, Talha Saeed. I am a resident of Sahiwal, the city of dairy and agriculture. It was founded in 1865 as a small village between Lahore and Karachi.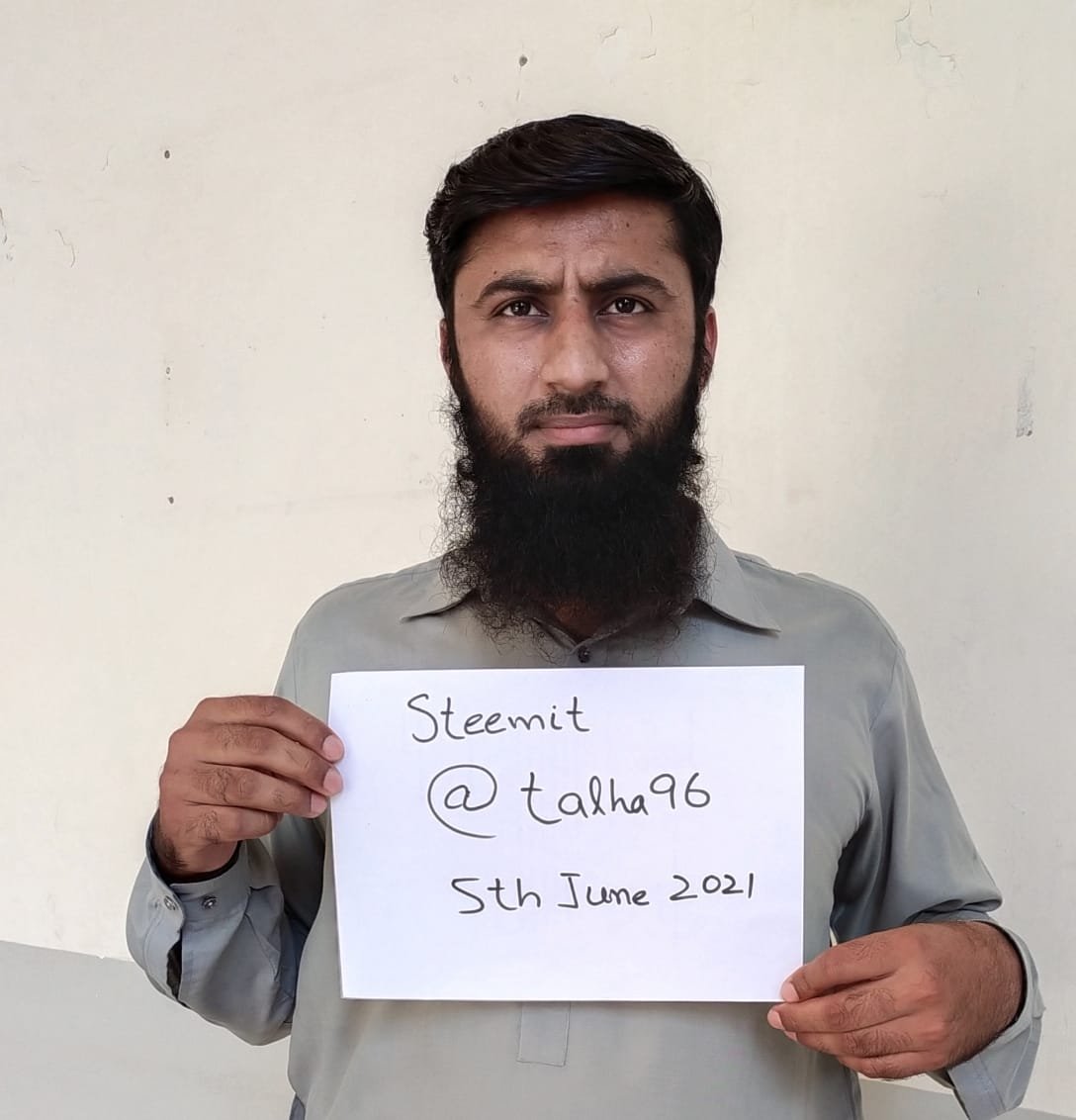 It was named then as "Montgomery". The famous canal "Lower Bari Doab" was built in 1914 which helps the agricultural land to flourish and grow. The name Sahiwal was given in 1967 after the Sahi Clan of Rajpoots who are local inhabitants of it.
Steemit
I had joined the steemit community in early 2018. I enjoyed it and learn many things about creative writing, about different fields of life. Steemit is the best platform where creative and talented persons get their earnings too and people who wanted to learn can learn a lot about crypto trading and many other fields of life.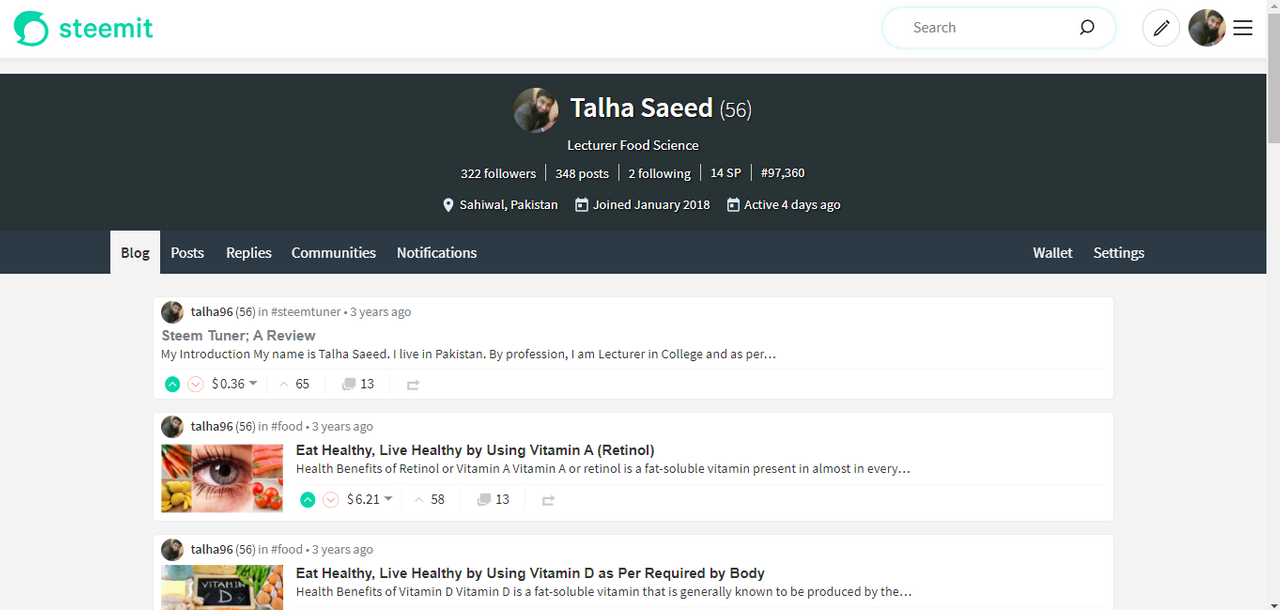 Steemit is a continuously growing community in which we can learn and share much more. Change in steemit as the development of communities helps us grow better.
Education
I had completed my Masters in Food Science and Technology in 2020.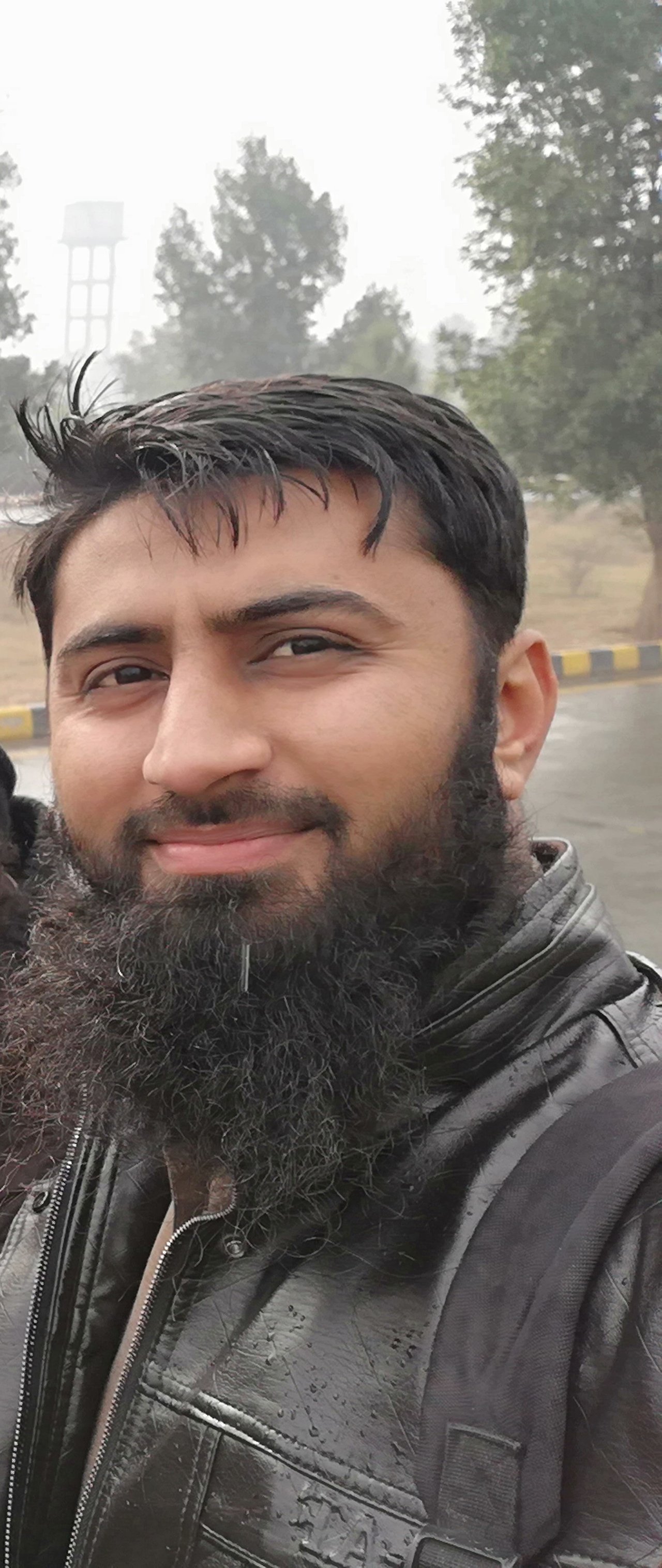 My major for the research was Physicochemical Characteristics and sensory evaluation of Cow, Buffalo, Sheep, Goat and Camel milk. It was hard to work on such a broad space and for the first time. But I managed it with the help of my friends who supported me in every aspect of my life.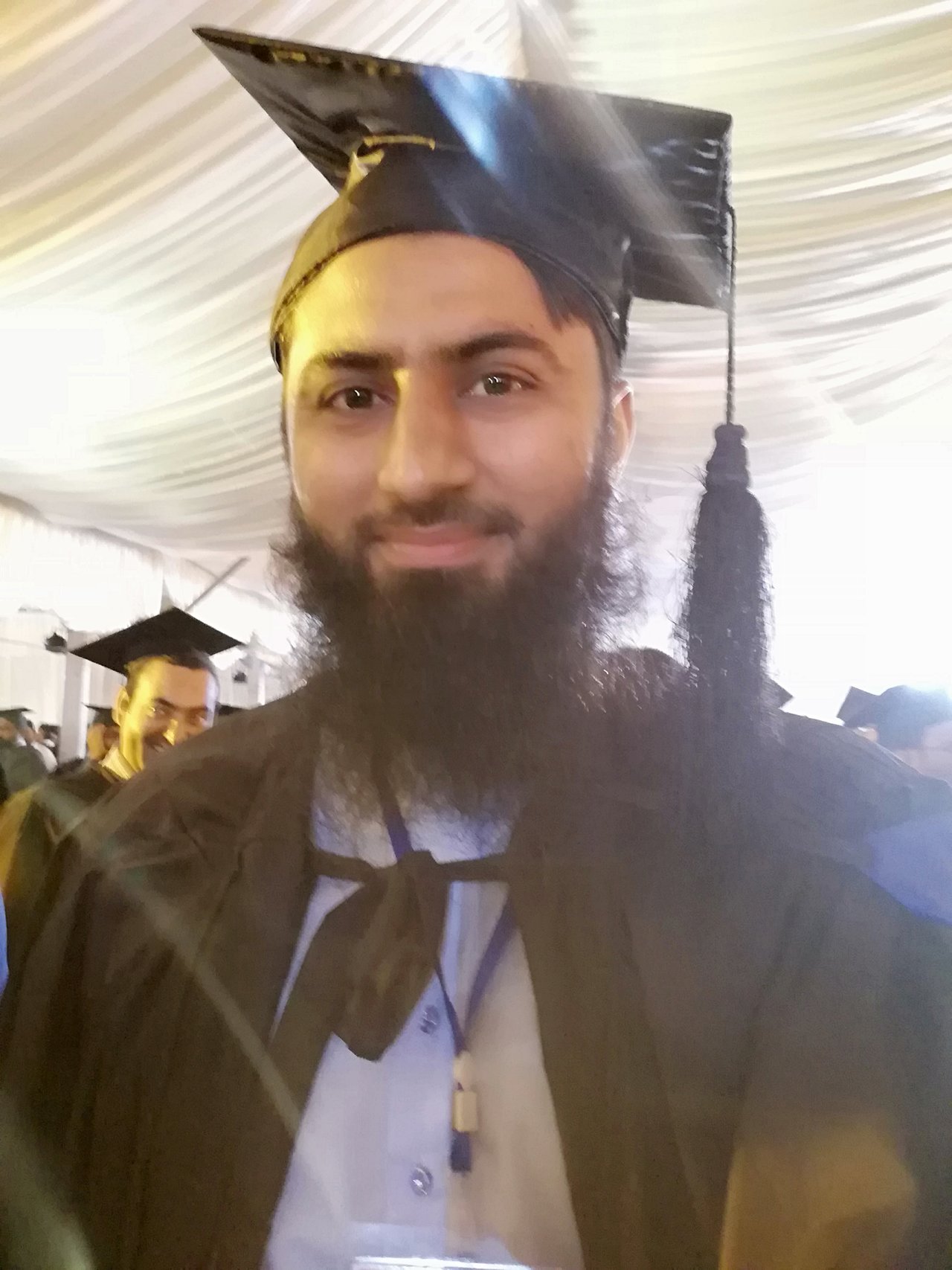 I completed my undergraduate degree in Food Science and Technology from the University of Sargodha in 2015. I completed my secondary school or college in 2011 from Government College of Technology Sahiwal in Food Processing and Preservation Technology.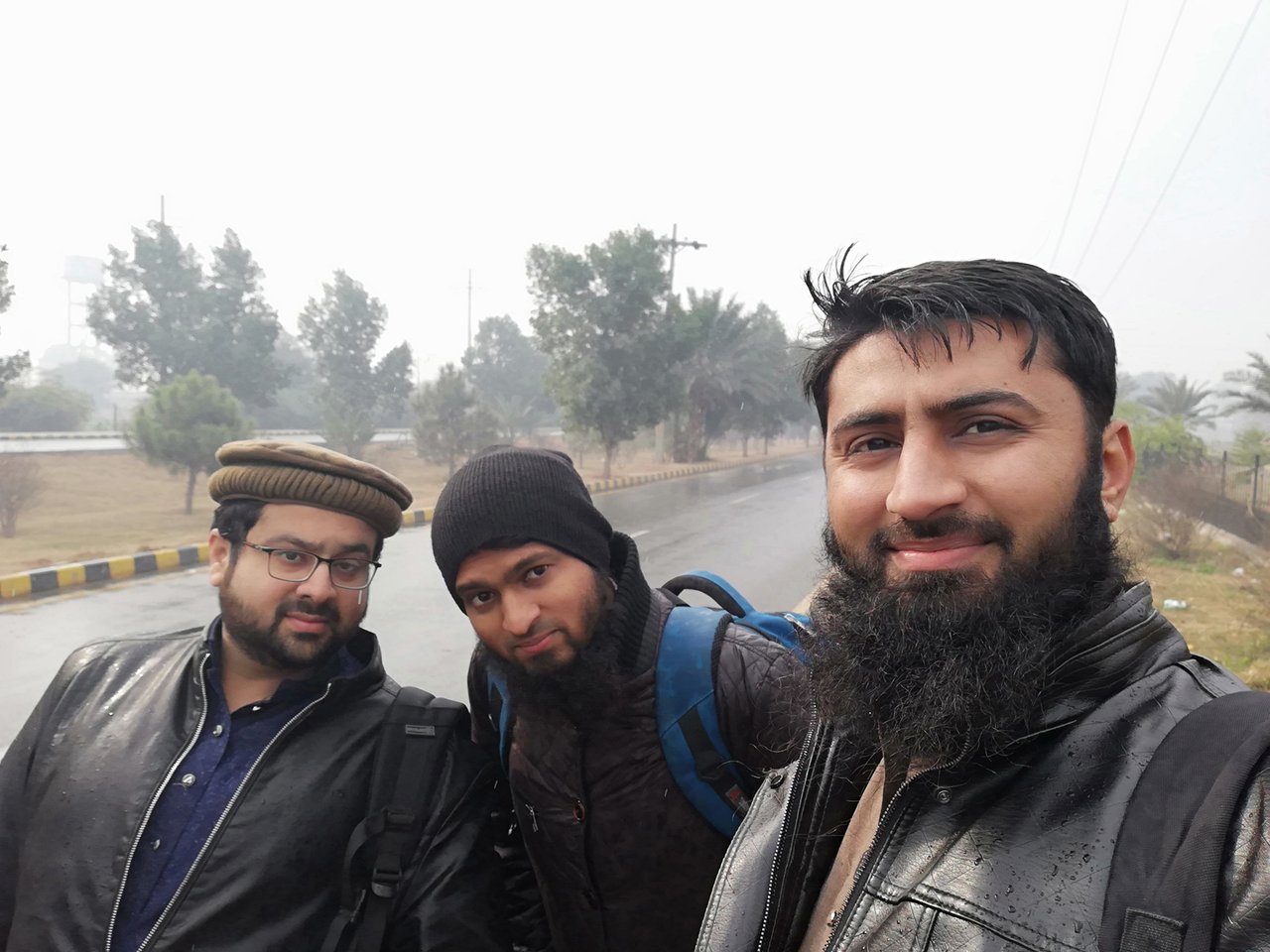 Professionalism
After completion of my college, I worked in a water treatment plant that works for the PEPSI Lahore. Then I started to study in the university and after completing my degree, I joined Mr. chicken where I worked for one month as Assistant Quality Manager.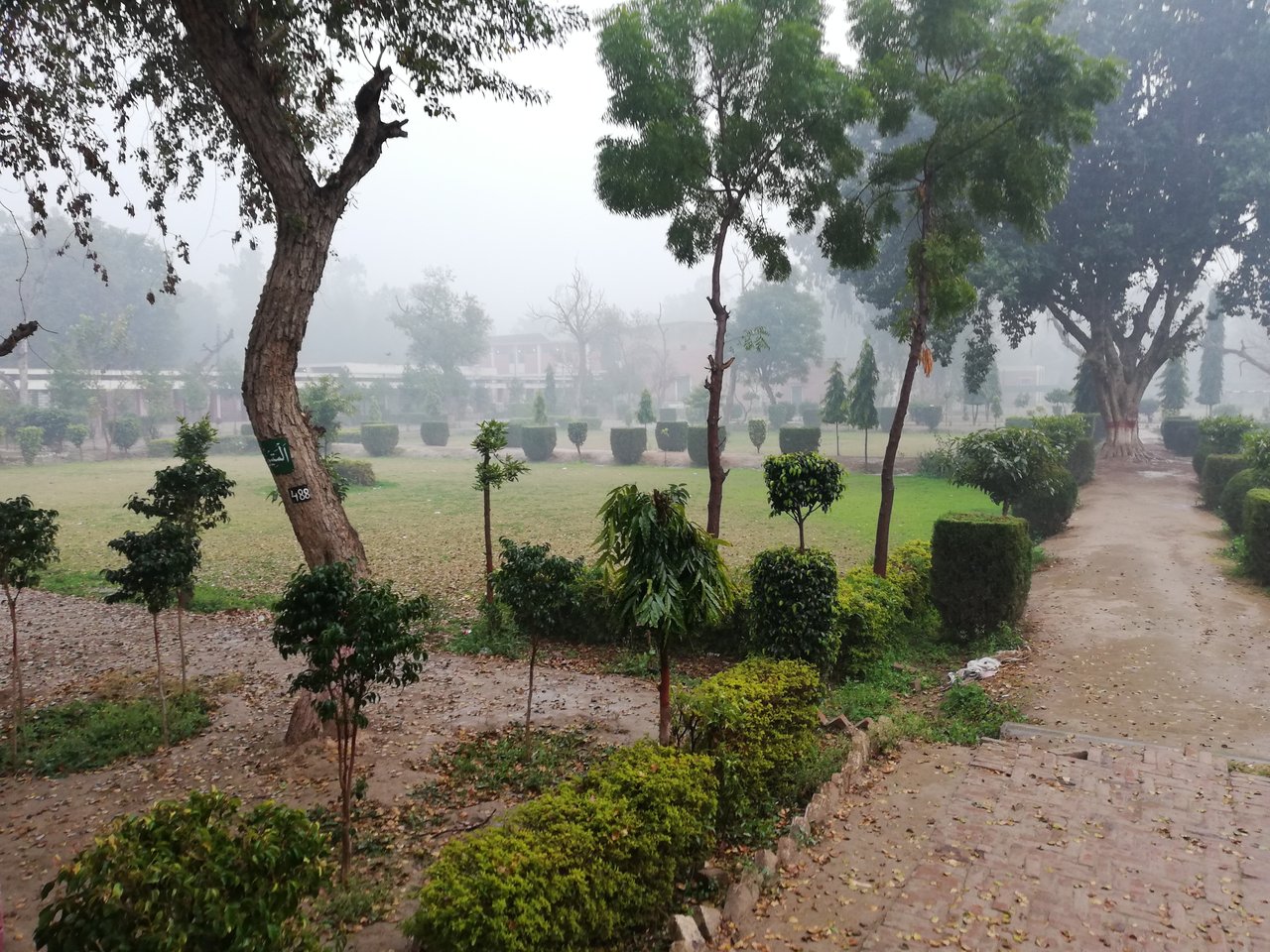 Then I started to work in INNOVATIVE Biscuits Sheikupora from July 2015 to January 2016. After that, I got my dream field job in the Dairy sector in Gourment Industry. In February 2016 I got selected for my current post of Lecturer Food Science and Technology. It is the same college where I studied. It is an honour for me to serve my mother institute.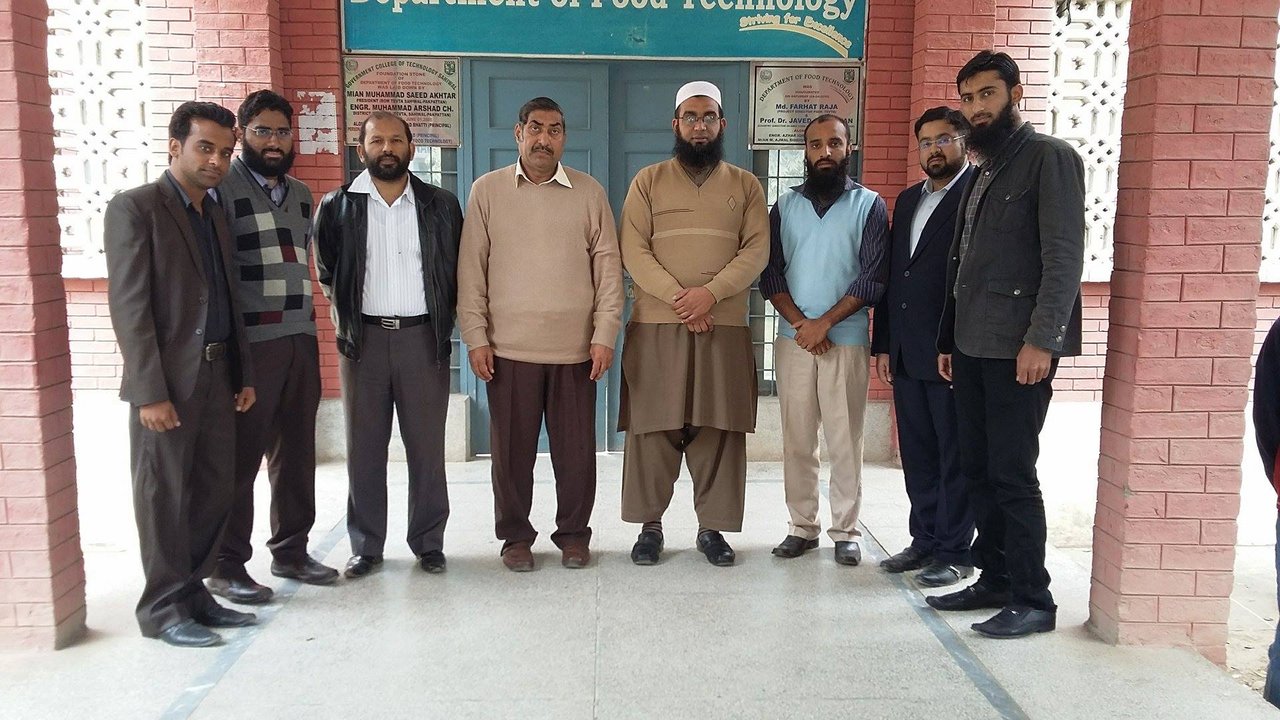 My Hopes from Steemit
As far as the steemit concerned, as I already described I am using steemit since 2018. I find the steemit a good learning and sharing platform. We can share our experiences of life. Steemit is an open-ended community where we can share about any aspect of life. Sharing is one part of the community we can also earn from it. We can produce some good content and can get votes that will help us to earn and learn more.