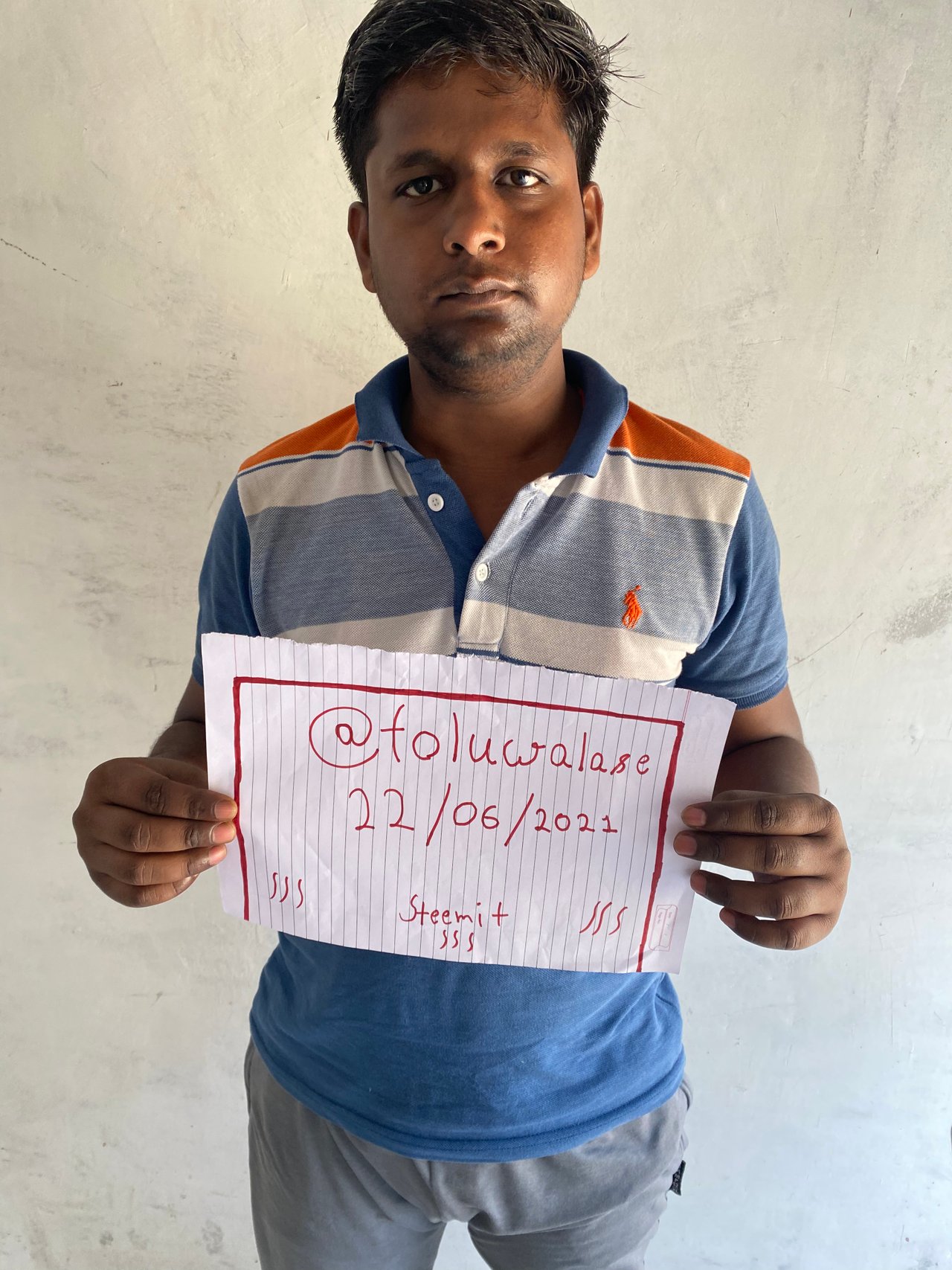 I'm exceptionally enchanted to make my absolute first post on this stage. Am appreciative to my friend for clarifying why steemit is an incredible spot and the possibility to procure some pay from content creation. I desire to add to making this spot the best online media stage. To begin with, let me present myself.
Foundation
My name is toluwalase, a local of Item, in Bende Local Government region, of Abia State Nigeria. I'm cheerfully hitched with a little girl, Lizzy. We are a cheerful and joined family. We are Christians and live respectively in the business city of Aba, in Abia State. Our own is likewise a major and more distant family with my siblings, sisters and guardians making up the huge gathering.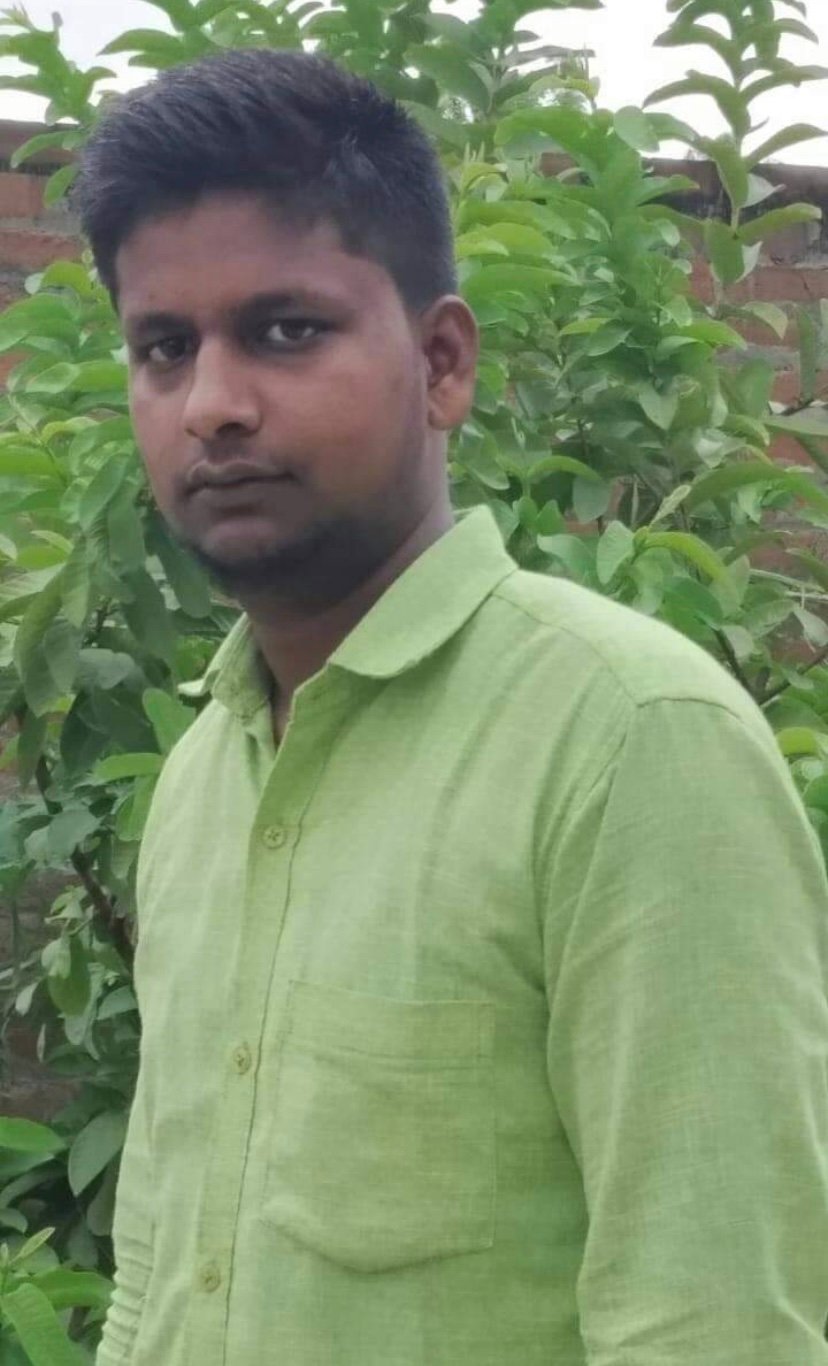 Vocation
I have been a dealer for a long time now. I make materials in business amount and supply to shops and clients on the lookout. I additionally put forth attempt to join other online organizations that are productive. I have additionally attempted organization showcasing and had restricted achievement. My energy to prevail in business carried me to my friend who acquainted Steemit with me. I trust it turns out a truly productive undertaking as I intend to put cash in Steem.
Friends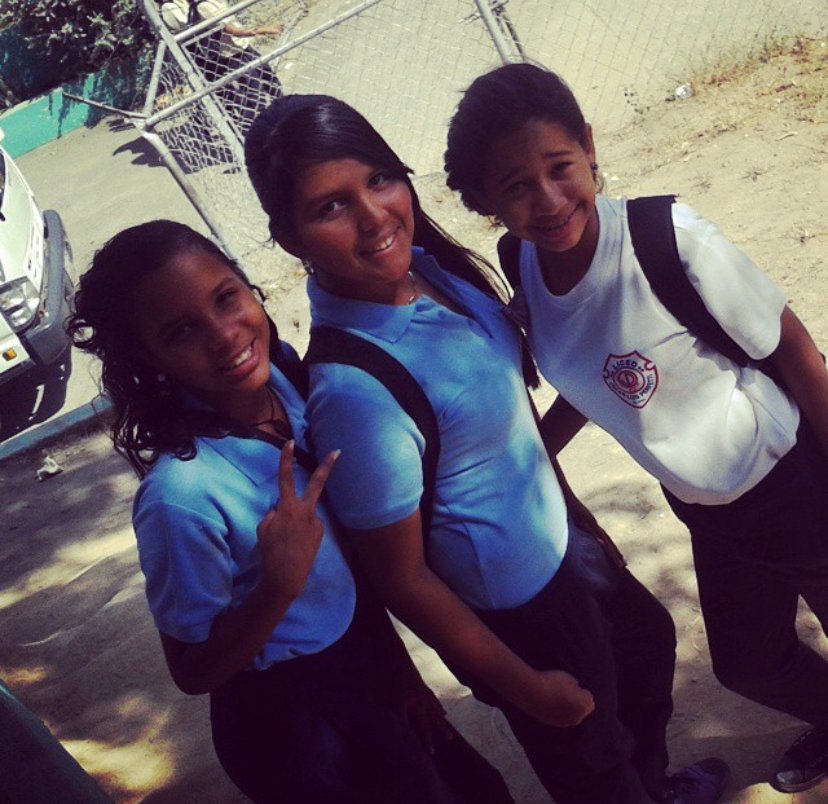 Interests
I appreciate a ton of music. I additionally invest quite a bit of my energy perusing different books and distributions. Perusing has assisted me with finding new places, openings and individuals. I additionally love to compose, which is one explanation I am joining Steemit.
What I need to accomplish on Steemit
Steemit is an astonishing stage with such countless incredible personalities. I desire to contribute my insight and involvement with making here an extraordinary spot. I additionally desire to meet and interface with incredible personalities so I gain from them as well.
End
I like the chance to join Steemit to such an extent y to my friend. is accomplishing an extraordinary work to creat mindfulness and select individuals to Steemit. I say thanks to him so.muvh for his work.
I additionally thank @steemitblog for all that they are doing to take Steemit to a higher level. To you my companion, I like the time you took to peruse my story. Together, we can take Steem to the moon.
Much thanks to all