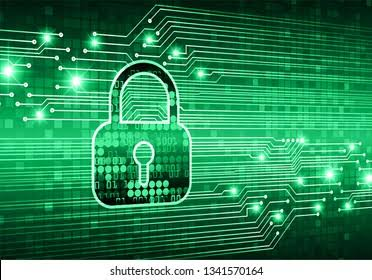 image source
Why security is very very important
Security means being safe
I want to explain the basic security on Steemit which is the keys
Have you retrieved all your keys?
Yes I have, they are
Posting key

Active key

Memo key

Owner key

Master password

Do you know the functions and restrictions of those keys,
Yes i do

Posting key is for posting, commenting, curating,upvoting a post,it is also the login key

Active key is the key for transferring steem to another username or power up and deligation

Master password is the overall key, which needs to be saved properly because it is used to retrieve all other keys.

Owner key is for password reset or recorvering lost account

Memo key is to lock private transaction

How do plan to keep your master password safe,

I will keep it safe both offline and online, because it very very important to save it well.

Do you know how to transfer your steem token to another user.
Step 1
Login to your wallet with Active key,then click on transfer,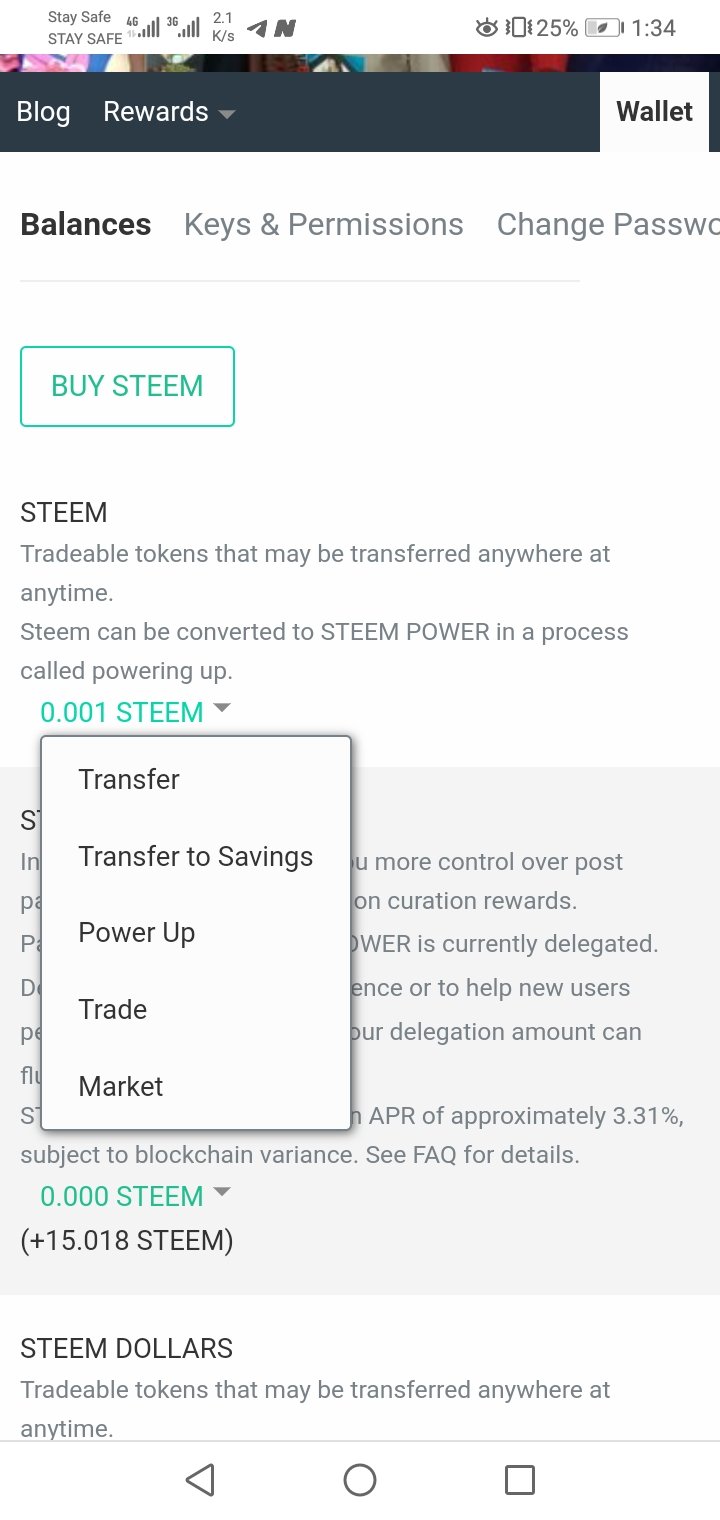 Step 2
Put the username of the reciever and the amount and click next..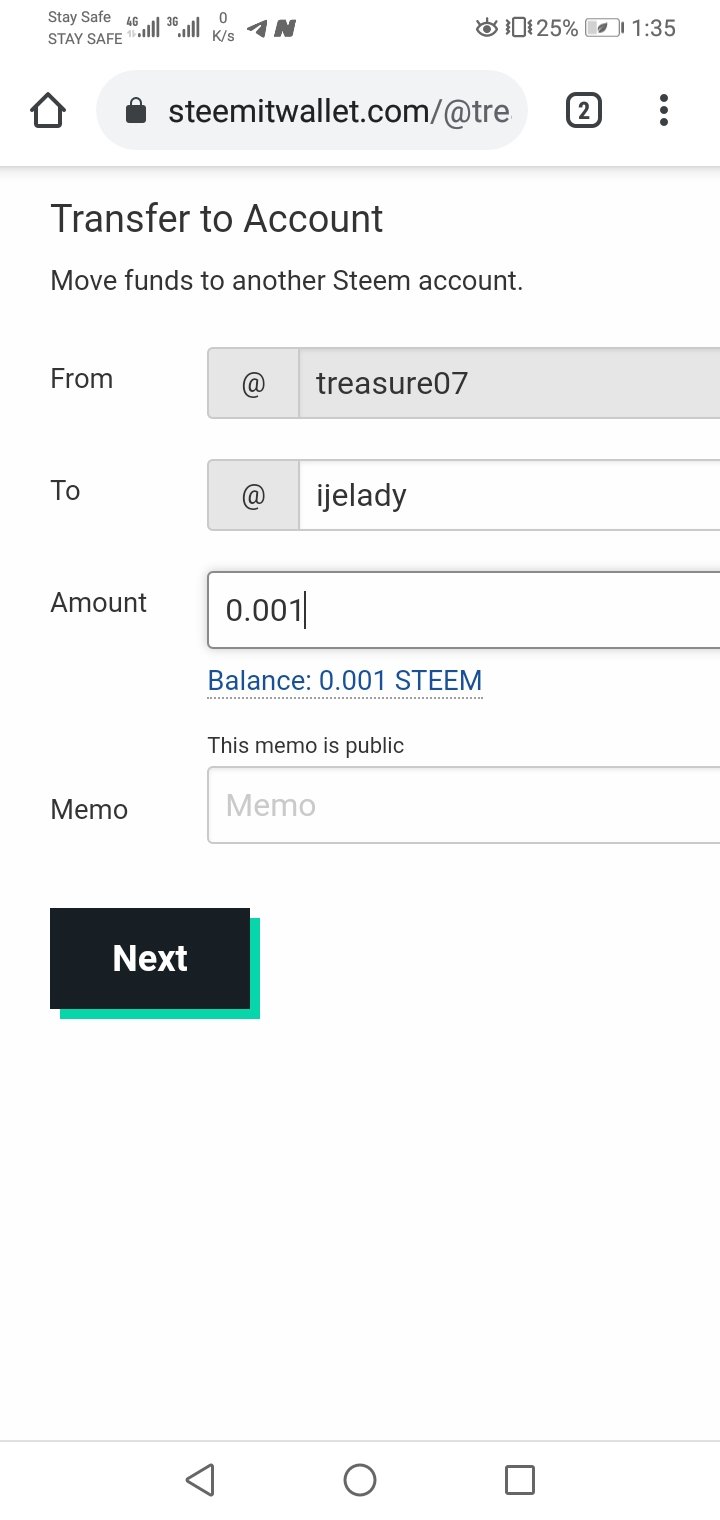 Di you know how to power up your steem token?
Step01
Go to your wallet, click on power up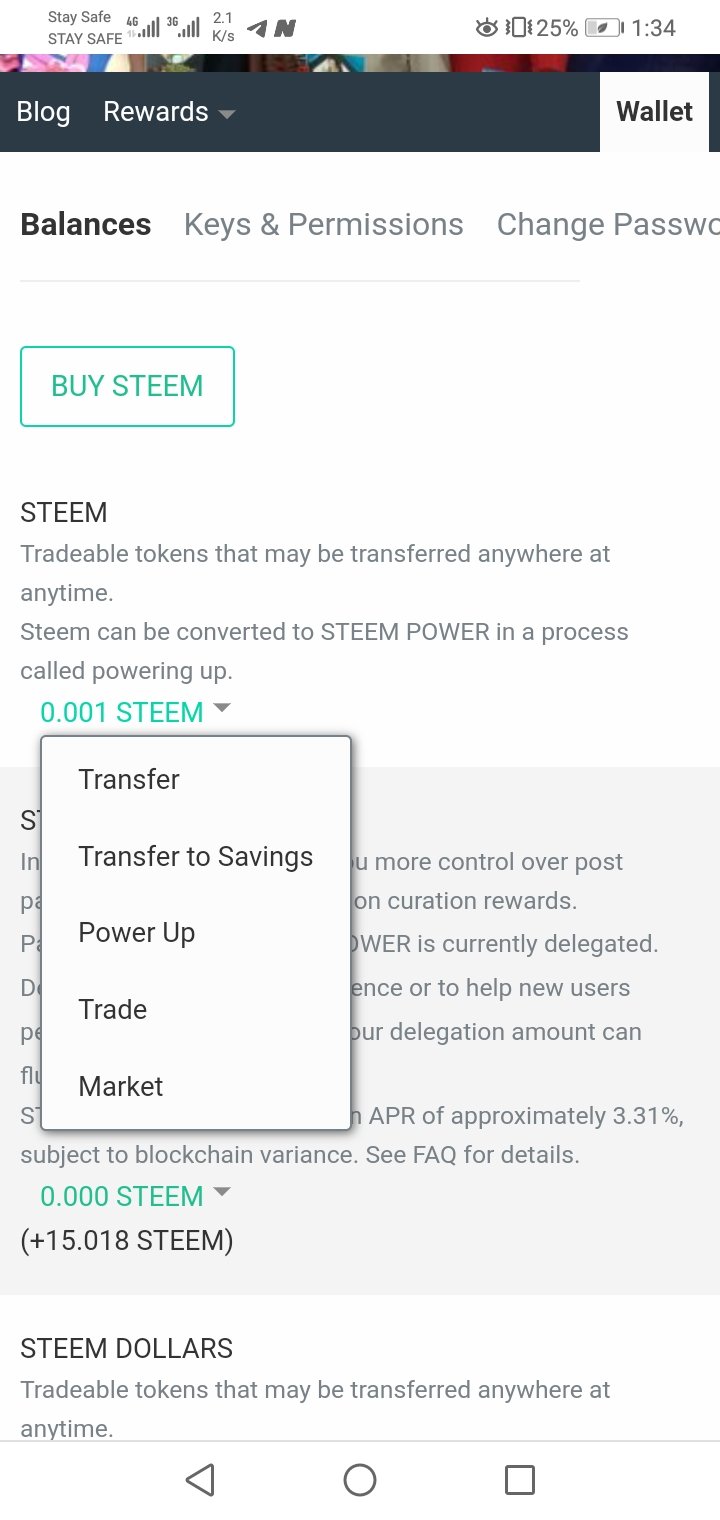 Step 02
Put the amount you want to power up and click power up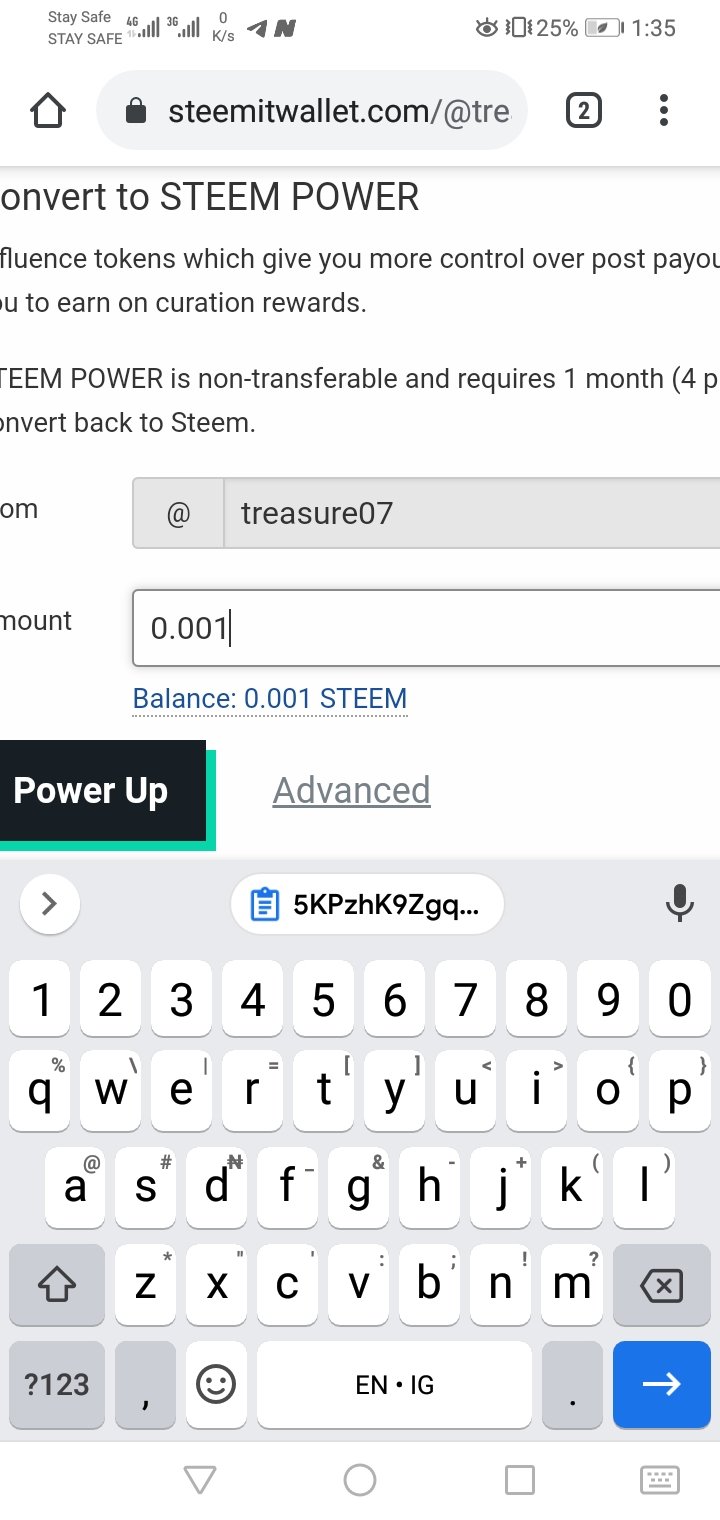 In conclusion i have learn all the keys,i will keep them safe
My Achievement1 link
Thank you
@ngoeyi
@cryptokanno