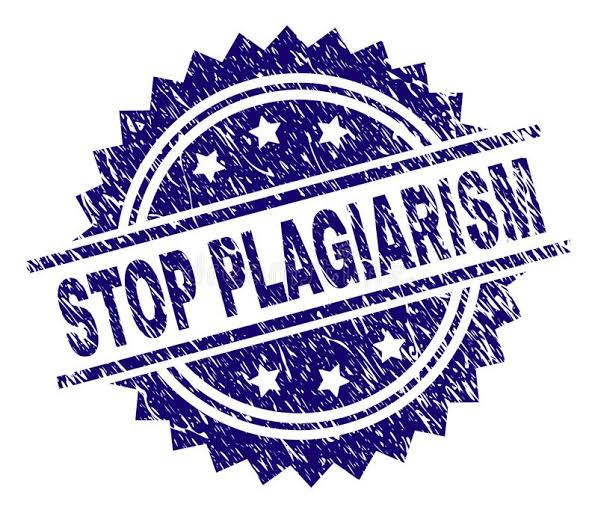 image source
What is Plagiarism?
Plagiarism is copying some one works and claim it to be your own
Types of plagiarism
Complete plagiarism
:this when someone copied what another person has written and submit in his or her name

Source based plagiarism
:this is when some body gave wrong source tor his text or give link that doesn't exist
This is when you mention an author for what you are saying or writing but that person is not the right author or when you reference what another author said with out giving credit to him
Quote
This is repeate what some body said with out removing and world.
Live as if you were to die tomorrow. Learn as if you were to live forever."
– Mahatma Gandhi
Citation
Citation helps your reader to understand that you borrowed some text from another author
How to cite a text
To cite a text you need to write the name of what you need or the author name on Google to search for it, for example am going to search for mango fruit now.
I TYPED MANGO FRUIT,THEN CLICK ON SEARCH BUTTON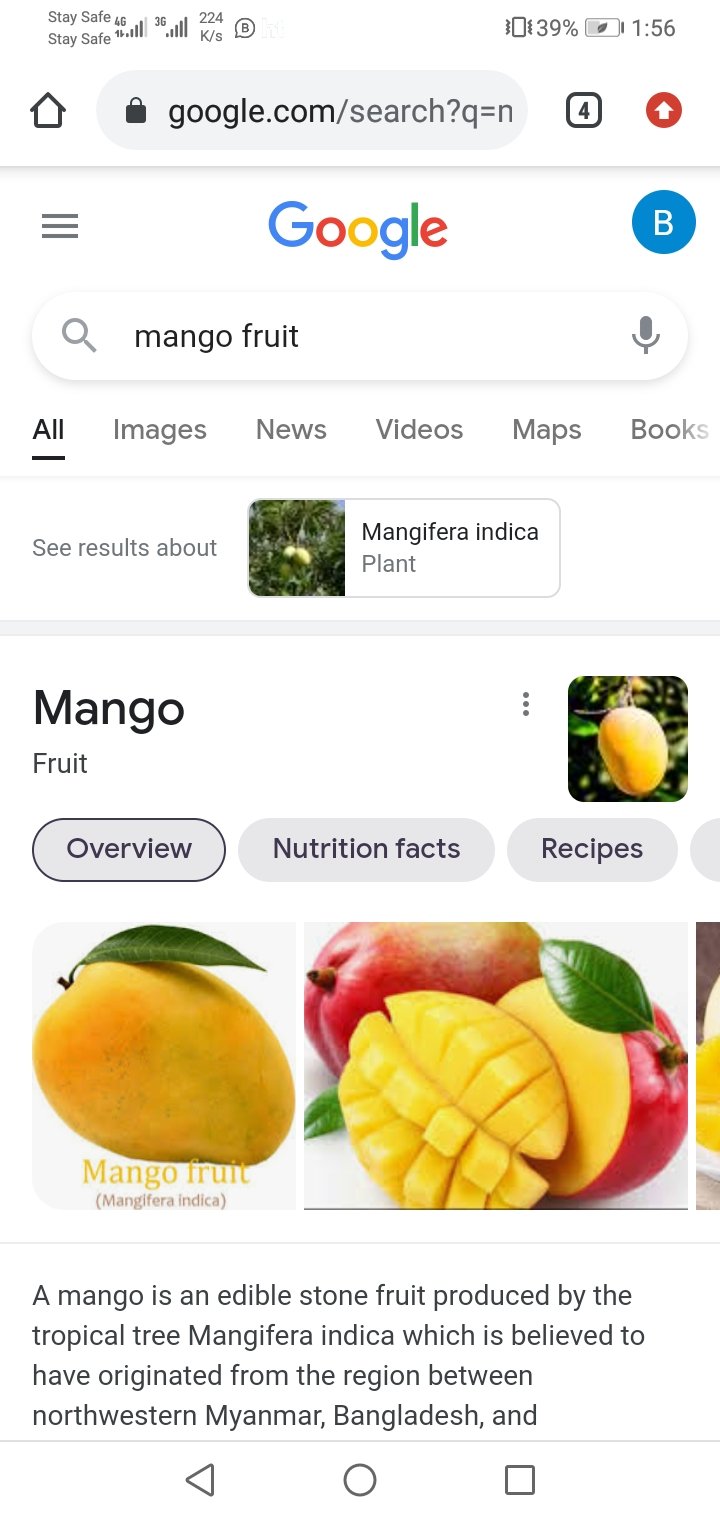 THEN I CHOSED IS MANGO GOOD FOR HEALTH
Mango is a low-calorie fruit that is high in fibre, and is a great source of vitamins A and C. It also contains folate, B6, iron and a little calcium, zinc and vitamin E.30 Aug 2018link
CONCLUSION
I have read and understand the content Etiquete of steemit on Steemit Community ,I will do my best to abide by it
My Achievement1 post
Thank you @ngoenyi