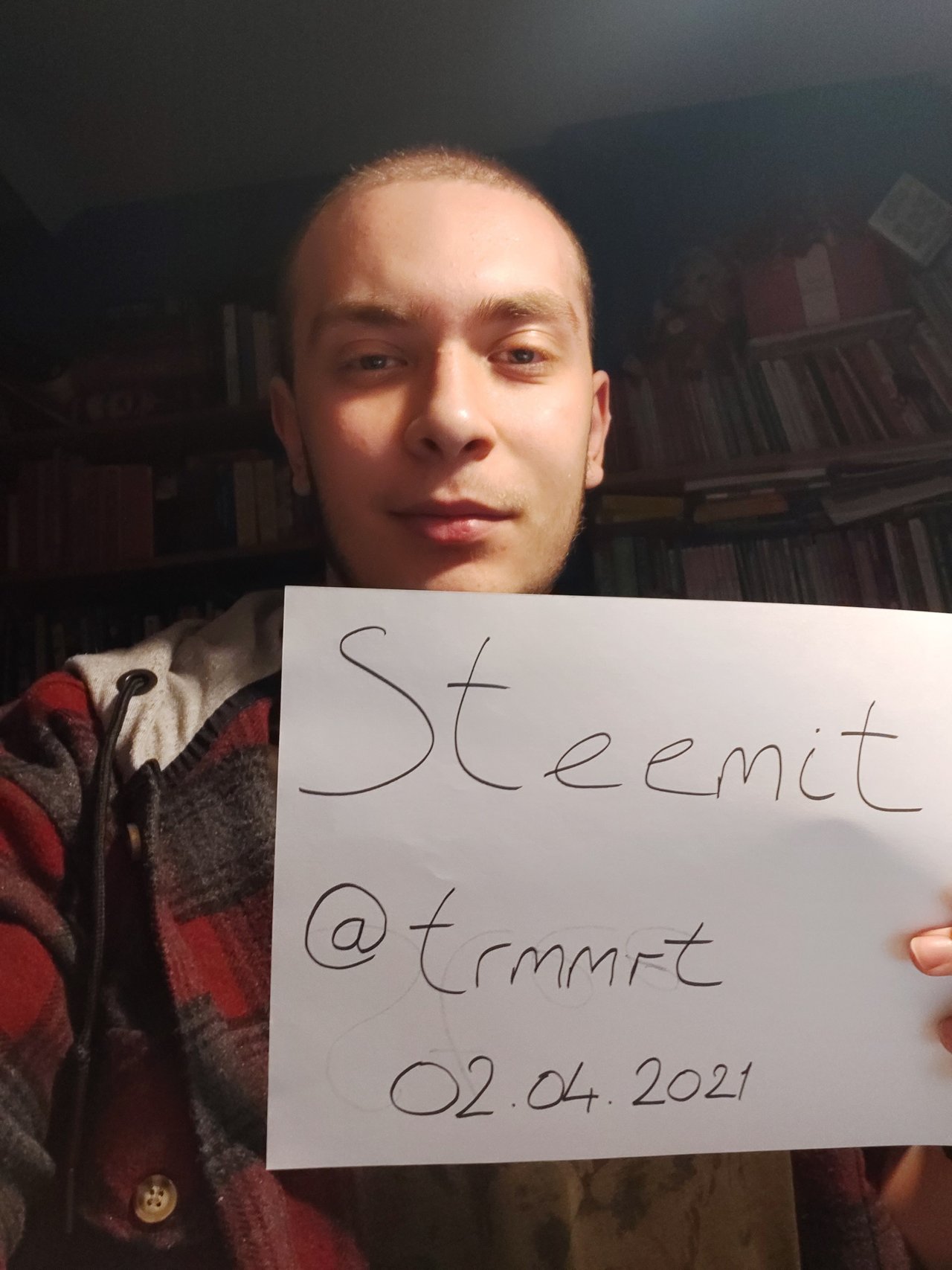 Hello everybody!
My name is Mehmet Mert Özer and I use Mert in my everyday life. The name Mert means courageous and truthful person in the Turkish language. And Mehmet, my first name is a derivative of the name Muhammed as in Prophet Muhammed. It was my grandfather's name.
I am 21 years old. And as you can guess by my name I am from Turkey/İzmir. İzmir is the third-largest city in Turkey. The city itself is very ancient and believed to be founded in the third millennium BC, since then İzmir has been home to many great civilizations and persons. Geographically the city is located in Western Turkey, in the Aegean region. And has many historical and natural sites to offer. İt is really a great destination for travel purposes. Beautiful beaches and many ancient ruins.
Back to myself. I am studying law at Mediterranean University in Turkey/Antalya. (By the way, Antalya is a great travel destination too). I am in my third year currently. Only one more to go :D. I am planning to be a lawyer focused on international law. And I hope to do a master's in Europe.
My experience with crypto is limited, unfortunately. But I am really willing to learn and listed on some curses on Udemy.com. The technology behind cryptos is really could create a new age in the whole world, and I really don't want to miss that happening.
My hobbies include photography, language learning, and reading books. I am an amateur photographer who likes to improve my skills, so any help on that will be appreciated a lot. And I am trying to learn Russian on my own. Because I enjoy Russian novels very much and like to read them in their original language. İt is a very beautiful but equally challenging language.
İn Steemit, I am looking forward to sharing my photos with the community and get some feedback. Also, I would like to get in contact with other Turkish persons and some Russians who could help with the learning.
I discovered Steemit while I was watching a video, looked it up,
and thought this platform could be a good place to spend some time and maybe earn some money while doing it.
I am very excited to be part of Steemit and looking forward to it.