Hello Steemians, My name is Umar and this is my Achievement 2 post which is related to Basic Security: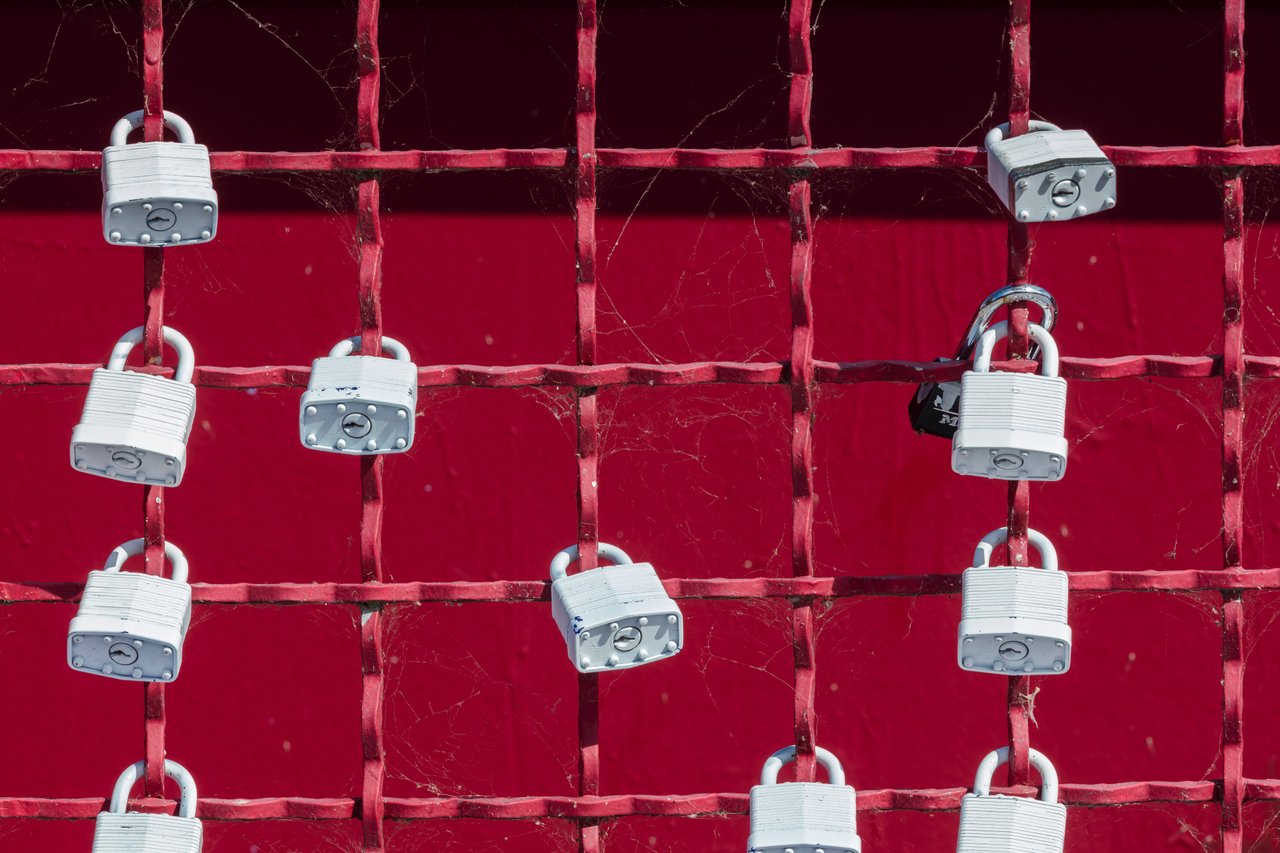 source
Question 1: Have you retrieved all your keys on steemit?
Ans: Absolutely yes, It is stored on my pc and Google drive as well as I have 2 photocopies.
Question 2: Do you know each of these keys and functions?
Ans: Yes I read about all the keys and their respective functions :
Posting Key:
It allows users to post, comment, follow/unfollow others, and upvote/downvote. It is one of the safest ways to login into your steemit account, But there is a restriction on this key as you cannot use it for functions that do not have access to the wallet, thus maintaining the safety and security of the tokens. If you use steemit on regular basis it is honest advice to use only positing key to keep an update.
Owner Key:
The owner key is one of the most powerful keys and most crucial in case of some serious situations. If you want to change all other keys you require this key, This key should be protected from any loss and theft because with the help of this key your account can be completely taken over by any malicious party. You cannot see the owner key directly on the steemit.com website But can be retrieved using the master key.
Memo Key:
It is used to encrypt or decrypt memos during the process of transferring funds. The memo key can also be used to keep an eye on private messages. Like if you want to talk to your friend in private so no one can see it you must use this memo key.
Active Key:
It allows users for making transactions like power-ups and downs, conversion of steem dollars, and update market profiles. It is highly recommended to use only the posting key on daily basis use and not this key.
Question 3: How do you plan to keep your master password?
Ans: I took the Screenshot of the master key in my mobile phone and also transferred it to my PC so that only I can access it.
Question 4: Do you know how to transfer your steem token to another steam account?
Ans: Yes I know that First go to your account's wallet where you will see an option of "STEEM DOLLAR", click on the arrow which is below by clicking on it you will the option of transfer, That's it(after that you need to fill the form also).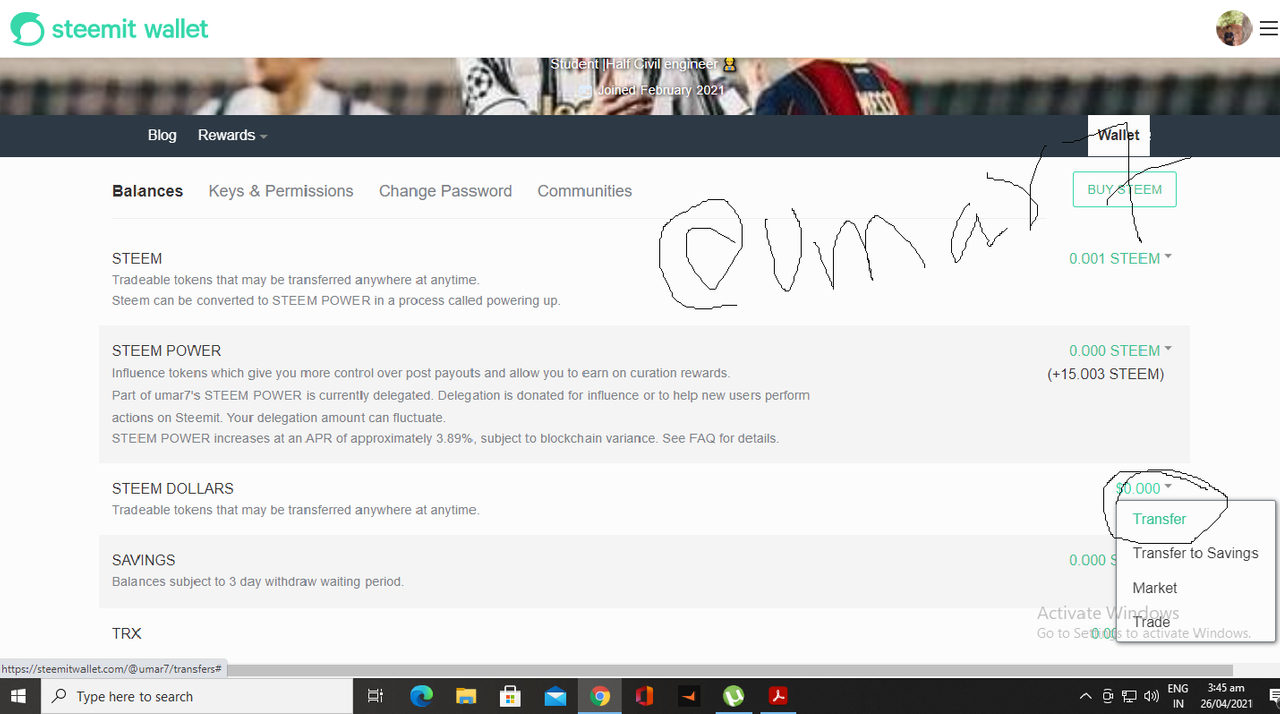 Question 5: Do you know how to power up your steem?
Ans: Yes, I know that also it is similar to transferring, You need to go to the wallet option first then click on "STEEM" and after that click on powerup.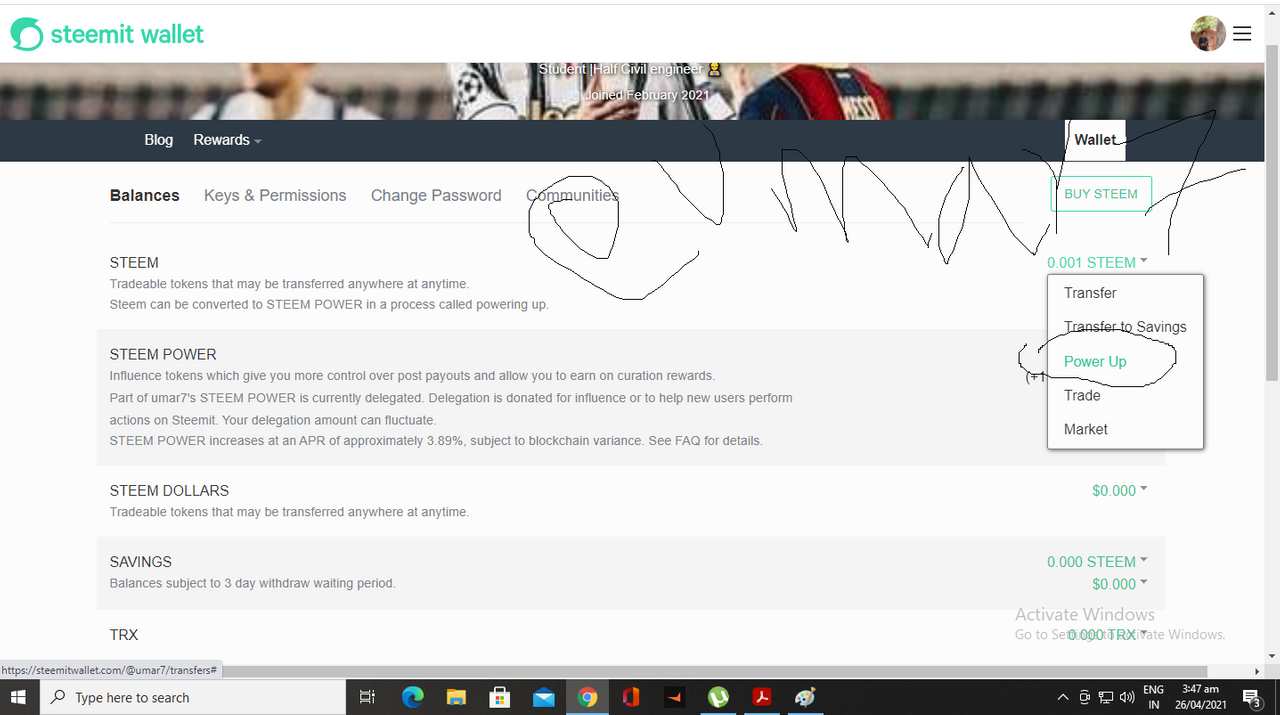 Thanks for stopping by.