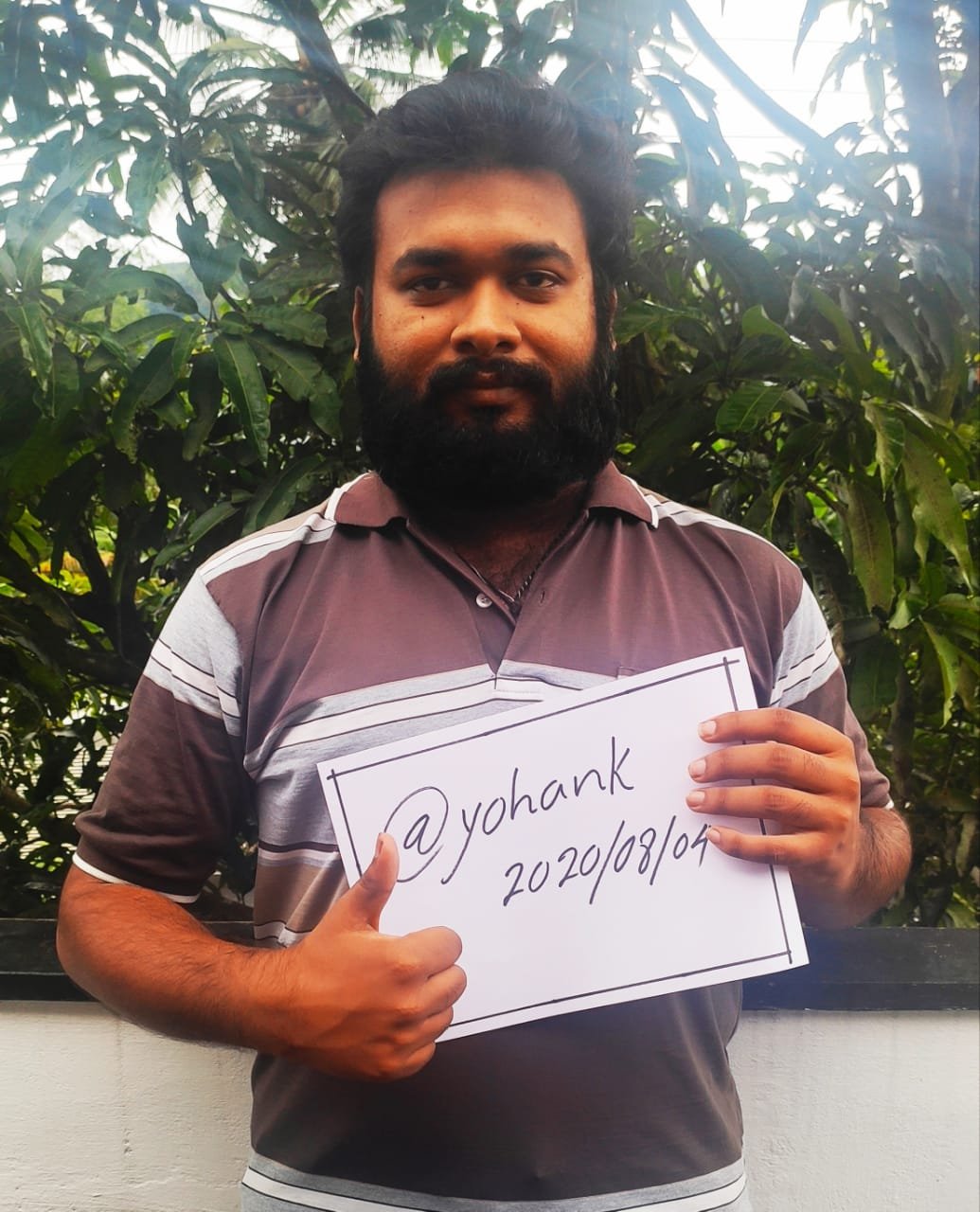 Myself
Hi, everyone, I'm Yohan, Yohan Kulasinghe. I recently joined to Steemit platform from my friend's referral, @randulakoralage. as a newbie to Steemit platform, this is my first post. I'm going to introduce my self to you. 😋
I'm 25 years old and as my friend says I'm a friendly and helpful person. I live in Sri Lanka. You can find Sri Lanka is located in the Indian ocean slidely below to India.
My country is having nine administrative province boundaries, Among those nine provinces in Sri Lanka, my home town Rathnapura belongs to Sabaragamuwa Province. I've been lucky to live in this tropical climate in my home town. since it is surrounded by mountains I've experienced cold and rainy weather. I guess That's enough for my surroundings. Stay connected with my profile guys, I'll show the beauty of my home town in my future articles.
now mmm, Education 😃 I've attended two schools to complete my primary education and secondary education at the school level. For grade 1 to 5, I went a school near to my home called "R/Mahinda Vidyalaya" (The letter R is there to indicate that the school is located in Rathnapura District - It's a common practice in Sri Lanka)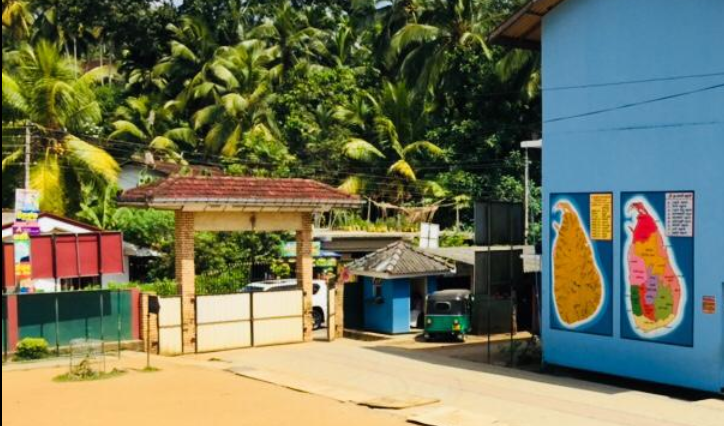 R/Mahinda Maha Vidyalaya
Then after getting a good mark for the "Grade 5 scholarship examination" (Here In Sri Lanka this is the first competitive examination that a student face in their life) I attend to "R/Sivali Central Collage" a place that makes me as me in today😍. I love both the schools very much and since I most remember my second school I like to share a little bit of that school life.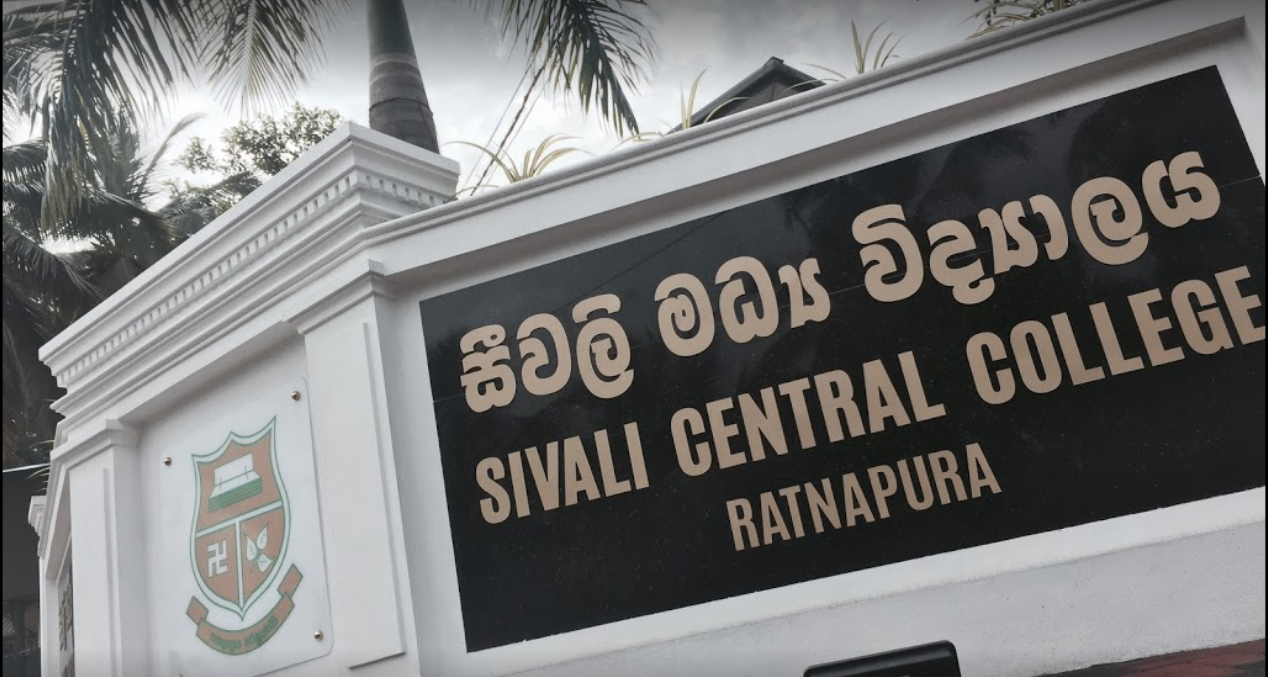 R/Sivali Central College
Here I do both my ordinary level examination "O/Ls" ( Second competitive examination In Sri Lankan Student's life) and "A/Ls" (The examination which consider to University entrance). at school, I've appointed as head prefect. and I lead lots fo volunteering work in my school period.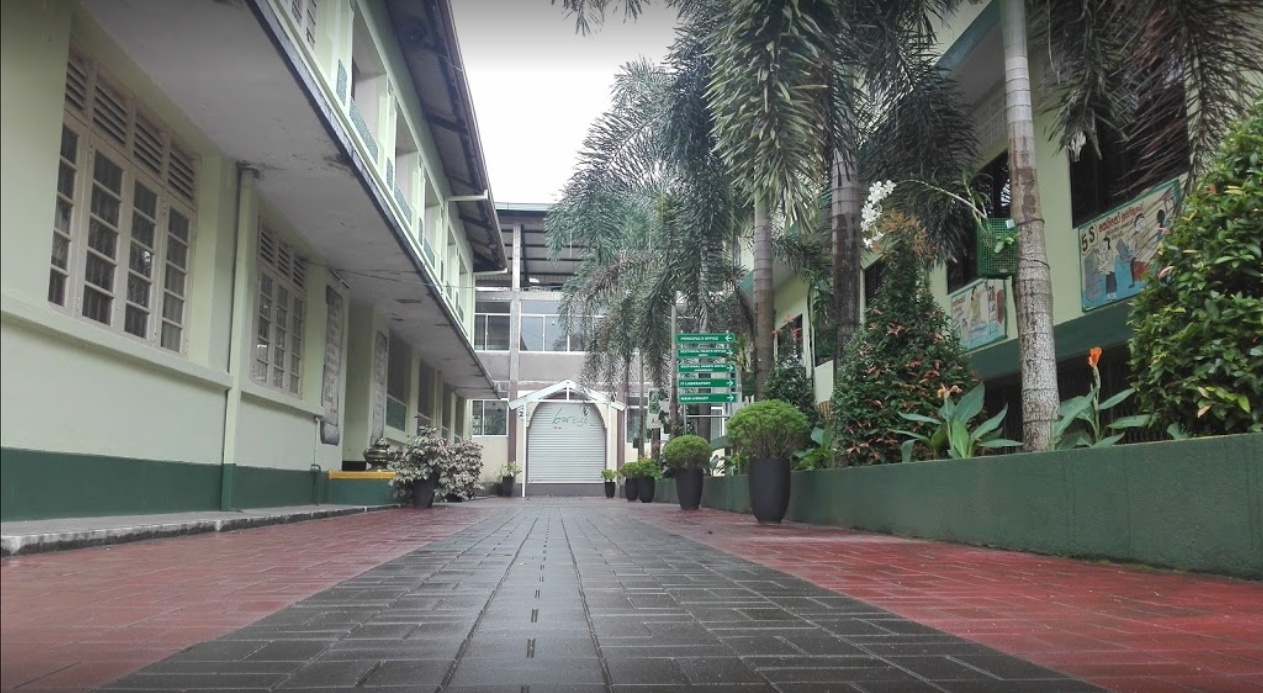 @ Sivali Central College
Then after school, I was selected as a president for a volunteer organization. "FYFA - From Youth For All".There we organize lots of events.
Before entering University I work as an Insurance Advisor at Union Assurance PLC. So, I'm an IBSL (Insurance Board of Sri Lanka) certified insurance advisor too. 🤩There is a lot more to talk about volunteer work in Sri Lanka and The life of Insurance Advisor in Sri Lanka. I'll share those in my future posts
Since my A/L results were good enough to attend to the best technical University in Sri Lanka I was lucky enough to become a student of "Faculty of Information Technology at the University of Moratuwa ". Now I'm a final year student In IT faculty and hoping to become a Software Engineer in the future.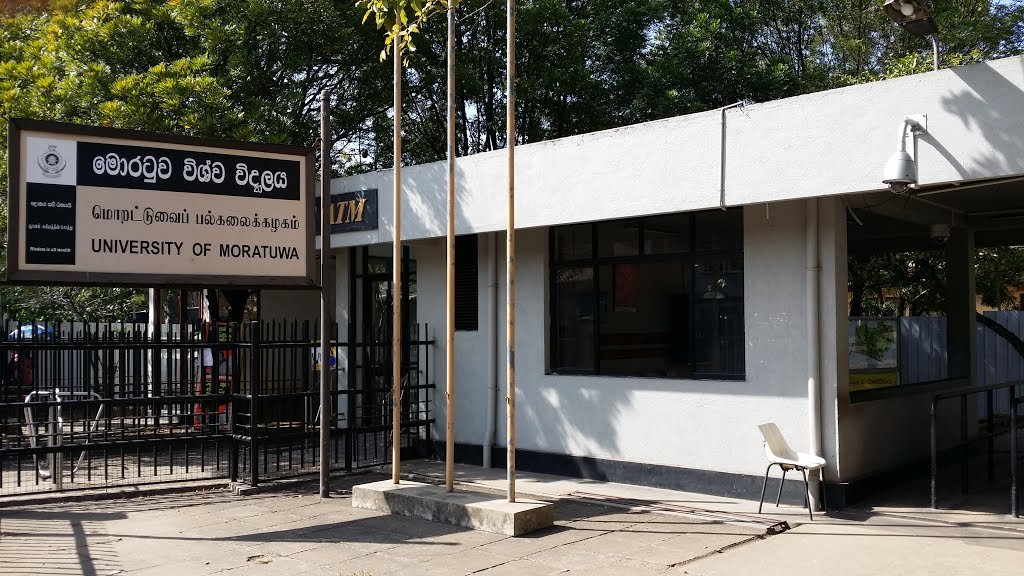 @ Front Gate - University of Moratuwa
During the university period, myself and a couple of my friends have started a startup company. from that, I've got a lot more experience regarding the industry in which I'm in. I have a lot to share about how undergraduate level startups in Sri Lanka and what is the struggle, challenges, problems. let's talk about those in future posts.
I've worked as a teacher in the "Vicerant Institute" which own by our startup and worked as a course content creator at "Maker Station". I'm conducting several tuition classes for science, maths and IT, at my home. so, yea. I'm having a bit of teaching skills😵.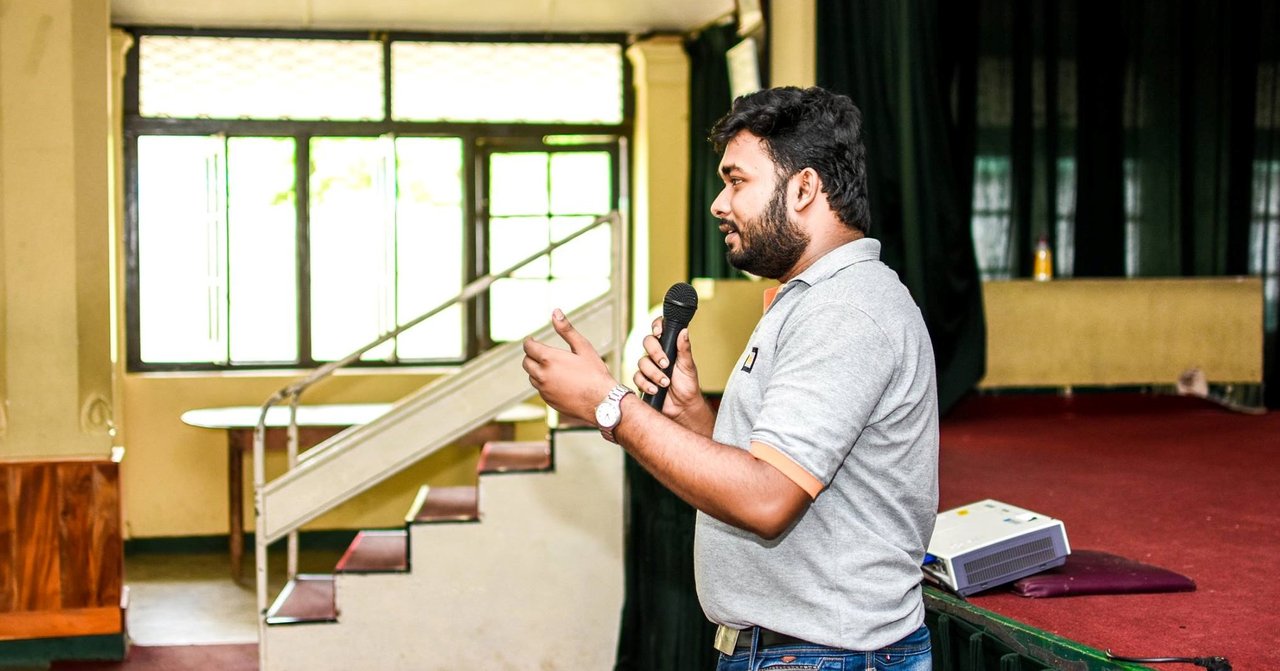 @ Session conduct by me and my friends
I was able to continue my passion for volunteering during university too. by take part in outreach programs conducted by societies in university and me and my couple of friends initiating outreach programs to do IT sessions for less facilitated schools. near Moratuwa university.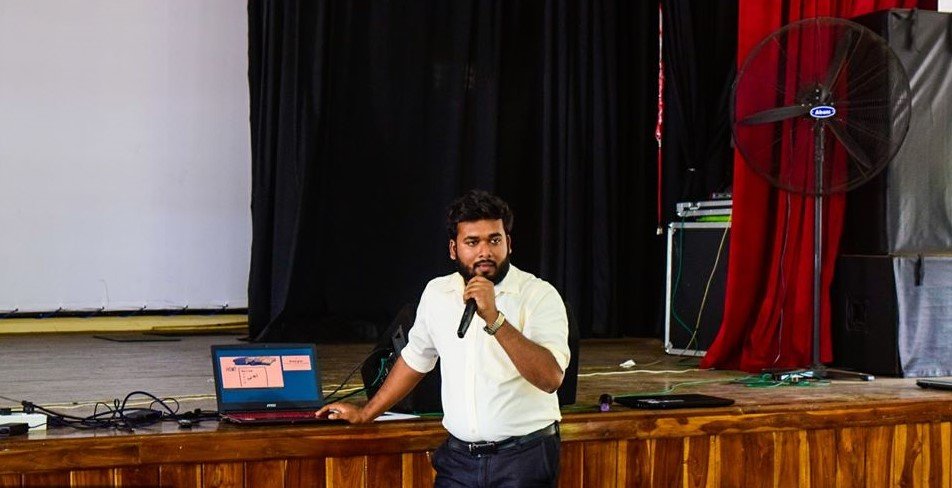 @ Session conduct by University society
mmm Lot to talk but I think now you got me 🥰
So, guys, this is me so far. Stay tuned with my profile hope to share my life with you...
Thank you very much @randulakoralage who helped me a lot by guiding me through Steeimit.
Thank you @cryptocannon for helping me in my journey in Steemit.