Hi friends, I hope you are all well. After the first success, I am posting today to complete the second achievement.
Achievement 2 Task:
Question 1:
Have you retrieved all your keys on steemit?
Ans:
Yes, when I created the Estimate account, I successfully downloaded all the keys in PDF format and saved it in a different place.
Question 2:
Do you know each of these keys functions and restrictions?
Ans: Yes, when I downloaded them, I read about them and got information from other places.
Posting key
With it you can do social media work and in addition you can vote ie upvote and down vote and also mute someone.
Active key:
With it you can up and down all the work and steem power of the wallet.
Owner key:
This key is used to recover your other keys if they are lost to you for any reason. It is also used to reset keys.
Master key:
This is the most important key which is very important to protect. If it is lost, you will lose your account. And it can't be regained.
Memo key:
Use this key to decrypt memos.
Question 3:
How do you plan to keep your master password?
ANS:
As I mentioned above I keep the whole document of keys safe. I keep one copy in my cousin mobile. And I also made one more of this document to keep it Safe.
Question 4
Do you know how to transfer your steem token to another steem user account?
Ans:
Yes, I know the transformation of my steem token my account to another account of steem user.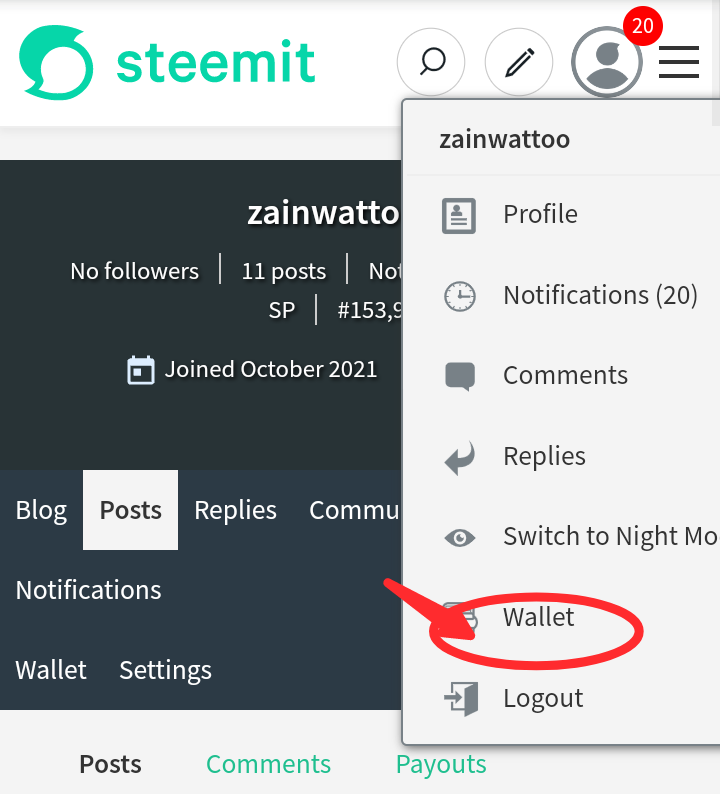 First you go to the wallet and scroll down to your steem dollar and click on your steem dollar after clicking a pop up msg show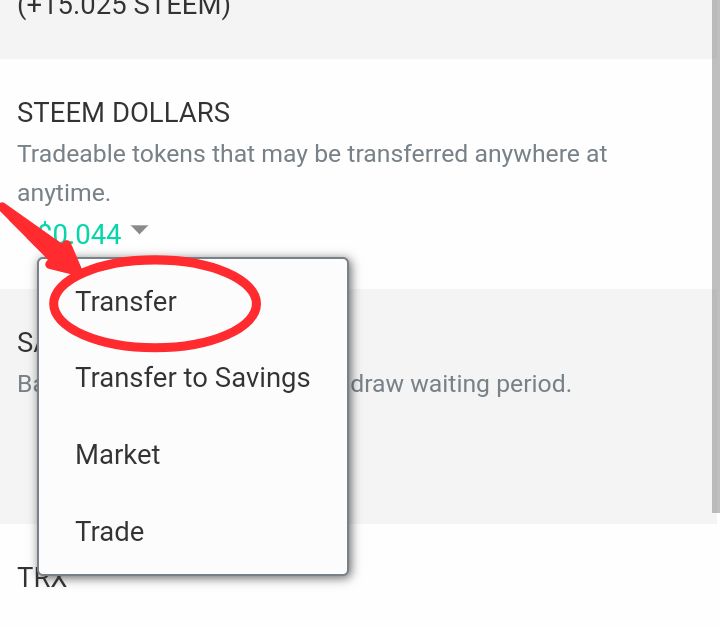 click on transfer after that fill some verification and amount that you want to transfer click next.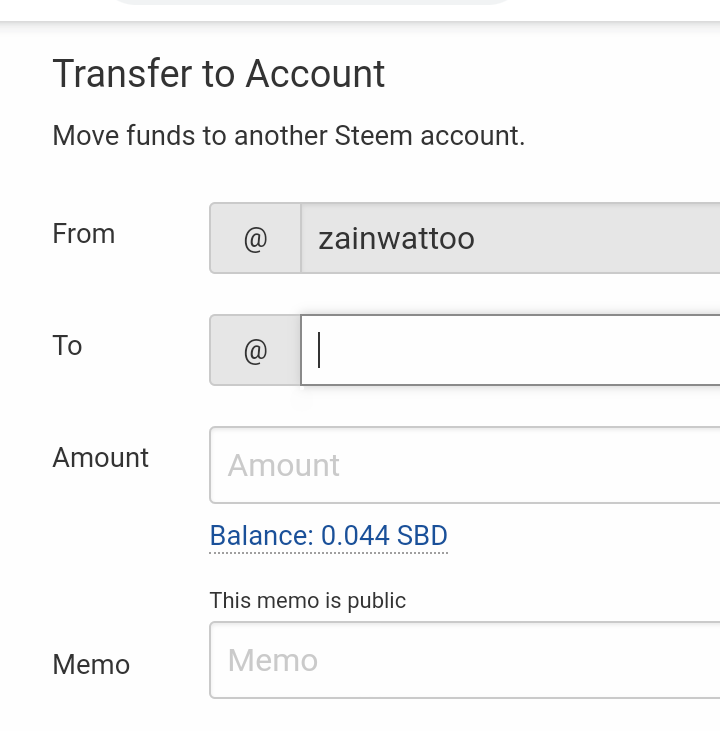 And this is the my achievement 2 post. I hope I can achieve my 2nd achievement.