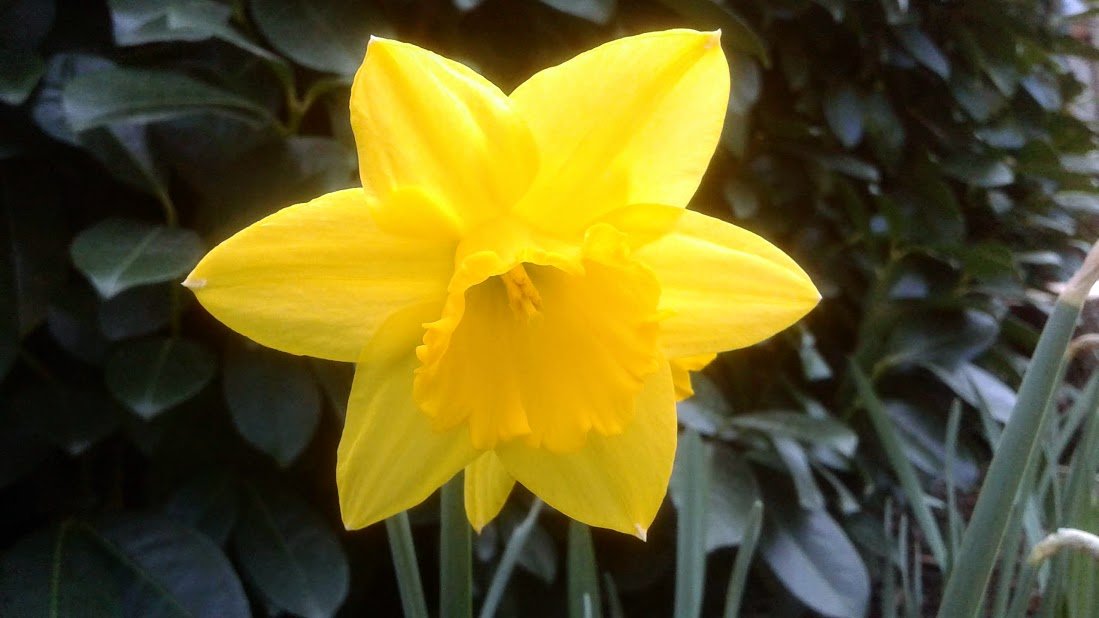 Time for Spring.
Today I'm sharing various photos of recent flowers popping up in the cold morning sunlight. Daffodils, Crocus, Hyacinth, Pear Blossoms, and Pulmonaria.
All of these flowers are grown in and around are garden area, I took took these photos myself in the past few weeks.
Please allow this to brighten up your day.
Enjoy!
---
Cover: #Daffodil
Below: #Crocus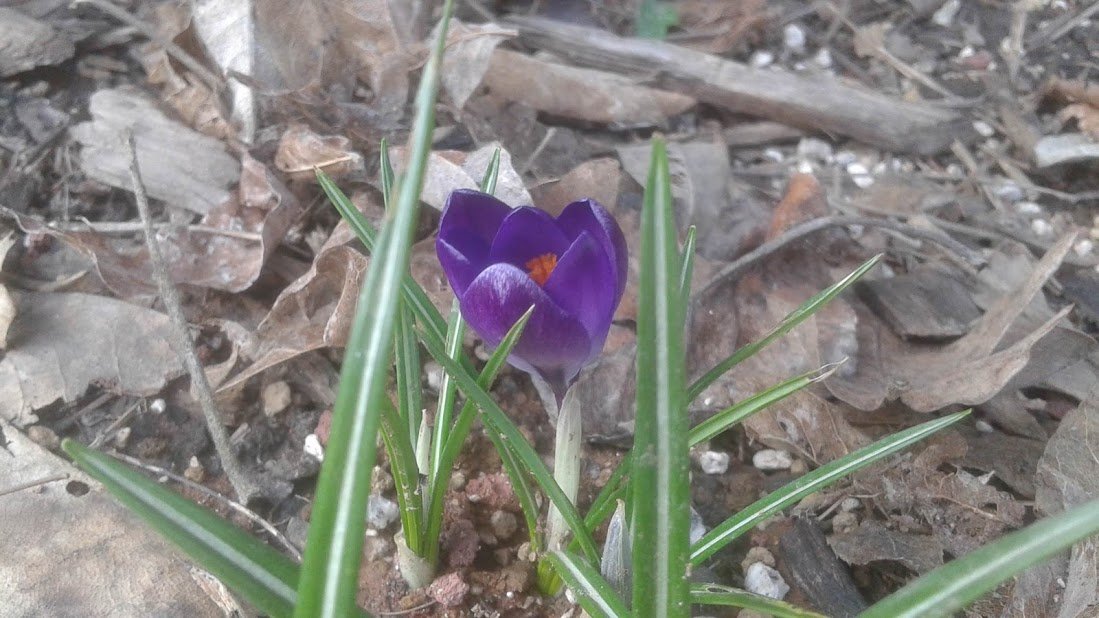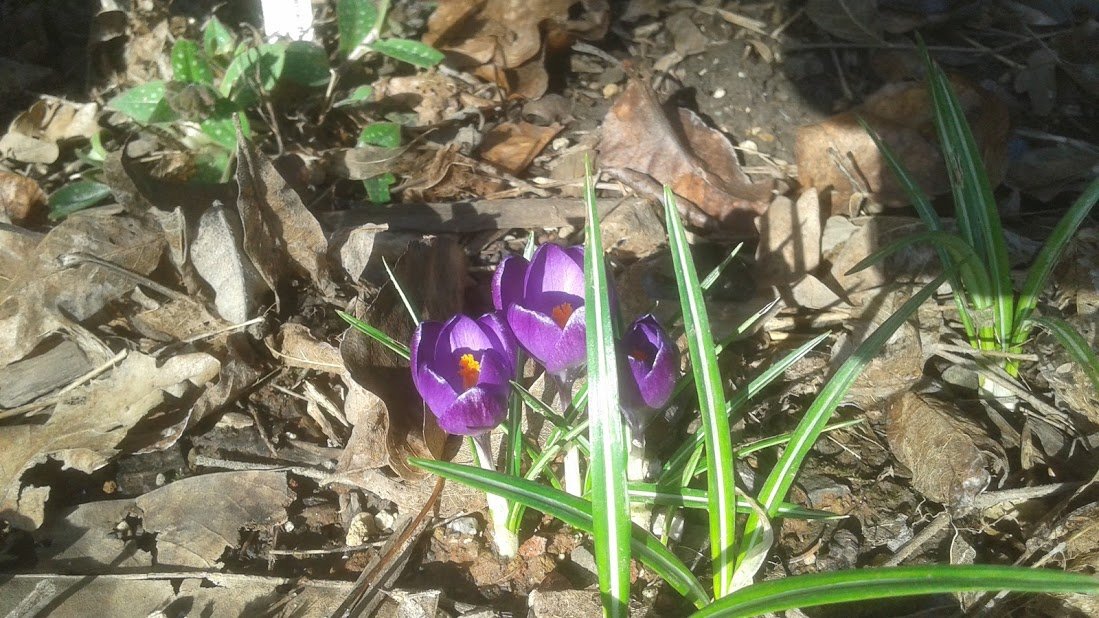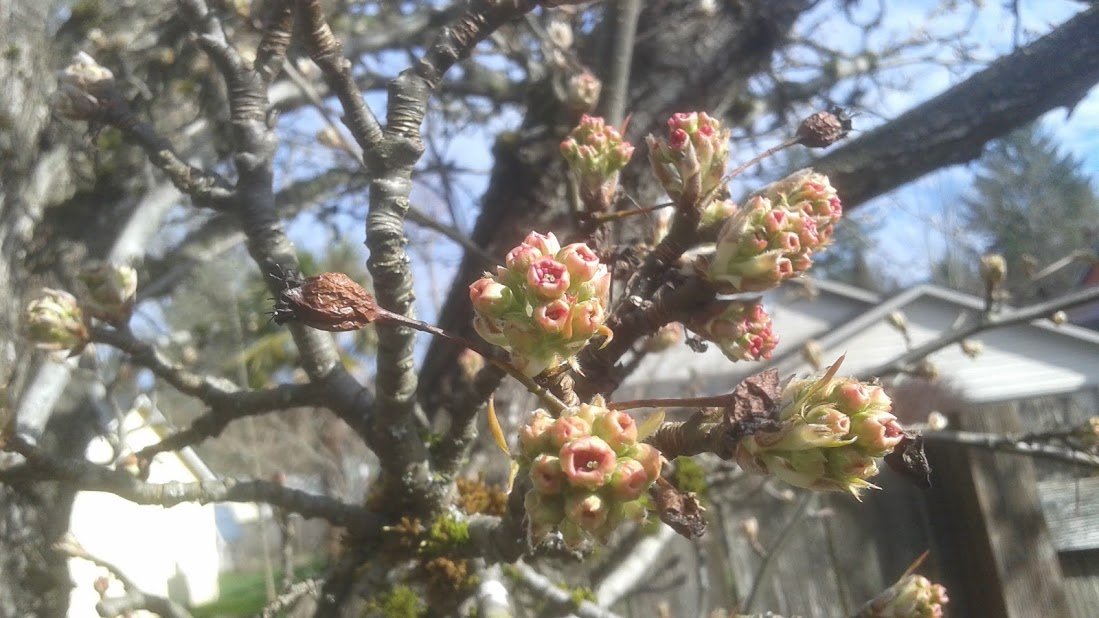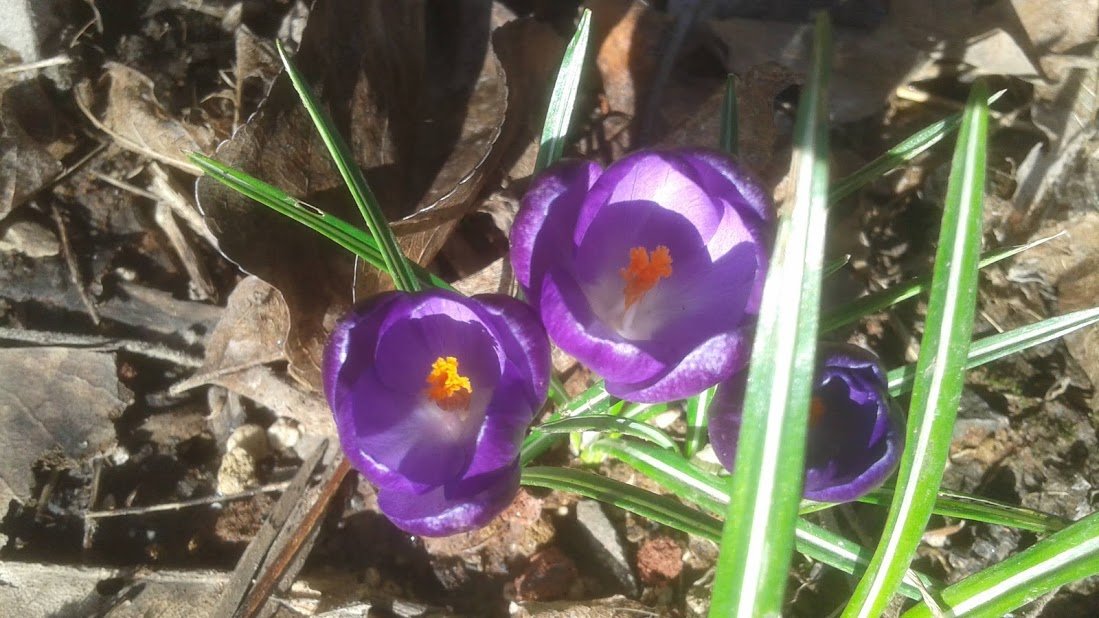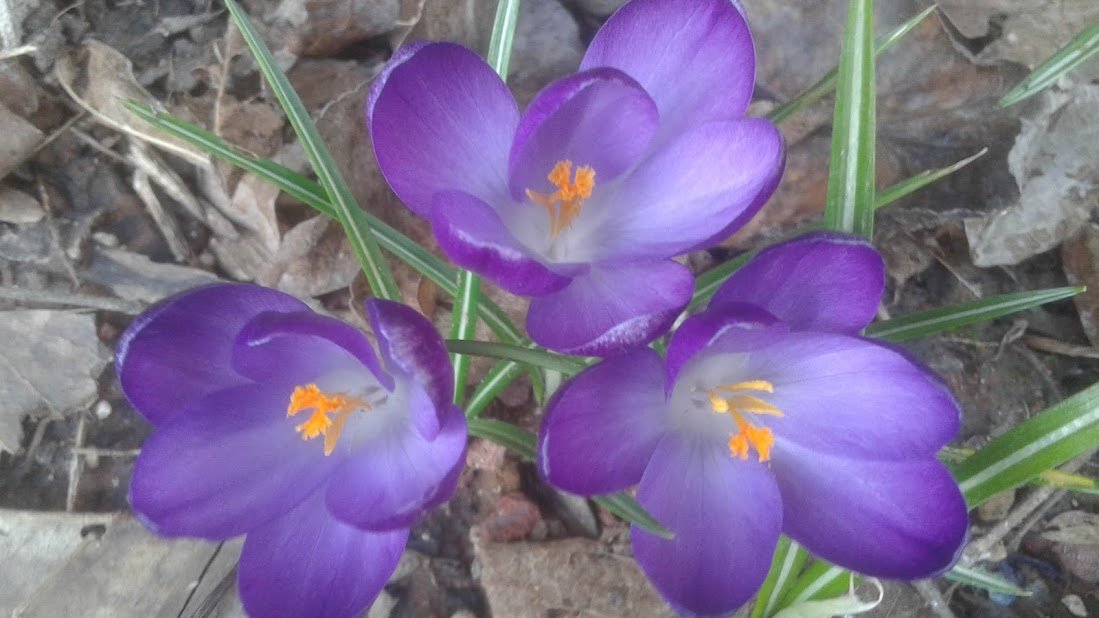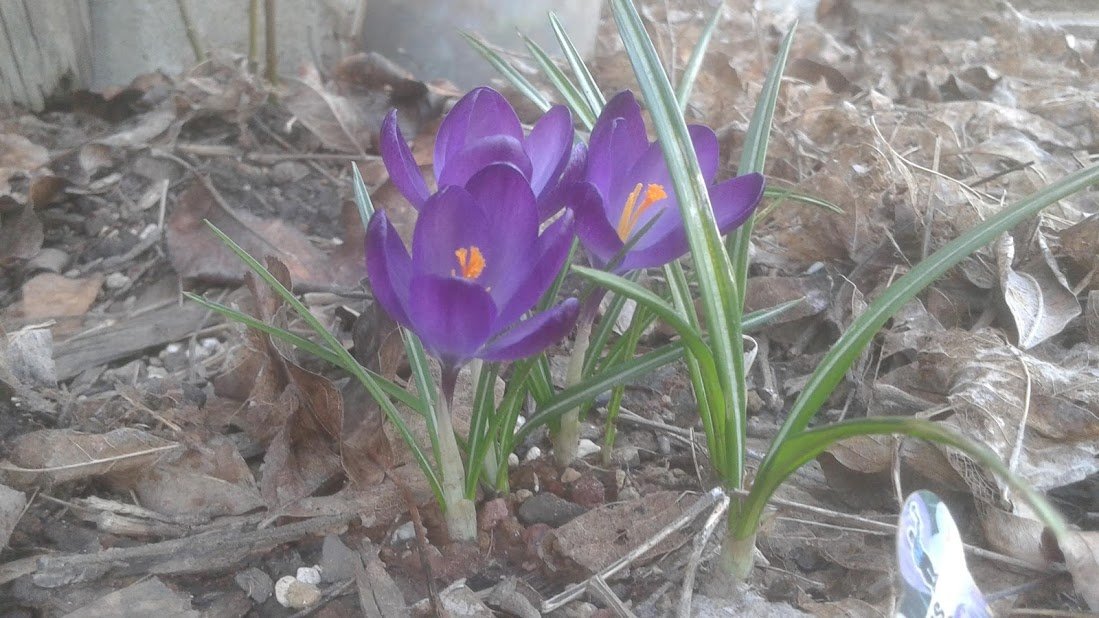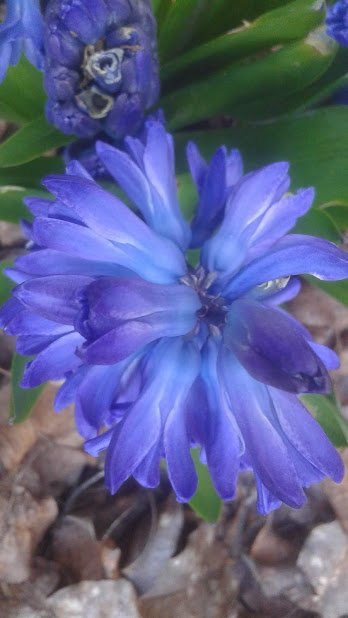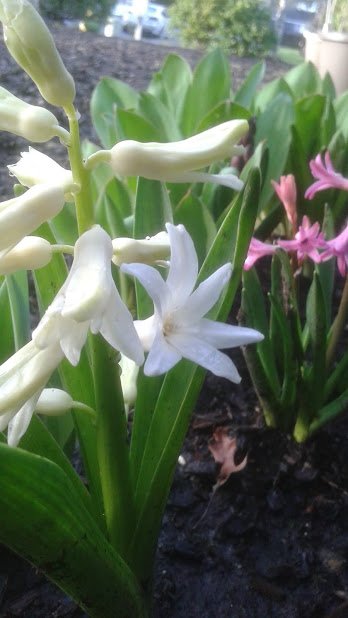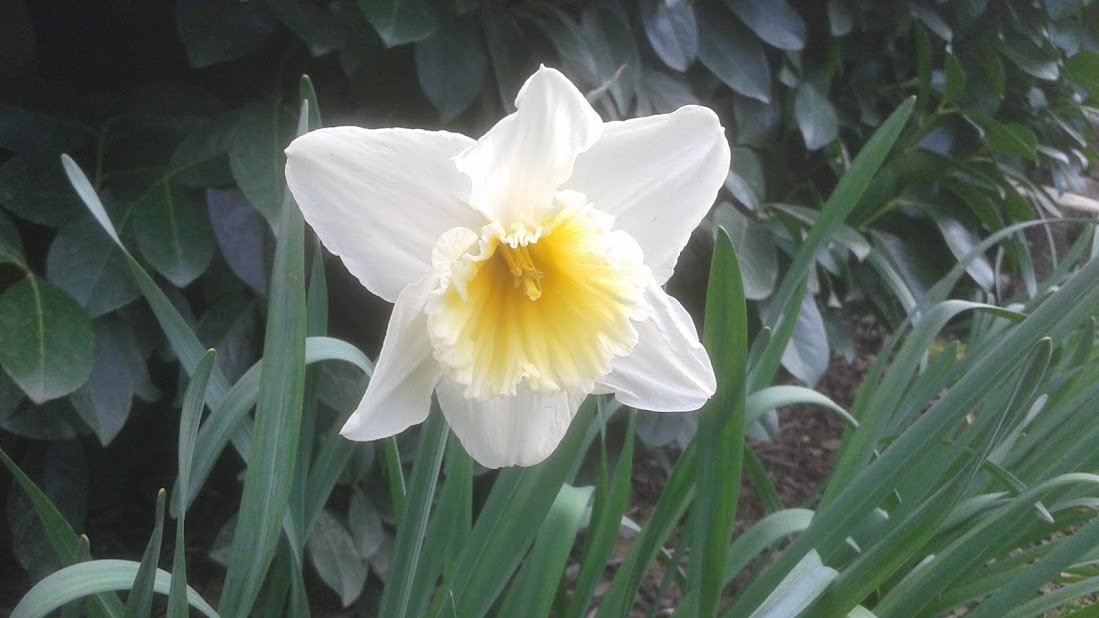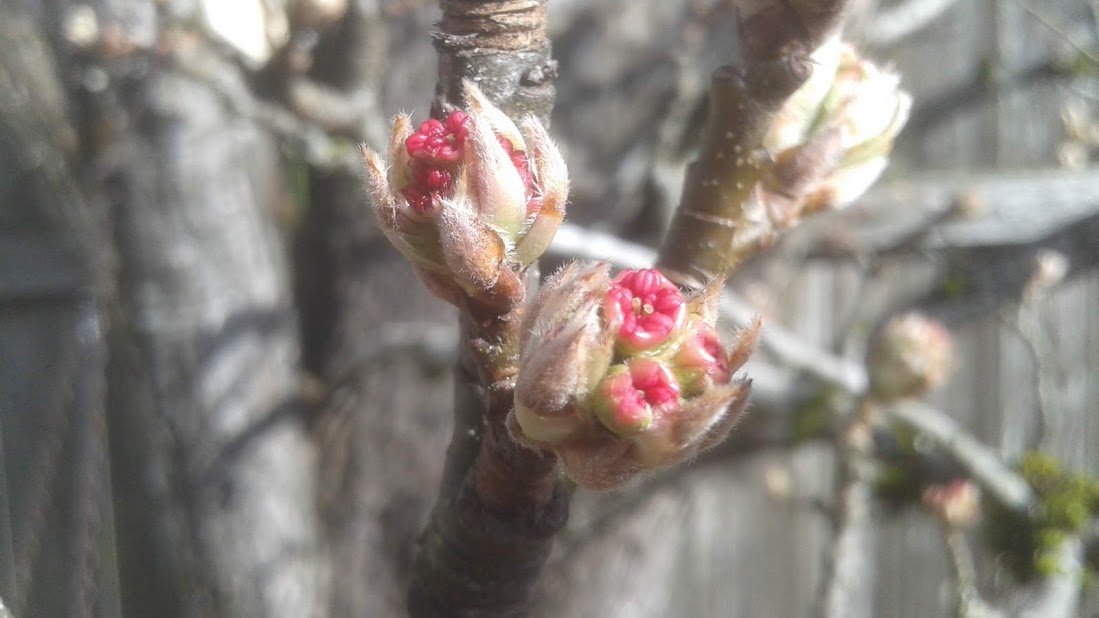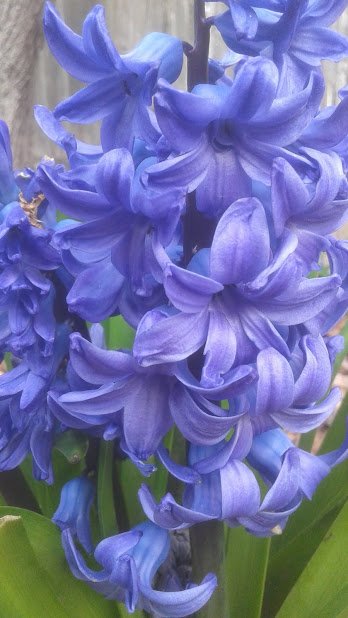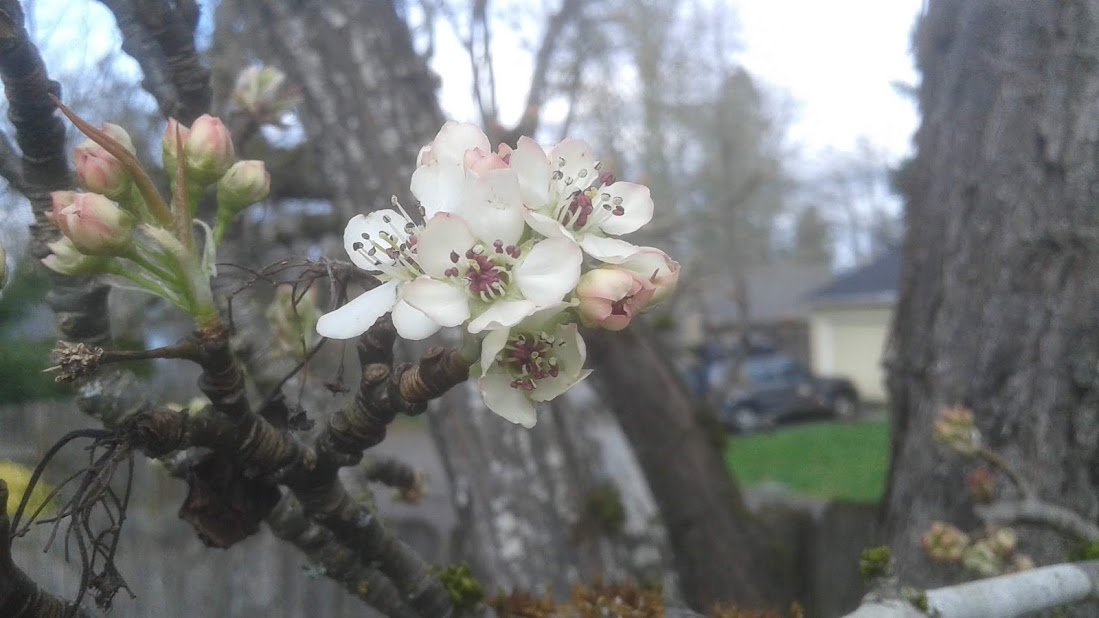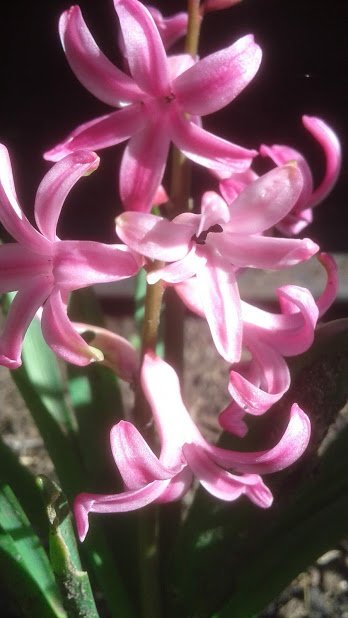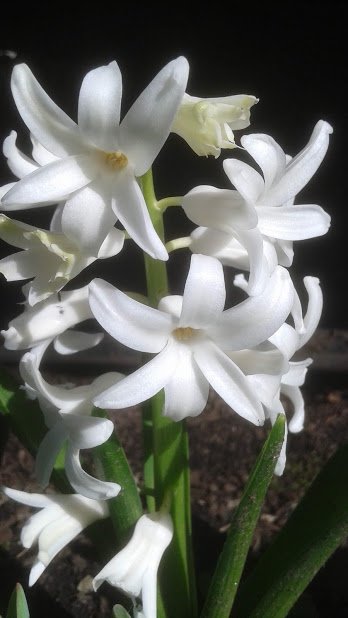 #Pulmonaria
Variety Name: Benediction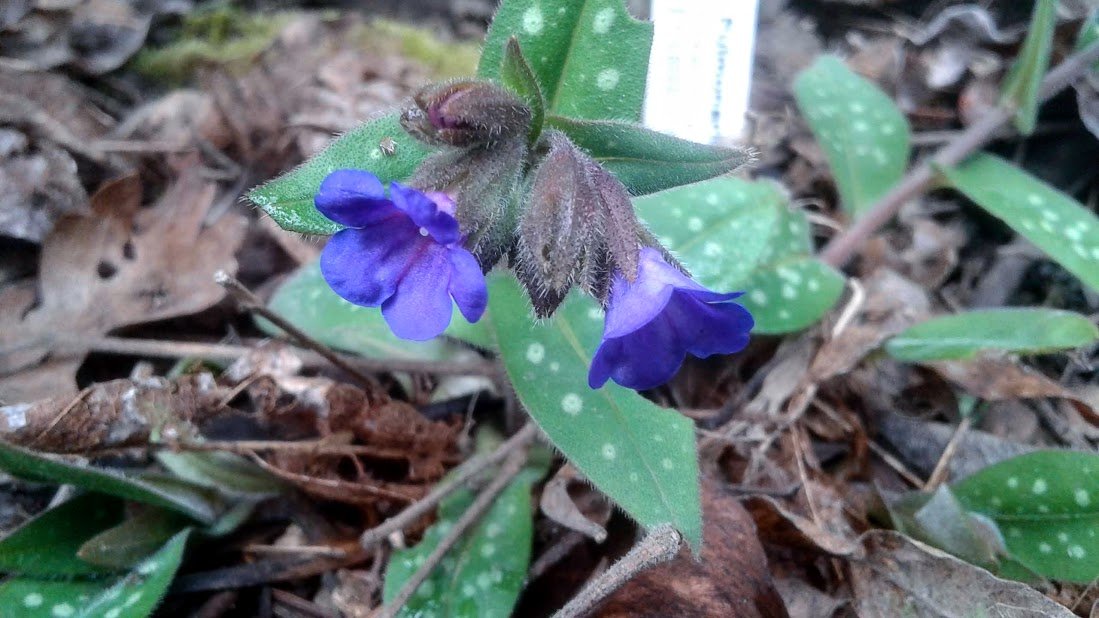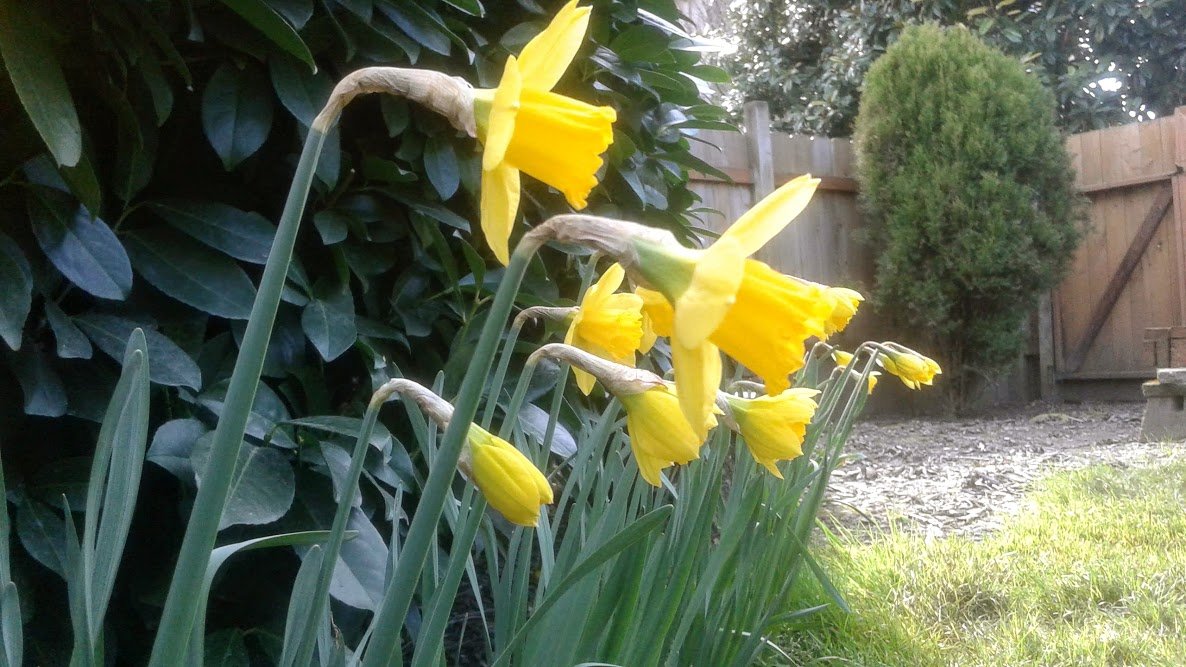 Soon, I'll be sharing more photos of my bonsai trees. They are starting to wake up from dormancy and put on new leaf growth.
There are many gardening projects to do right now to prepare for the summer growing season, and only so many warm, dry mornings available.
Thank you for continuing to support my works here on the Steem blockchain despite the recent dark sunny weather.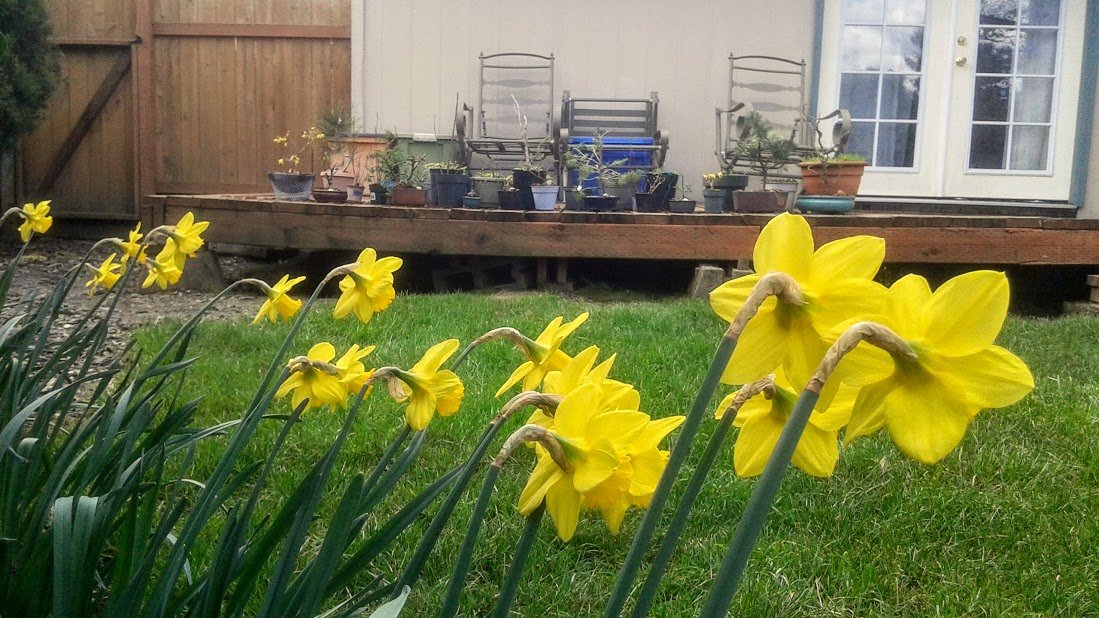 #lifestyle #blog #flowers #blooms #bloom #green #blue #magenta #violet #purple #indigo #pink #lungwort #tree #inspirational #garden #flower-garden