Hello all,
A good feeling is created between us when we can achieve something good from a job. I have a lot of good experiences on Steem Journey, in fact it was much easier to get support when I was quite active in the beginning. And now a little harder, in my view. But a good opportunity has been created, different communities compete on different topics.
And by participating in all these competitions, there is a chance to win a good prize. But even here those who have skills have more opportunities. Anyway I will share a good feeling of mine to participate in this competition.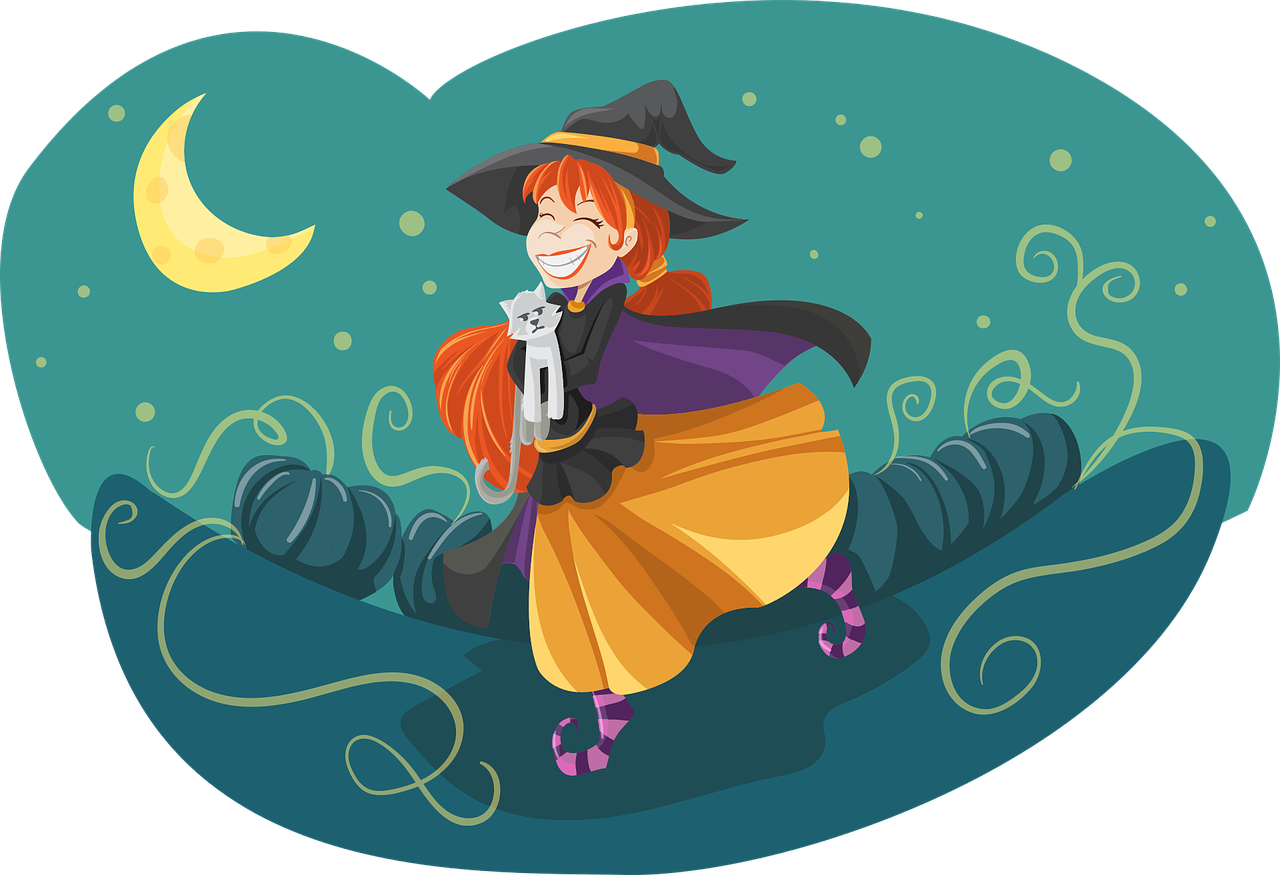 When I first started working, many of my friends used to have a lot of fun with it and try to make me smaller in many ways. Because they thought it was a fake site, and no income can be made from here. But I did not listen to them, but worked here in various ways and tried to earn income.
Even then, there were many such communities and there was good support from the community. Each community was based on a different topic and support could be easily assured if they could work according to their topic. I have tried in many communities. Steemhunt was one of them. Various types of products had to be shared here.
Then one day I gave a treat to all my friends with the income of Steem and said that I earned this money from Steem, the feeling of that day was my best feeling. In fact, they haven't spoken out against Steem since that day. Although I invited them to join Steem, they did not join.
Thank you all and tagging my friends, @andreikuleev, @jenyaret, @annalussiaa