Dear steem, I am @adesojisouljay, i want to quickly open up to the entire steem community as regards my present challenge and battles. I want to make known the situation that wants to get me depressed, and not me alone, both myself and entire family.
The incident occurred on Wednesday and it has constituted to why i was offline in the last 3 days. It is a memorable one so in adding it to the diary game.
Revealing this kind of personal situation which is supposed to be kept secrete because of the humiliation involved should at least reveal the extent to which I need your help.
I believe steem is a home for all where sympathy, compassion and gesture can be shown to one who needs to be helped.
I also feel entering the diary game with this will also be meaningful and reasonable as it is an unforgettable experience for me. What a memorable event!
I am in no way a less privileged, I have a job and I have been living happily at least for the past 3 years. But an unexpected circumstance showed up even to humiliate my family.
I need the help of everyone on steem to handle this battle once and for all. Both myself, my mum and siblings live in a uncle's house for the past 13 years. But suddenly this uncle came and demolished the whole building not considering that our properties are in the house. The windows of my room were removed and my belongings were left naked. I wouldn't understand why this was done but I guess what is not your is not yours. So he did that because the house was for him and not for us and he felt he could do anything and not be questioned.
So after the house was demolished we rushed to get an apartment the same day but there are not enough finances.
We almost slept on the street that very day which was 3 days ago, but we had to improvise and rented an apartment on credit, we paid some deposit just to have access to the apartment and at least get a place to sleep that day.
As I am writing this post, my heart is heavy and beating because I don't even know where to get money to settle all the bills.
I am putting up this post to seek the help of the entire steem community, perhaps if I can get some token either through your VOTES or DONATIONS.
I am in need of money to the tune of $500usd! Please help to help avoid humiliation.
I may not be able to go into the details but I have pictures and evidences of how the doors where broken and how the windings were removed leaving our properties in the naked.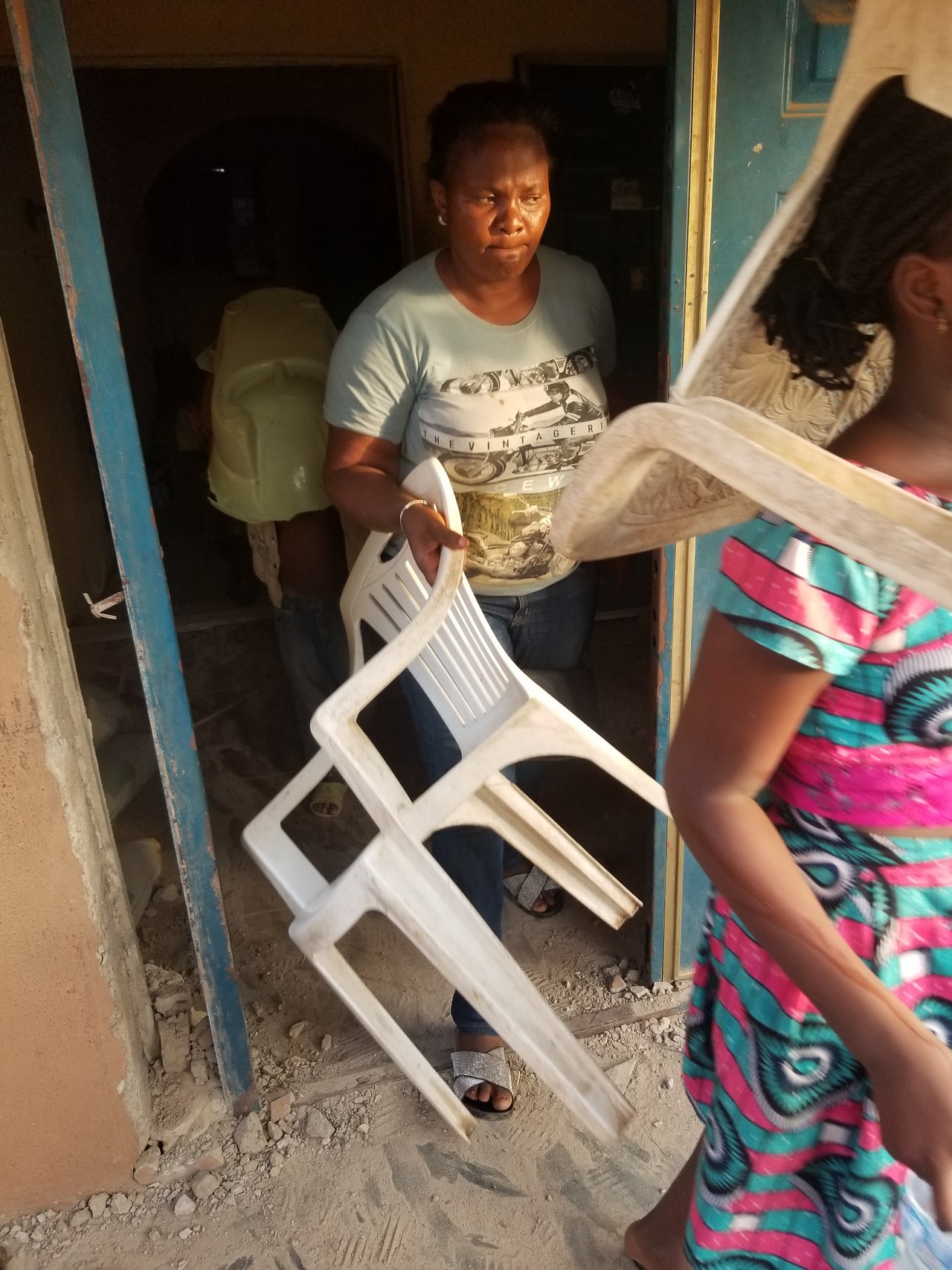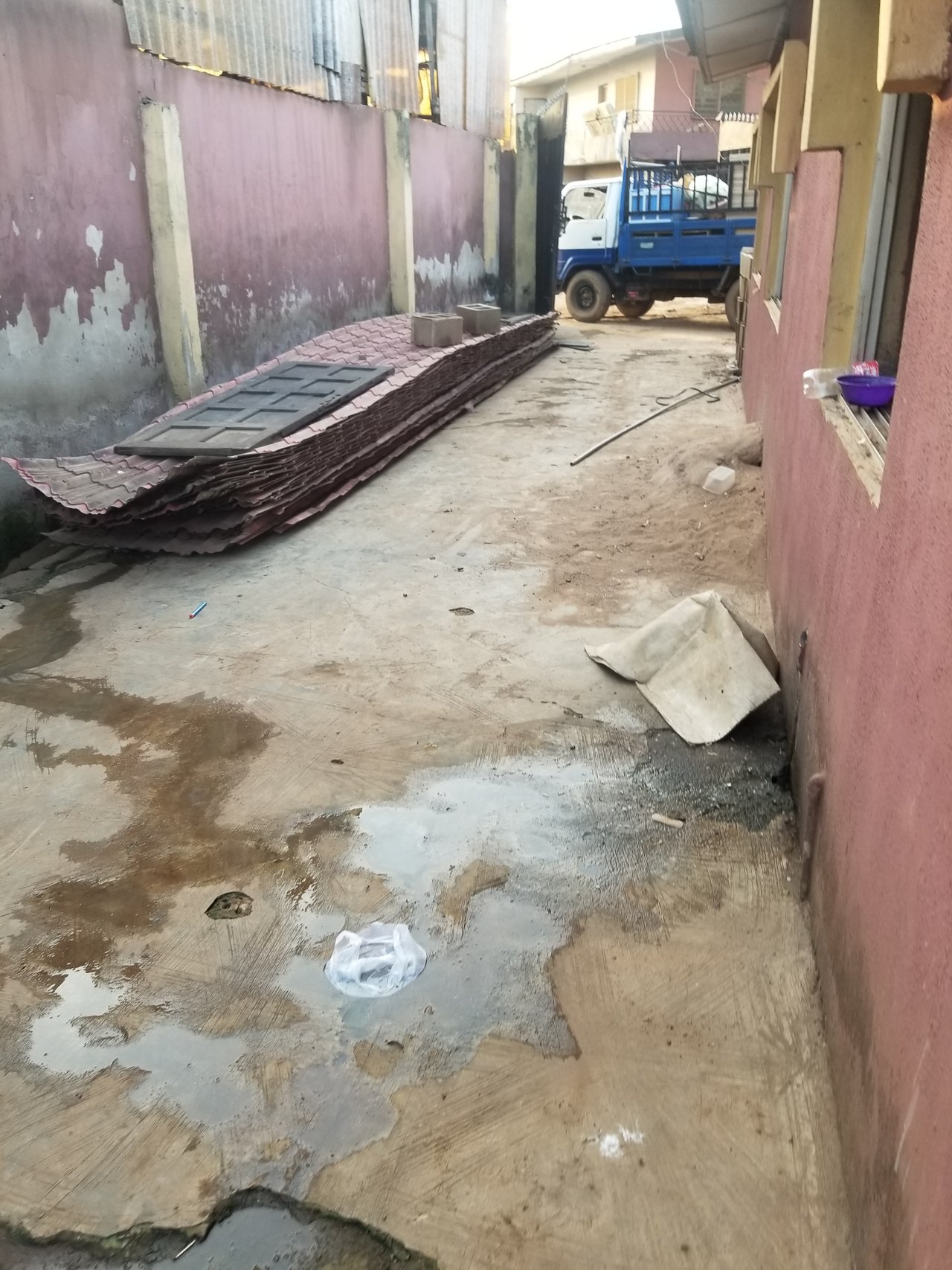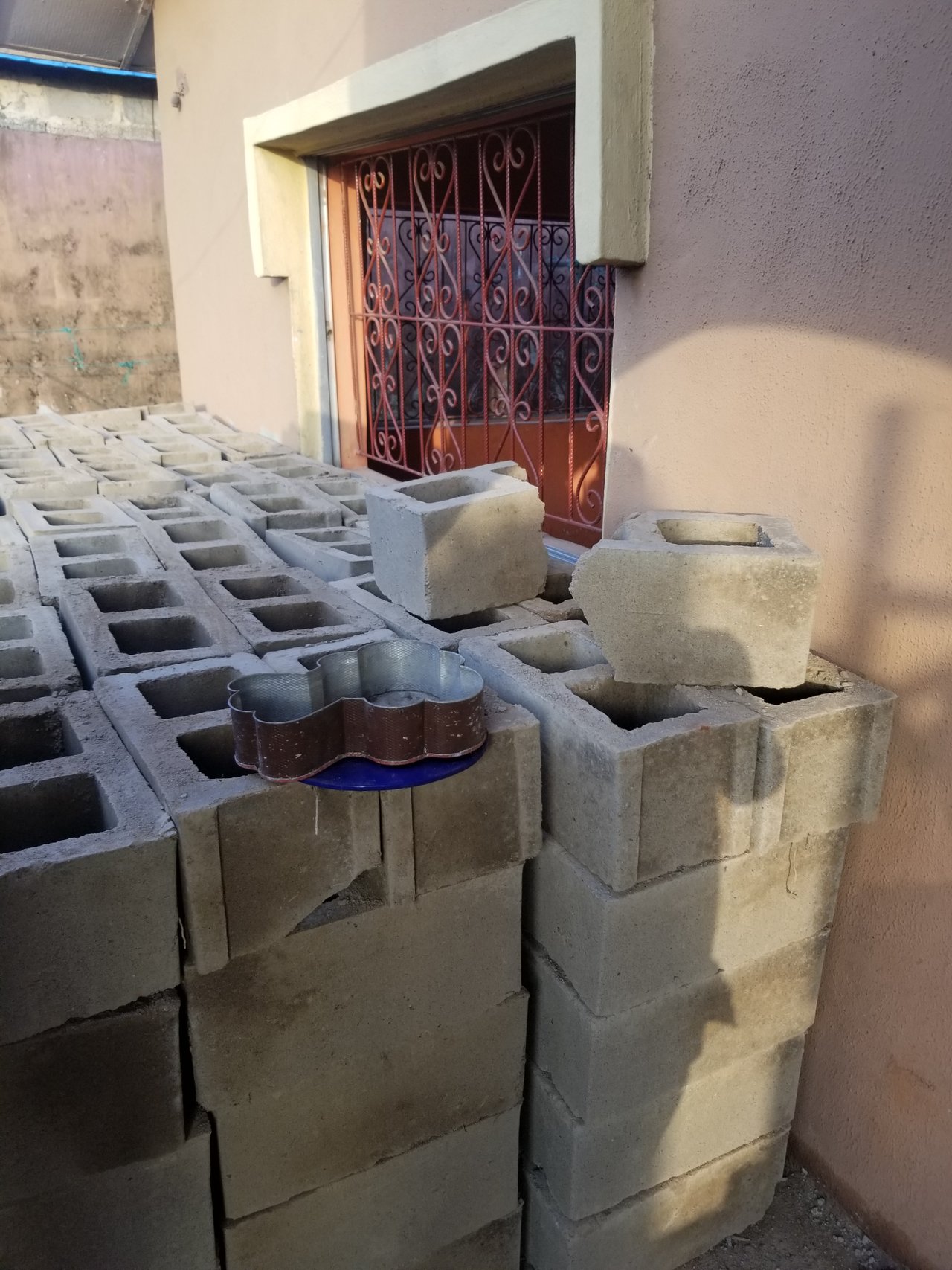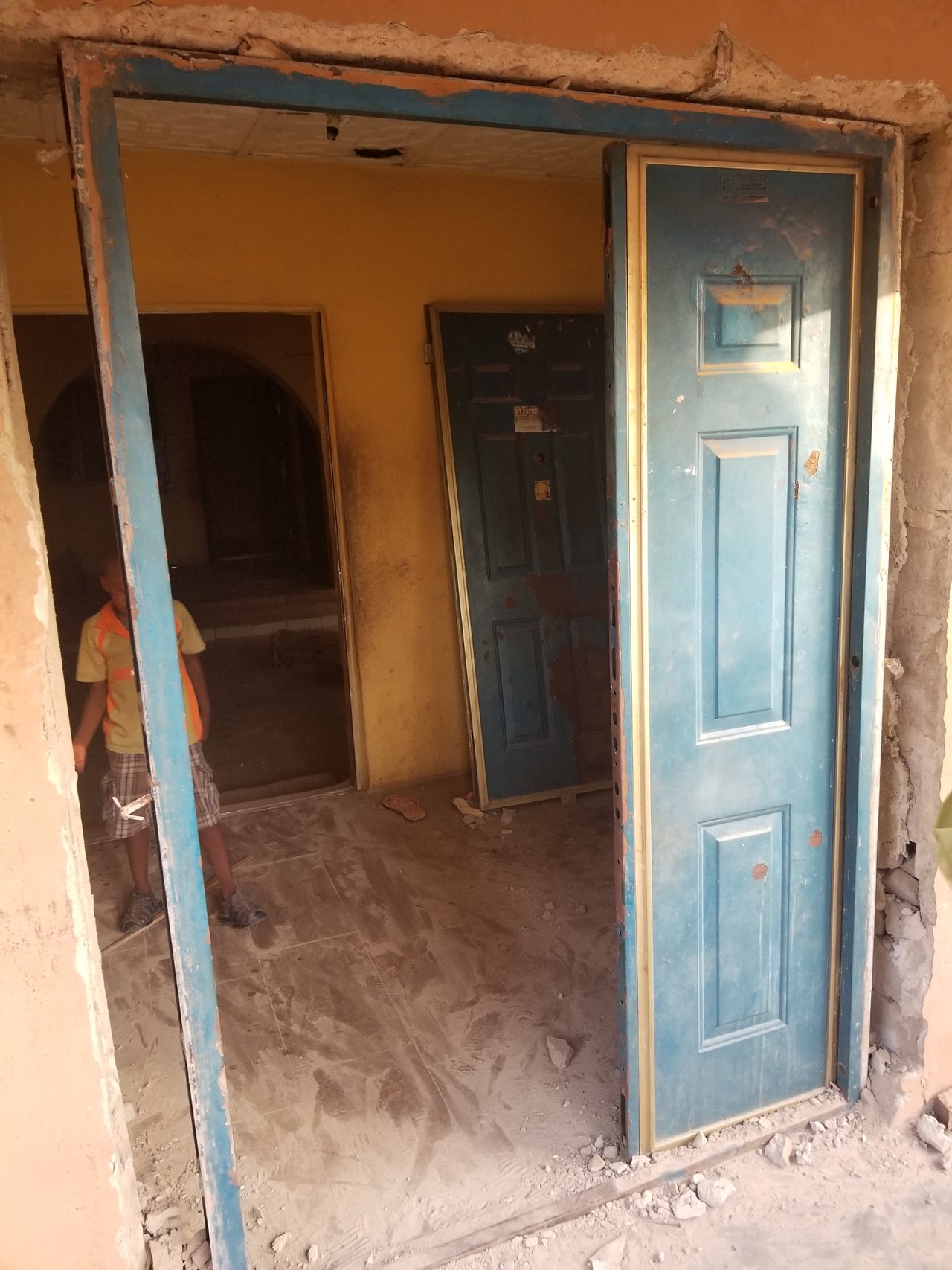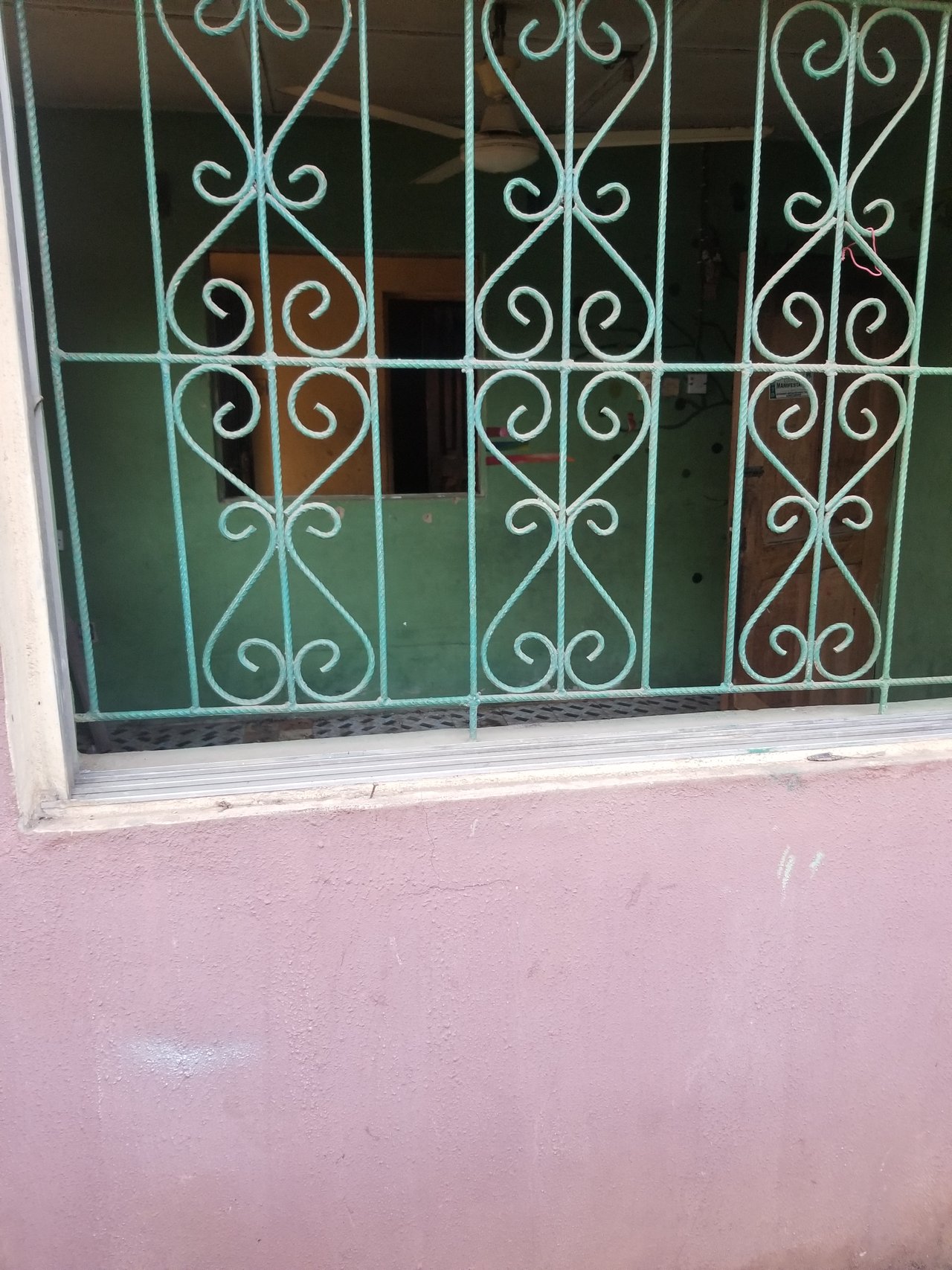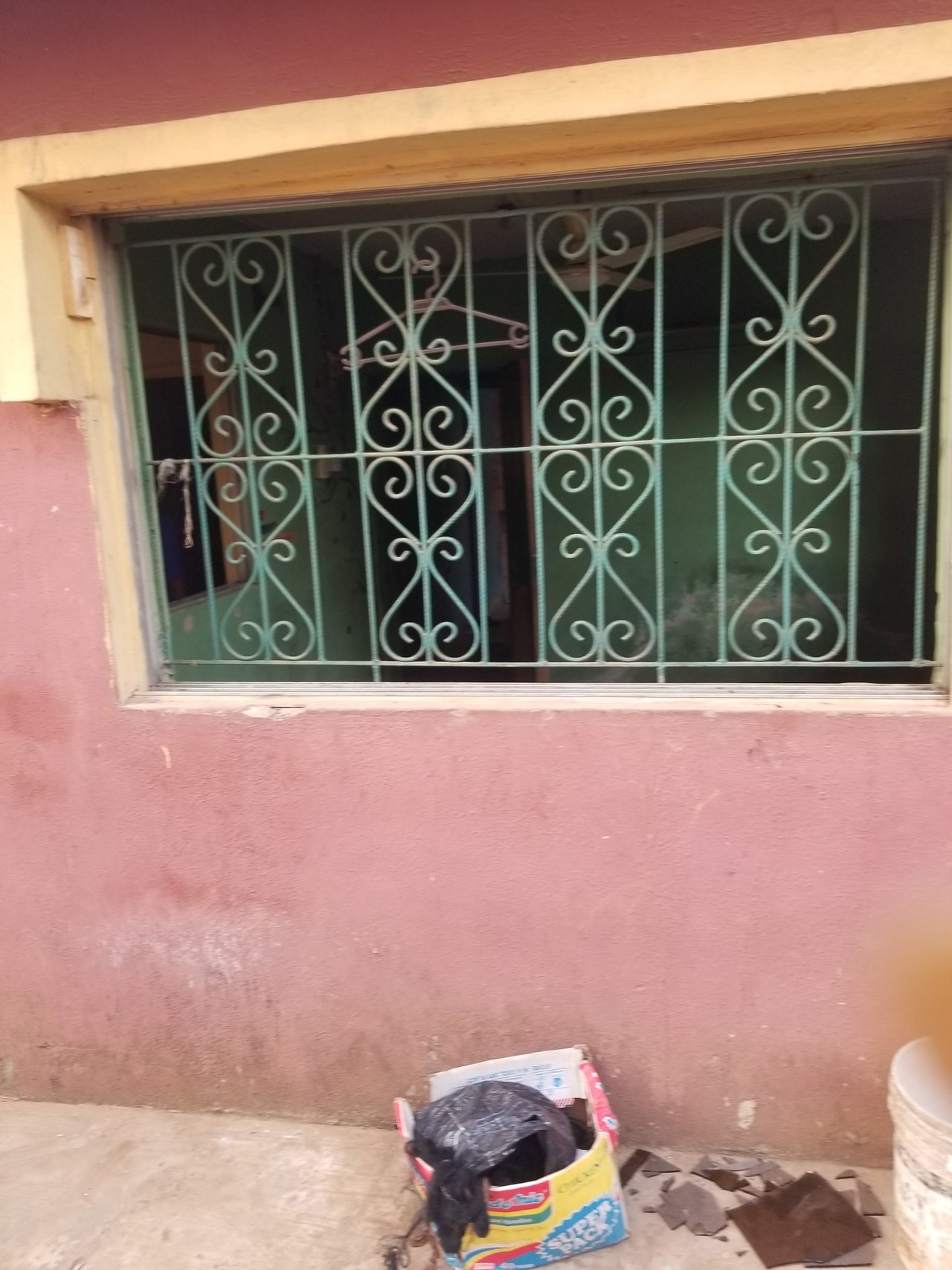 I hope this post gives what i want. If it does, i wouldn't need to write about this again. but if it doesn't, i might need to write again so I can raise enough money to clear the bill.
Thanks to everyone in advance.
I am @adesojisouljay, the unique being.