image credit


image credit
Hello friends of Ulogs, I observe that @xpilar has 4900 followers on Steemit and 4834 followers Hive, that is wonderful, the preselection of your account is a fresher and renewed image, congratulations.
I also see that @xpilar makes publications on various topics and on nature, and does it in various communities, I think that is the strategy used by many who become whales, not only dedicated to a single topic in particular, but they visit various communities.
As for @ jaki01, his latest publication on "New insect photos from our garden", the photos are very good and show us very well to insects, also the topic is well linked with the Fascinating Insects Community.
The similarity that I find between the users @xpilar and @ jaki01, is that they publish in various communities and that both include nature, one of the great blessings that God gave us.
I admire the work and effort of those who do the work like @ jaki01, @xpilar, and @surpassinggoogle.
Thank you for allowing me to be with you.
Greetings, thanks for this contest.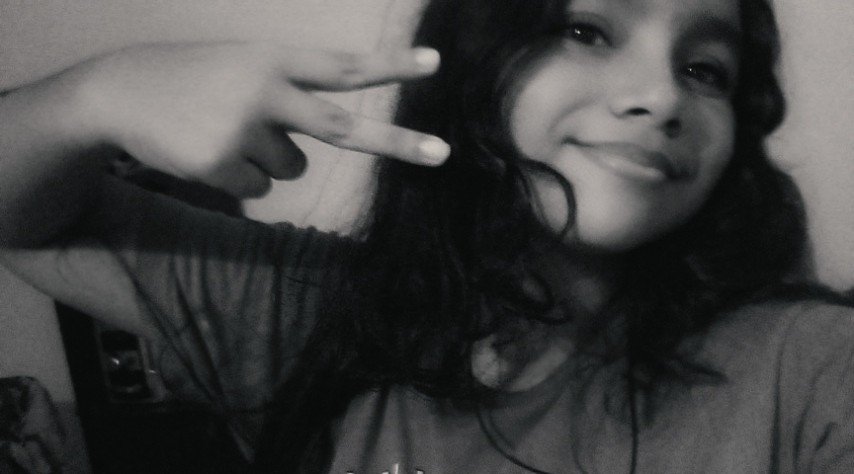 Thanks for your visit @naty16!