I am so glad to learn of the Steemit #diarygame being organized by @steemitblog. I must say this is another means of encouraging #ulogs and on-boarding more uloggers. I am therefore joining the campaign today, and this I will be doing as often as I can. To join the Steemit #100daysofsteem diary game, Check out this post.
---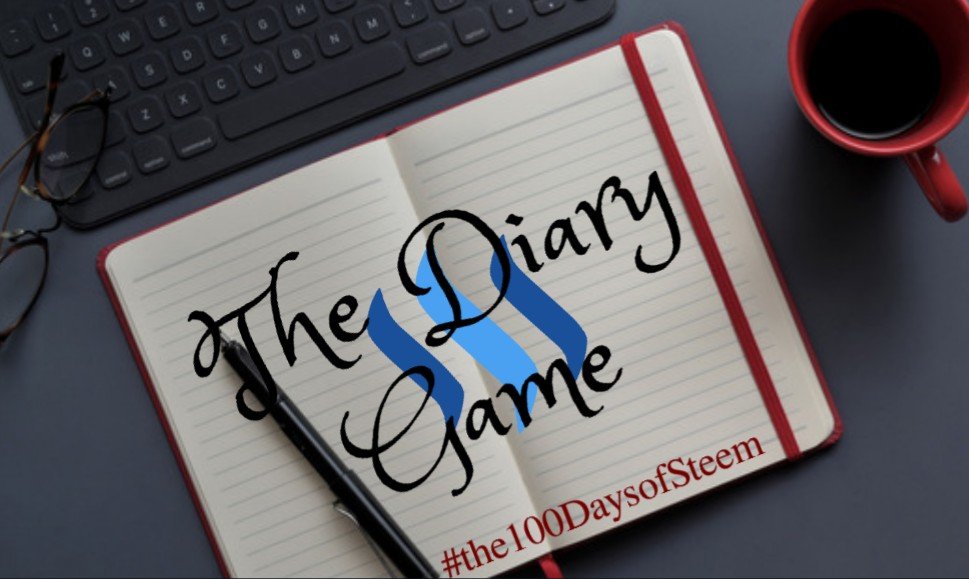 created using canva
---
Normally, every Sunday is a day of joy, a day of singing, worshiping and praising God, and visiting friends and family, until the corona outbreak. Since the lock down has begun, we have had to do church services in our homes and stay indoors for the rest of the day. Today is no different in this regard. However, today was fun, even while we stayed indoors.
The first thing I did today was to join my church workers meeting, which we did online using a video conferencing application. The global service commenced immediately and ended around 10:00am. My wife and I then had Pap with moinmoin (Nigerian steamed bean pudding made from a mixture of peas, onions and fresh peppers). I did not take pictures of this, but I will help with a picture online for you to see how this looks. It is very nutritious and not heavy, a perfect meal for breakfast.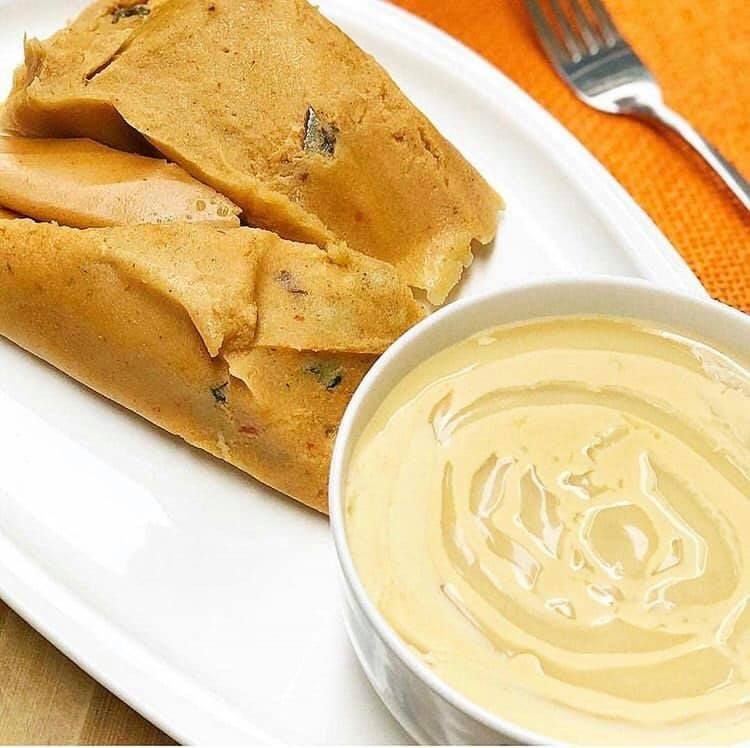 source
Yesterday, I conceived the idea of baking cake today, and this is what we did after breakfast. We are yet to get a cake mixer and oven, but we improvise these when we need to bake. I started by putting butter and sugar in a bowl, and stirring rigorously for several minutes, in between which I took regular breaks to play ludo game with my wife, and rest my arm from the continuous stirring. Here are pictures of the cake at completion.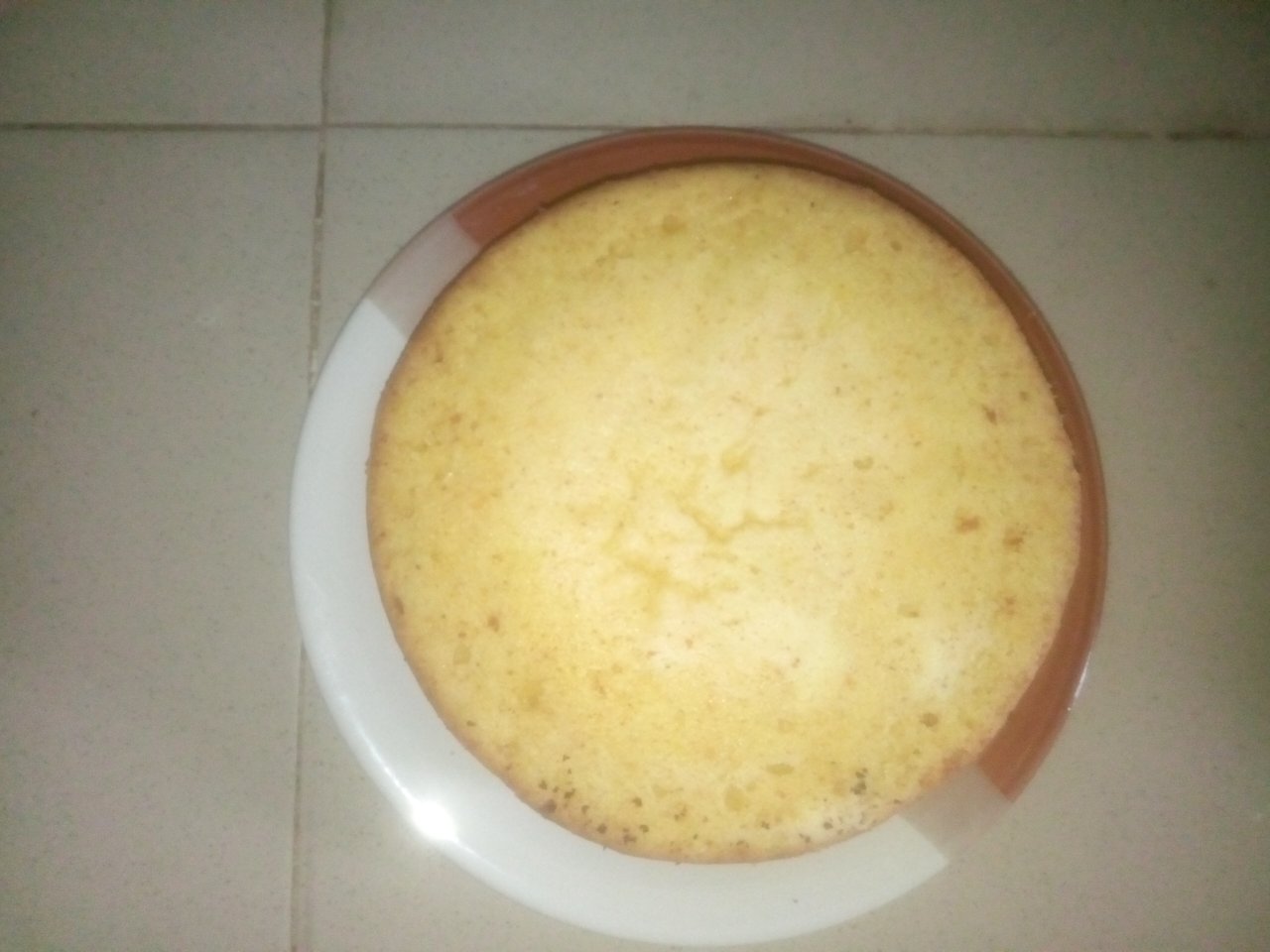 The Cake Fully Baked
---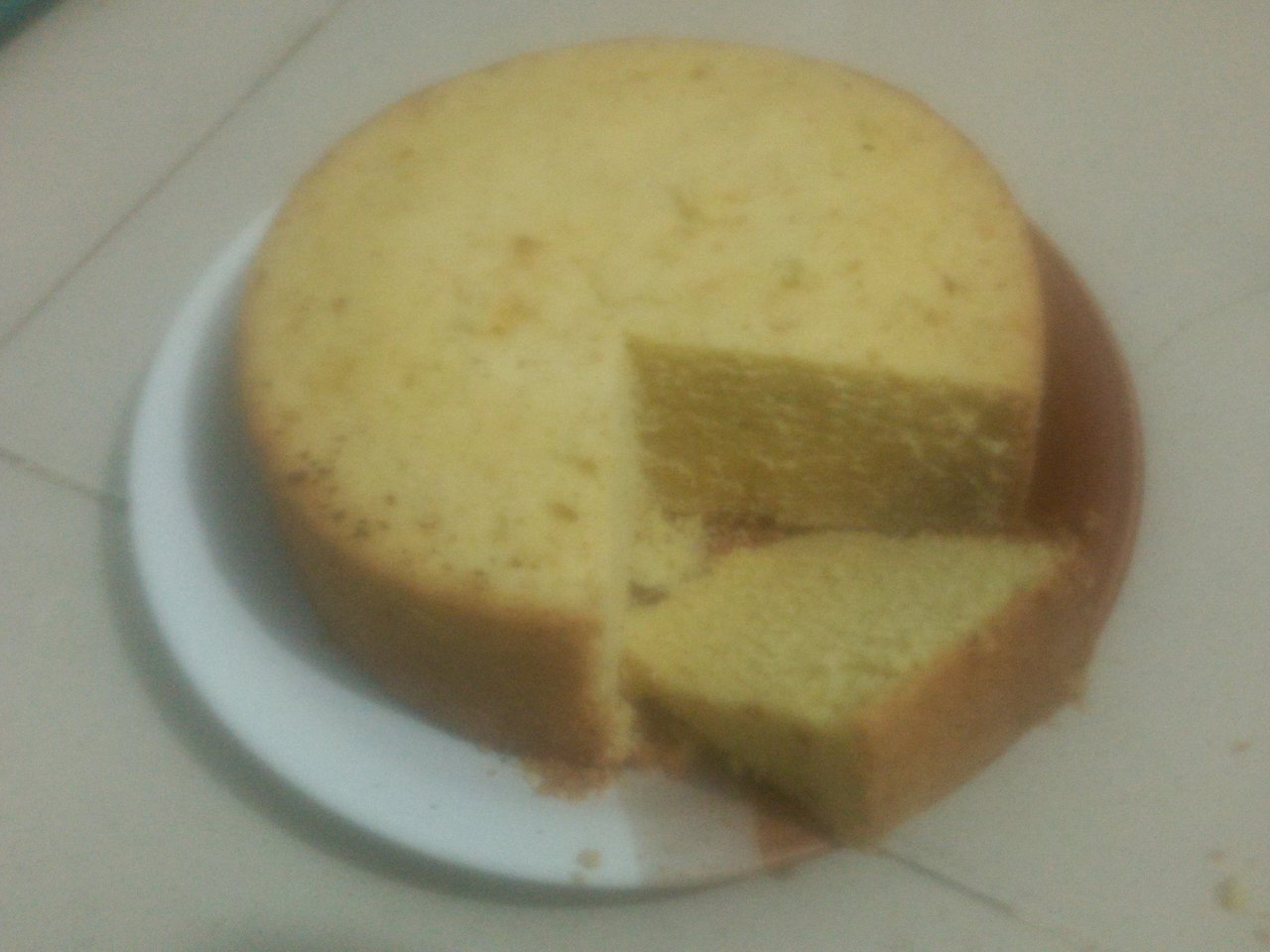 Oh Yes! We had to have a taste...
---
We wrapped up the day on a very exciting note, watching the amazing Sound of Music 1965 one more time. it was a 3-hour stretch of joyful songs, amazing voices, beautiful video, thanks to the production crew, and the amazingly talented cast.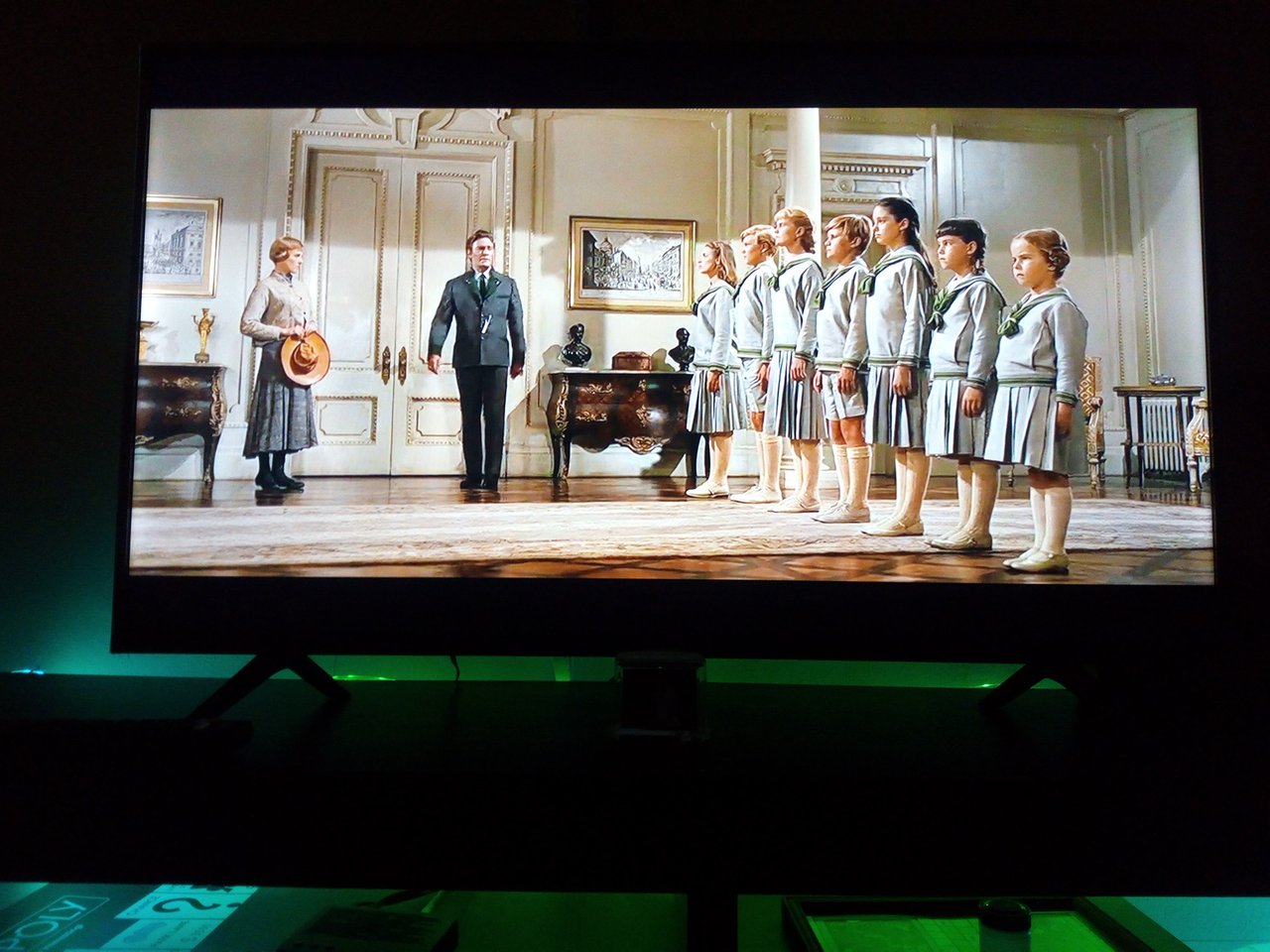 In all, it was a beautiful day. Thanks for reading my diary today, hope to see you again tomorrow...