I started mowing although I felt tired and came out of bed late.
The lawnmower is broke so I used the new, small grass trimmer. I intended to mow for one hour but I did 1.5 hours.
After that I cooked rice for some wolves, gave them water and fed them, gave water to the fruit trees, did the laundry, and the dishes.
My daughter received the meds and I sent her some money so she can buy some food.
We discussed the benefits but both are aware with a low or even no income there's no way we can eat healthily and consume enough vitamins/minerals daily to avoid a lack.
We spoke about blogging but she gave up on Steemit and is not interested in Hive either. It turns out she received no or spam messages she stole the pictures mainly. Not something you like to hear if you are an artist for years. She's better off at sites with the artist where her work is known and appreciated. To be honest this platform did not inspire me to write what I like most. There are no readers and creative people are the underdog for sure. Who knows in some years.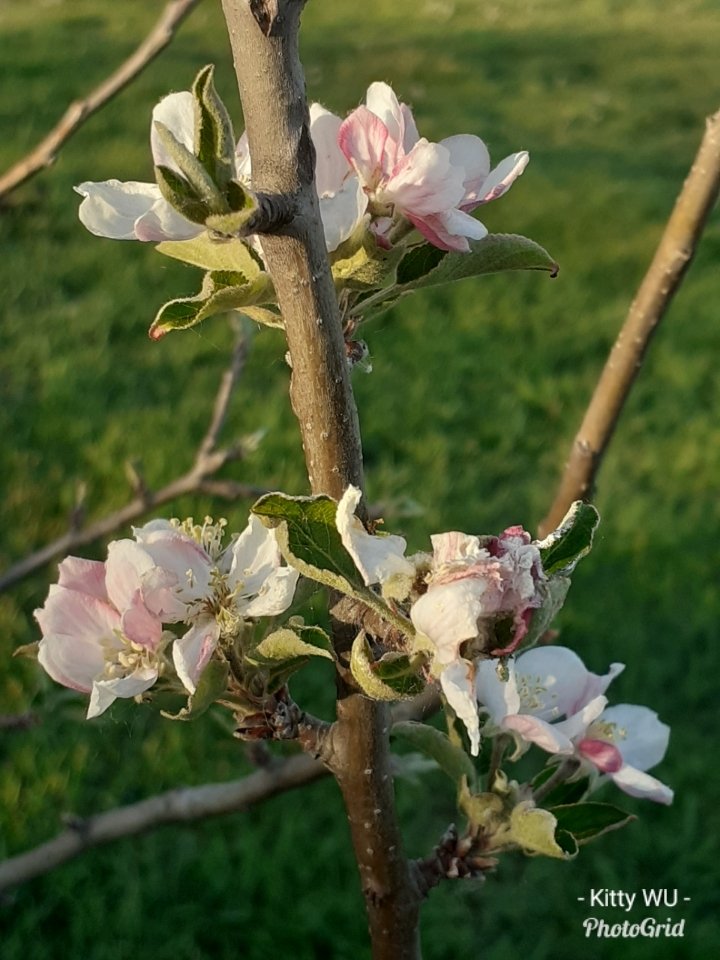 The first cherries are turning red. The blossoms on the photo are from a different tree. I can not find any fruit back although it had blossoms long before the tree with red cherries had. It's kind of disappointing.
Food on the table
One Banana
A mix of Asian vegetables + chicken fillet
A chocolate ice cream
Half a cup of milk
Published today (May 23, 2020)
Published yesterday (May 22, 2020)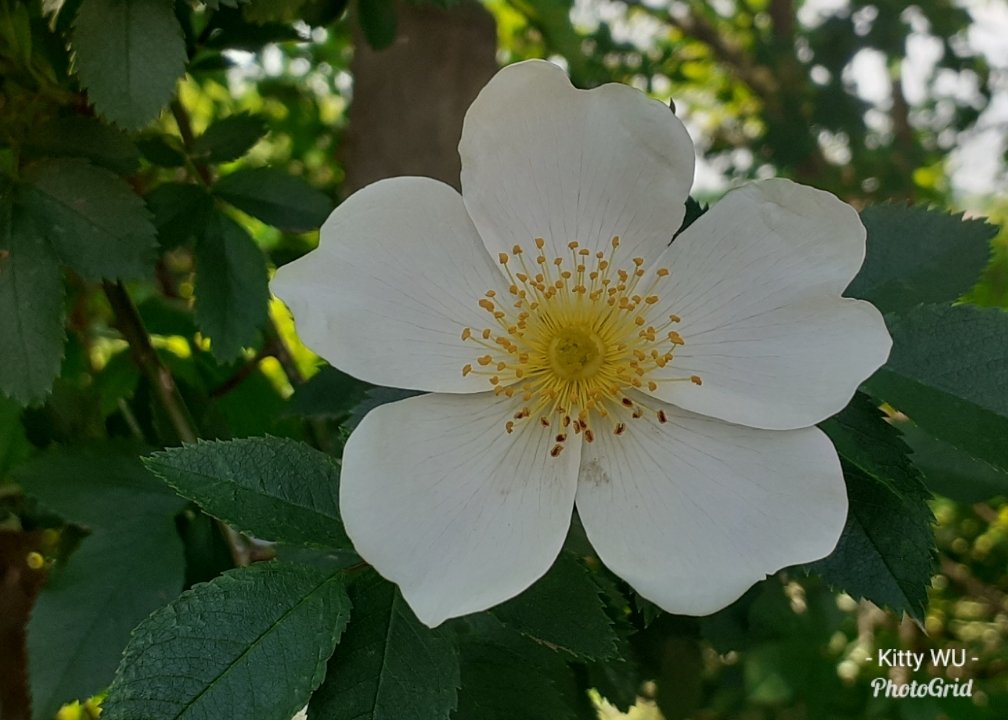 Some days in my life.
Diary Day #137 - January 29, 2020
[Ulog] January 29, 2020
Diary Day #138 - January 30, 2020
"My Entry to Contest - "What does TODAY (Jan. 30, 2020) Mean to ME? - #ccc 2.34"
Diary Day #139 - January 31, 2020
Bonus
Diary Day #140 - February 1, 2020
[Ulog] Feb. 1, 2020 - Stranger things
Diary Day #141 - February 2, 2020
[Ulog] February 2, 2020 - Sunday
Diary Day #142 - February 3, 2020
[Ulog] February 3, 2020.
Diary Day #143 - February 4, 2020
[Ulog] Feb. 4, 2020 - Broken beker, beans, and pin issues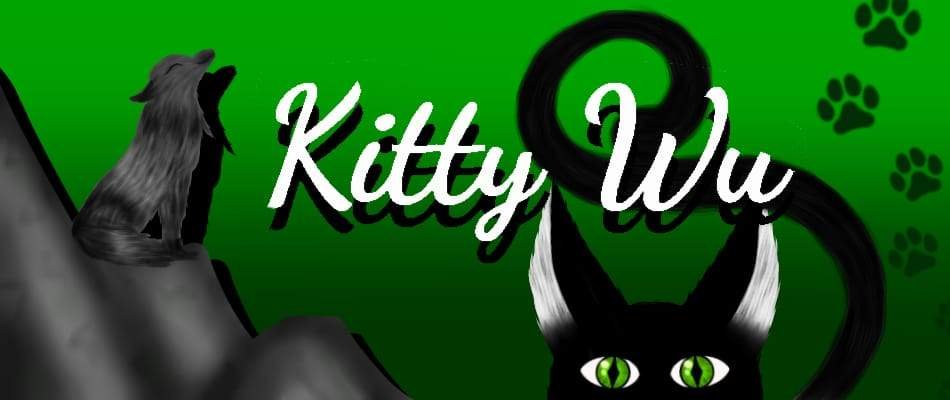 This is an Invitation to join #ccc. The community CCC supports members by encouraging and upvoting each other and by hosting contests. Contests are hosted by @team-ccc and it's members. See @team-ccc for contests running.