Hi friends.Hope you are all well.I am fine too.We are so bored for staying at home since last March.Now think about the birds who spend their whole life inside the cage!!I have tried to guess their thoughts in this post please cheak this top to bottom.
I'm ashamed not to look at the camera.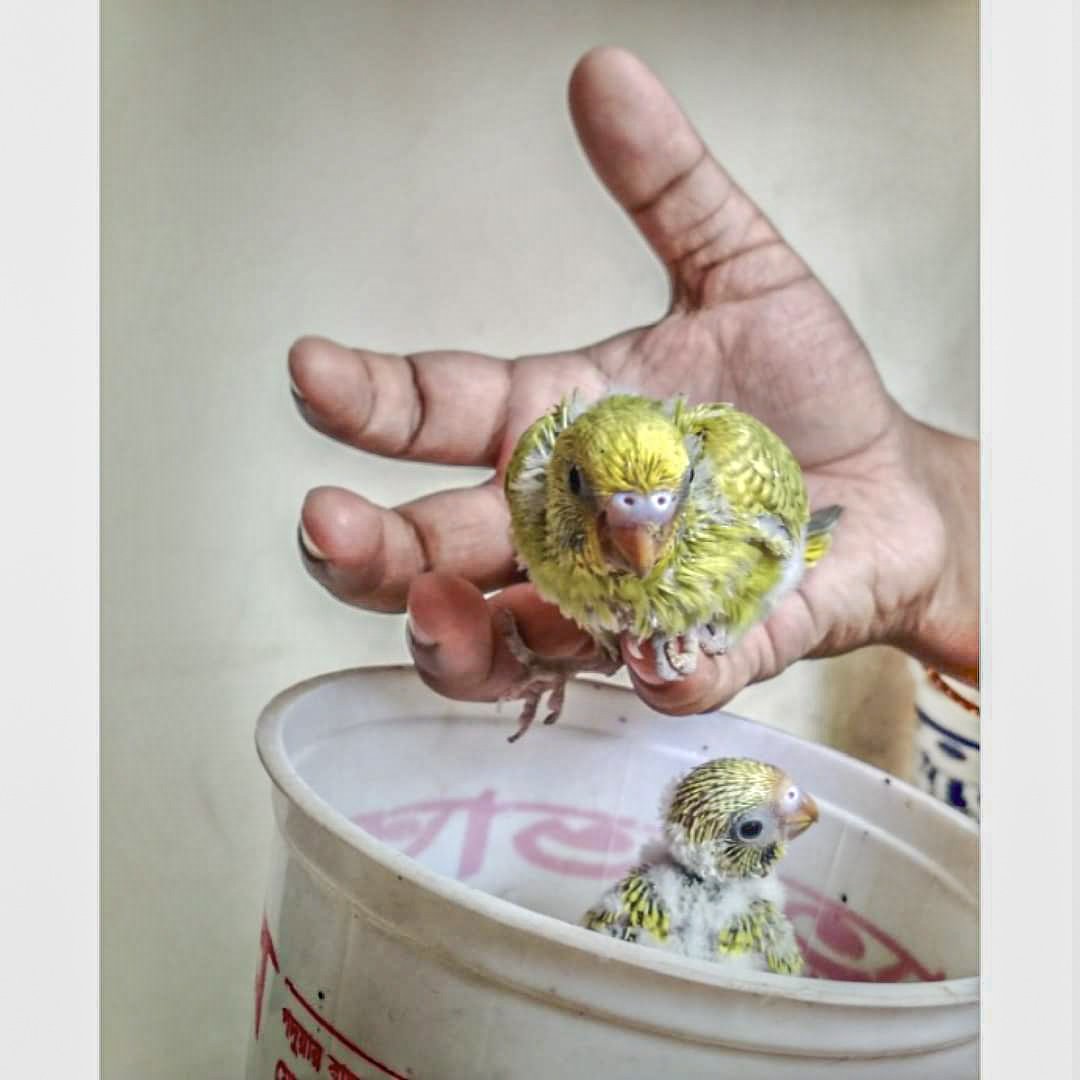 Shame is gone.Front pose.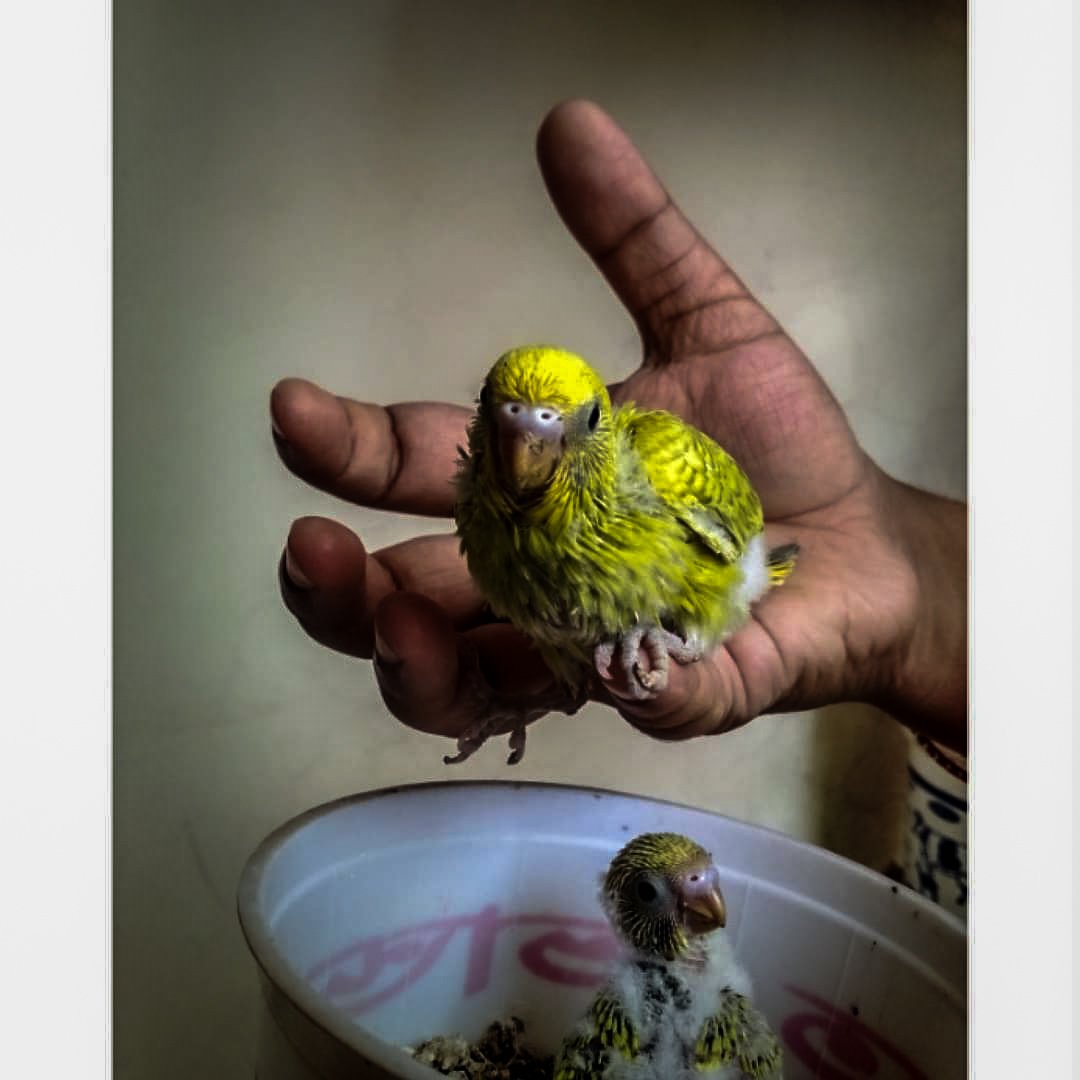 The whole family.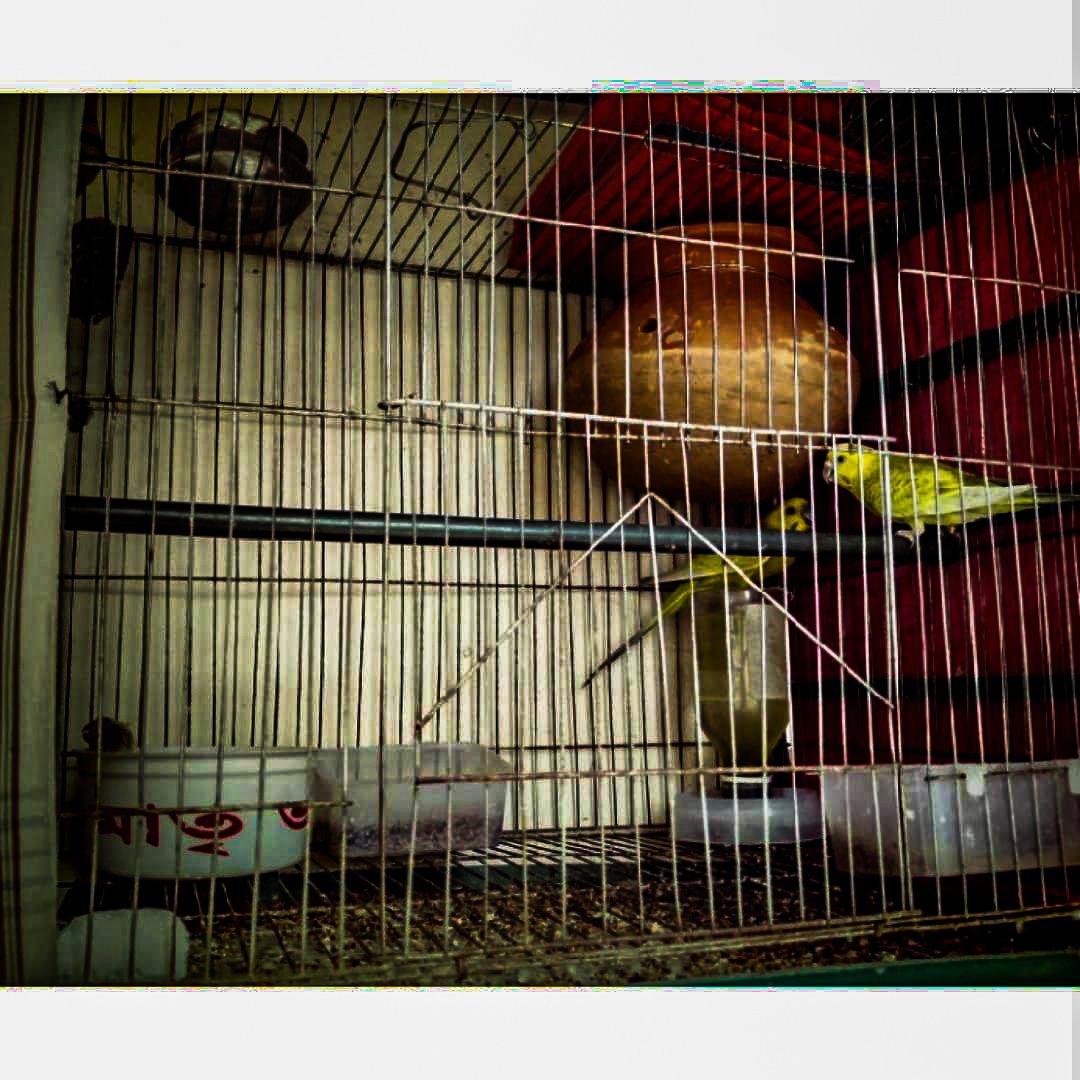 Child's curisity.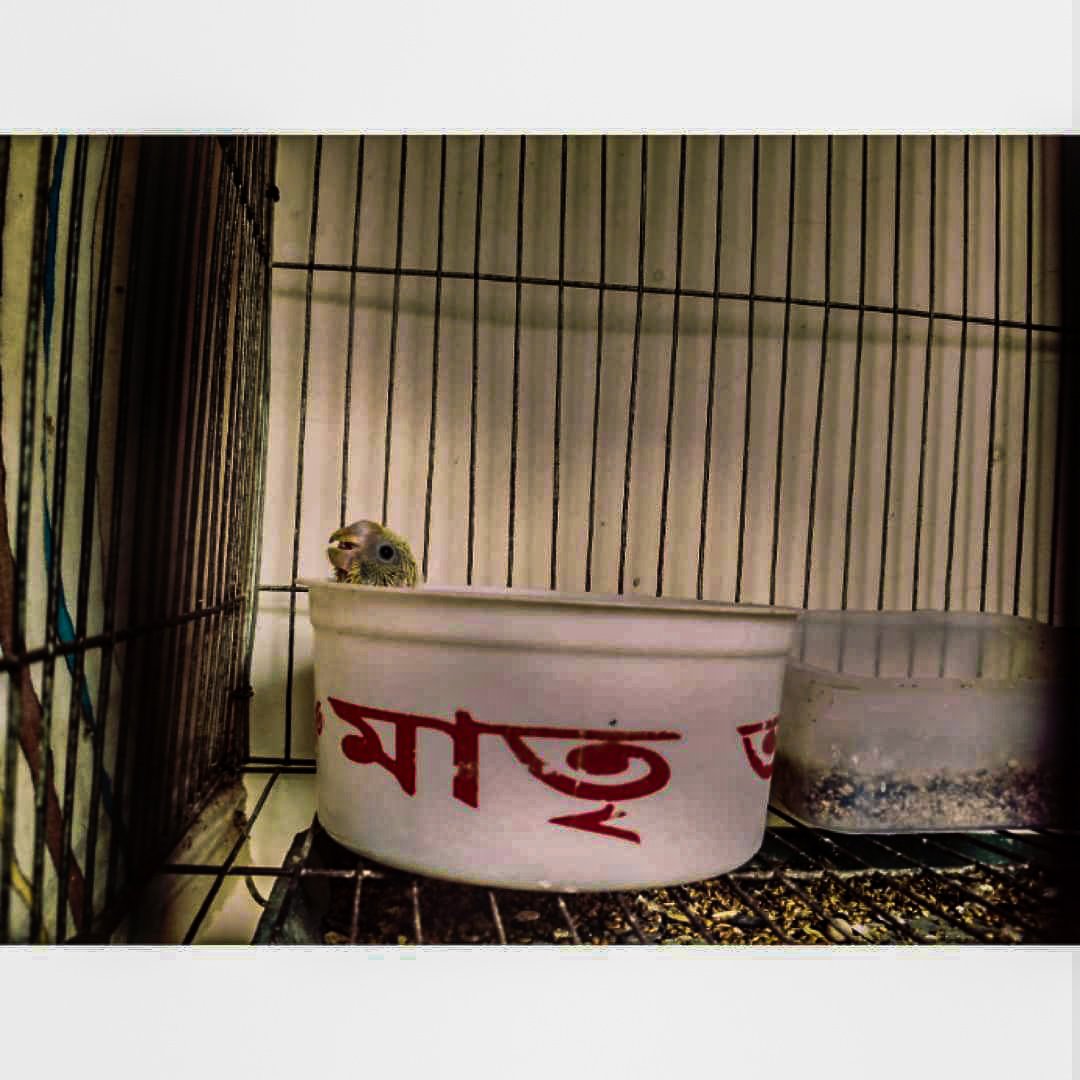 Please come closer.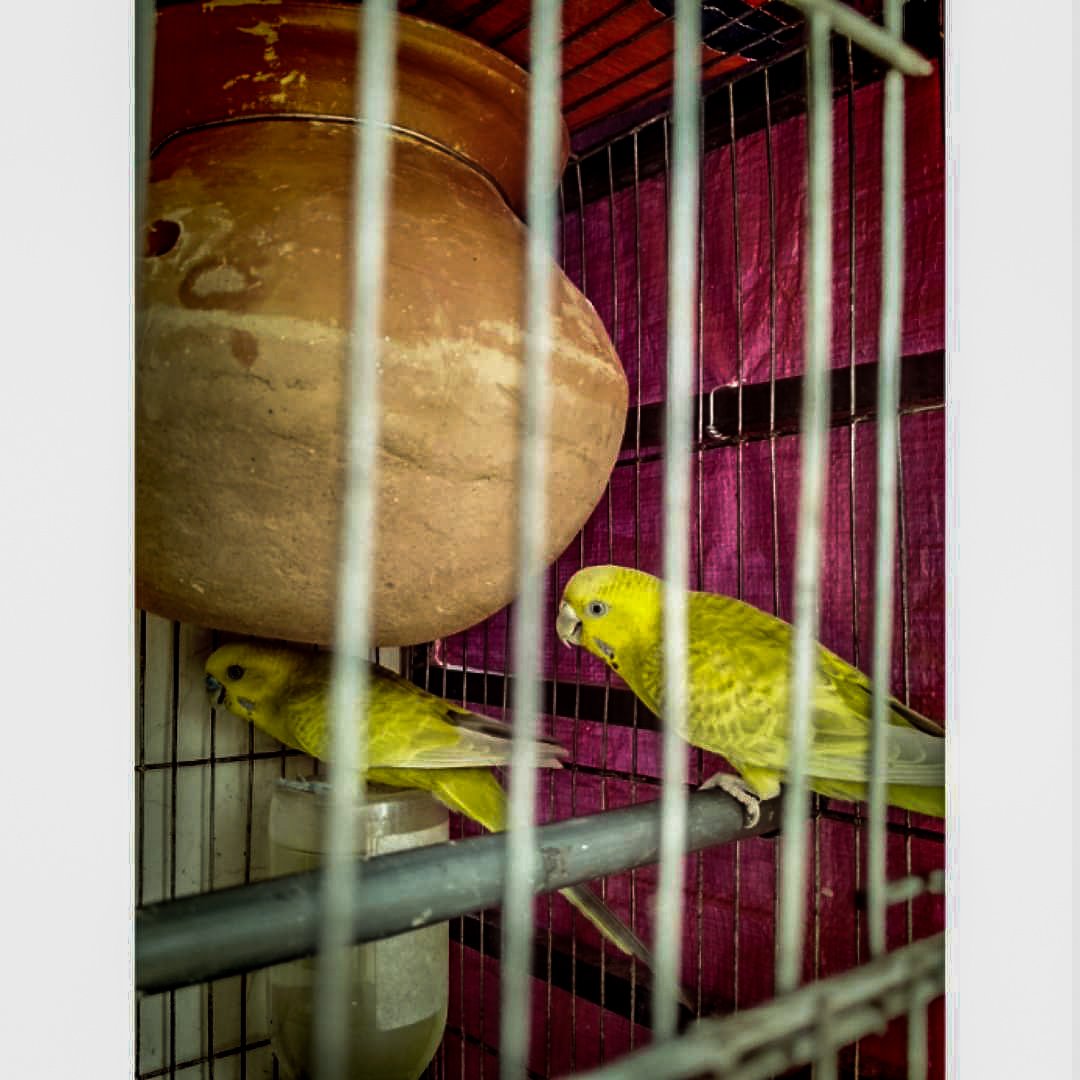 Come across my heart.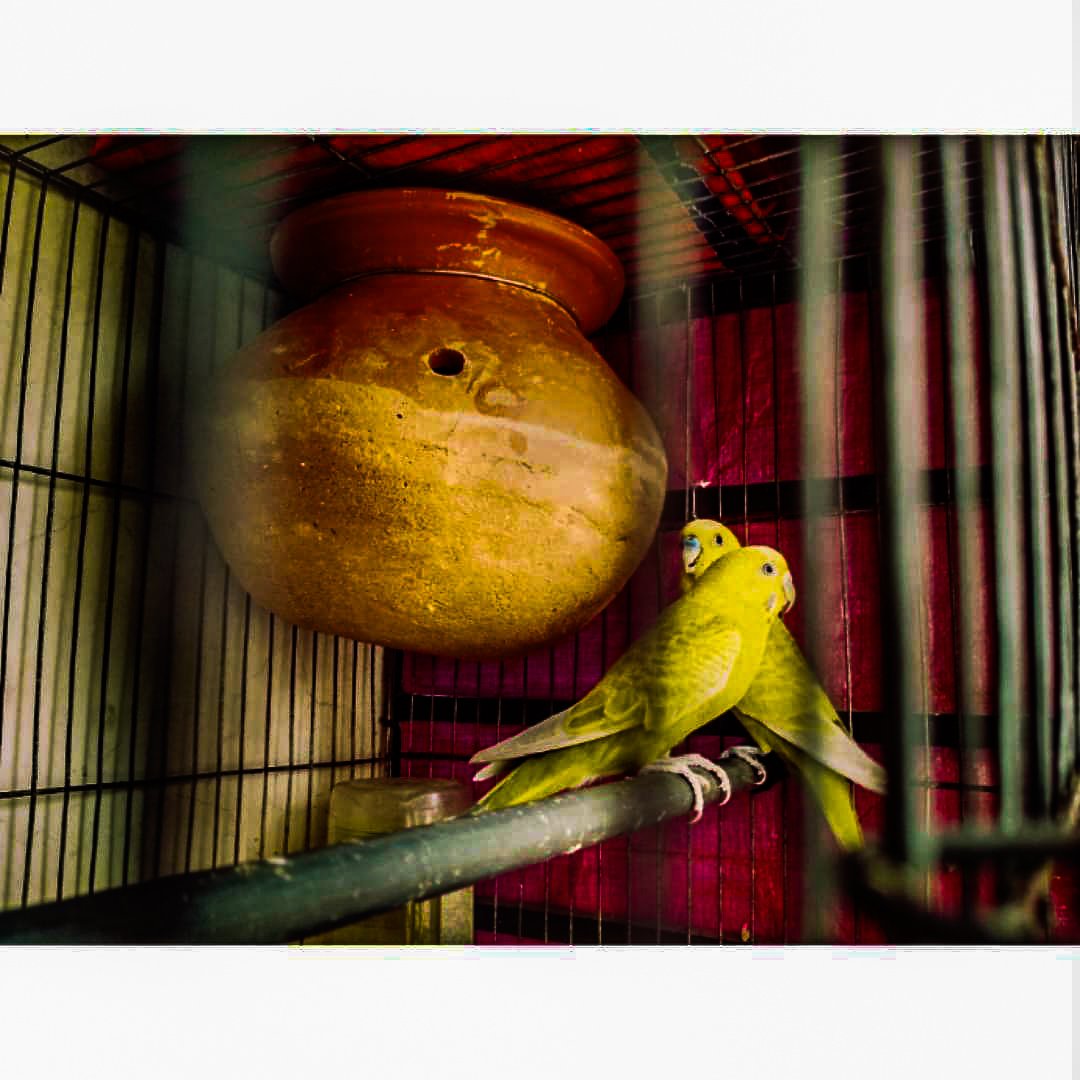 Sssss!Don't talk.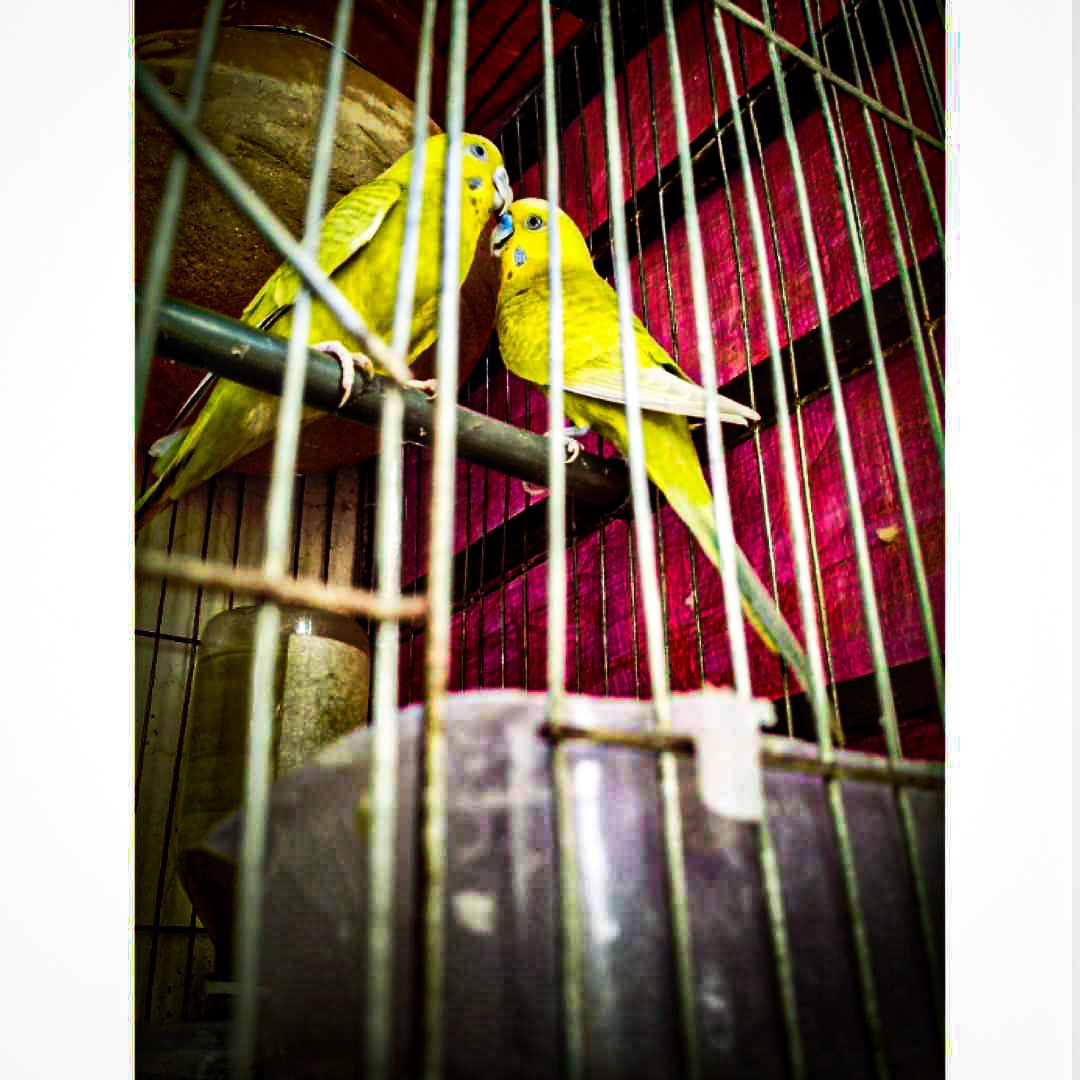 And finally they starts gossiping 😍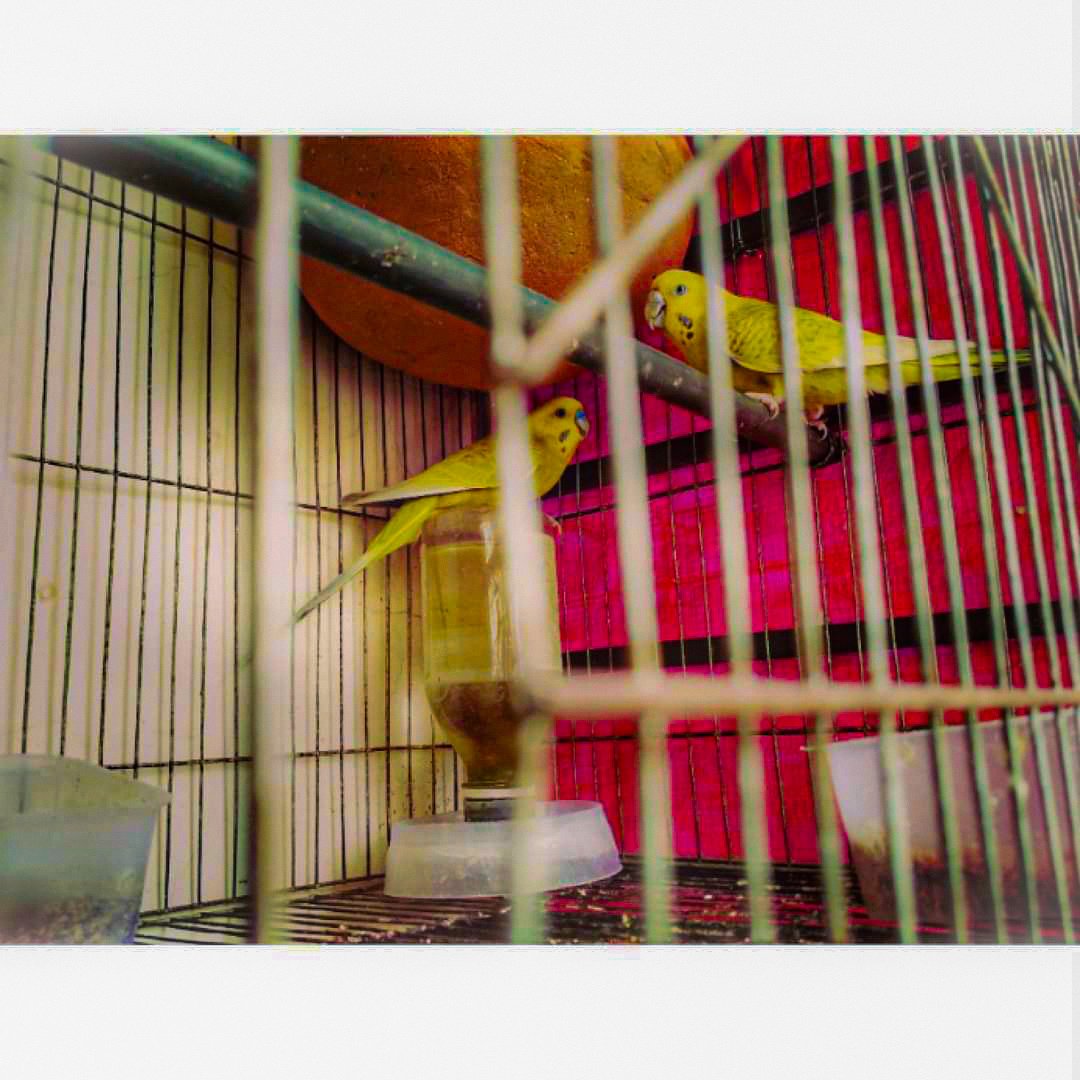 I hope I was not get dump atleast at guessing their thoughts.It is just an imaginary post but I think everyone has feeling if the birds can express that they would do like these.
You can Contact me:
---
---
---
Your comments,criticism and votes are highly appreciated.