It is my first post of @neoxianphotochallenge. First of all, many thanks to neoxian-city for taking such a big initiative.I'm so proud to be able to participate in such a big contest.
I think this is a very good initiative.It is going to be a very nice contest.A thought that is truly remarkable cannot be thought so you are truly intelligent.I sincerely apologize for delaying this contest so late.And with that I am so proud to be able to partake in such a big Contest. I am so happy to be able to share some of the events of my life with you.And big thanks to @neoxian-city @neoxian,@zaku,@photo-token, @spanish-tribe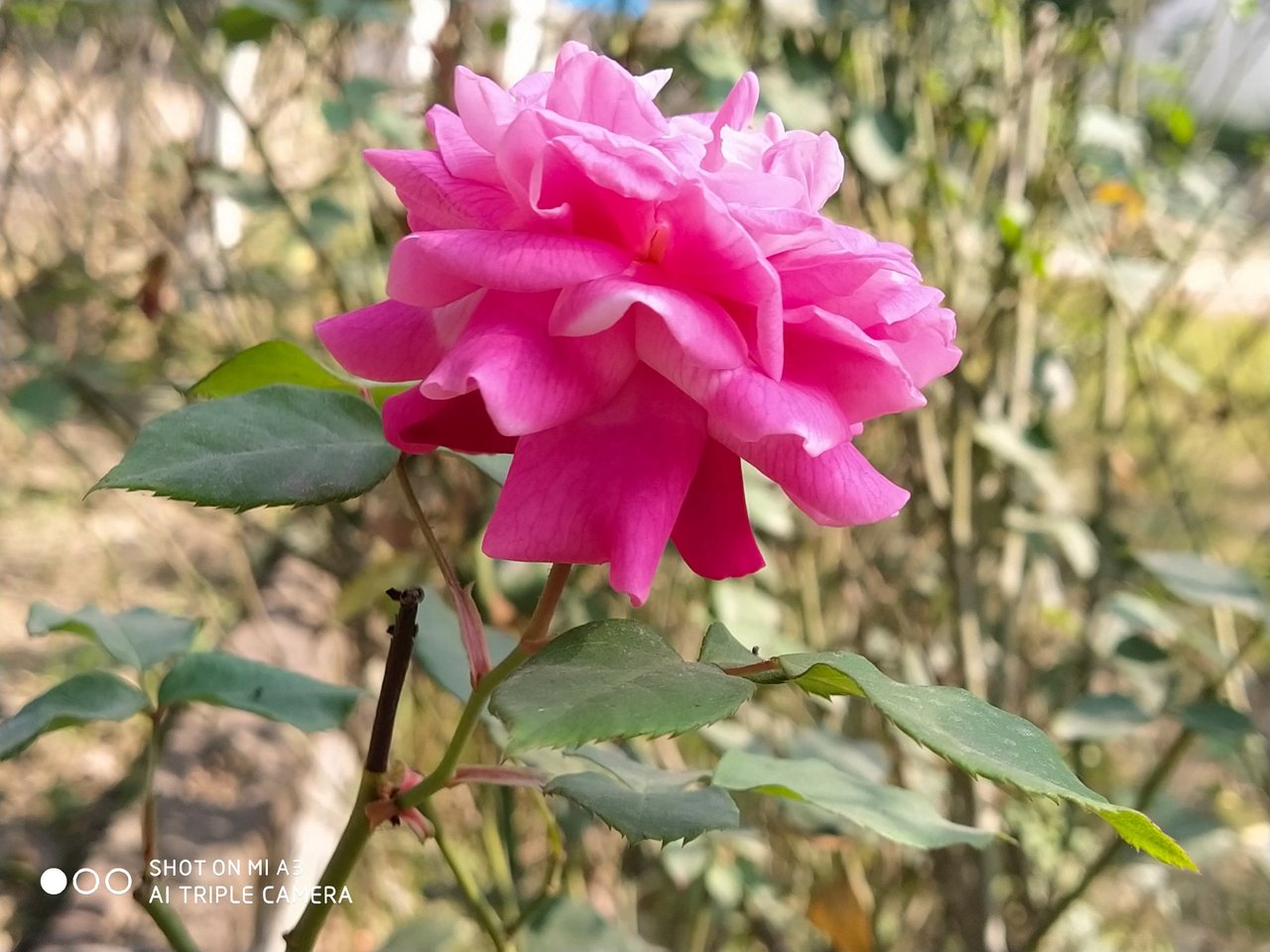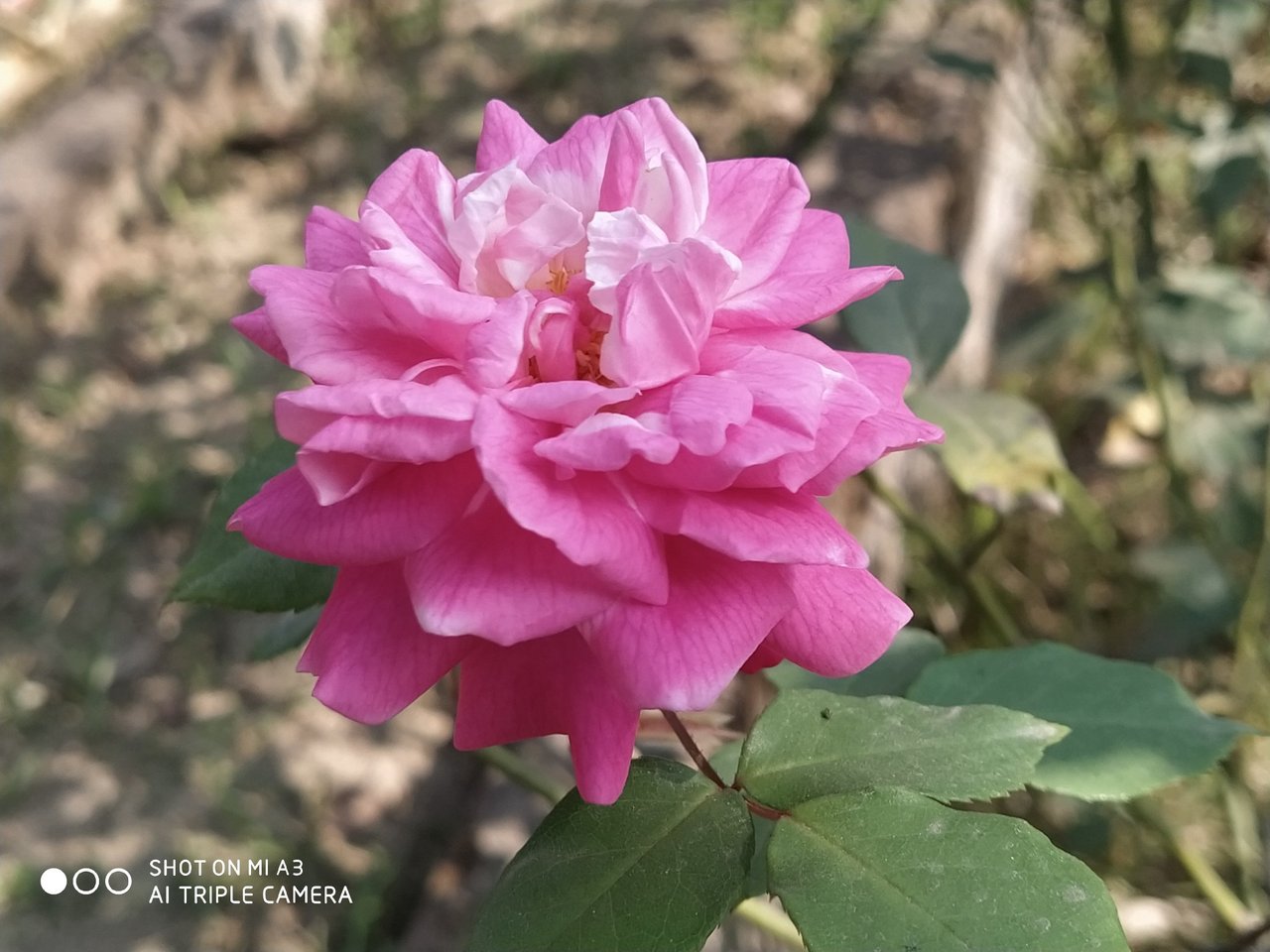 I am more than happy to have such a large community in this Contest. I hope everyone supports me and responds by reading if my post has been beautiful. I hope everyone will read my post in its entirety and know at least a bit of photography post.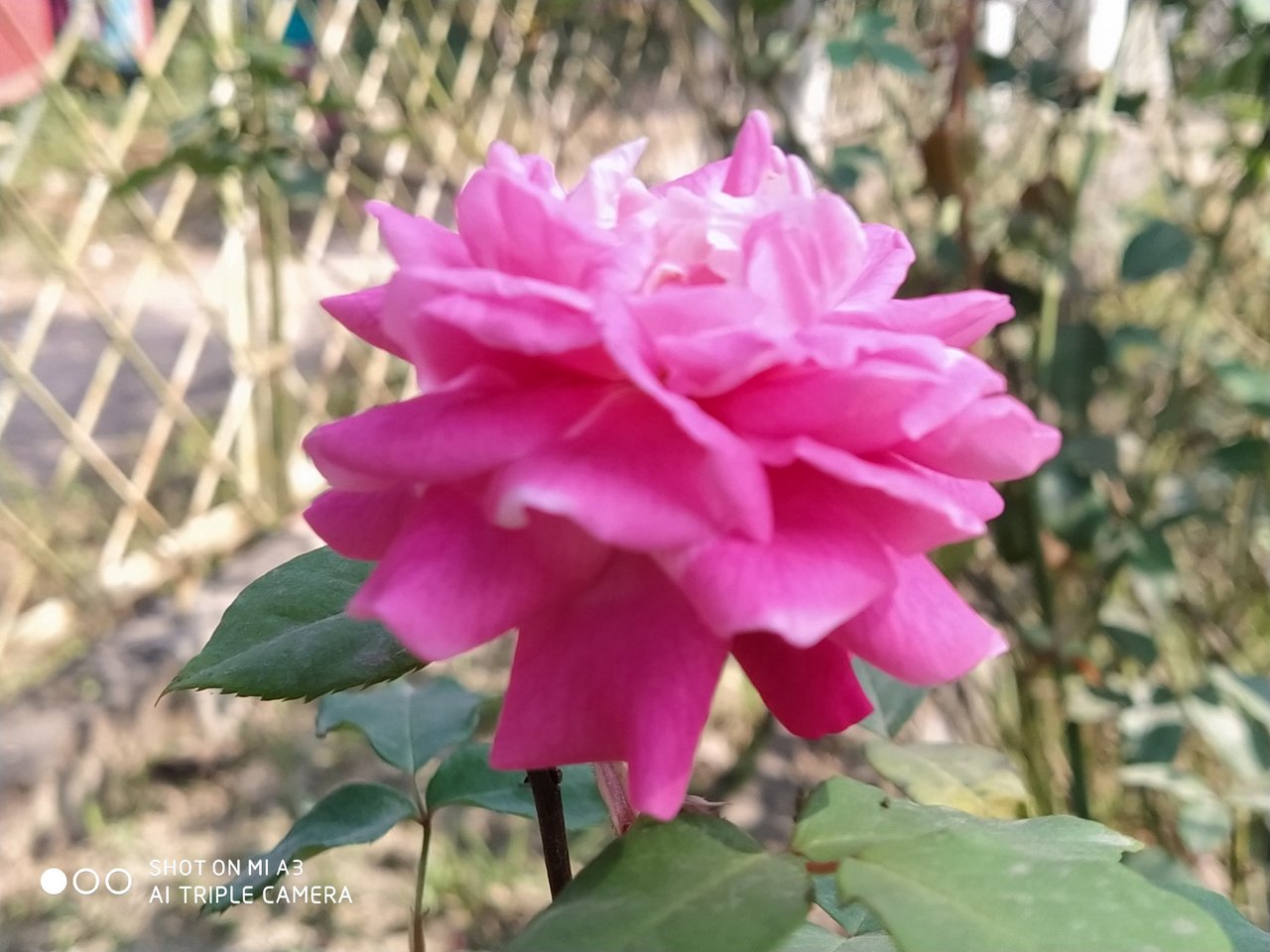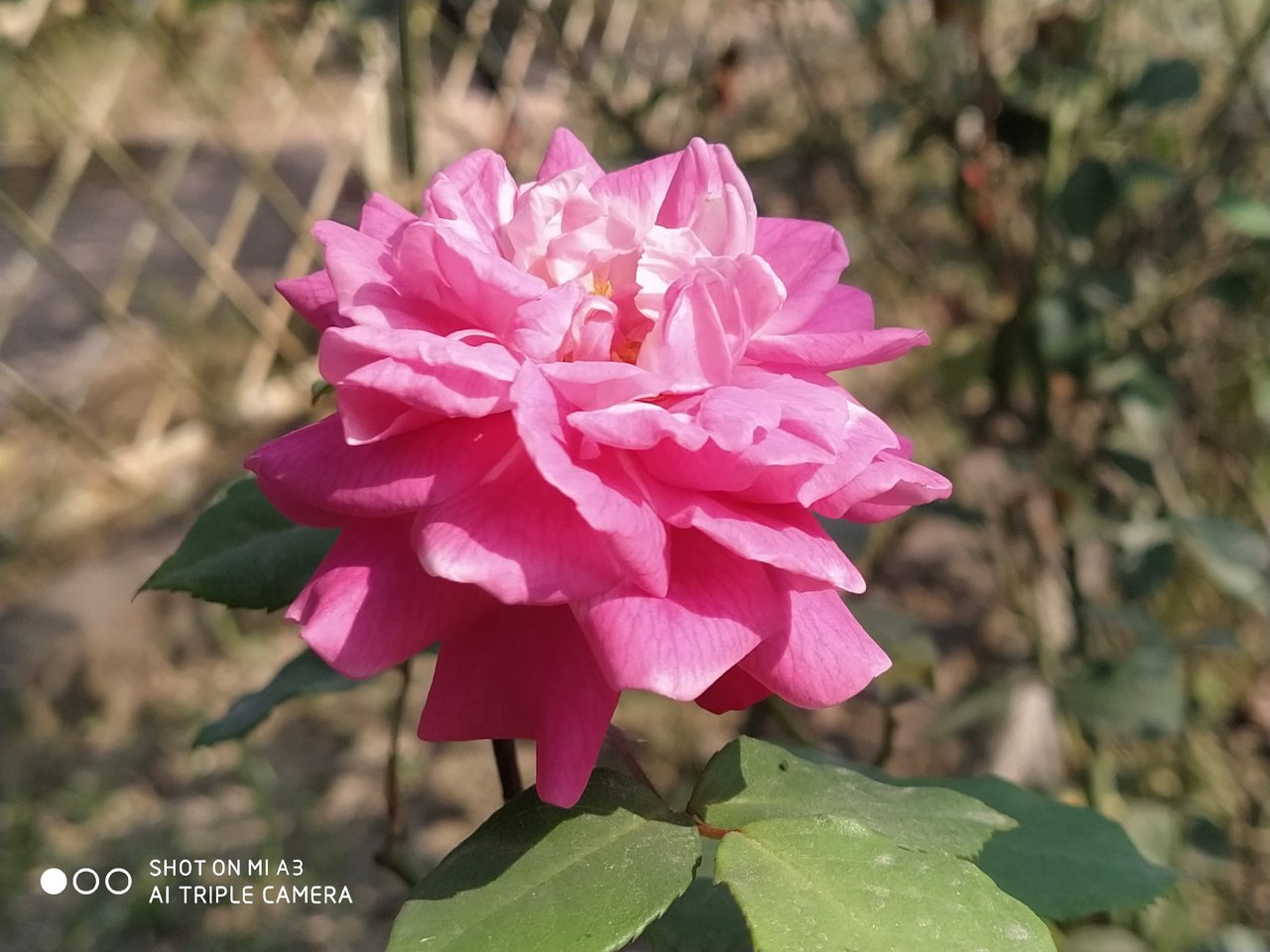 Every day I take so many beautiful pictures to share with you. Today I will share with you some beautiful flower pictures. Hope you all enjoy it. Today's Love Day Red Roses will have many uses today. Today I will share with you this red rose photography.
You can take these as gifts of love. These flowers were taken from our college campus.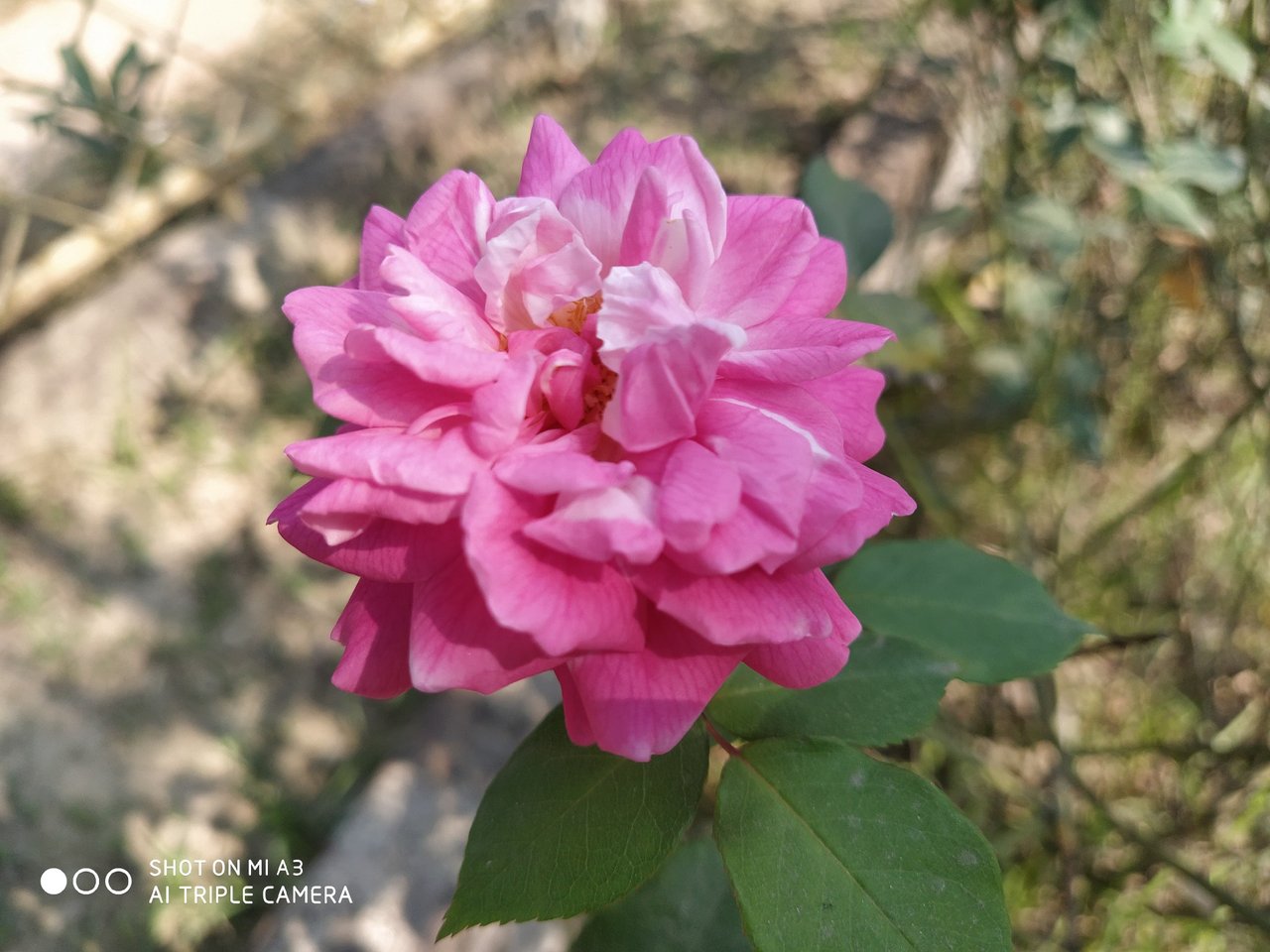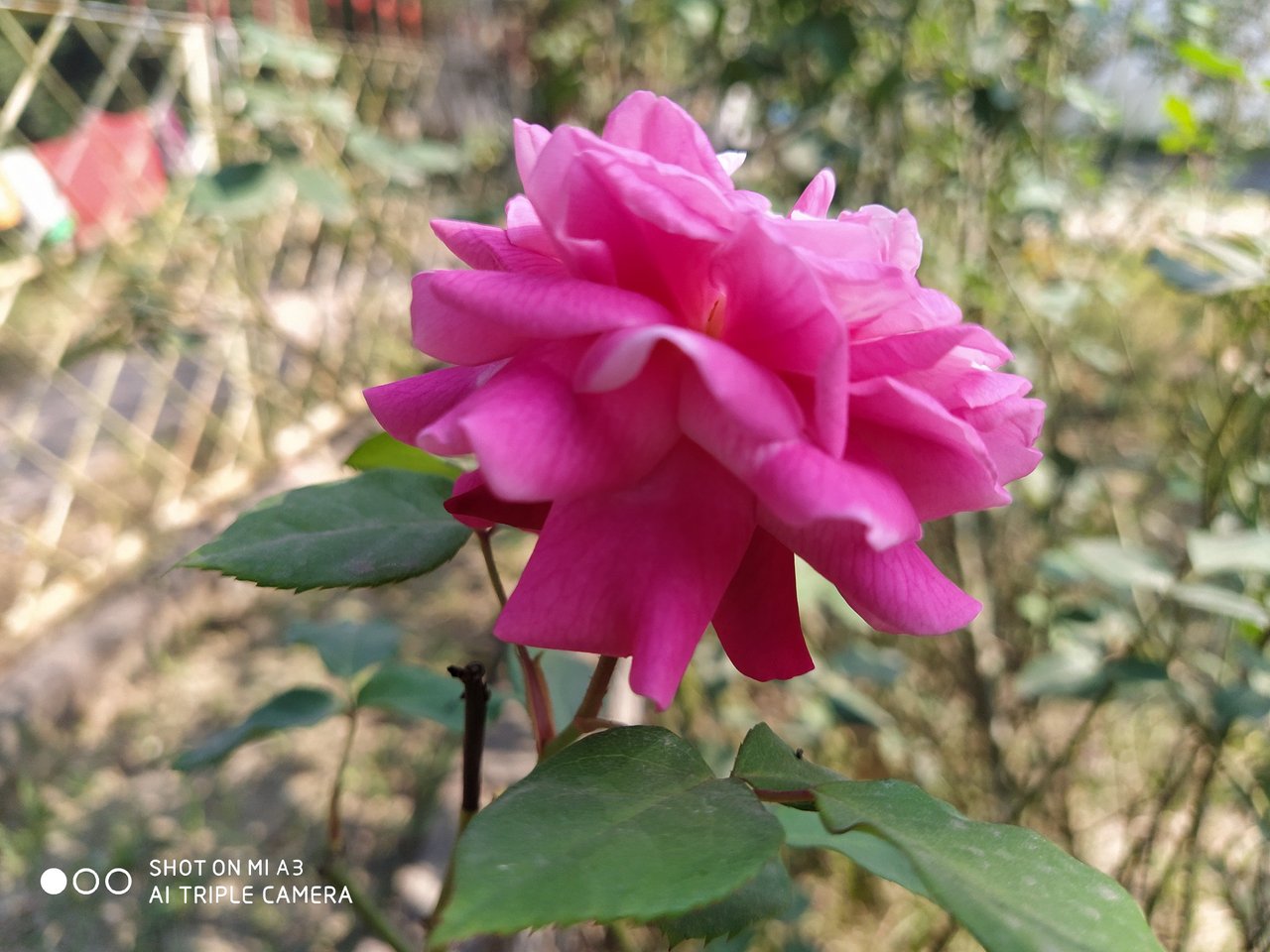 Rose flowers are a symbol of love. Rose flowers can be sold at a great price on the day of love. How would it have been if I had collected our college flowers I do not know how I said it jokingly.You know that I am a student.I study on textile deploma of Faridpur.Our college name Grassroots College Of Technology.It is located in the Faridpur district and Area name Mamudpur.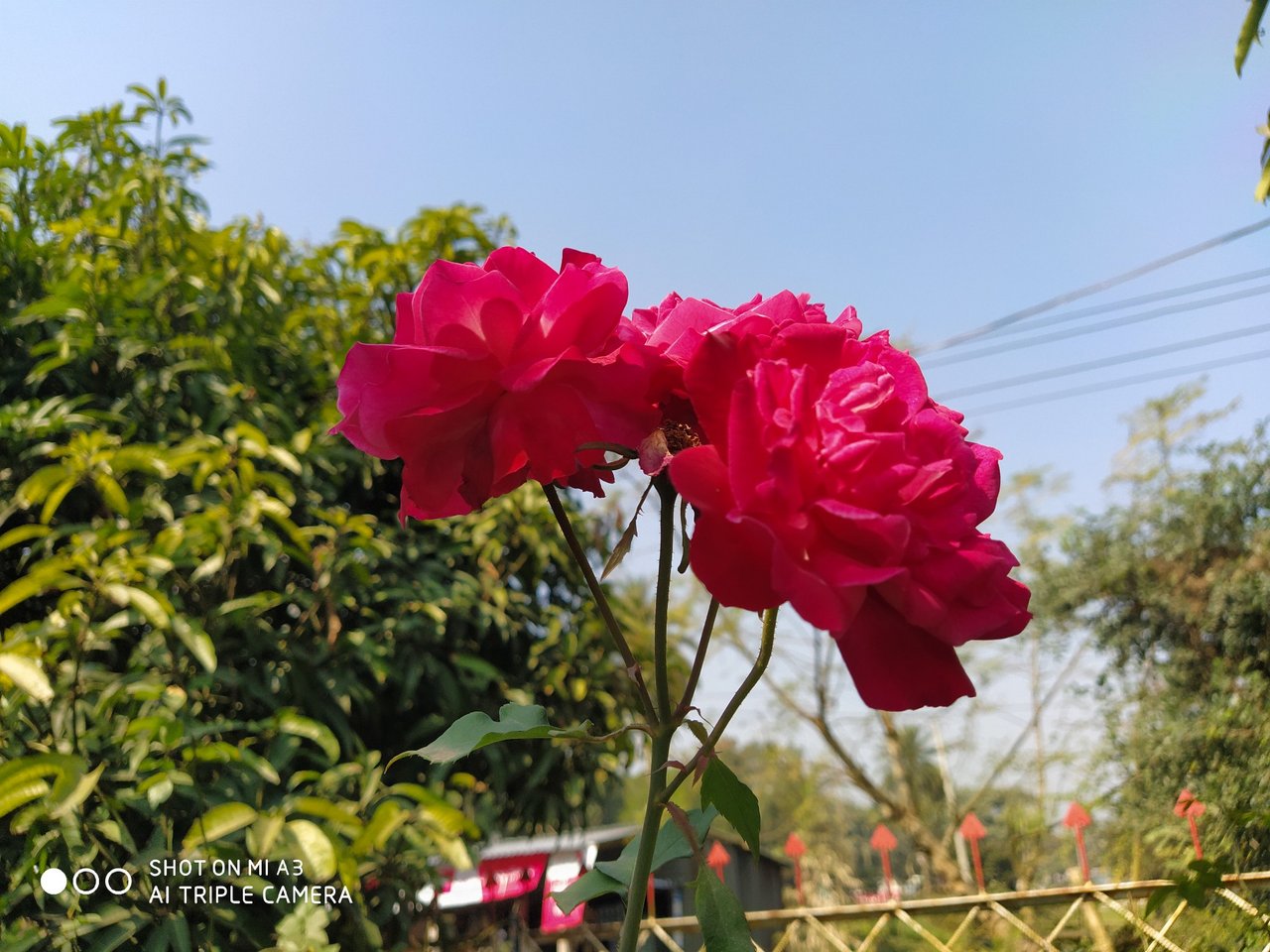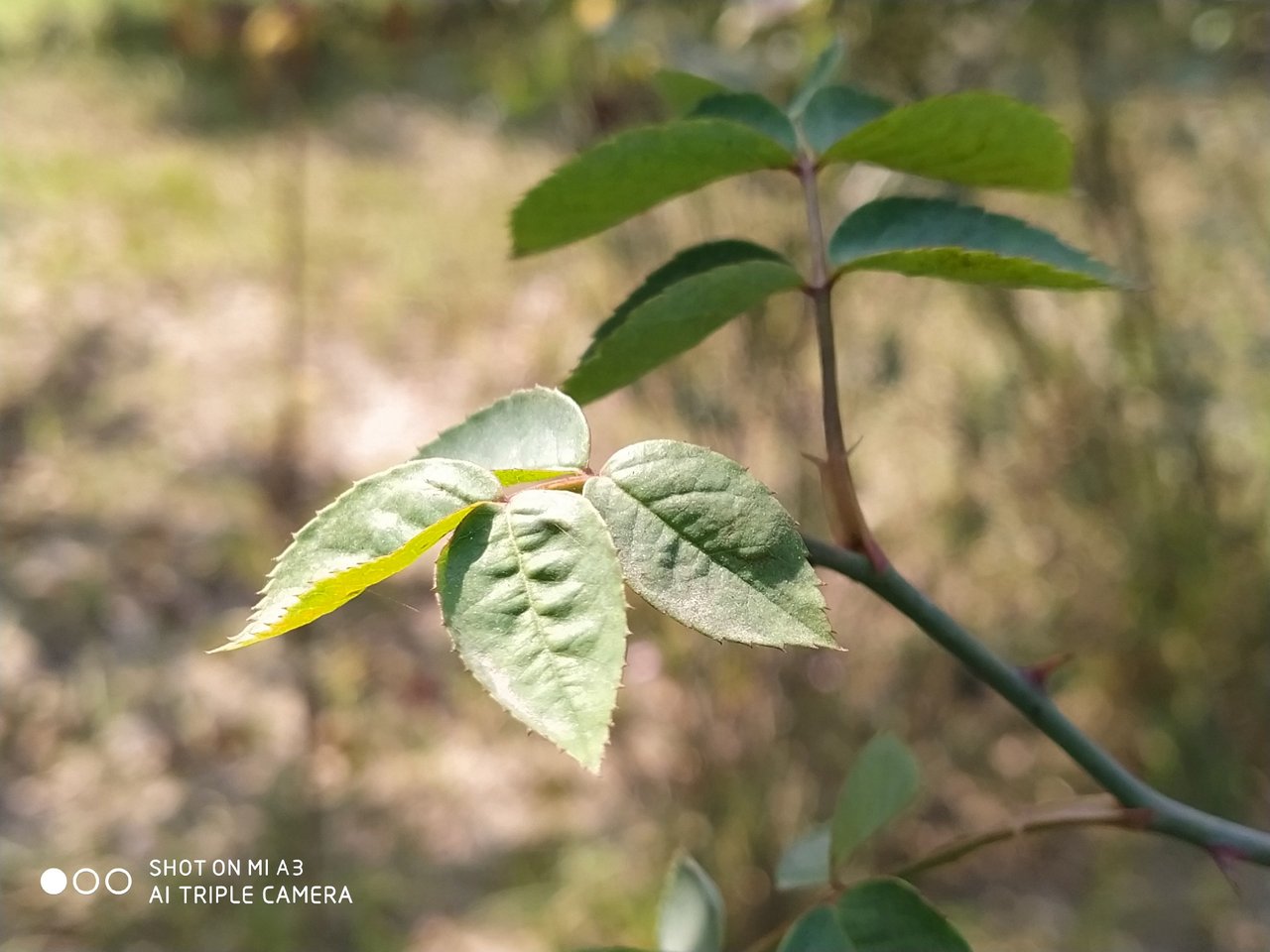 I am not a photographer. I just try to capture some scenes from my love with mobile.All these pictures taken with my own mobile. The model Model is Xaomi Mi A3. This phone has Triple camera.Now I will make more quality content.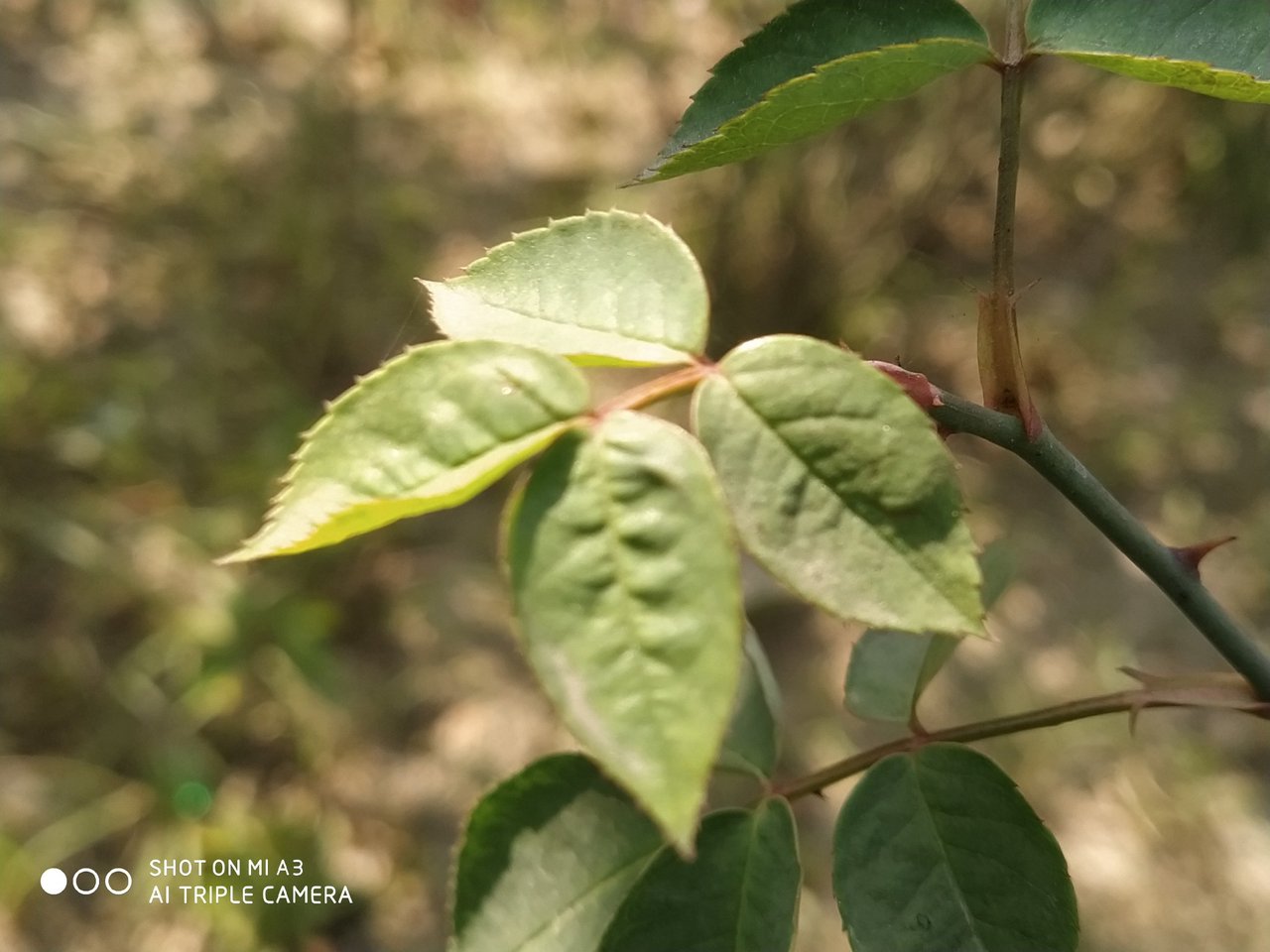 My first thing is, how do you feel about the photography that I share with you every day?Every day I try to share some beautiful pictures with you in the midst of a lot of hardship and busyness.That's why I often travel to a village every day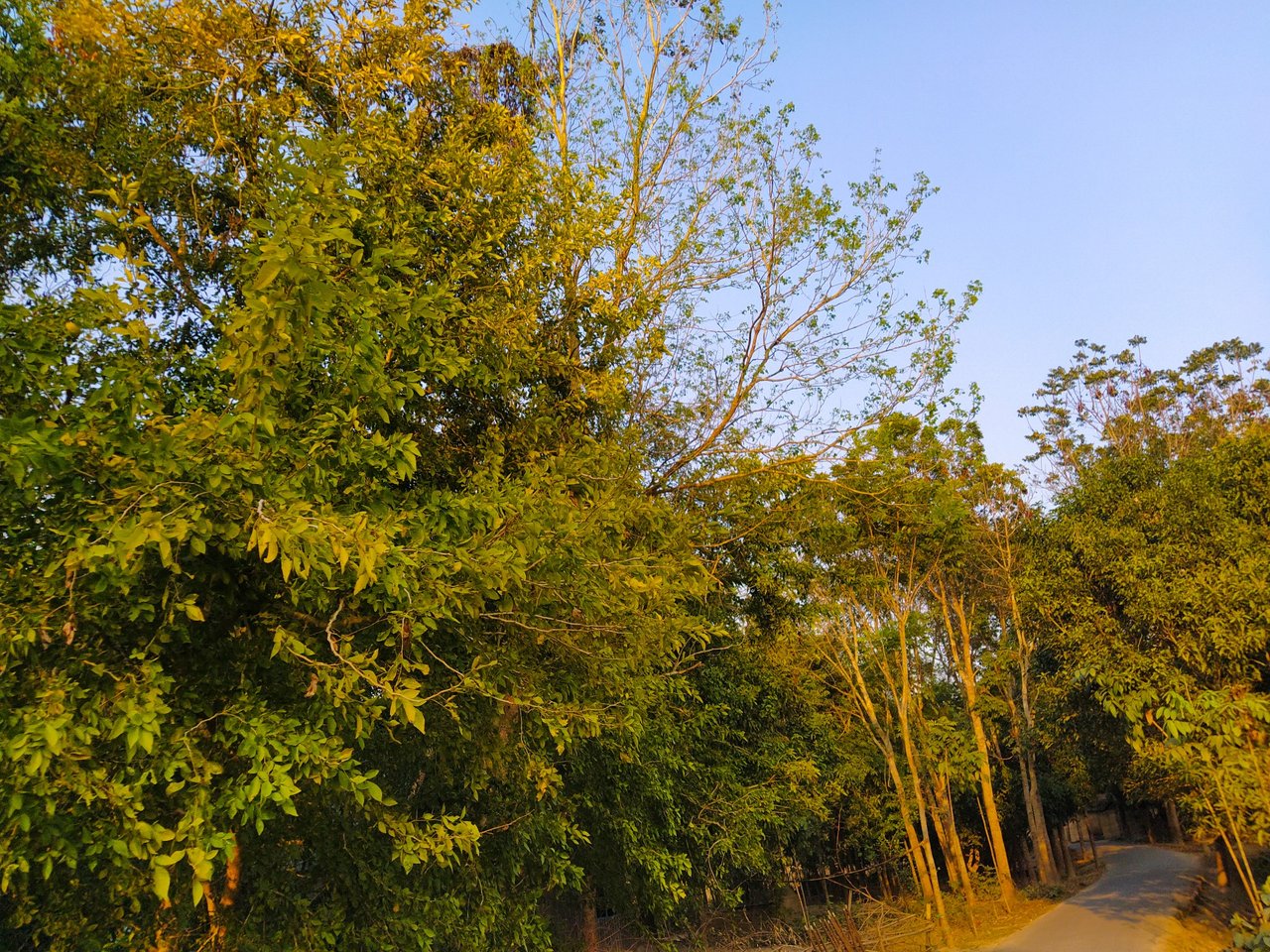 I think it is a great contest.If you would like to join this #neoxianphotochallenge contest please read @neoxian-city post or click here