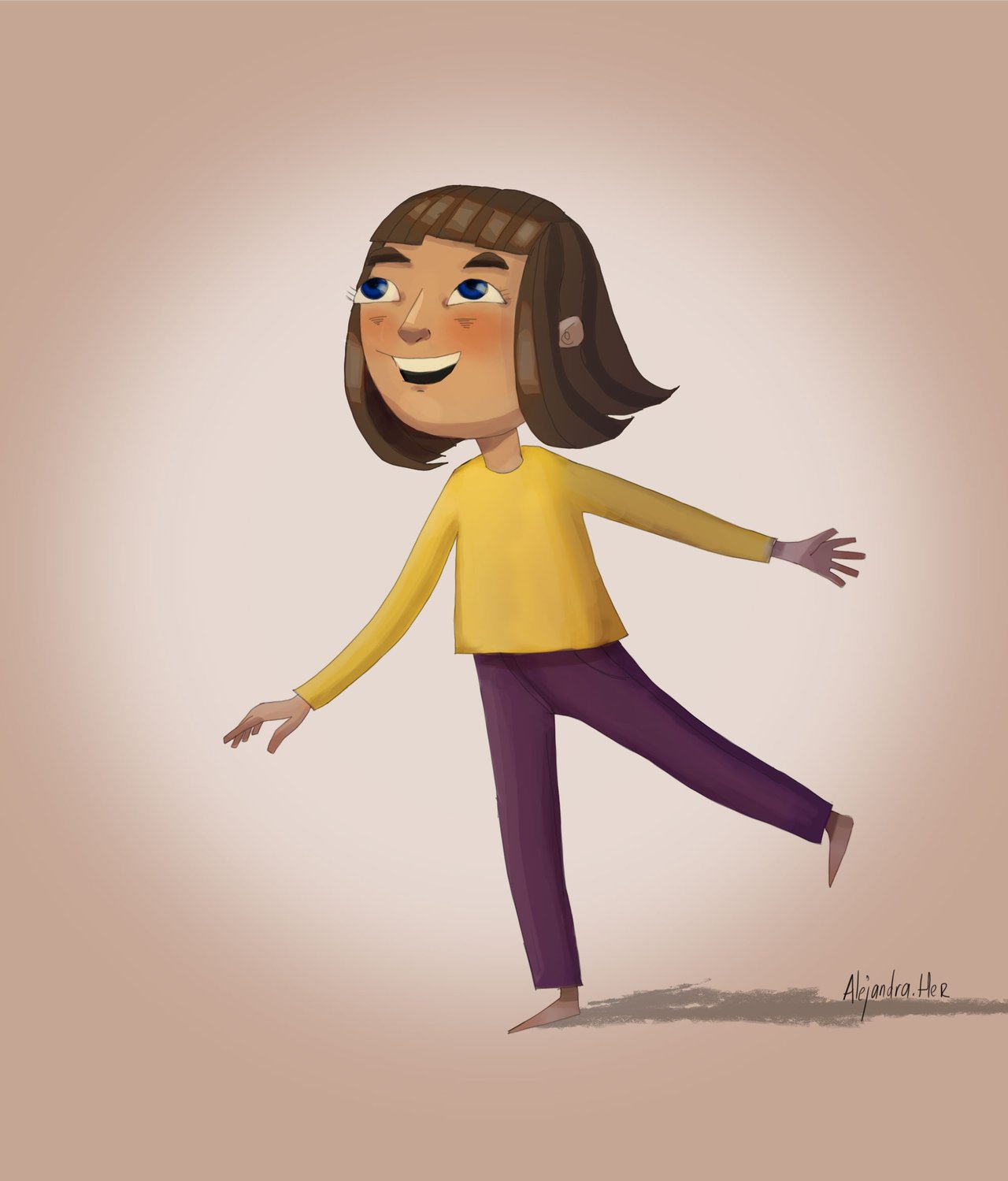 This time I want to share the process of creating a character for an illustration.
I have already told you how difficult it has been for me to draw non-canonical forms. What I like most about this type of illustration is how expressive it can be. That is why I have ventured to take a course to learn how to draw in this style. Many people believe that because it seems less realistic it is easier. Well, they are wrong. Like everything, this style has its level of complexities, and it is also full of details that give life to the characters and the illustration.
As a first step, I started from a linear illustration. I made it in my notebook and then digitized it with a very thin line, precisely in order to make it more subtle.
Then I duplicated this drawing and colored it in grayscale. We call this process Hue Study, and I am enthusiastic about doing this, as it allows us to know what levels of depth we want to give to our illustration. If we add colors randomly, these colors may be different, but have the same hue. Thus, our illustration will lack strength, and many times we will not even know why.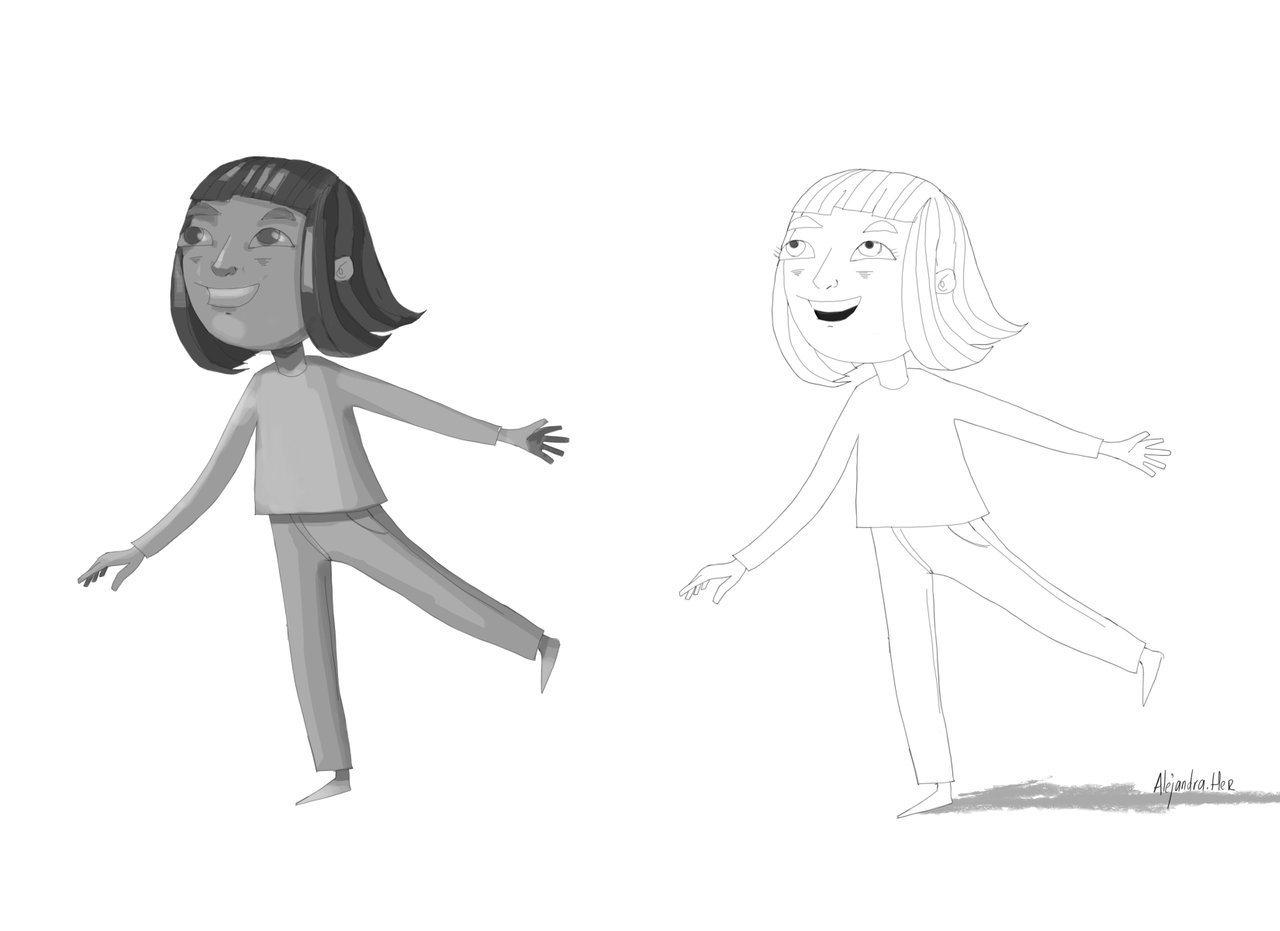 Then, I colored the illustration, knowing that the palette I chose is contrasting.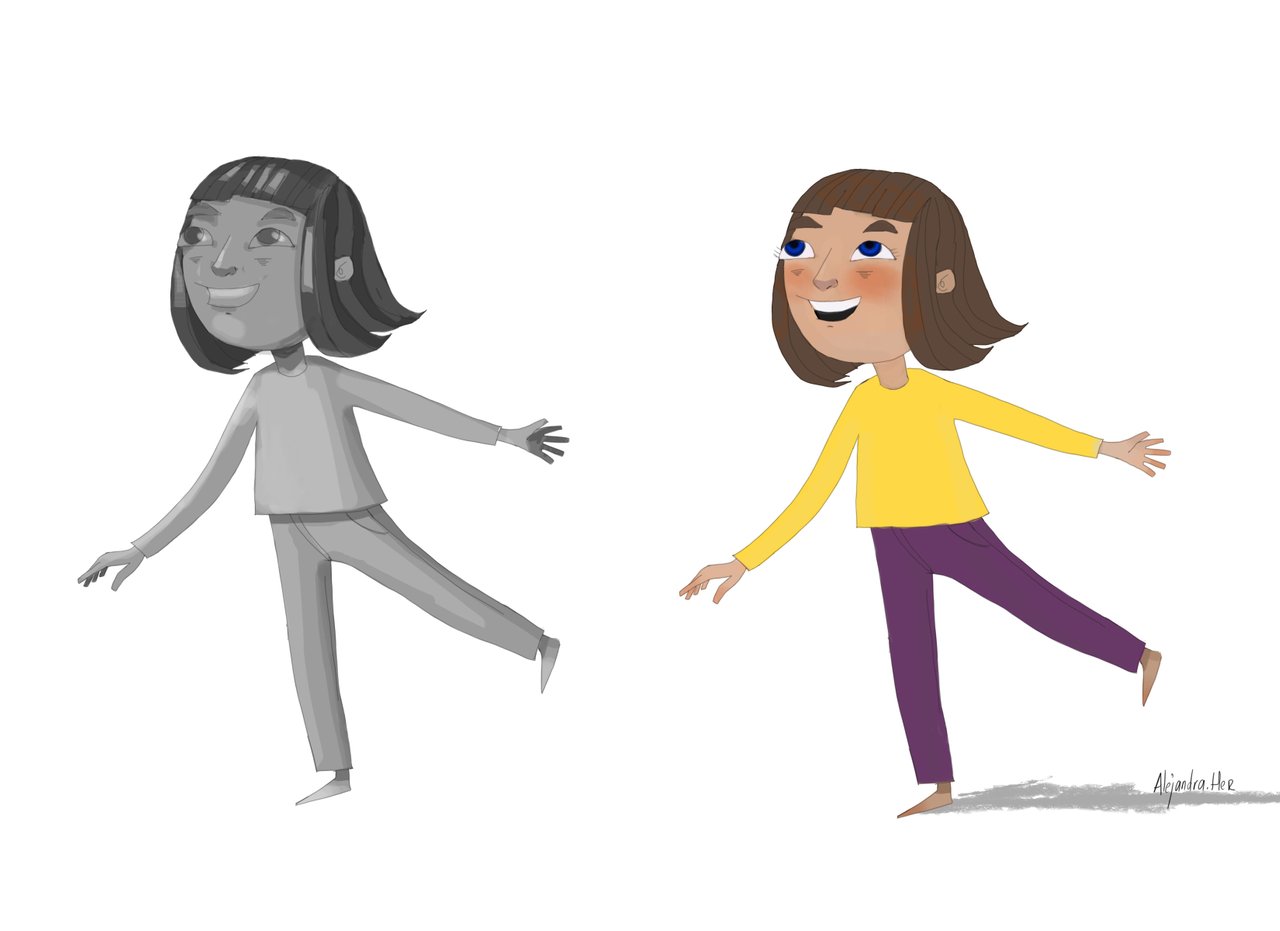 I was adding details in color following my hue study. Here, it seems important to me to emphasize that always, between the line that borders light, there is the greatest saturation of colors. If we observe when light hits our skin, the part of our skin between light and shadow has the most saturated, most vivid color.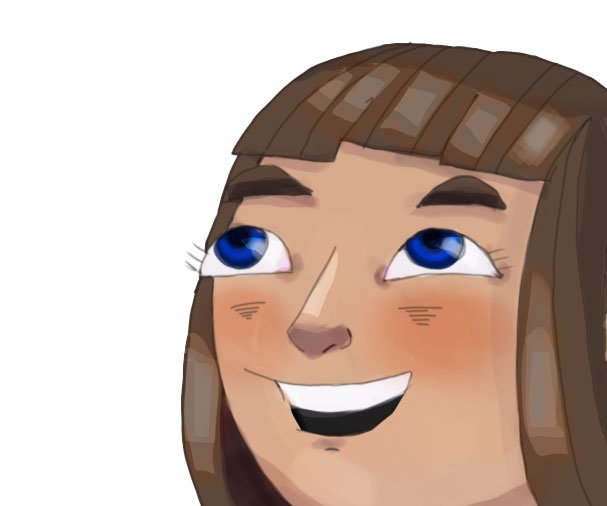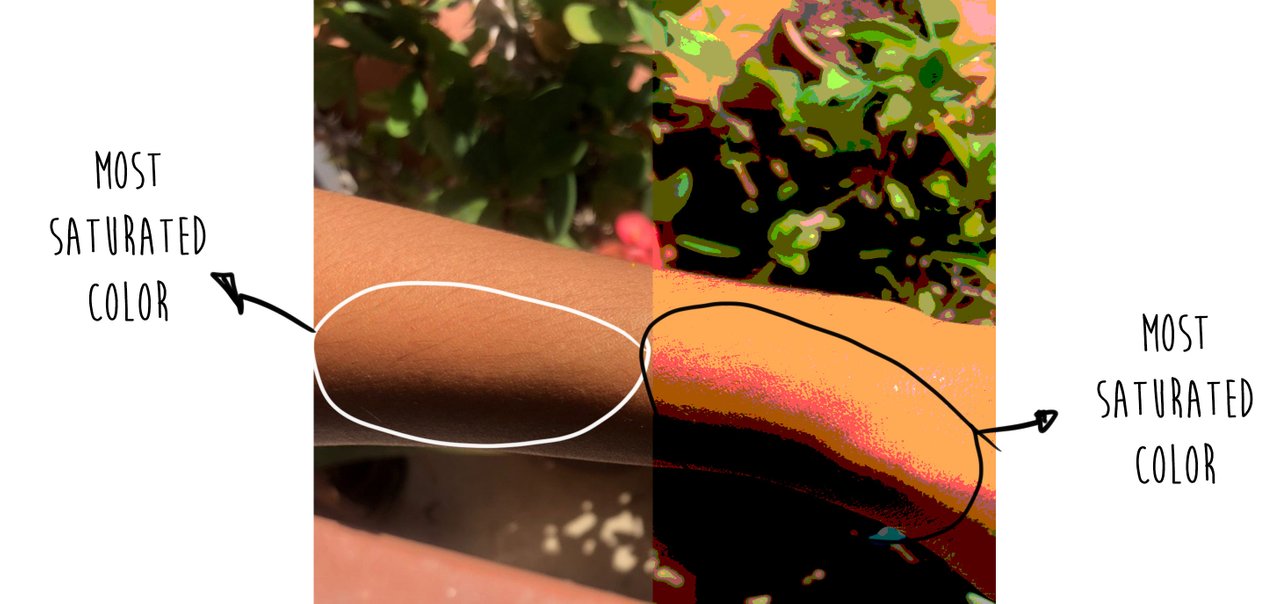 Taking this as a guide, I colored my drawing and put shadow and background on it.
Soon I will add a background that will enrich the character.
Hope you like.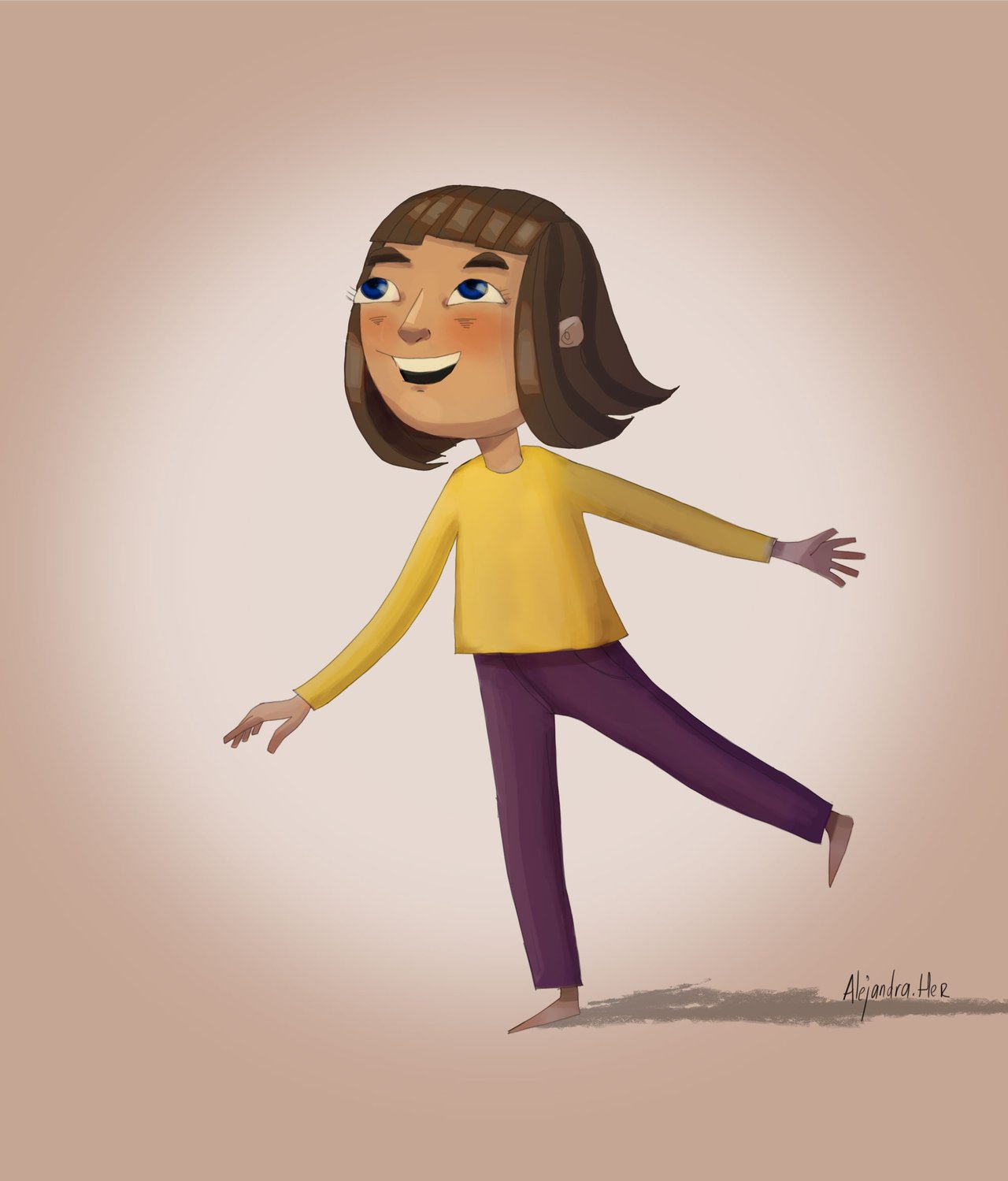 ---
---
---