Hello everyone once again i hope you all fine and safe from the coronavirus outbreak. In these days muslims all over the world are celebrating the eid festival i am one among them . In these days we have to do a lot of work yesterday we distribute the meat among the neighbors today i went to all the relatives for distributing the meat that was vary though task for me . I travel at least 150 kilometers on my car. Also the temperature was vary high which causes more difficulty for me . I only travel today and eat some things other wise i didn't do a lot of things today.this post is third entry for the diary gane day three season first. Today this my back to back two posts as i miss yesterday's post.
Today firstly i wake late according to my daily routine which you know at 4 am. As i was vary tried so i can't able to wake up early. I today i wake up at 5:30 am. After that i went to my bathroom where i take bath as i know today i have to went to my relatives house . After that i pray the nimaz of the fajir today . Then i went to my kitchen where i prepared tea with in few minutes and drink it with the biscuits.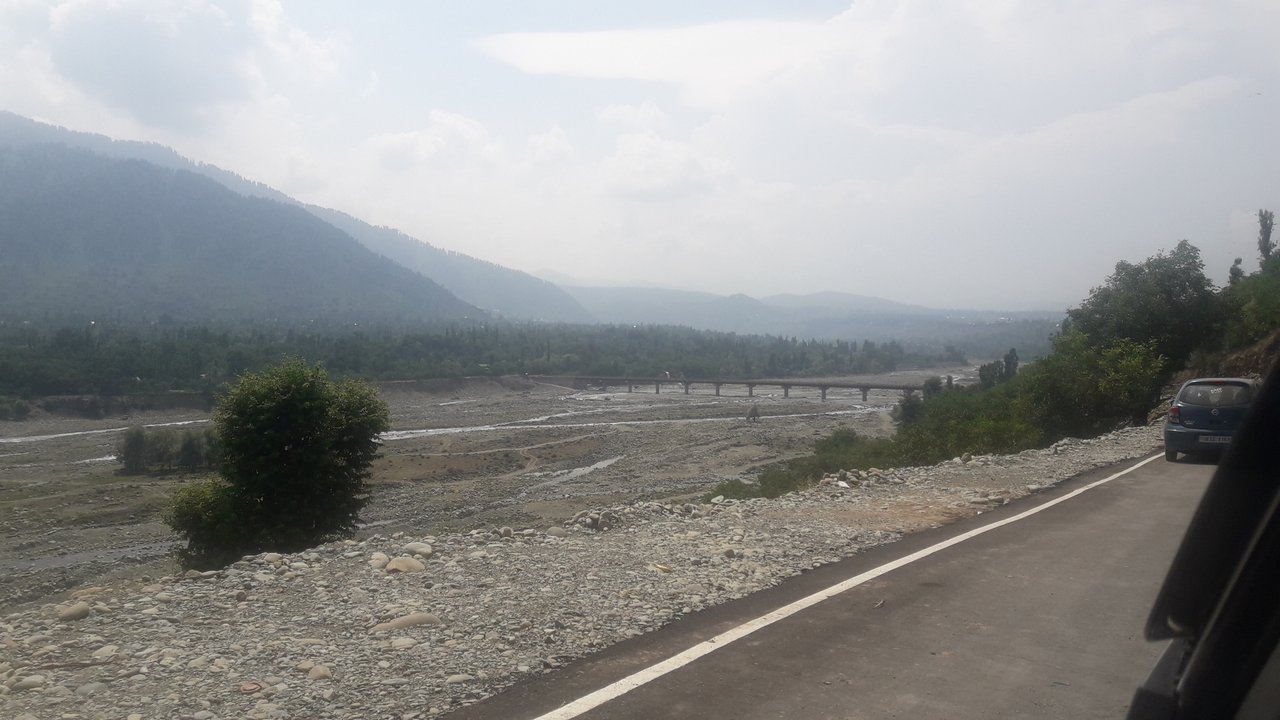 At kulgam district in Kashmir, india
Captured by @alexcarlos
After drinking tea i pack all the meat for our relatives. I start travelling at 9 am from the nowpora village which is my native village. Firstly i have to go rajpora which falls in the same district at i live that is shopian. I travel for one hour and reach there. We give them meat . I firstly drink juice there and then we drink sugar tea there. After staying there for some time we once again start travelling. Now we have to go to the pulwama main town where my mother's sister is living. I travel for 40 minutes and reach there. We distribute the meat there , again there we drink sugar tea once again. After staying for one and half hour we once again start travelling.Now we have to reach the awantipora which was 20 kilometers far from pulwama . The road was clear so we spent only 30 minutes to reach there. At awantipora we take lunch at 1:30. We stay there for a vary long time till the 3 pm . At 3 pm we once again start travelling to parigam village in kulgam district where my sister is living. At there we once again spent some time Now we start travelling back to my home which was 60 kilometers far from parigam village. I travel for 2 hours and finally we reach home at 8 pm.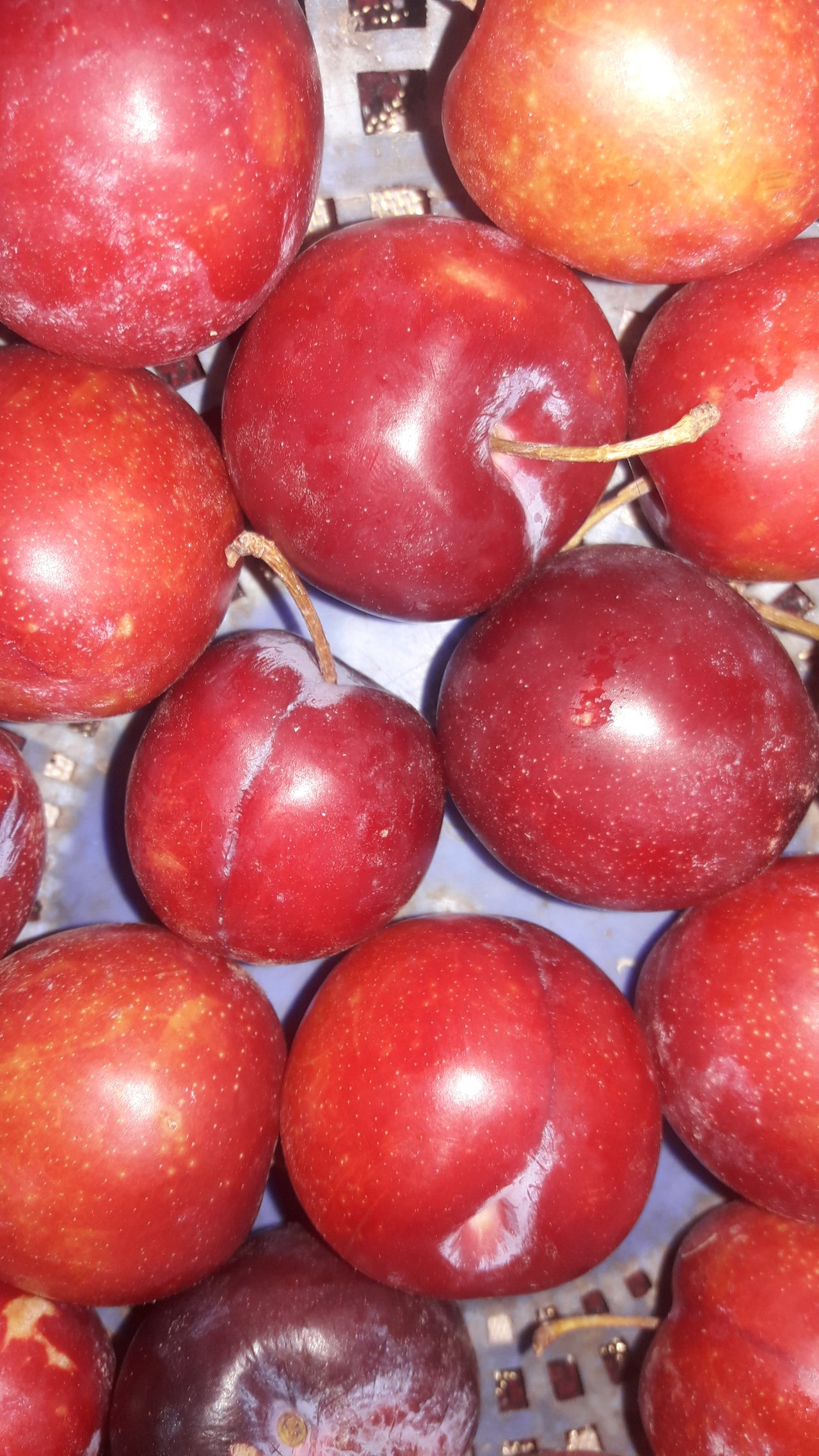 At shopian Kashmir india .
Captured by @alexcarlos
After coming back i went to my home garden where I eat this beautiful fruit whose name in Kashmiri language is eair. I come back from my garden and then i take lunch once again and play pubg game with my friends for some time then i remember i have to give the diary game post so i decide to give the two diary game posts. This time i am giving the diary game post and the time is 11:56 so now i have to sleep because i got tired .
Thanks for reading
This is me