Hello everyone I hope you all are fine and safe from the coronavirus outbreak. This post is my back to back fourth entry for diary game reason two . Hope in this season i will not miss any post, i am always finding some time for writing my dairy game post. Two after few days i come out of the work because eid festival has ended after three days. Today i went to some places for watching an cricket match. If you have no information about the diary game or you are new on steemit read the below post carefully and come and join this beautiful challenge as soon as possible.
https://steemit.com/the1000daysofsteem/@steemitblog/1000-days-of-steem-day-19-the-diary-game-season-2-final-rules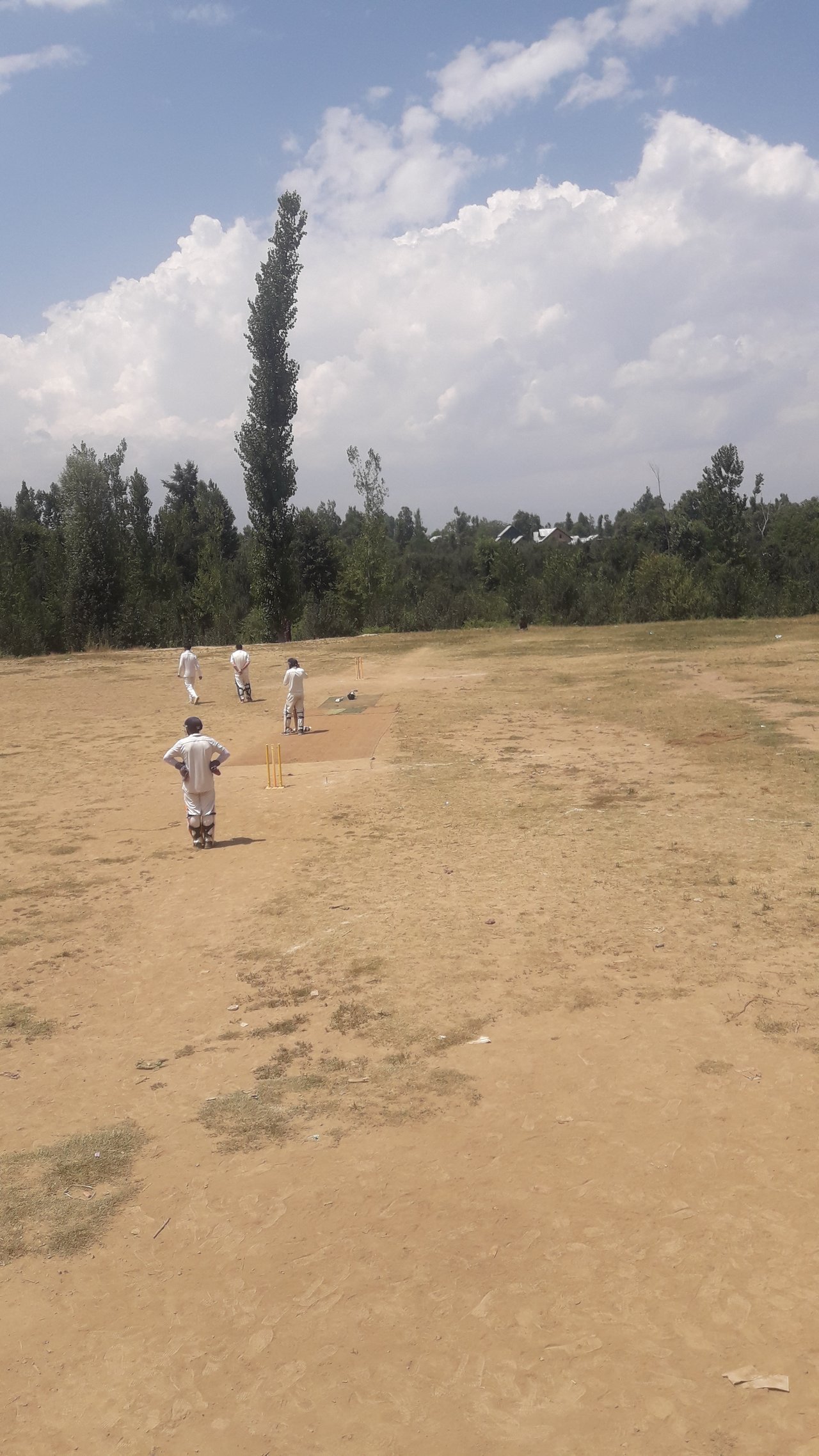 At imamsahib captured by @alexcarlos watching the match
What i did today
Today it was forth of this month. I wake up early in the morning and wash my face and went to the mosque for prayer as you know i am always going to the mosque early in the morning for the prayer. I spent half hour at the mosque and come back. At the 9 am i went to the kitchen for preparing the sugar tea. I take the sugar tea with the biscuits. After that at 10:30 i was called for a class today after 3 days. I went on the zoom app and join the class of material science. In material science we have to learn all about the material in the universe their behavior and many more things. The class ends at 11:30 am. After attending class my dad calls me for the work , i have to go losedanow which is 3 kilometers far from my house for buying some materials. I went there on bike with my brother. I came back at 1 pm . Then i take lunch. After lunch we decide to go to imamsahib for watching an cricket match which was between my native village team and imamsahib team. We went on 5 bikes there and watch the match but unfortunately our team lost the match by just 8 runs. I came back at 5 pm from there and went to my home garden for cutting grass for my pet animals. I bring the grass and feed it to my pet animals At the evening i spent some time on study and didn't get too much attention.
WHAT I PLAY TODAY
Today i play some pubg games at the evening with my brother and cousin brother. I win one game and kill 6 enemies in that game. Also today as i tell you i went to watch cricket match, i play cricket there with my friends for vary short time.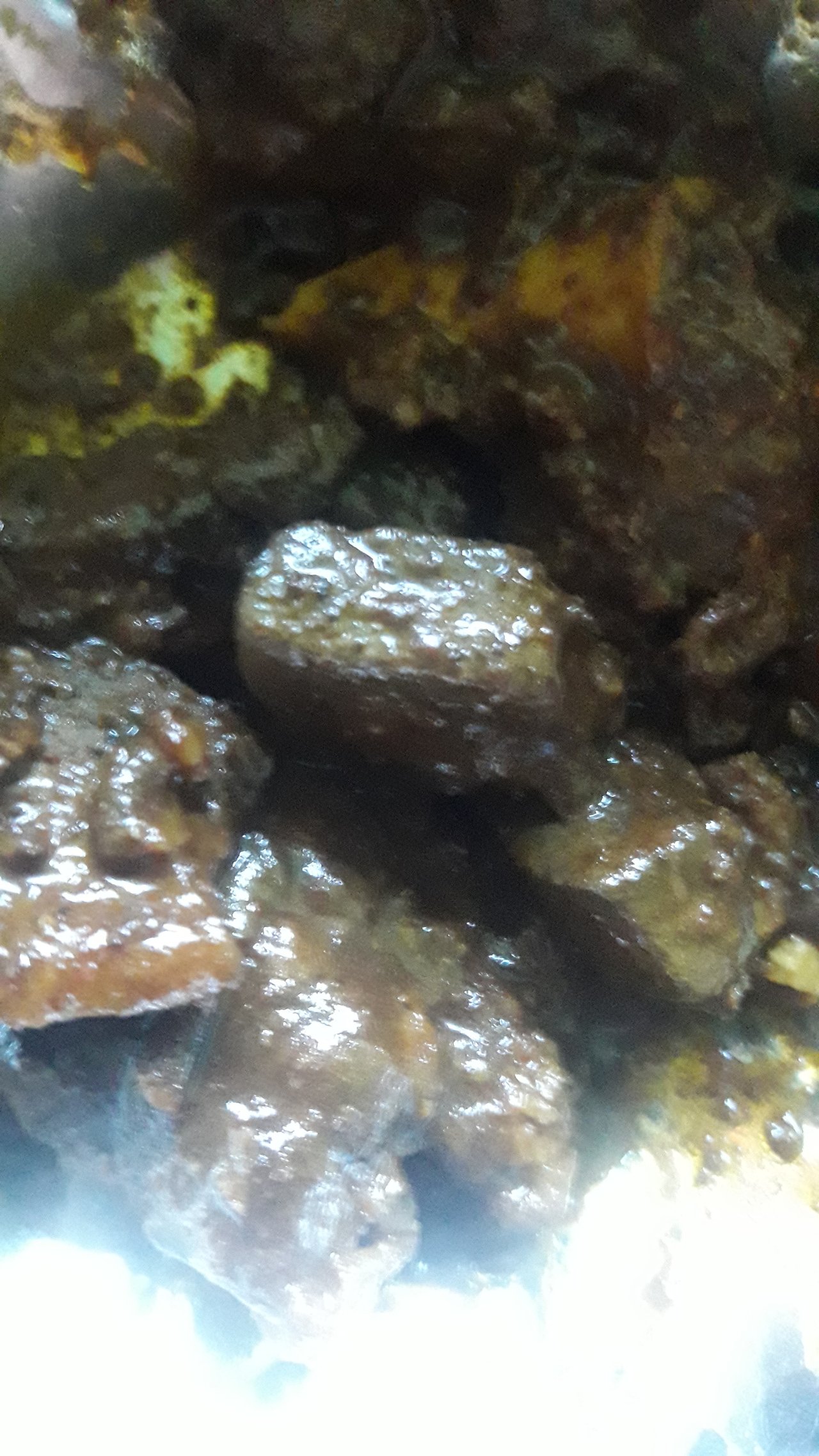 At nowpora shopian, india picture of meat
What i eat today
As per my routine today i drink two tea one at the morning and another at the evening and i take two lunches out at 1 pm and another at the 9 pm. Today in lunch i eat rice with the vegetables. Also today i prepared some meat which you can see from the photography and eat it with bread.
Thanks for reading
This is me