Hello everyone I hope you all are fine and safe from the coronavirus outbreak . Today it was 5th of August 2020 in india. This post is my back to back fifth entry for the diary game season two. Firstly I am thankful to the @steemitblog for making such a nice game and challenges which are helpful for all the members in the steemit community and everyone is enjoying your work fantastically. I love joining these beautiful challenges .
Today it was working day for me , today i work a lot and spend some time in classes and other works. Today the sky was good clear that causes high temperatures all over the Kashmir. Today i wake up early in morning at my cousin house , i spent the last night there because we have done some work there that ends in the late night . I went to the bathroom for bath and wash my face went to the mosque for prayer. I always spent at least 20 minutes there and come back to my own house. At my house i start playing the players unknown battle ground game with my friends which belongs to college. Today i played first time with them . They have recently joined this game and have not too much information about this game . I guide them how to play . I played three to four games with them unfortunately we didn't won any game.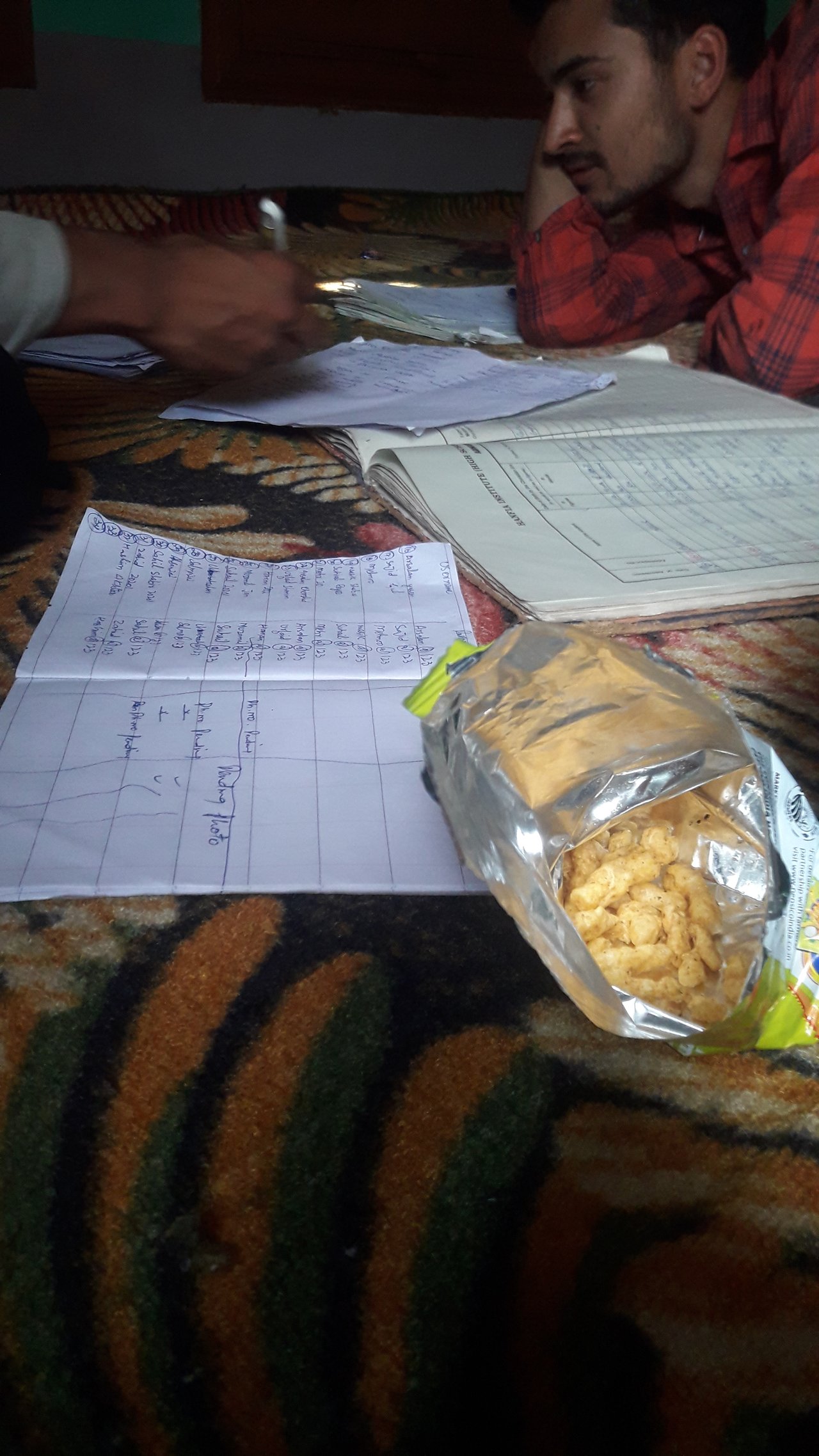 At nowpora shopian, india
Filling the online forms for registration
After playing game i drink juice today which i prepared in the juicer at my home.After that my friend whose name is mohsin calls me for discussing about the trip to koursarnag. We went to my friends home. After a long discussions we decide to go there tomorrow. We have to spend three days there but unfortunately this trip cause me a big loss of three or four diary posts because there is no availability of internet or network but i will give all the posts after the trip. After coming back from there it was 1 pm that means lunch time for me so i went to my kitchen and take the lunch with the potatoes.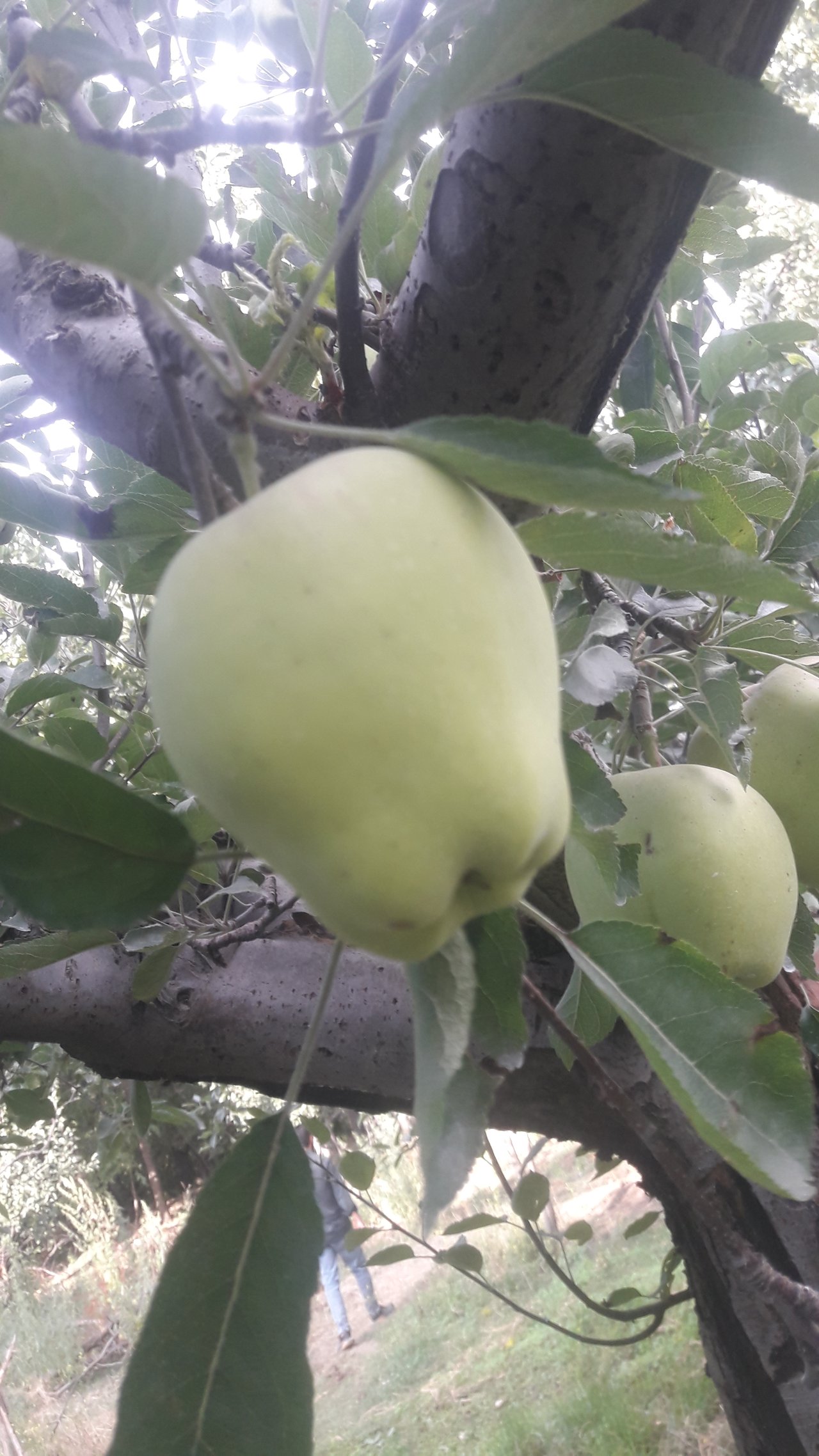 Captured by @alexcarlos
At nowpora checking the condition of apples
After taking lunch i get a call from the principal of my school where i study till the 10th standard that can you do a work for me . I replied yes sir why not . So i have to fill the registration forms for the class 9th students .i fill almost 45 forms that took me till the evening. In the evening i went ti my home garden for checking the condition of my apple trees . At the end of the day i open the steemit and start writing the diary game post.
Thanks for reading
This is me