When to plant the geraniums?
Geraniums are planted in window boxes in the spring, when the temperatures have become warmer.
April and May are ideal. However, beware of late spring frosts in regions with cold winters, which remain treacherous. Wait until after the Ice Saints (mid-May), and plant your geraniums outdoors at the end of May.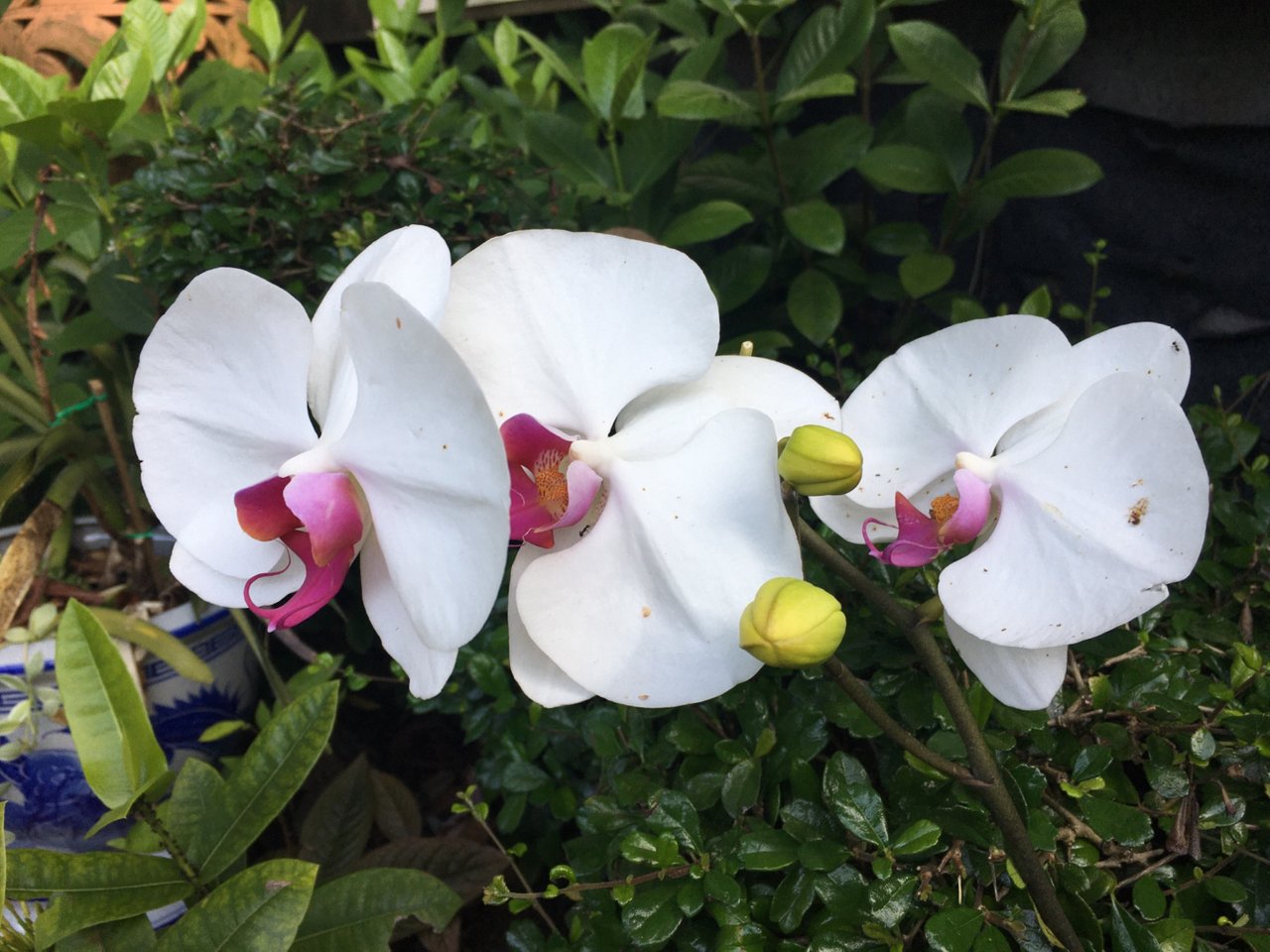 Where to plant geraniums?
Whether they are grown in pots or in the open ground, geraniums require warm, sunny exposure.
Geraniums grown in the open ground are considered annuals, unlike perennial geraniums, which survive the winter very well.
Cranesbills grown in window boxes can survive the winter if they spend the cold season in a room that is not heated but kept at around ten degrees.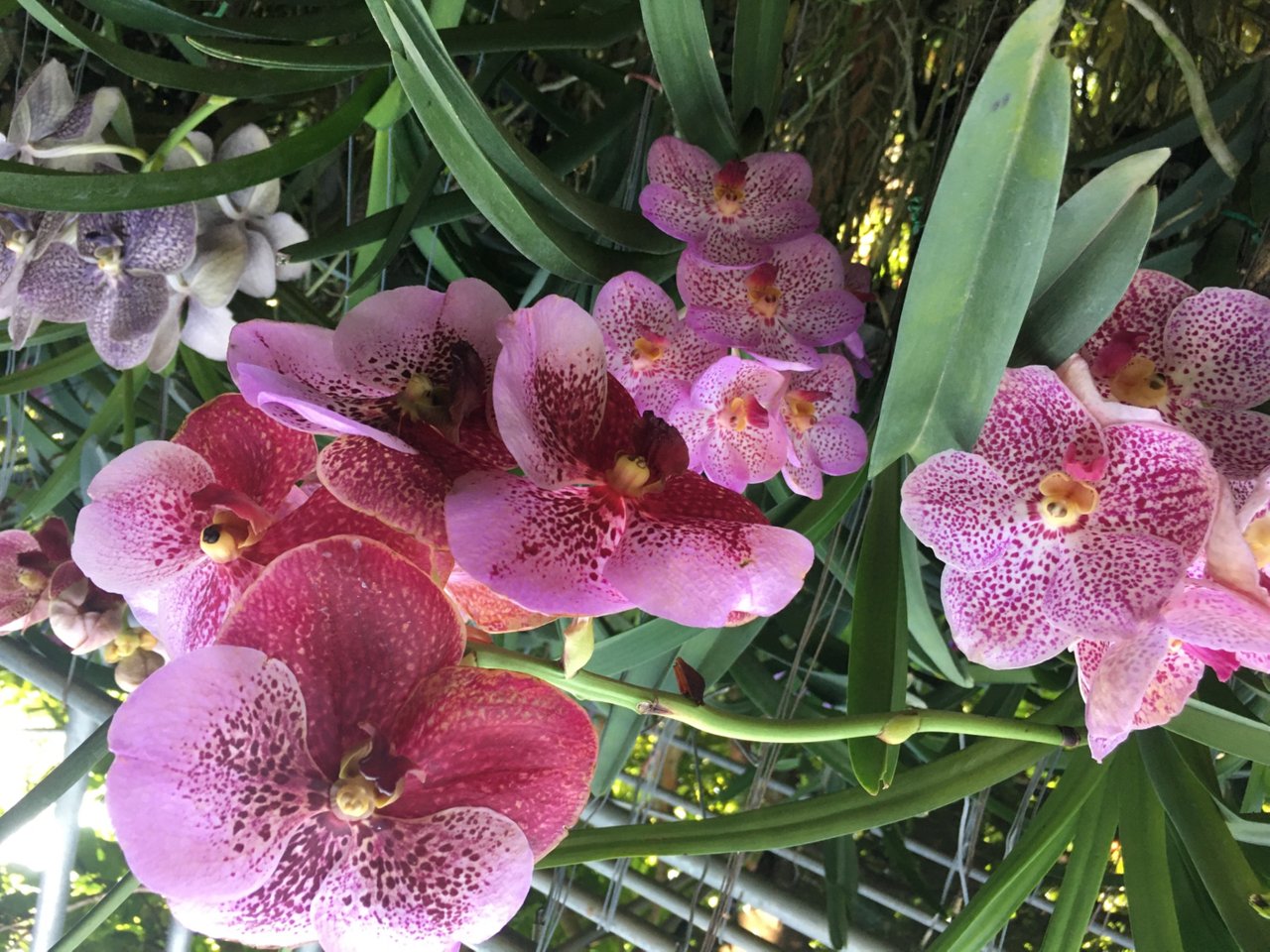 How to plant geraniums?
Plant the geraniums in a planter to be placed on the window sill, to be hung on the balcony railing or in a hanging pot.
Make sure that the bottom of the pot is well perforated to allow excess water to drain away.
Spread a layer of clay ball on the bottom of the pot for good drainage.
Fill the pot with a special geranium potting soil.
Make holes in the substrate for each plant. Pack well and finish by watering.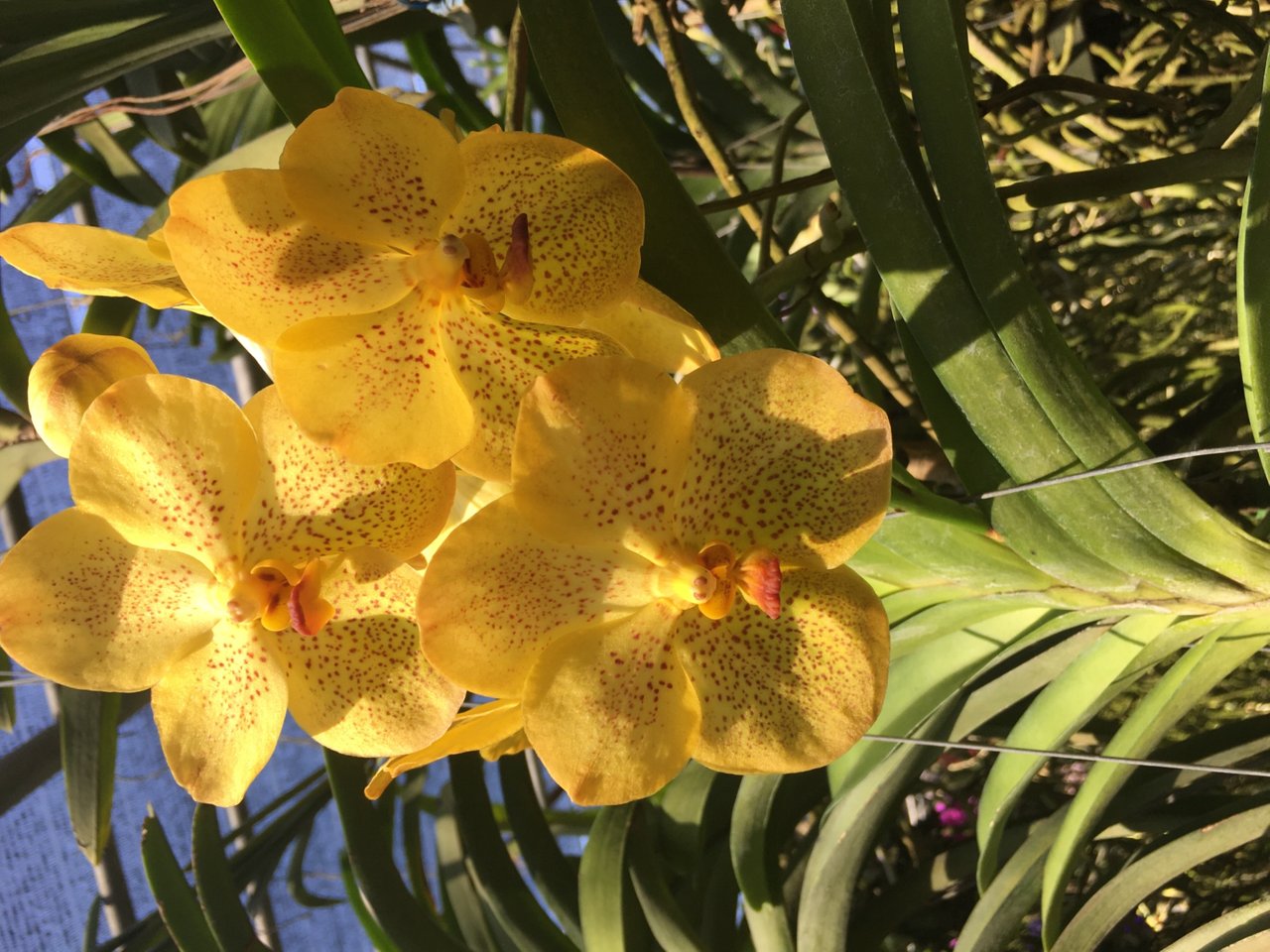 Differents colors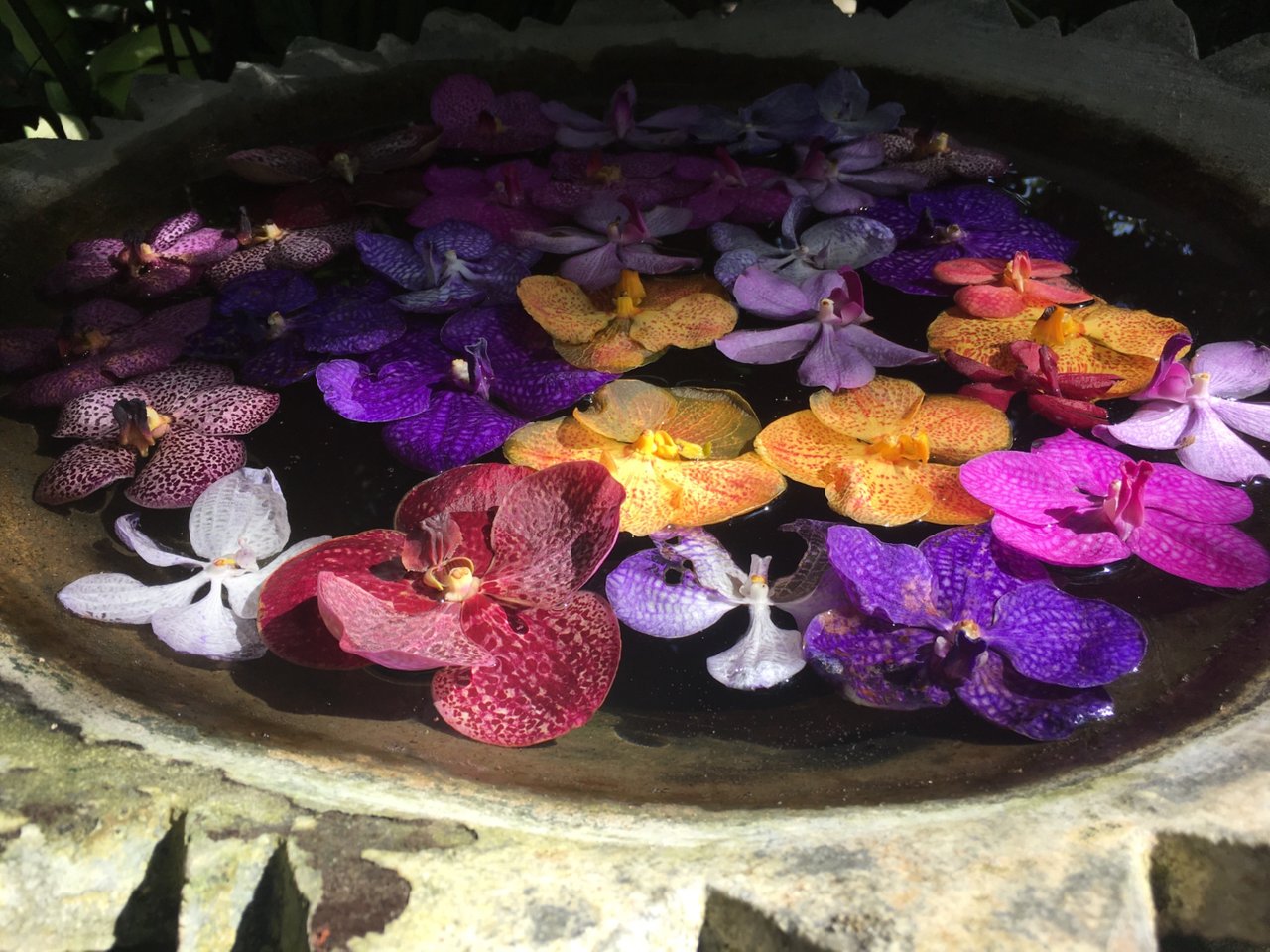 Photos are taken by Nikon D5100 📹🎥
Enjoy the poste and have a good night!!
Kindly
@aminealaoui