"Among so many sorrows, disasters, deaths, and more; seeing moments of human greatness gives us hope in humanity."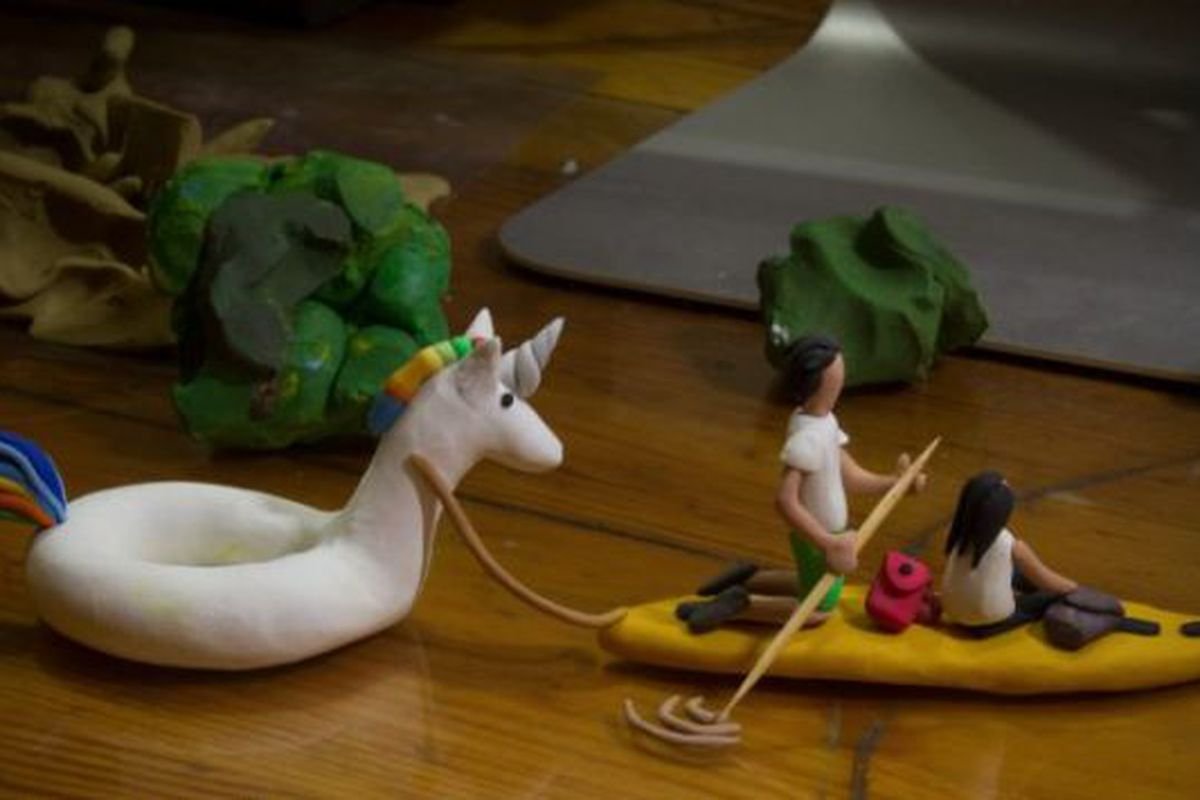 Greetings friends of Steemit.
In this global context in which we find ourselves immersed in a pandemic, which has all the nations of the world on their toes, even with the great powers startled. Now, if in these world-leading countries they suffer from containing such a virus, we can already imagine the blow it can cause in countries with less capacity and resources, such as Latin American countries.
We already see an example of this in Ecuador, where its sanitary capacity has overflowed and heartbreaking images of corpses thrown in the streets are shown; Another case is Brazil, which due to the negligence of its rulers has the highest number of deaths in the region. It is to highlight Chile, which prevented and made the necessary purchases, and is the only one in the region that was implemented with large amounts of tests and follows the examples of Asian countries in containing the virus. Case different from the rest of countries such as Peru, Mexico, Argentina and others, which act as far as possible with mere quarantines, which the truth is of little use if it is not complemented by a greater amount of tests, in order to track and fence the spread of the infamous Coronavirus.
However, now I write to remember that in times of crisis there are always high people who could be called heroes without capes; An example of this in these moments of pandemic crisis, in this war, is being waged on the front line of battle by doctors and nurses, who with limitations face such a threat. All this situation, made me remember the crisis that Peru lived 3 years ago in which we were affected by great floods, floods and landslides at the expense of the famous "Child Stream". But out of so much darkness the light of hope in humanity never stops shining.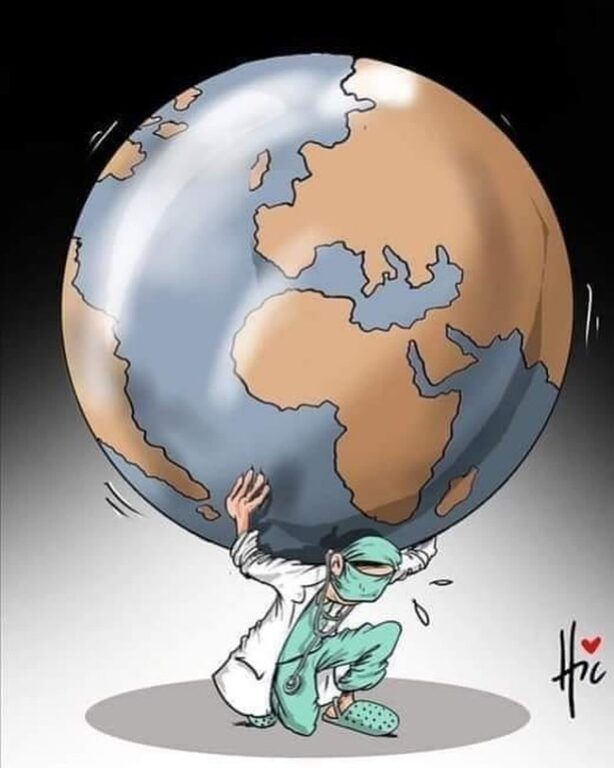 Right now I am writing this post after seeing a news from 2018, in which they mention the death of Roberto Guzmán. I have only been able to see it on a news portal in my country, I will try to confirm it.
Now who is this character. Well all this originates with the current of the child of 2017; As we know, the current of the child is a meteorological phenomenon that occurs every year on the coasts of the Pacific and Oceania, with greater repercussion in the areas of Peru and Ecuador, through torrential rains resulting in huaicos (landslides) and floods. .
Among so many affected areas of the country, Piura is a city located in northern Peru, and it was unfortunate that the Piura river overflowed twice. It is in this context, of emergency, that our friend Roberto Gusmán, called the unicorn hero, appears, since it was recorded by the neighbors at the time he came to the rescue of people who were trapped in their homes, and he did it before for state aid to arrive.
Likewise, the curious thing is that to help people, he did it with just a small boat and a unicorn-shaped float. He moved through the areas of the urbanizations looking for those who had still been trapped in their houses flooded by water. We will appreciate it better, in order to understand the tribute drawings that were made, with a video that I will post later.
Finally, I want to end this little post, given that what was experienced a few years ago in Peru, occurred in these dates of January, April and May, the time in which in the present, today 2020, and that we will also leave go ahead, everyone. Like this hero without a cape, now there are thousands of them in hospitals fighting, and we are left to be that support arm and not a hindrance, following the directions of our leaders.
Hoping that the news I saw on a portal, of our unicorn hero, of his passing away in a car accident is false or wrong. People like this great man are few and they leave so early is unfair. I hope this remains as a tribute to all the heroes without capes in the present day in which we live. Without more I say goodbye.
Saludos y gracias.
@anderzerimar