"I am surrounded by men who do not want to or cannot face the truth. Hitler is not only the greatest enemy in the entire world, he is also the greatest enemy of Germany."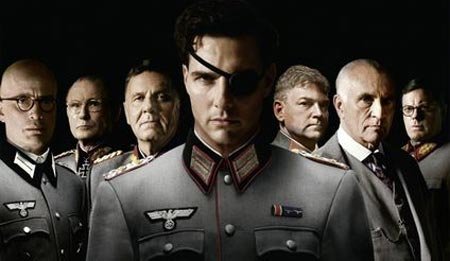 Greetings friends of Steemit.
After time, I do not make a reaction about history and especially one of the most terrible stages in history, as was the Second World War. There is a movie called "Damn Bastards" which is a uchronia, which develops a plan to assassinate Adolfo Hitler, successfully, among some setbacks and many lives.
Likewise, since I learned the history of the Second World War and the madness of Hitler, I always asked myself that question: Has no one ever dared to challenge him and therefore eliminate him? And that question, had only been answered as an adult, delving much deeper into the story itself. And among as many sources as books, magazines, documentaries, forums, among others; I found out through a movie, so let's get to know this little-known story, that of "Operation Valkyrie."
"Valkyrie" is a German American film, released in 2008, suspenseful and historical. It was directed by Bryan Singer and starring Tom Cruise, accompanied by a large cast of actors.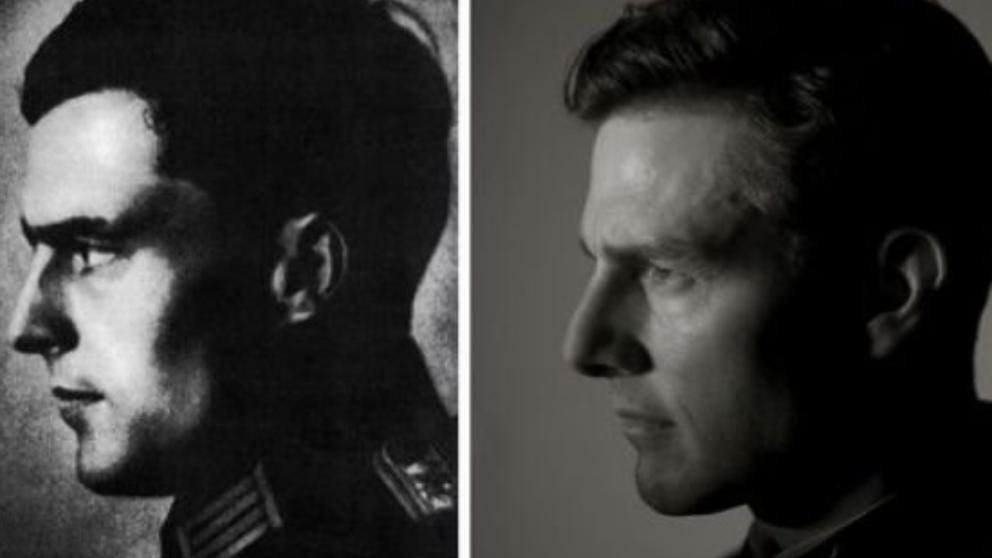 Synopsis.
German colonel Claus Von Stauffenberg (Tom Cruise), an aristocratic German officer, returns severely wounded in combat, from Africa to join the German resistance and help organize Operation Valkyrie. The complex plan for a shadow government to replace Hitler's once he was dead. But fate, and circumstances conspire to project Stauffenberg, from one of the many involved in the plot, to a central double-edged role. Not only must he lead the coup and take control of the country's government ... he must also kill Hitler himself.
Stauffenberg led the heroic attempt to overthrow the Nazi regime and end the war by placing a bomb in Hitler's "Wolf's Lair" in 1944, after an intricate plan. However, the doubts of the high command of the conspiracy and above all, that fate had prepared for both leaders, Hitler and Colonel Stauffenberg, to mark different traces in the posterity of the history of Germany, making this a failed plan.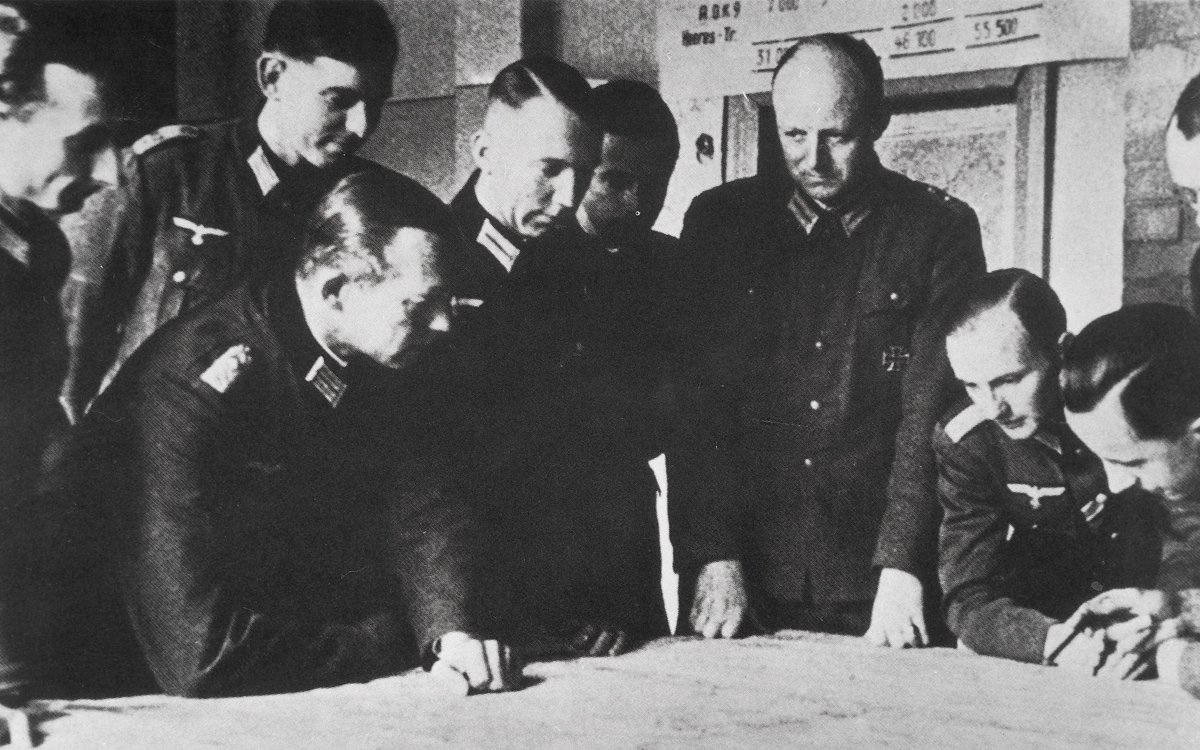 Against all odds, especially in Germany, they prejudged the quality of the film, so Hollywood has accustomed us to trivialize stories and fill it with exaggerations, and brush it with fiction, this type of historical film. But this work was the opposite with a sober, haughty and elegant Tom Cruise, as Colonel Stauffenberg was said to be. And in general, with a cast of experienced actors who gave the plot that strength and realism.
As I always repeat, reality surpasses fiction; And the question that remains for us of all this history is: What would have happened if the conspiracy against the Führer had been a complete success; Germany would only have been invaded by the allies, so many deaths of German civilians would have been avoided, the construction of the Berlin wall would have been avoided, the German country would never have divided, would it be the power it is today? So many questions that today will no longer have answers, and that can only exist in our own uchronias.
Finally, this production must be in the collection of a good follower of this type of historical war movies, which although it is true there are no bombastic scenes of battles, with only the plot manages to hook us, and even hope that the result of the plan , is different from the one we all know, from the real story. I hope they tell me if they saw it or are encouraged to see it. Without more I say goodbye.
Greetings and thanks.
@anderzerimar