"They are colors, they are flavors, even smells,
They are redemptive moments.
That like fleeting illusions, intoxicate our hearts".
anderson69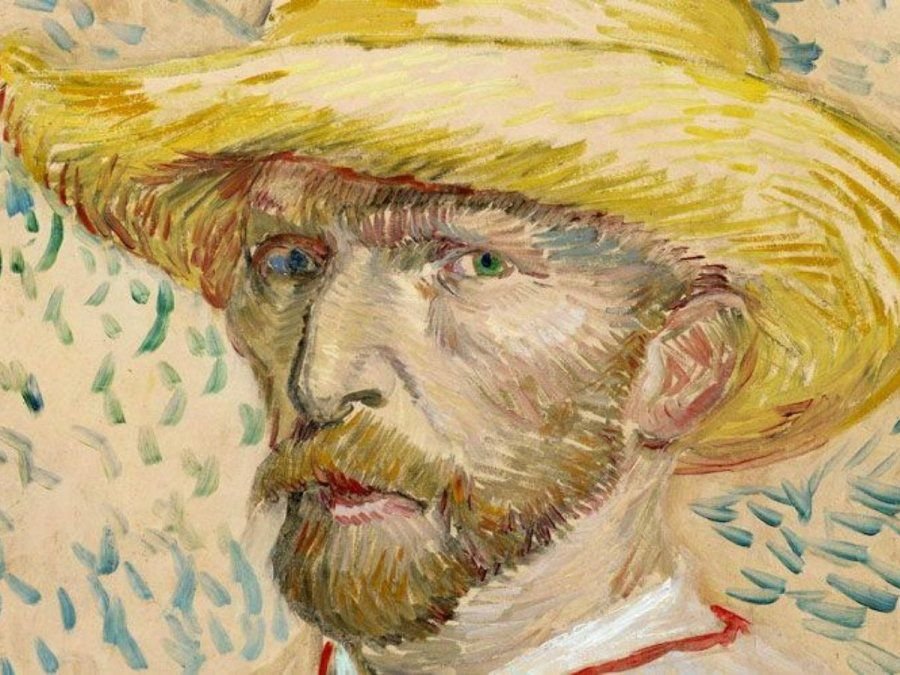 Did you know that Van Gogh ate yellow paint because yellow is a bright color and he thought that eating that would make him happy?
Everyone thought he was crazy about eating something so poisonous and toxic.
But if you look at it from a less judicious place you realize that it is like any other.
How many drink alcohol not just for taste? Some just want to get drunk, have fun, or forget.
Some smoke marijuana or get high because they like it, others because it makes them happy.
Why do you think that girl stays with the boy who cheats on her? Because when he is not cheating on her, it makes her happy, even if that relationship is toxic and poisonous.
The reality is that we are all desperate looking for a way to be happy, even if it is not good for us.
And so we go through life looking for our yellow paint.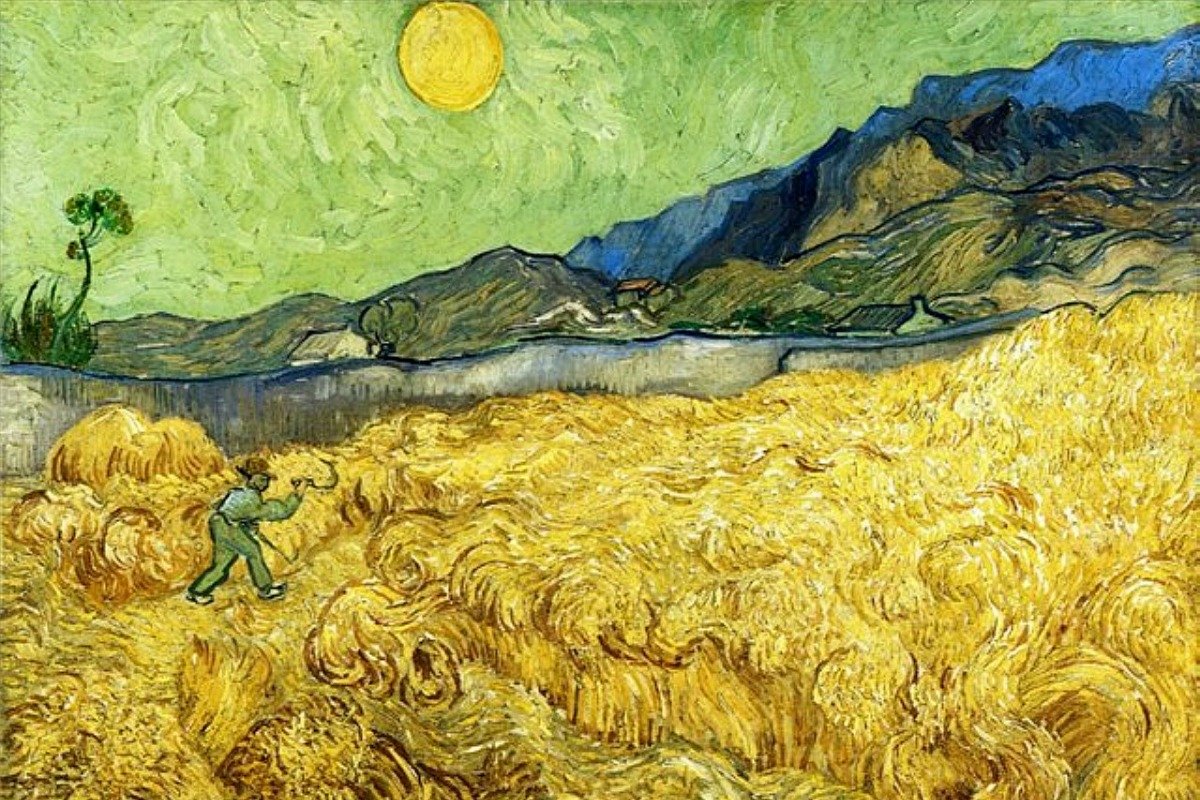 §§§§§§§§§§§§§§§§§§§§§§§§§§§§§§§§§§§§§§§§§§§§§§§§§§§§§§§§§§§§§§§§§§§§§§§§§§§
Perhaps you already know this reflection a lot and have seen it on other platforms, and as a follower of this great artist like Vincent Van Gogh, I had to share it on our platform and make this thought known. Forgive me if I do not quote, but apparently the author was lost in anonymity and these lyrics are already on almost all blogs.
Experience and reflection, in which personally we are immersed in different ways; That is the essence of the human being, that of satisfying our primary desires.
@anderzerimar