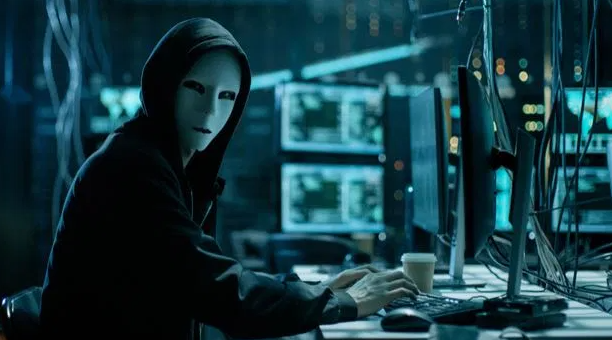 The theft of bitcoin during the Twitter hack this Wednesday, July 15, was bigger than what was initially reported. In total, the attackers received over 28 BTC, the fiat currency equivalent of which exceeds 250,000$.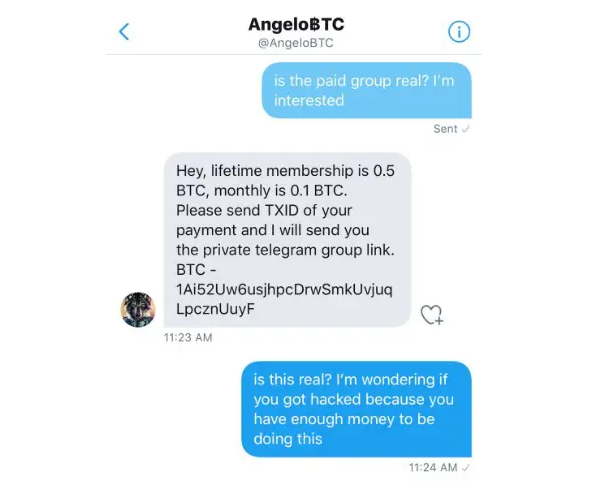 That first address received over 14 BTC in total. Adding those funds together doubles the global amount of the theft initially reported and brings it to more than 28 BTC, which is equivalent to about 255,000$, according to the bitcoin market price.

The incident has generated various speculations and reflections among Twitter users. Most of those reflections question that a person within Twitter has such control power over the accounts so that the attack has happened in the way that it did.
Others speculate about what will come next, both for the social network and for Bitcoin. At the moment, the cryptocurrency market has not been hit by the event.