If art aims to preserve the roots of our culture, society must let artists freely follow their respective visions wherever it takes them.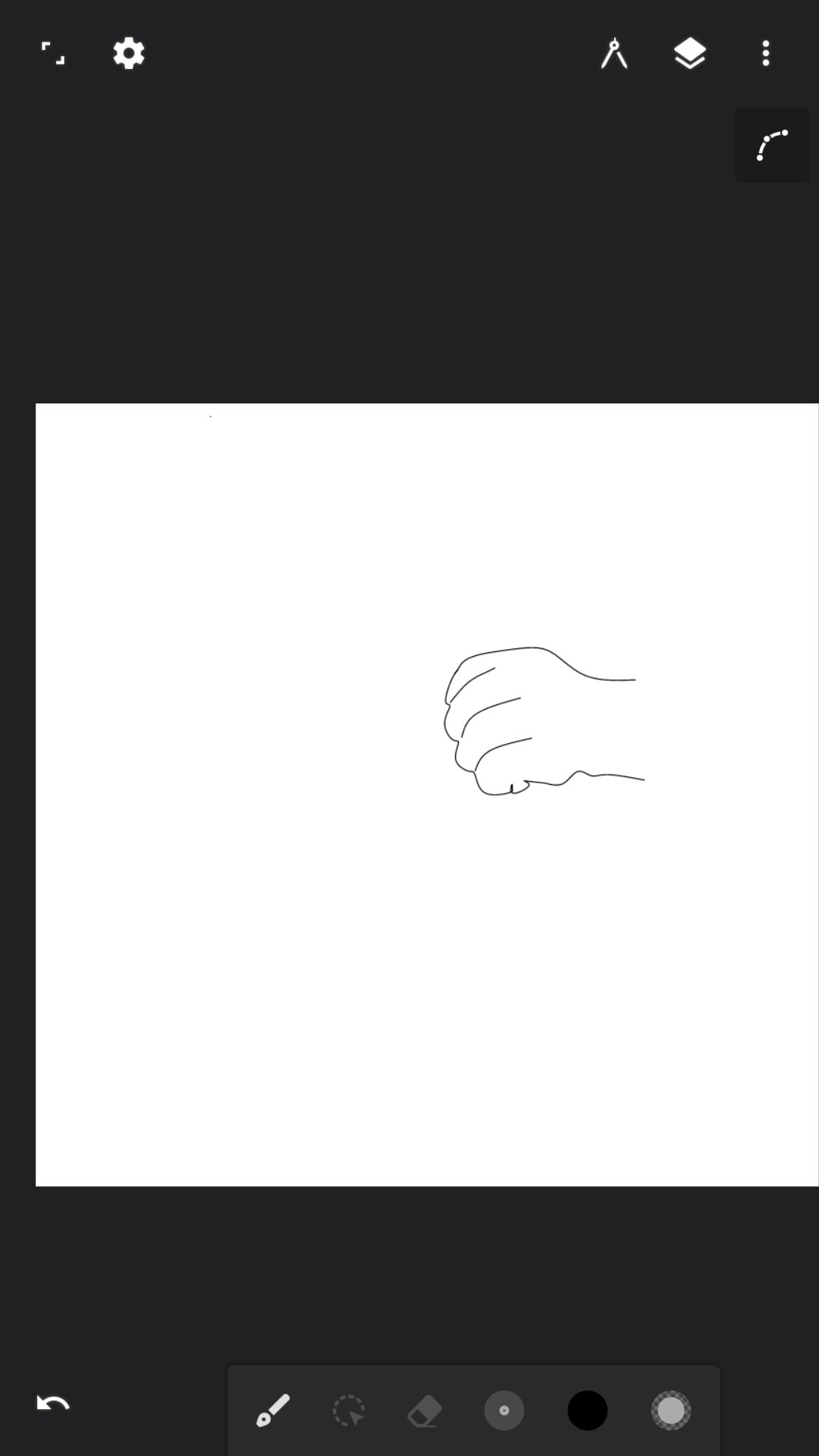 Each artist dips his brush into his own soul, and paints his own nature in his picture.
art is also a container for emotions that come from all places: from heaven, from earth, from a piece of paper, from a passing form, from a spider's web.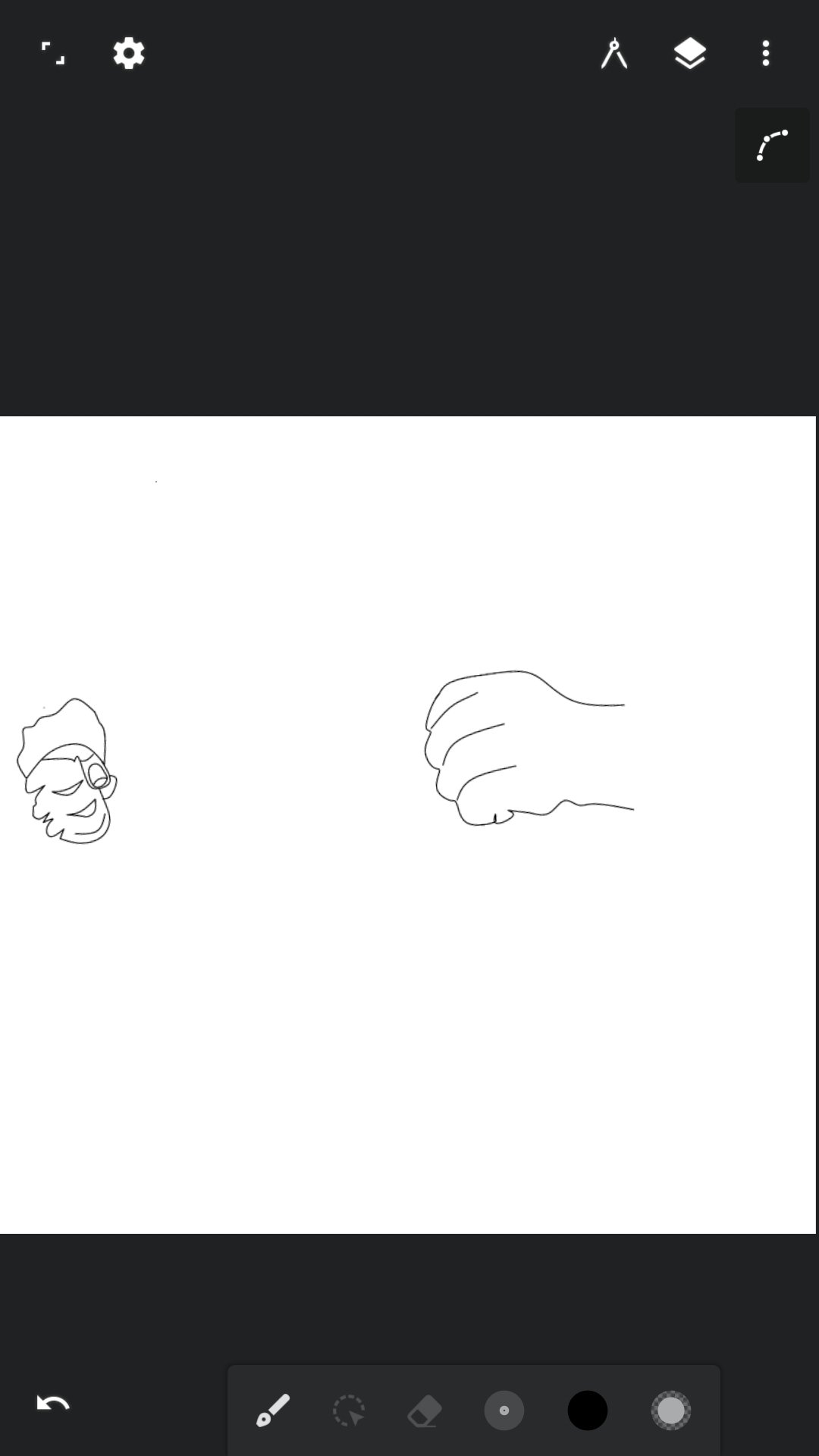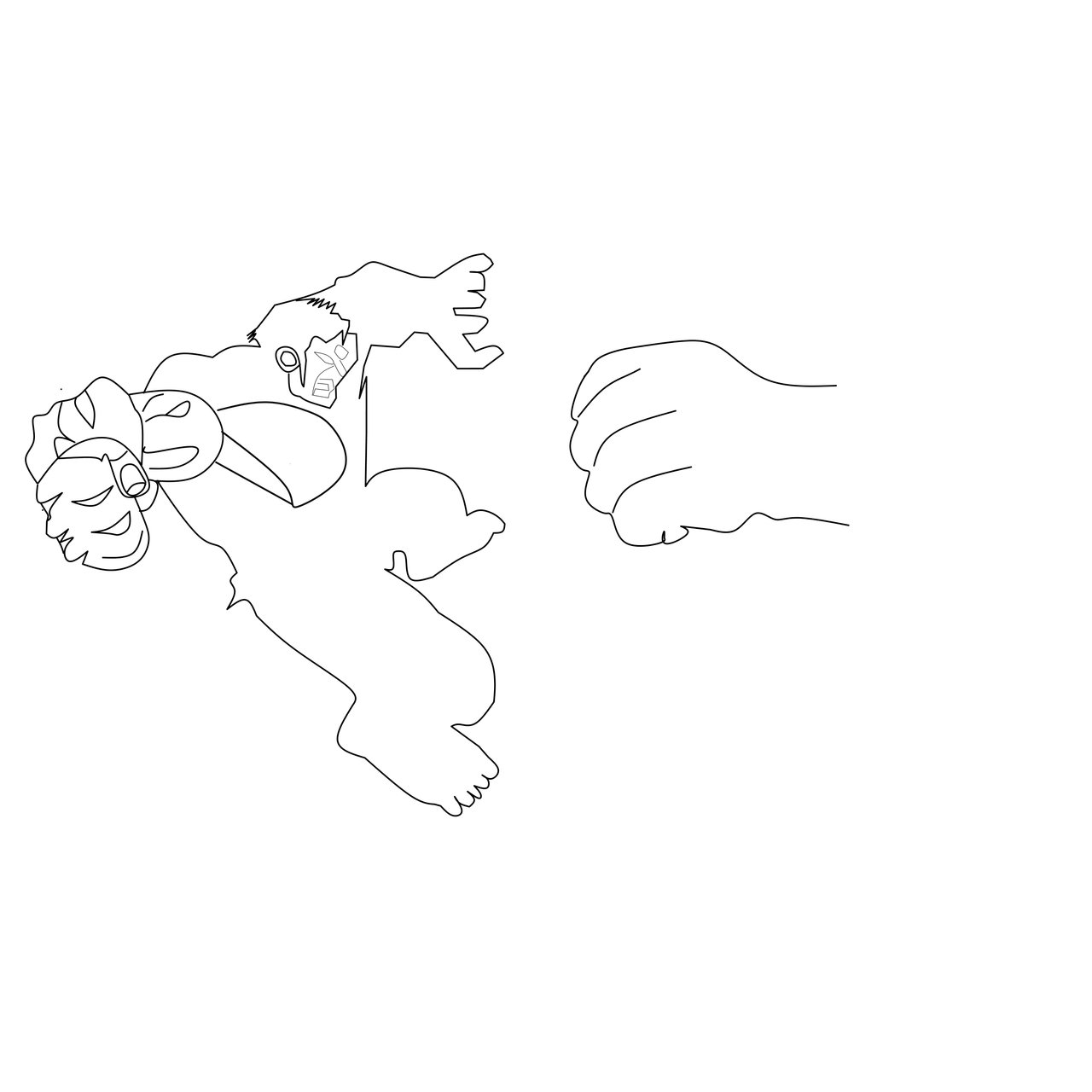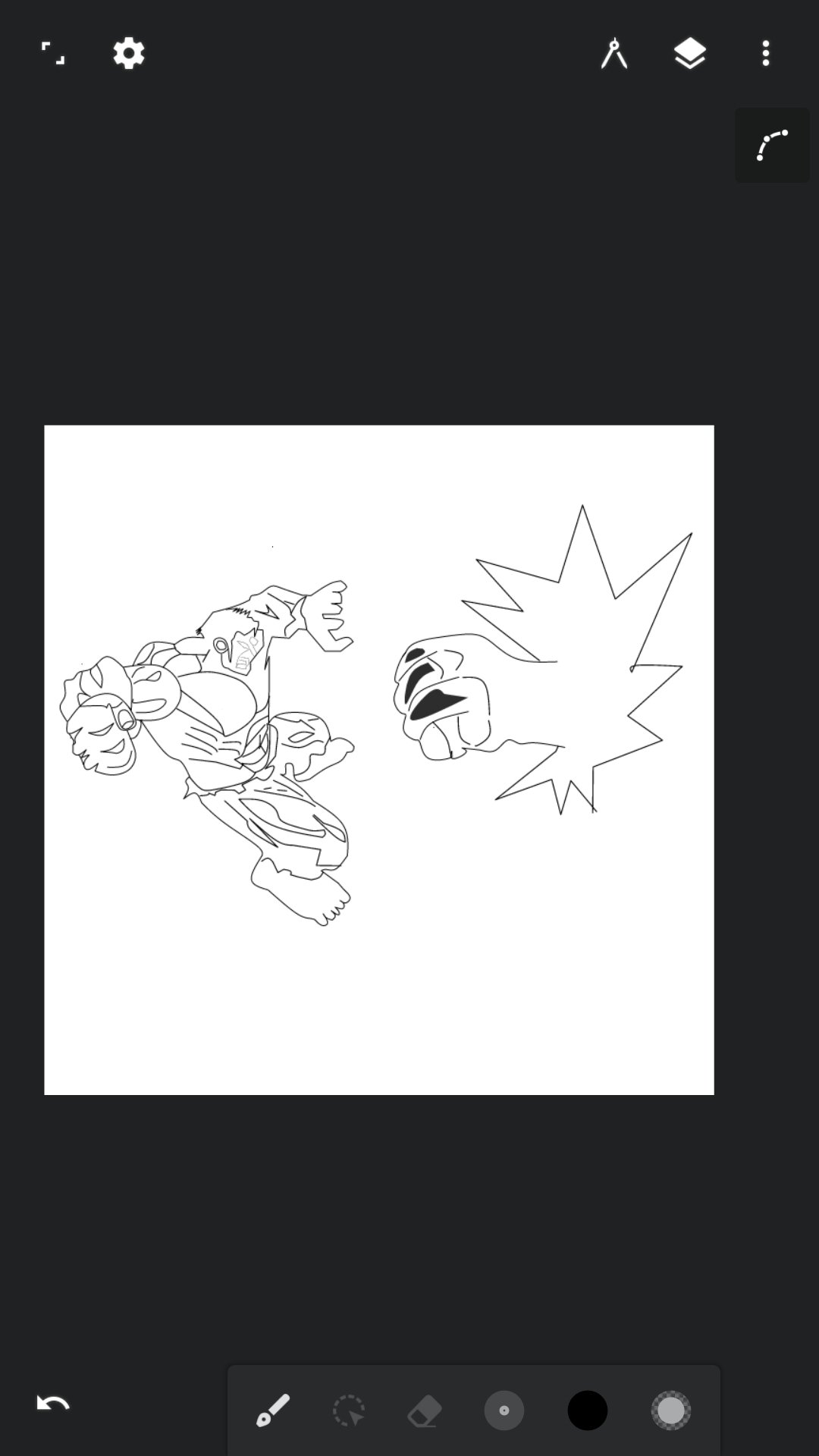 Continue to advance with a steady step because the struggle carried out will never betray the results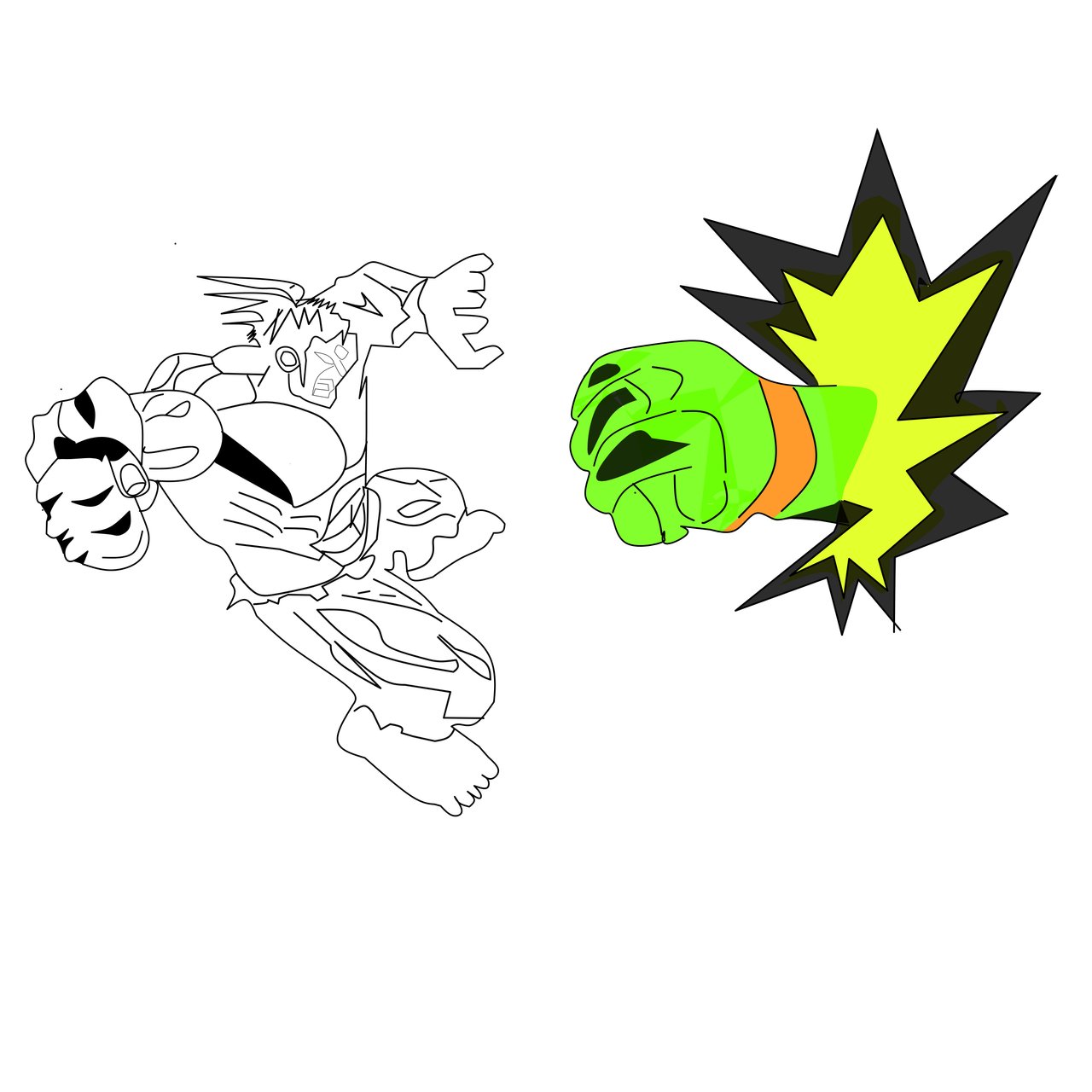 Continue to advance with a steady step because the struggle carried out will never betray the results