Unsplash
Last night, we celebrated the first day of the Herfst-vakantie (Autumn holidays... we don't do any falling around here!) by watching "Minoes" (I think it is called Cat Detective in English) together as family. It meant that we ended up staying up past the normal bedtime of the girls, and they needed to wake up early in the morning to go to the ice-skating lesson of the older girl.
---
Minoes is a pretty interesting movie, and it gave my Dutch a bit of a workout as well. My older girl had just finished reading the book at school and so she was just itching to see the movie. She's been talking about it for weeks and weeks now. Cute kids movie, and the Dutch actress who stars in in it (Carice van Houten) is pretty famous as well. Although, this movie is from about 20 years ago, so she is much much younger!
Apparently, she had rejected the Hollywood thing in order to pick and choose projects that she wanted to do. Interestingly enough, she is also married to an Australian actor who used to be on Neighbours! However, most people around the world will know her as the priestess Melisandre from Game of Thrones!
---
Unfortunately, as I was working (hey.. I had a rare thing called a concert!).... it also meant that the little one needed to be woken up early as well. So... not enough sleep, and she is definitely pretty tired! After lunch, we thought it would be a great idea if she had a nap... of course, she was protesting that she just wasn't tired and that she didn't want to sleep... but she ended up lying down for a bit.
However, after a few minutes of lying down quietly... she started sneaking around the house, and poking her head around the corners to see what we were all doing. Not much, just reading and playing LEGO!
So, I said that I would lie down with her... not because she was tired, but because I was tired and she needed to look after me whilst I took a little nap. So, that was easy enough... she came up into our bed, and we snuggled up and she said that she would look after me while I took a nap. Haha! I've outwitted my toddler again... unfortunately, half an hour later, I wake up (I'm not sure when I dozed off...) and she is playing upstairs with her sister with the LEGO, having not slept and just wandered off after I conked out!
To make things even funnier, I wandered downstairs and found my wife also fast asleep on the couch in the living room! So... the two adults in the house have been outwitted by one crafty toddler, who has managed to not only avoid an afternoon nap, but convinced the two parents to have a sleep instead!
Somehow, I think we will be paying the price for this when she turns cranky at the end of the day.. or falls asleep at dinner! But for the moment, I'm pretty damn impressed!
... but there will be screaming later I think!

Upgoats by ryivhnn
Account banner by jimramones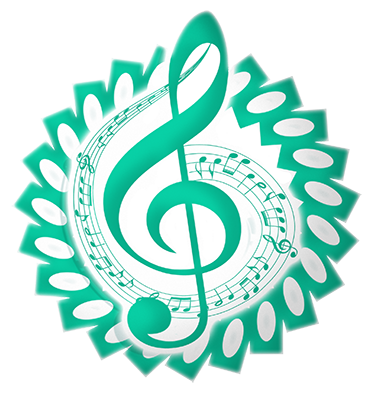 The classical music community (Subscribe at Steempeak and Peakd) at #classical-music and Discord. Follow our community accounts @classical-music and @classical-radio. Community Logo by ivan.atman