This is a five part series about our trip to Croatia.
---
If you ever visit Split, I also recommend visiting Krka National Park.
We hopped on a bus from Split to Skradin, the bus ride took about an hour.
Skradin is a small town in Croatia and is located near the Krka National Park.
When you arrive, you can decide if you wanna take a boat or walk to the national park from Skadrin town.
The boat ride is included in the entrance ticket, so we decided to take the boat to the national park and then walk back.
We were glad that we decided to walk back, because the scenery was very beautiful and from the boat you can't see much.
The Krka National Park is one of Croatia's eight national parks.
It is located along the river Krka and is famous for its lakes and waterfalls and is a popular tourist destination.
All in all, I was happy with the visit but I would have liked to see more animals.
I only saw, rats, fish, butterflies and some birds.
---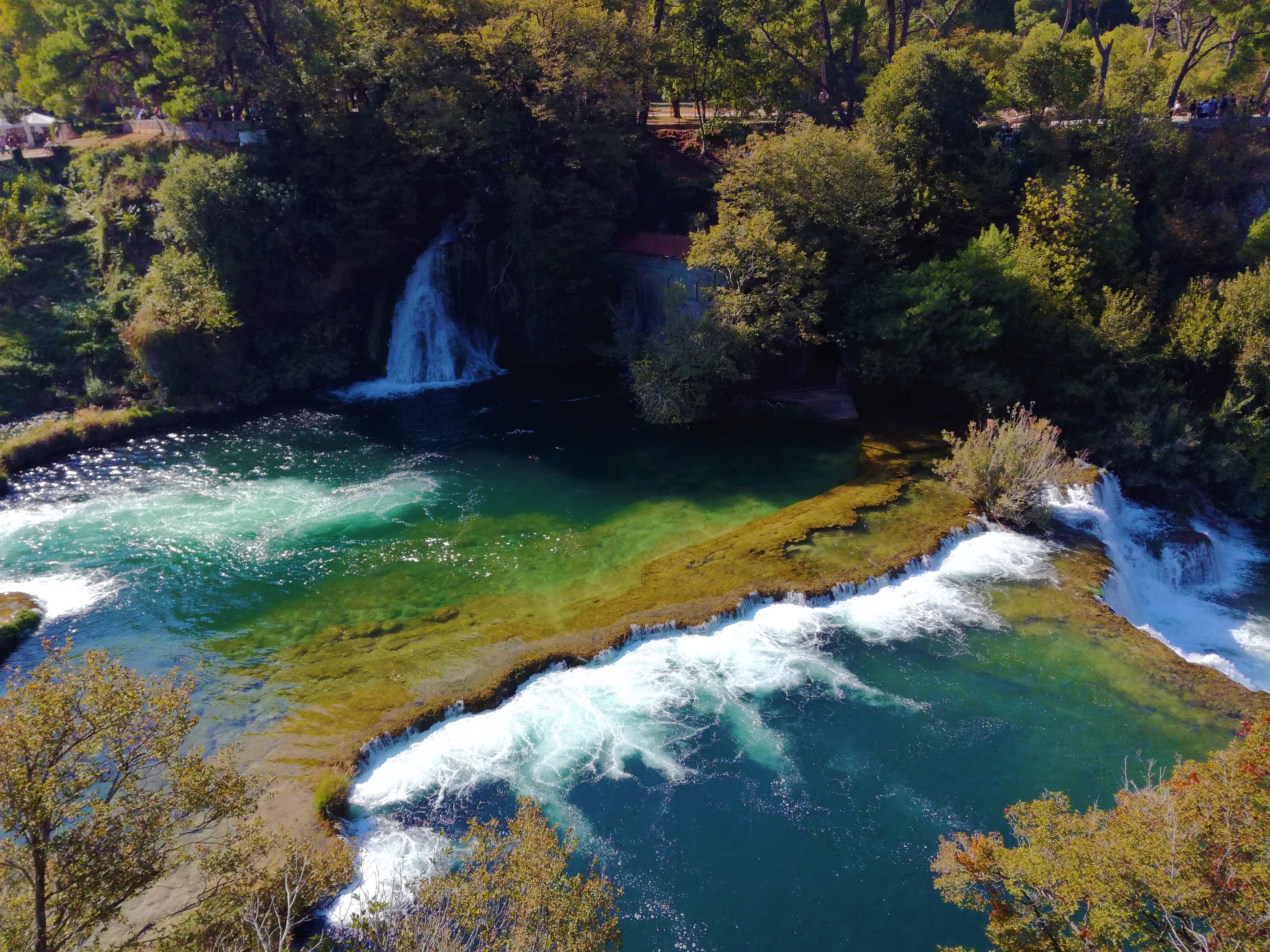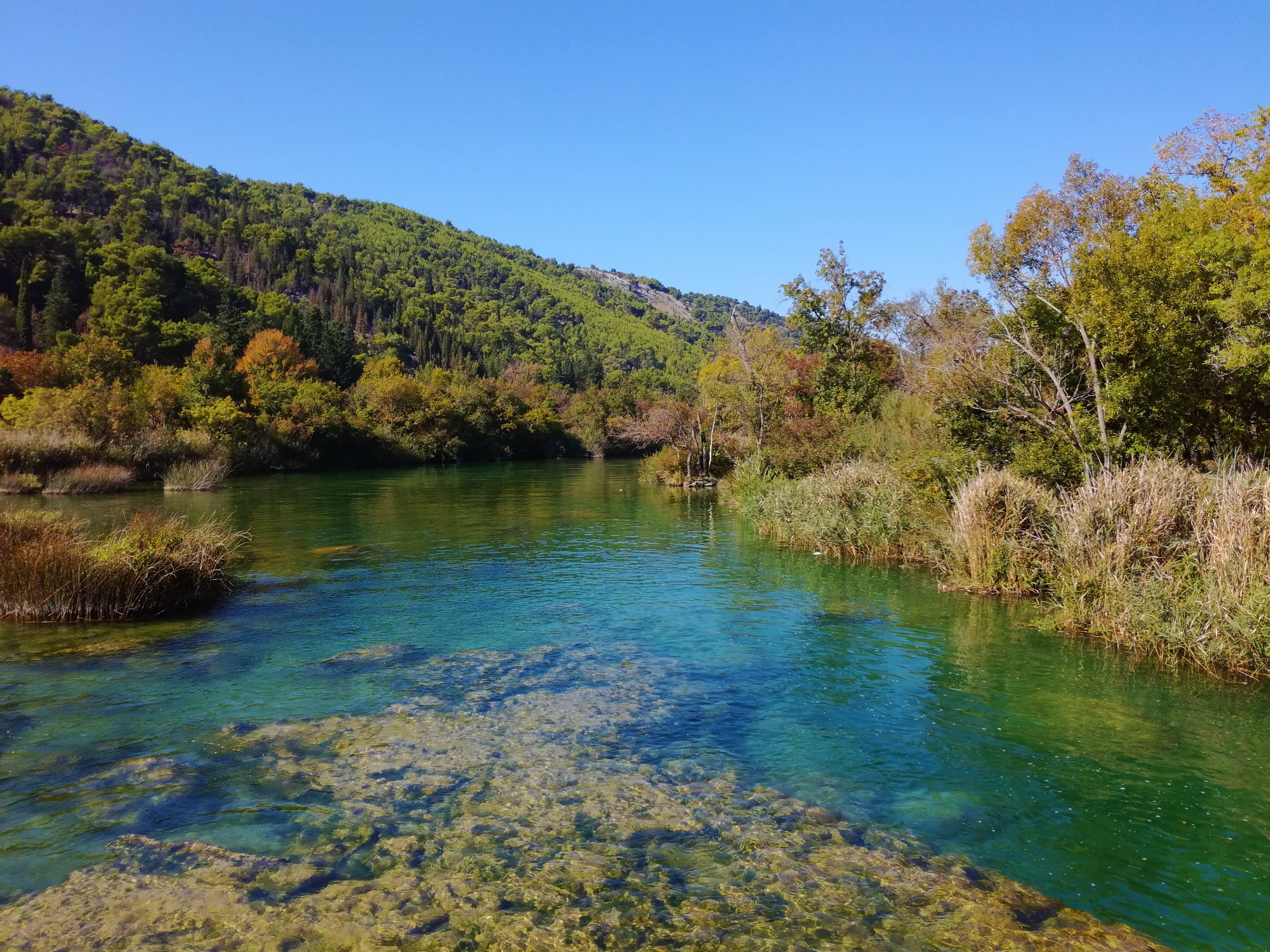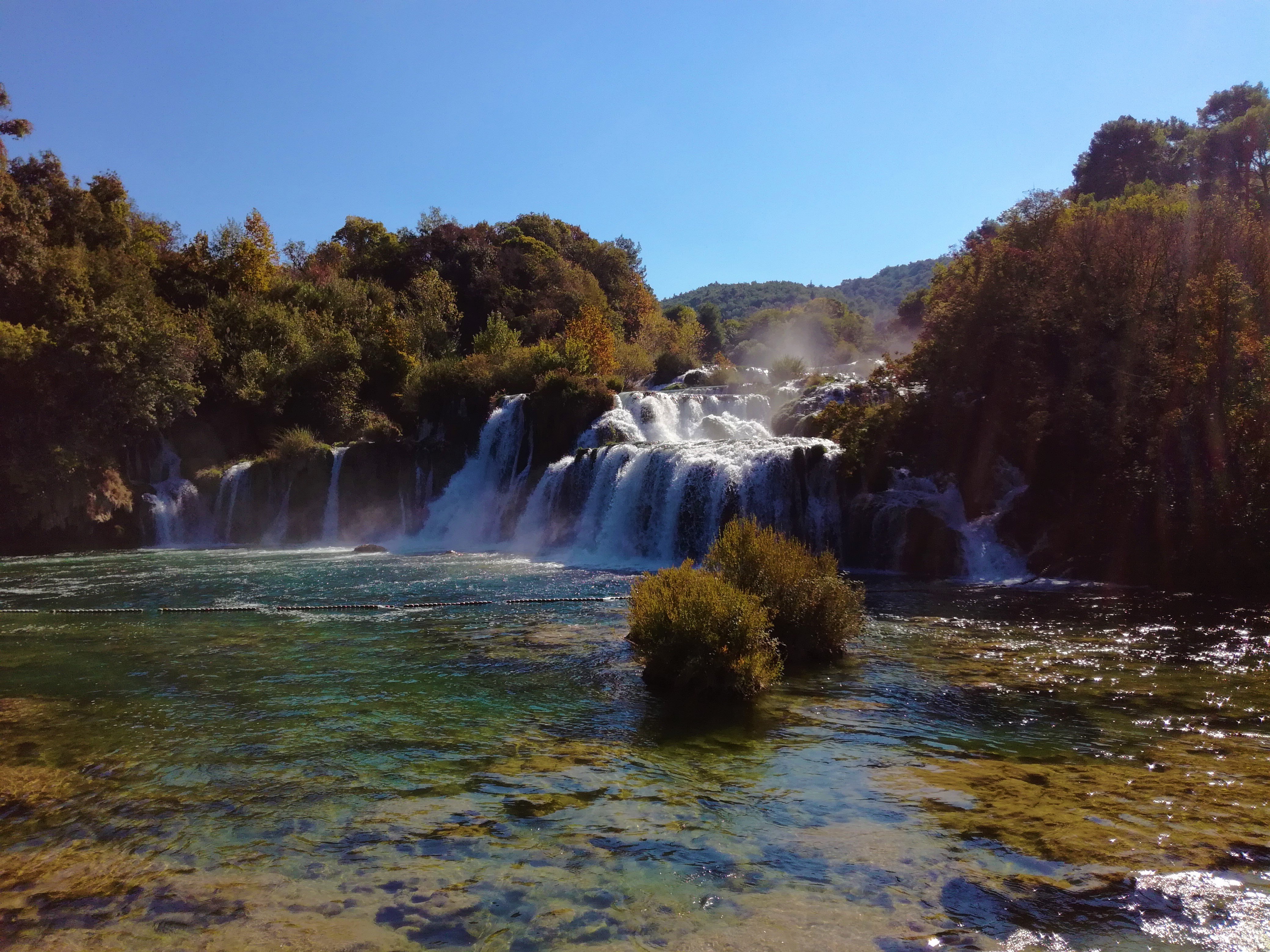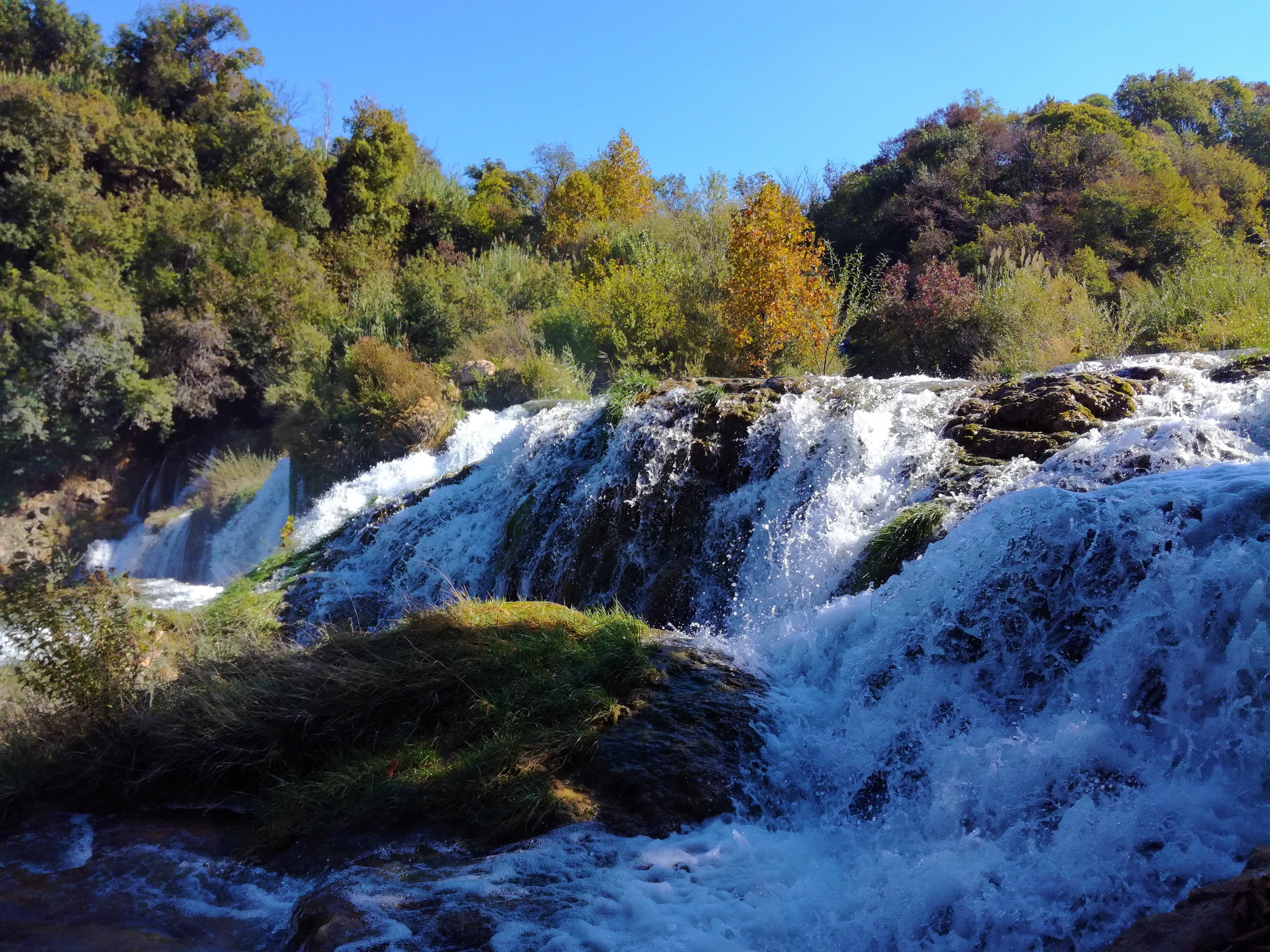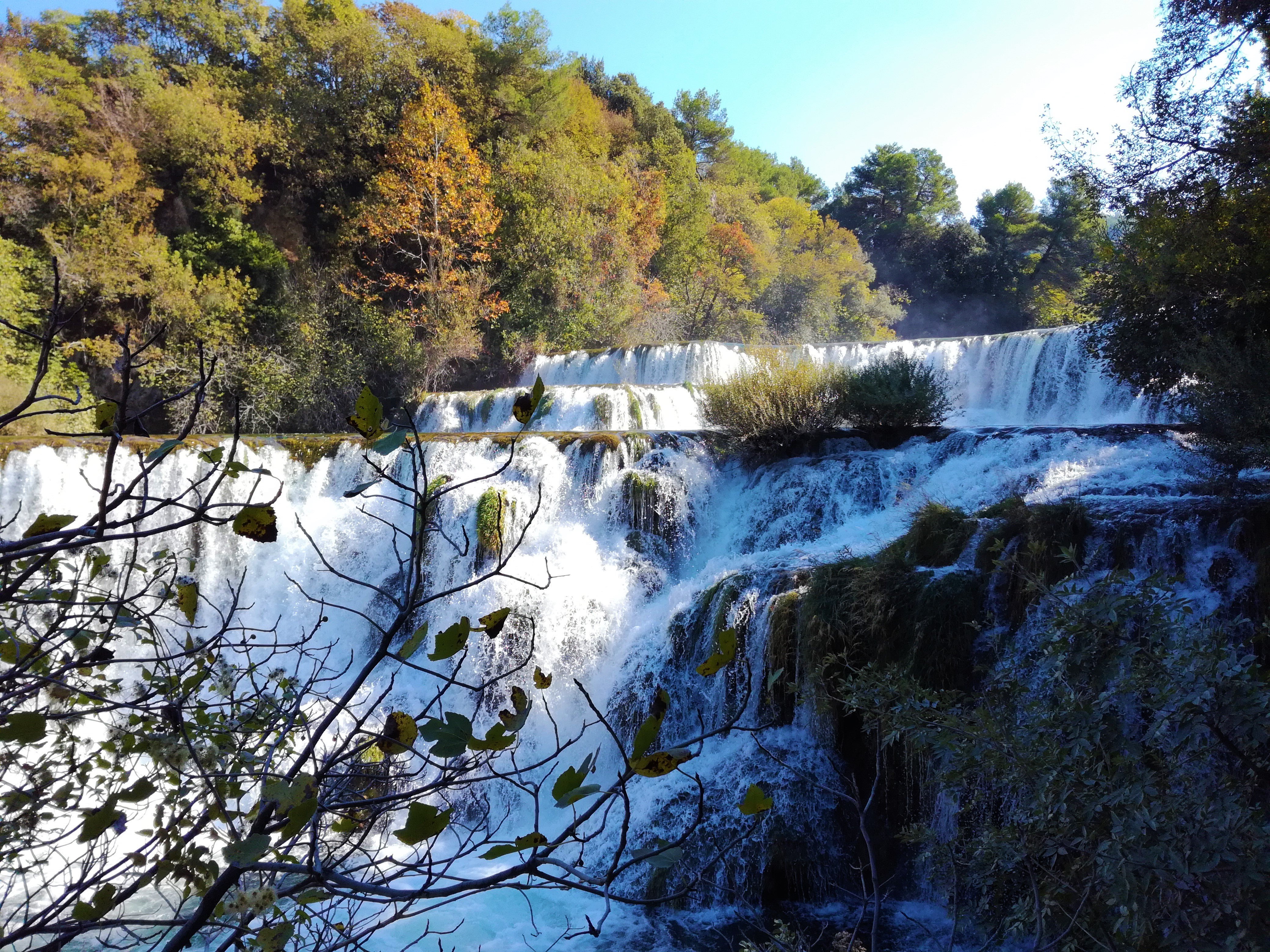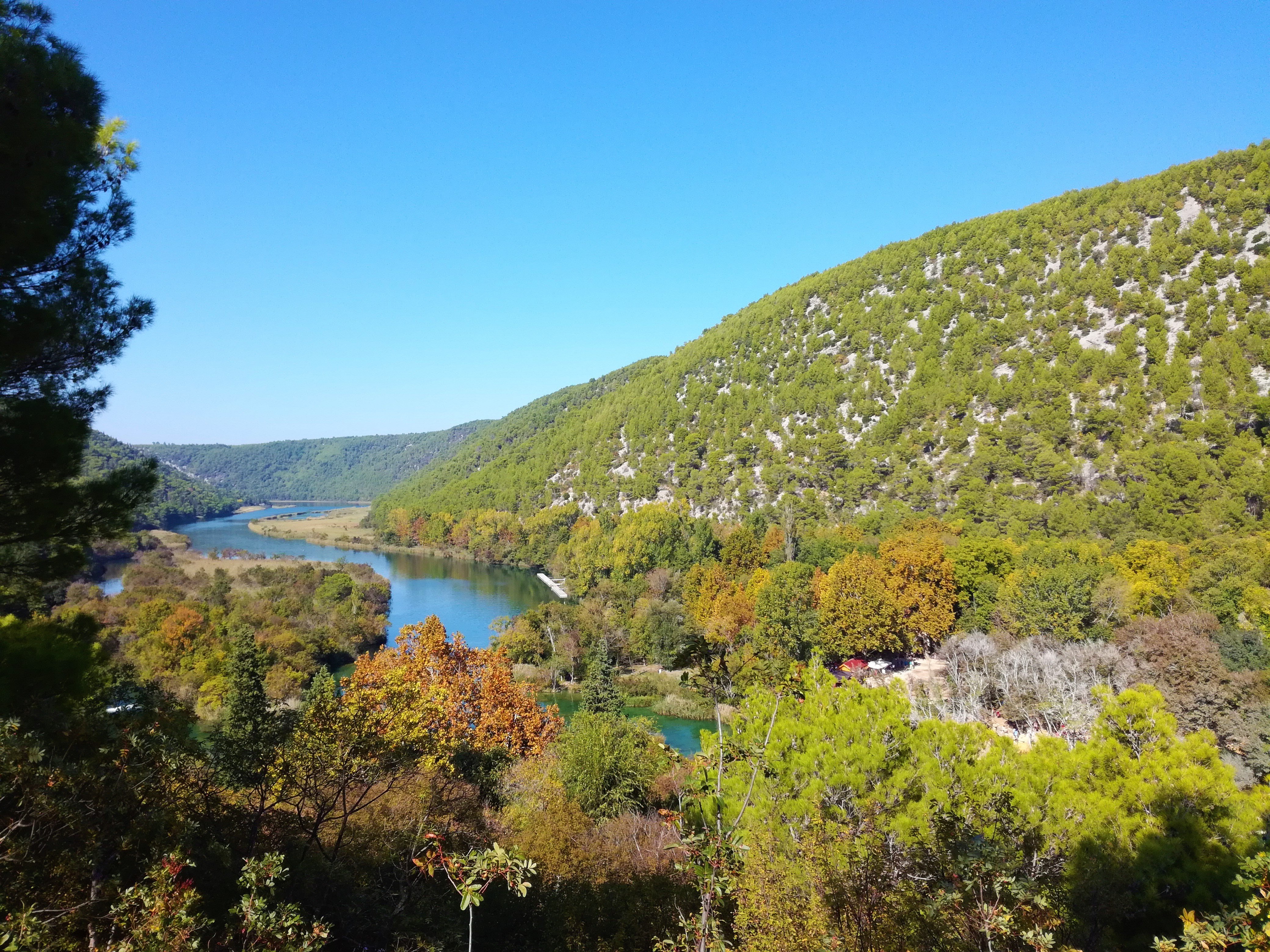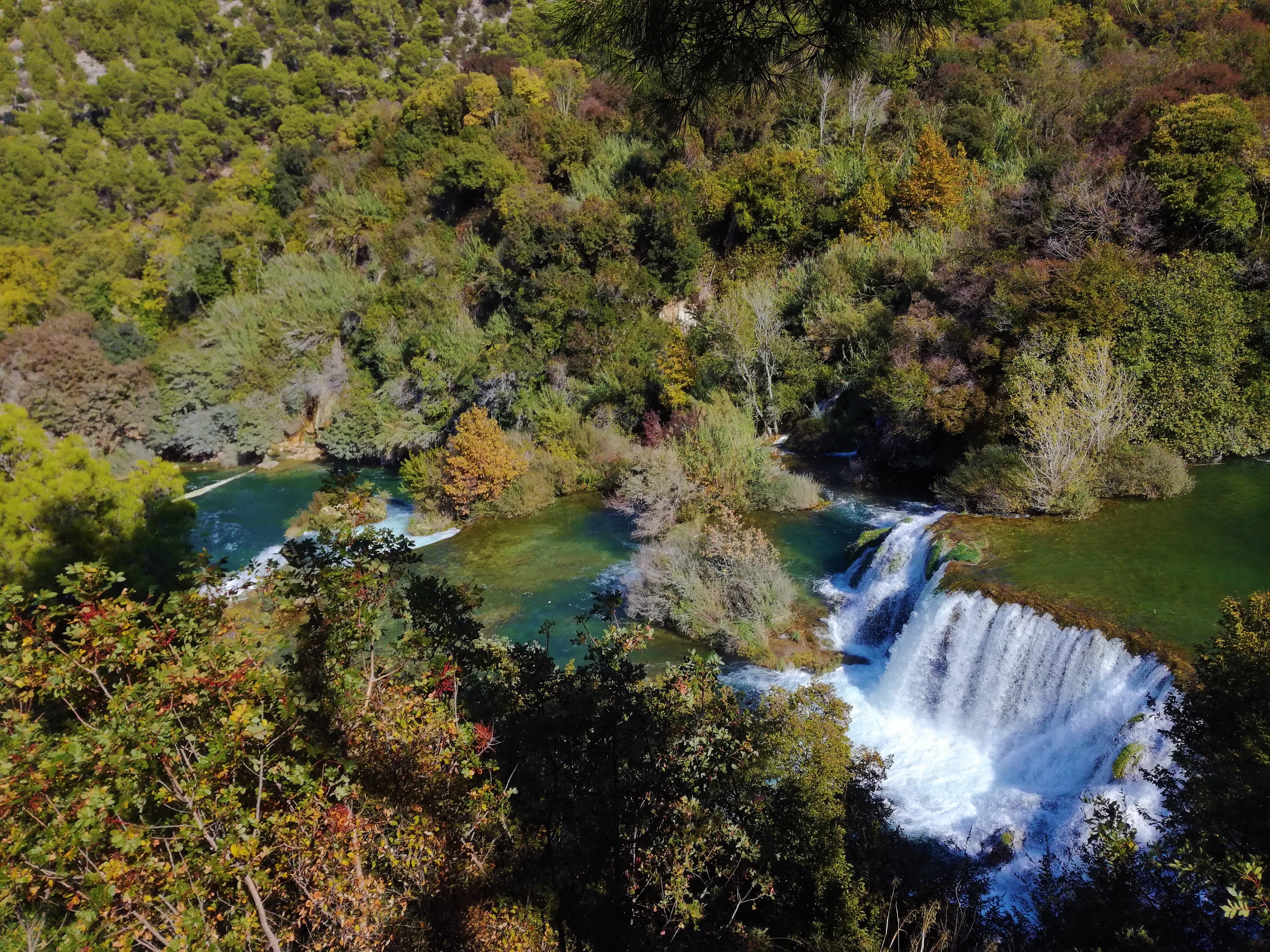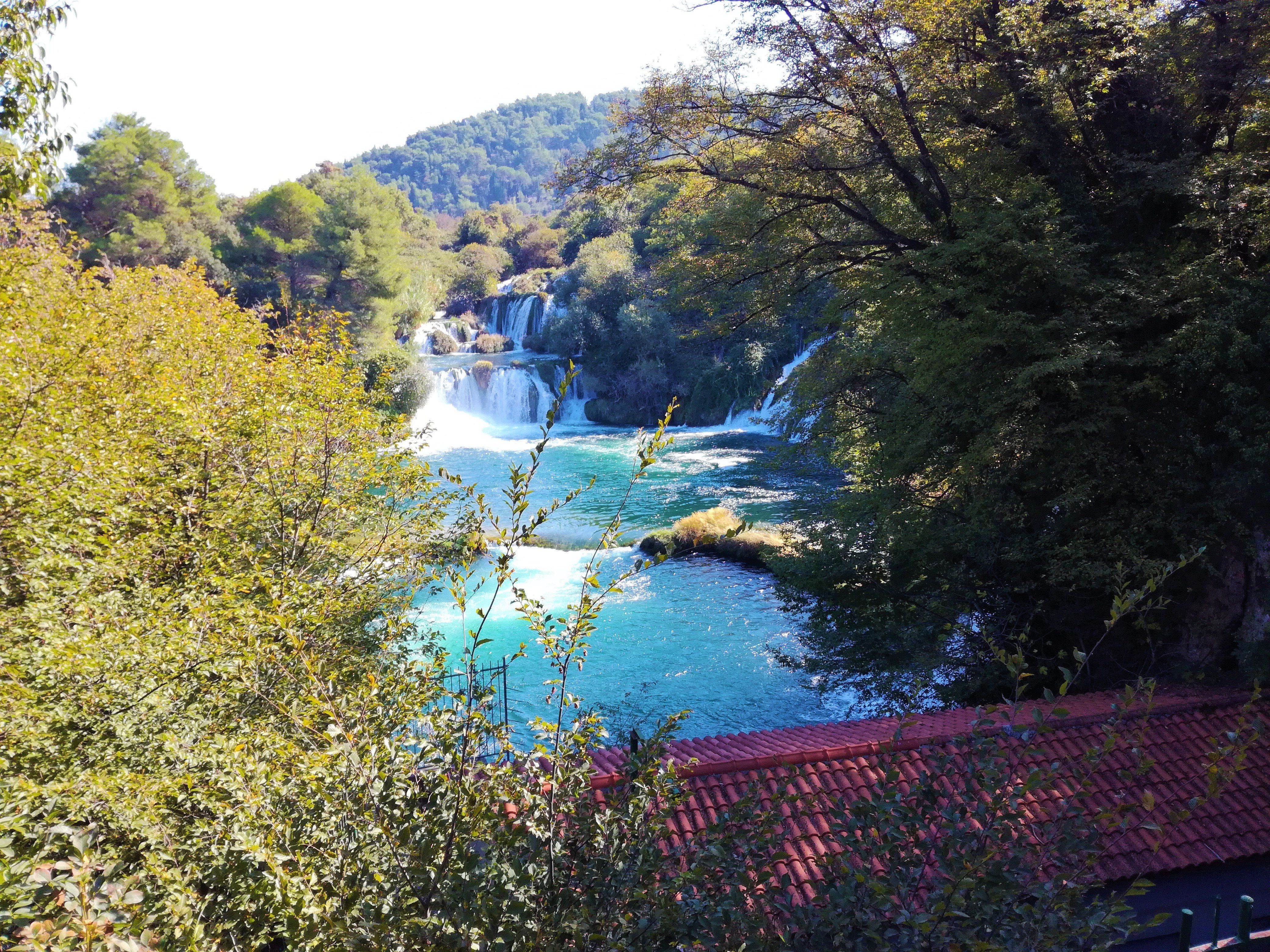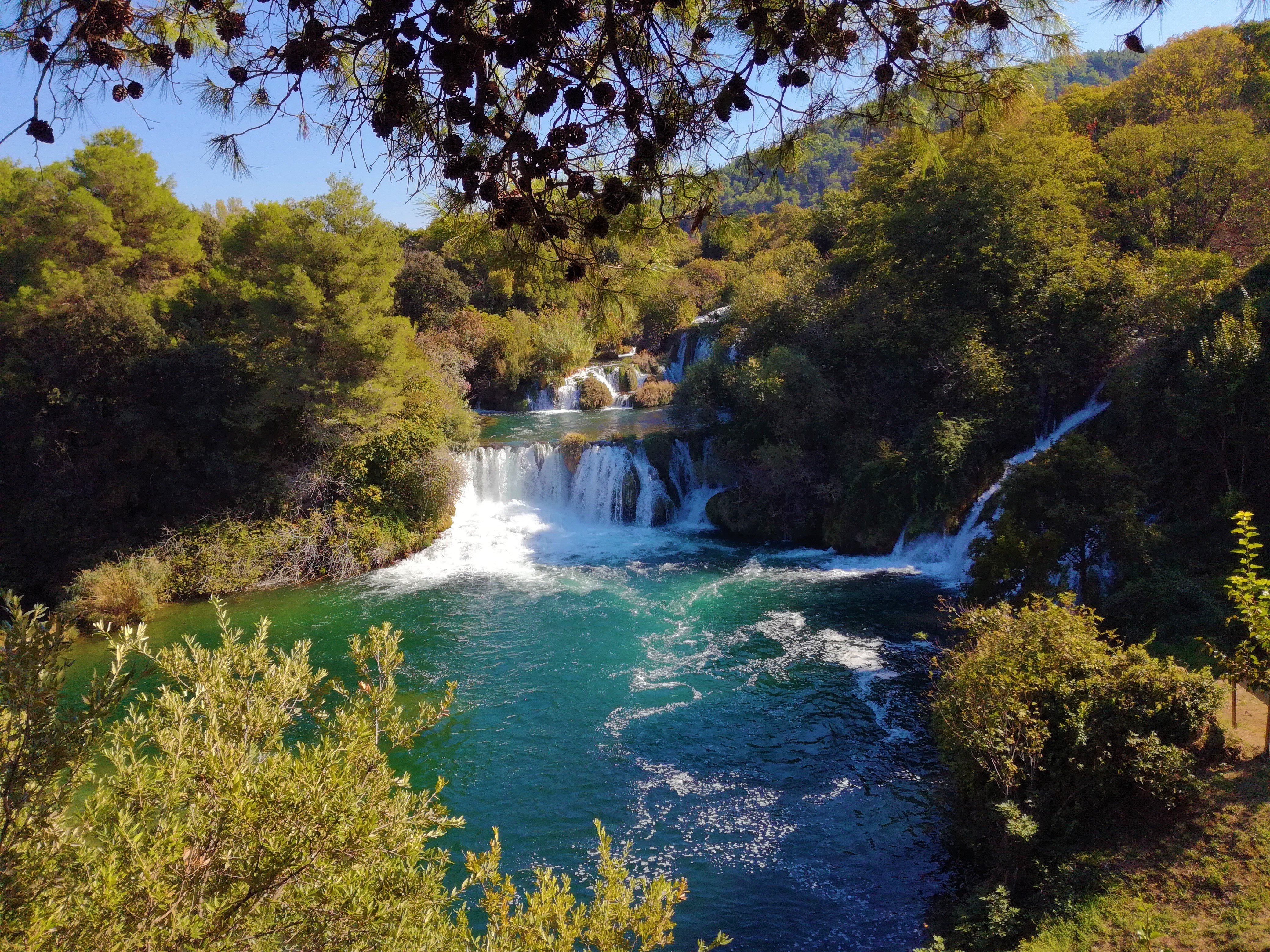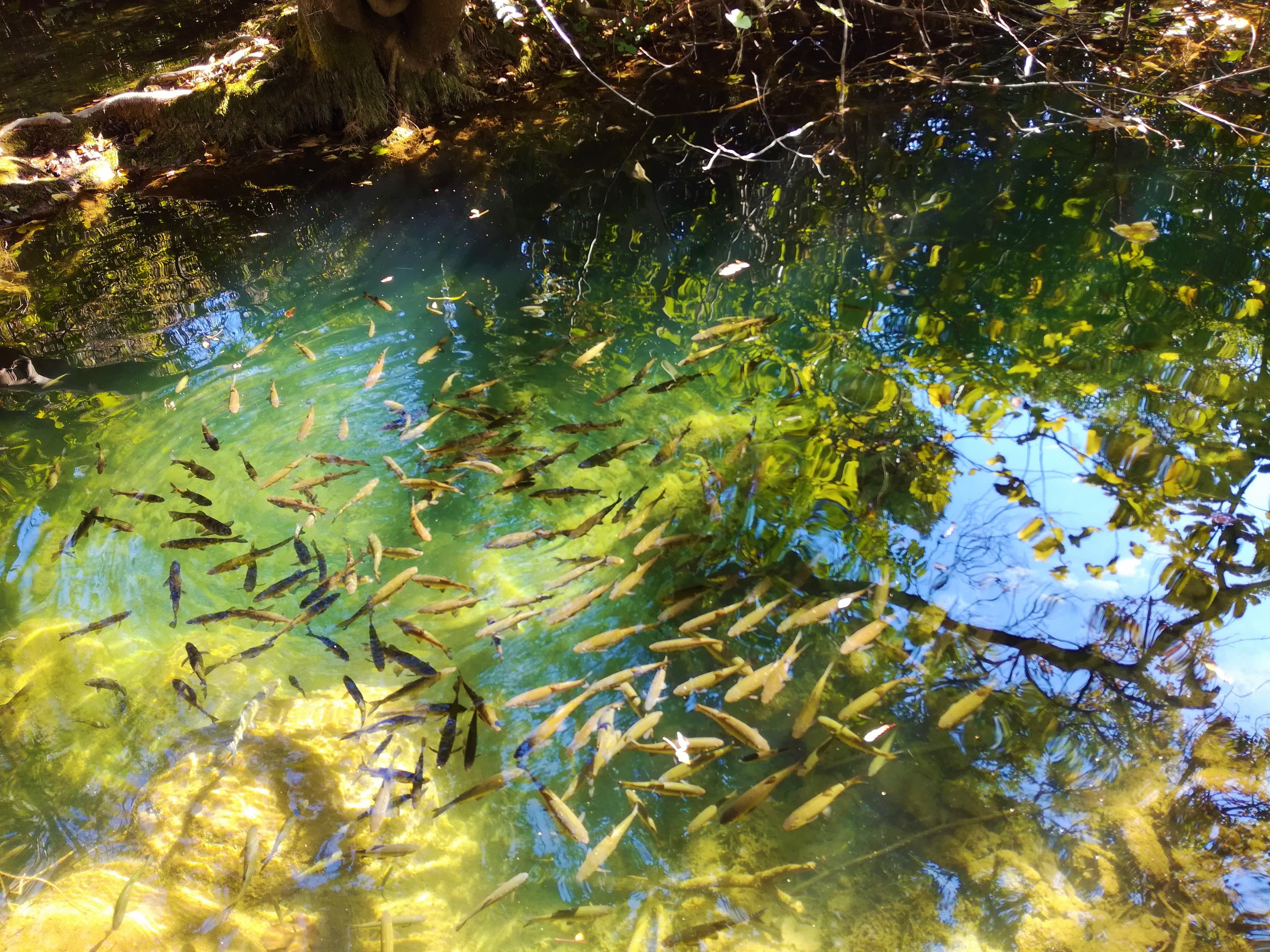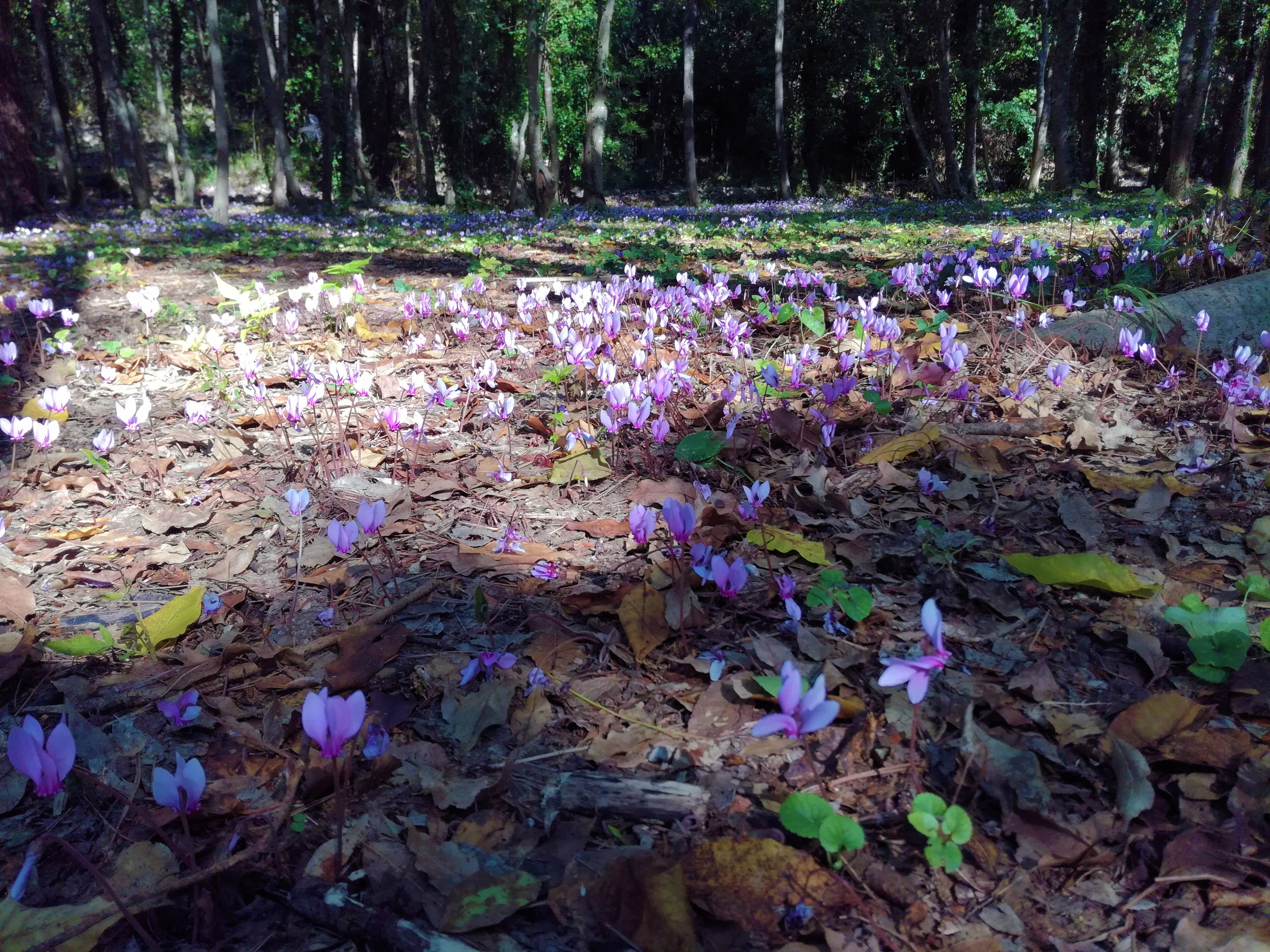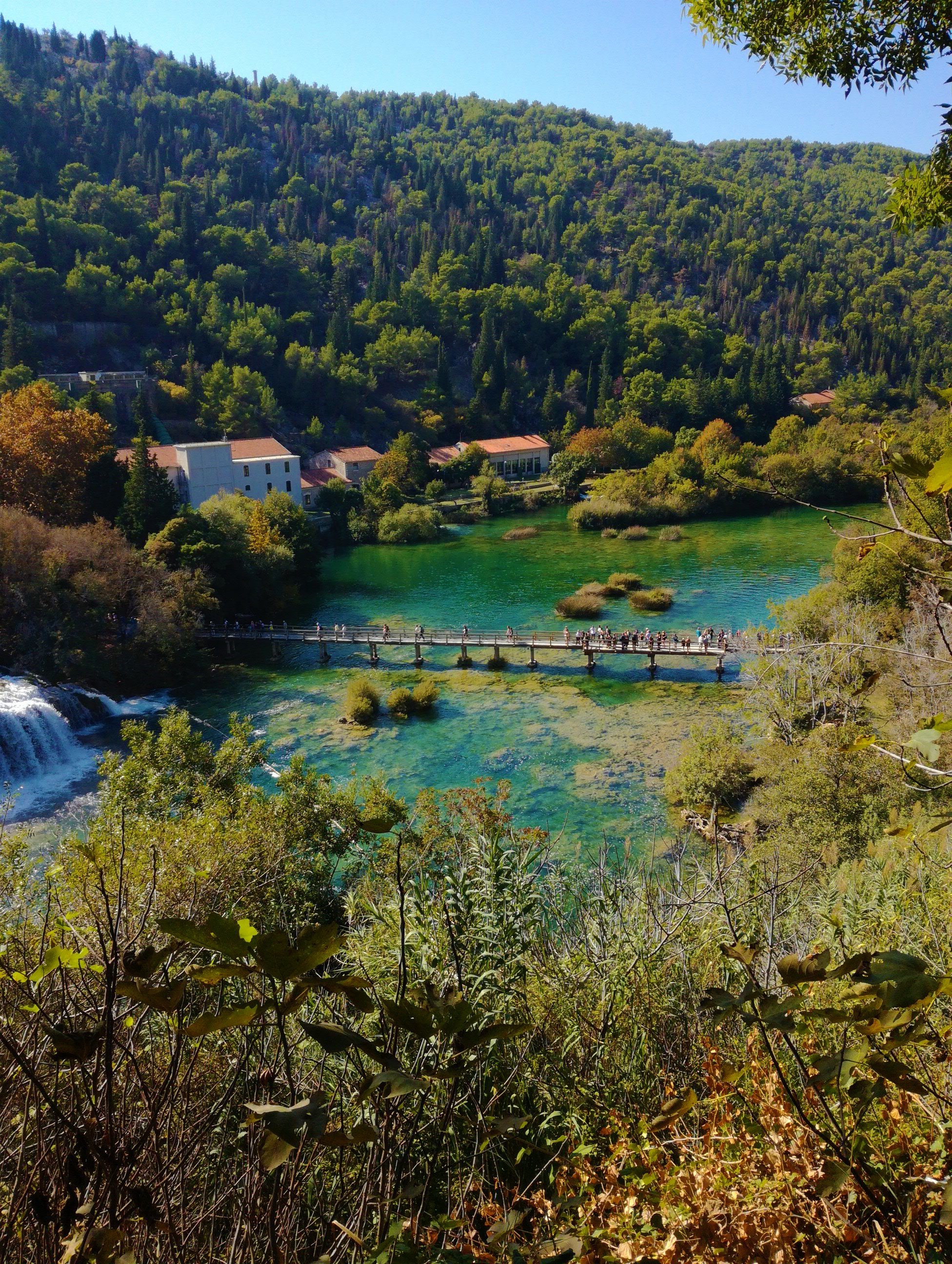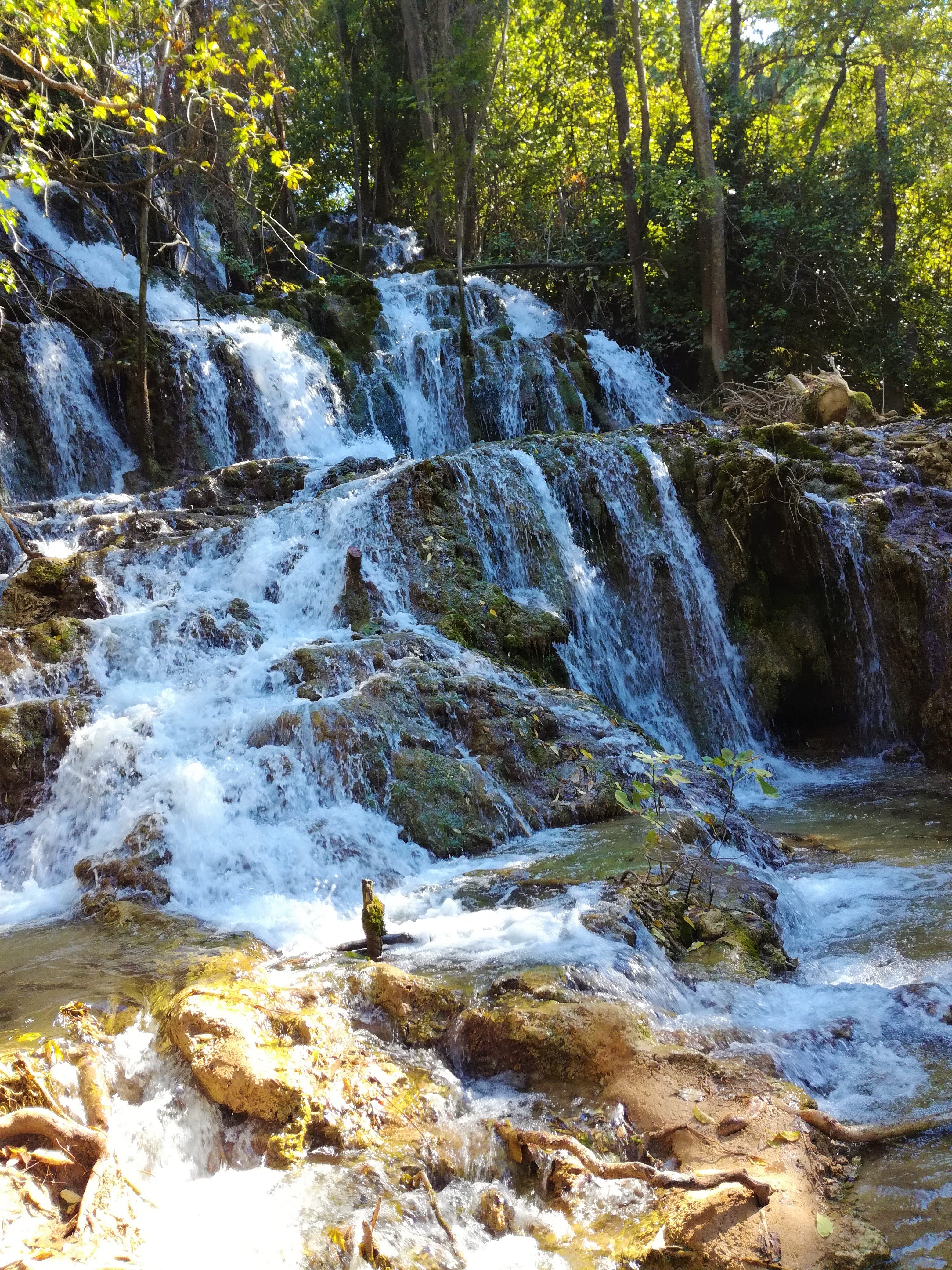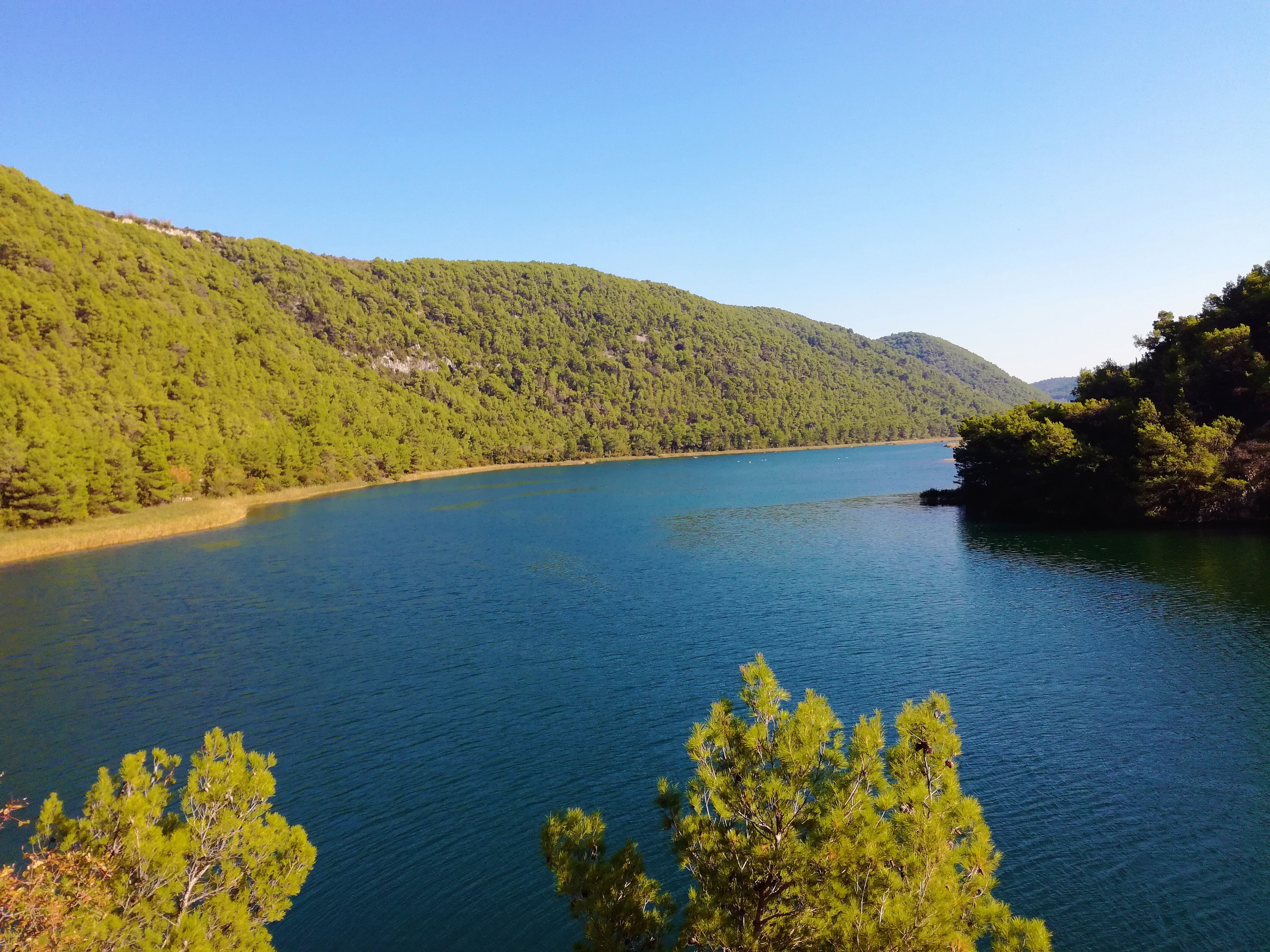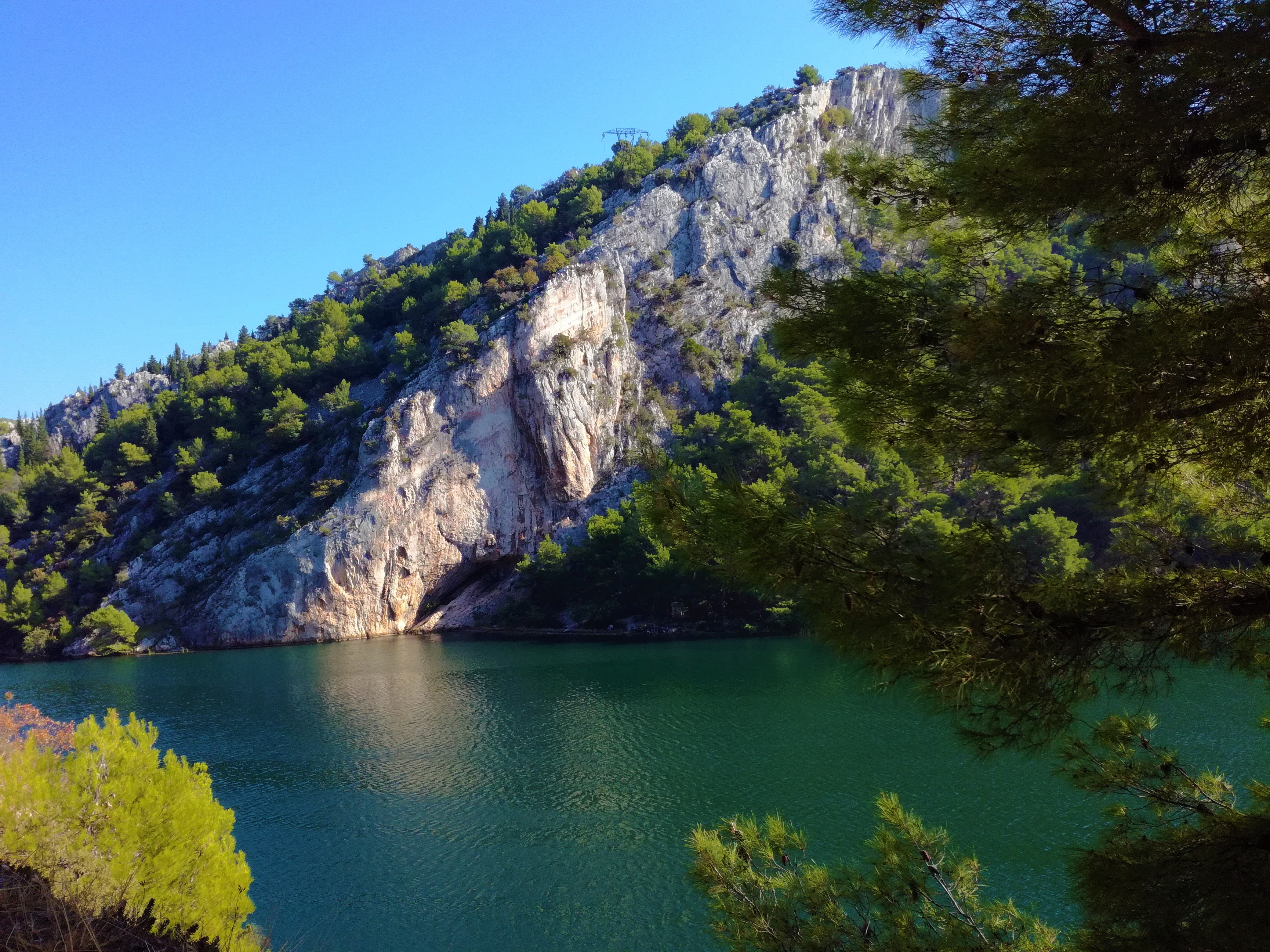 ---
I made this post originally in October 2018. This is my contribution to the Showcase April Initiative the purpose of which is to share your best posts on Steem.
---
I hope you enjoyed my post! Thanks for stopping by!

---