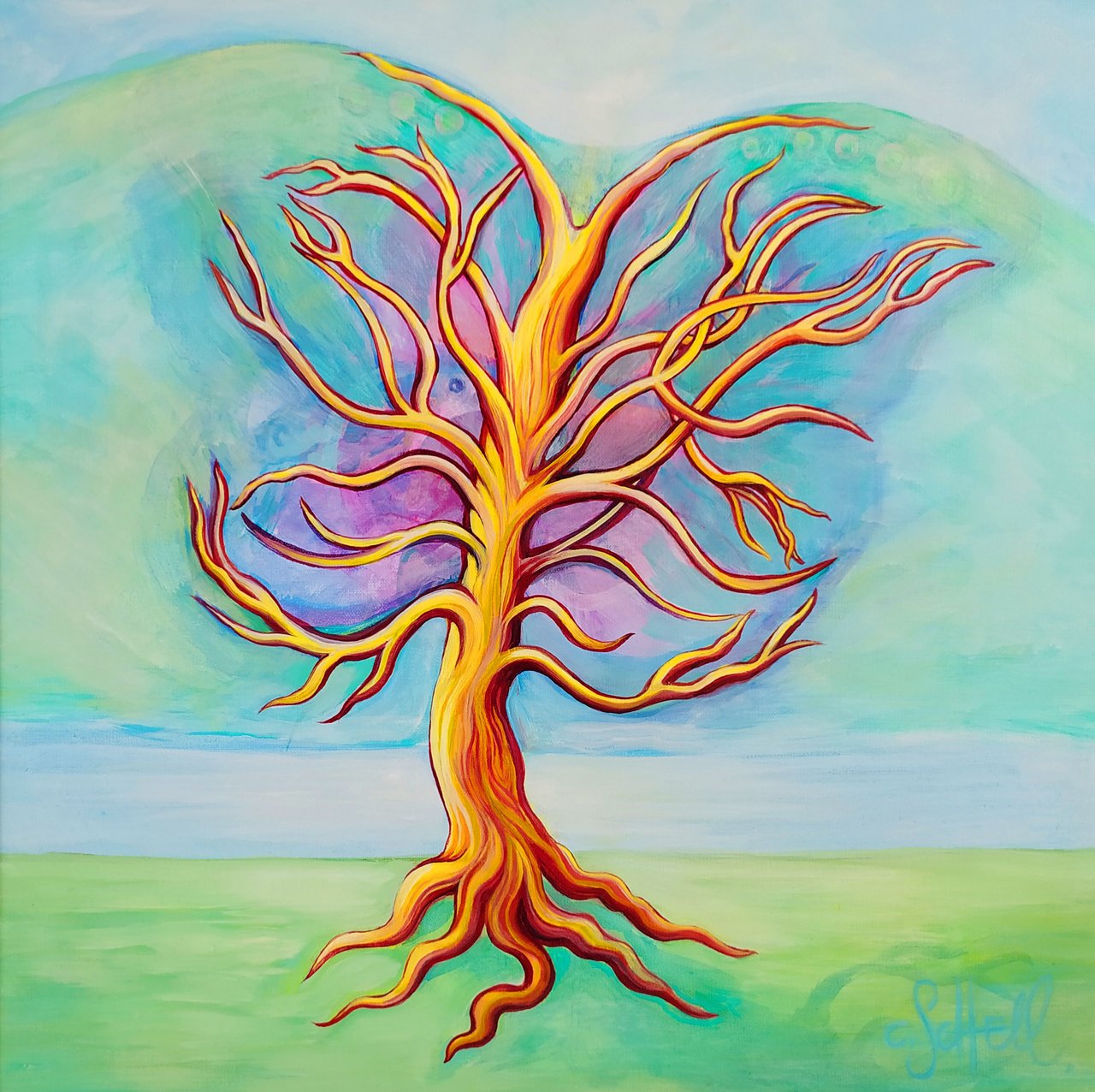 THE LAST OF SEVEN PAINTINGS - " THE TREE OF LIFE "
Hello, dear friends,
Here's the last of the seven paintings: "The Tree of Life".
In yesterday's post I started to tell you a story, and here is the ending:
L' ULTIMO DI SETTE DIPINTI - " L' ALBERO DELLA VITA "
Ciao cari amici,
Siamo arrivati all' ultimo dei sette dipinti: "L' albero della vita".
Nel post di ieri avevo iniziato a raccontarvi una storia, ed eccovi il finale: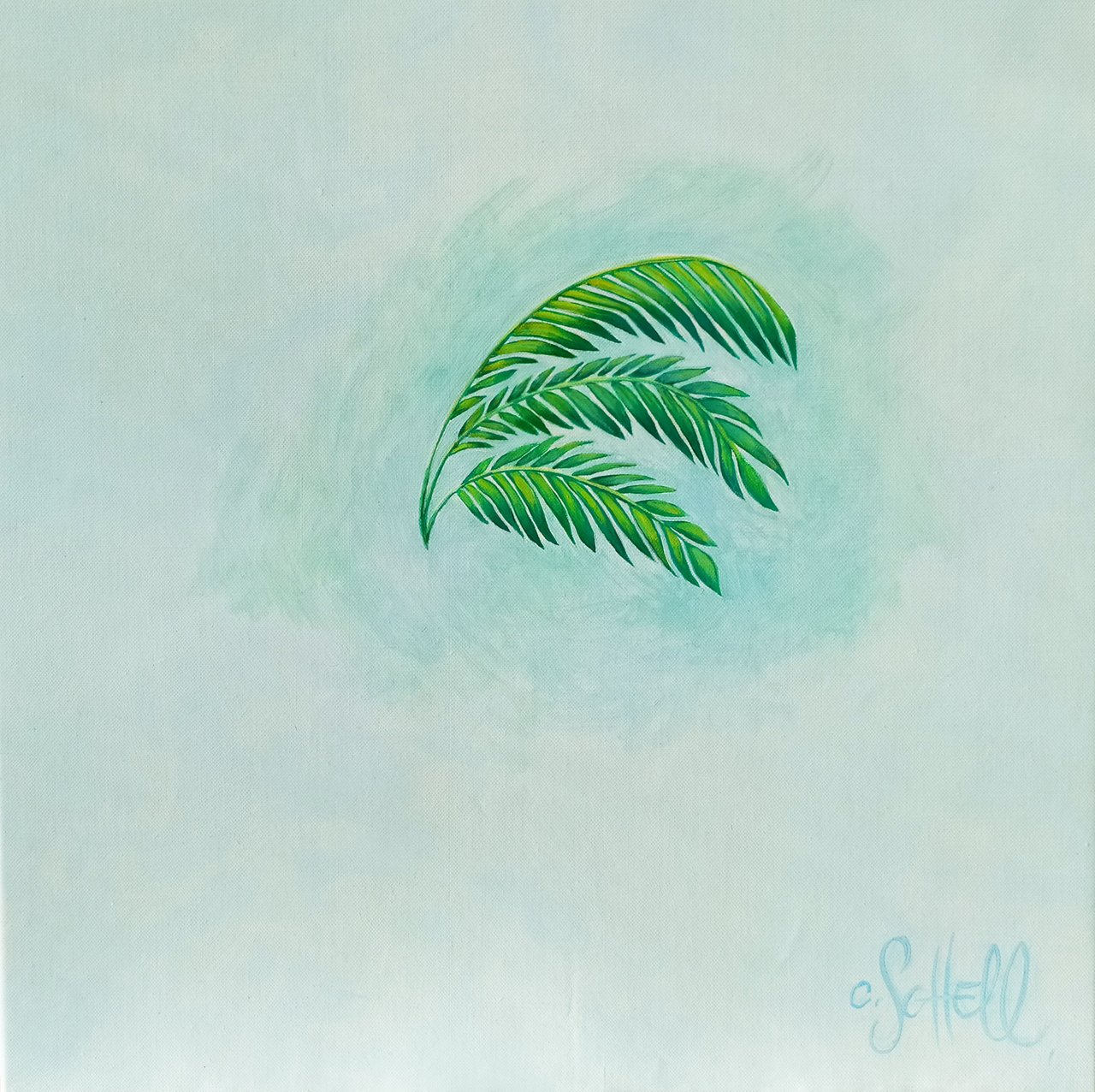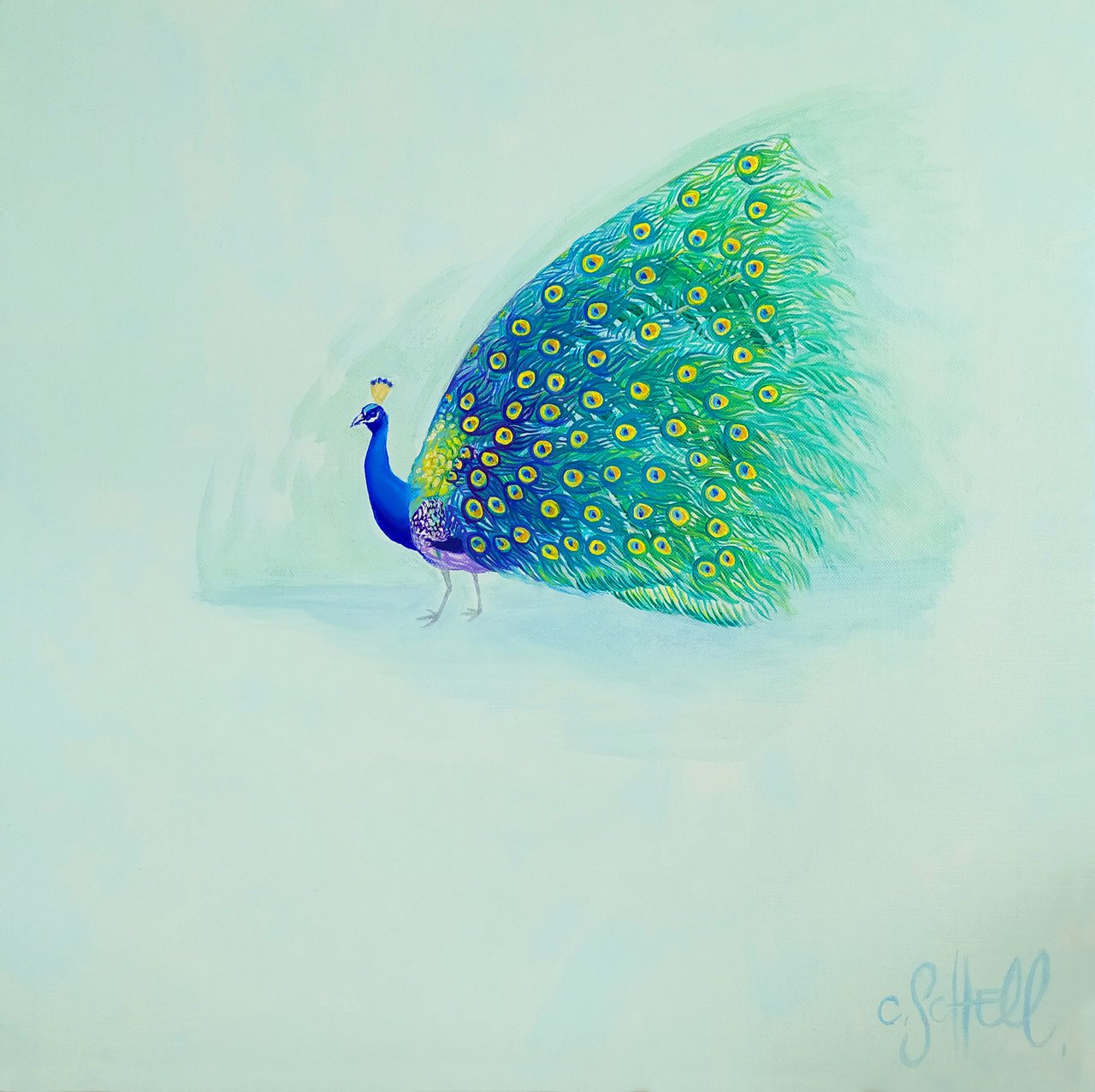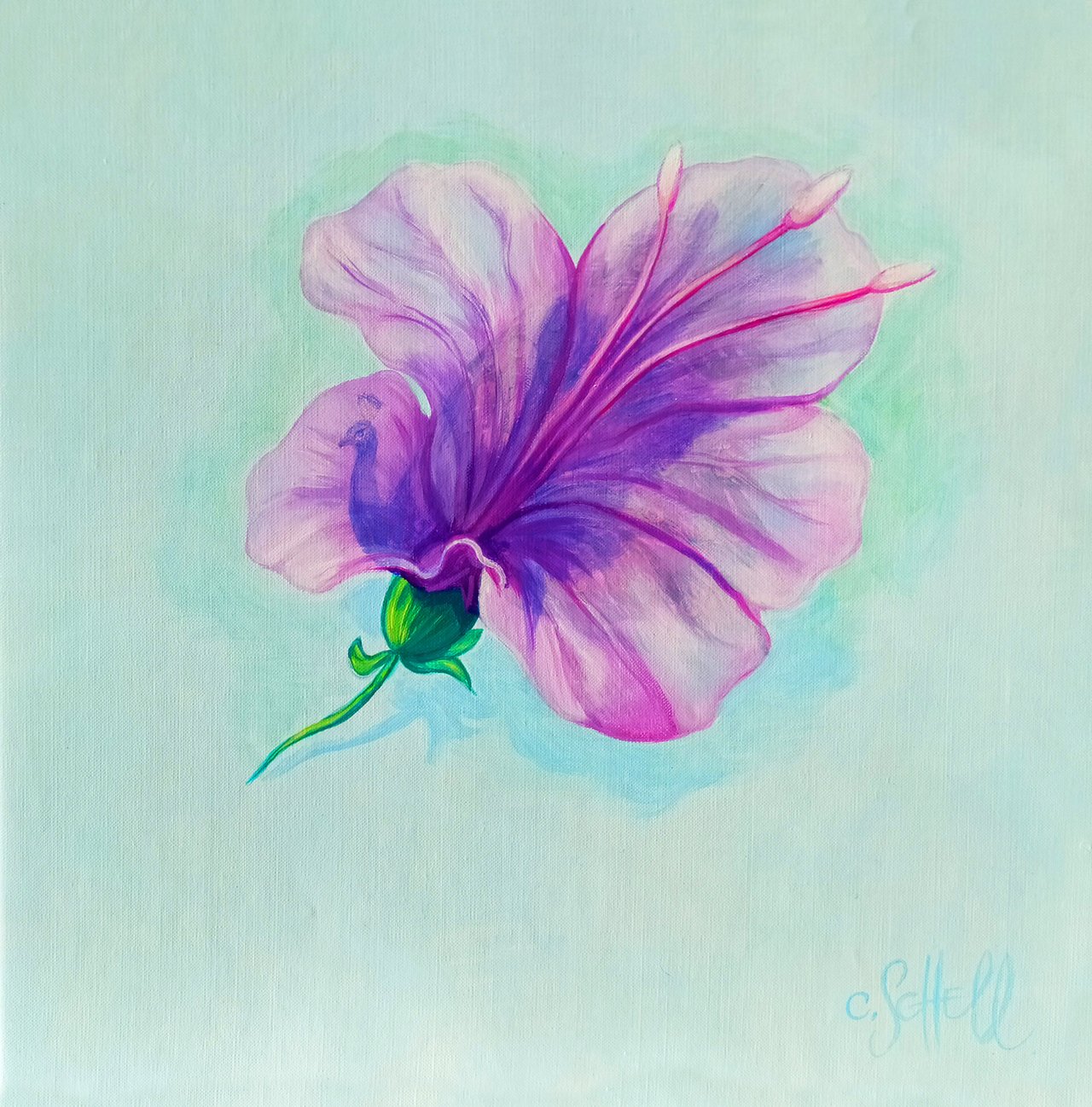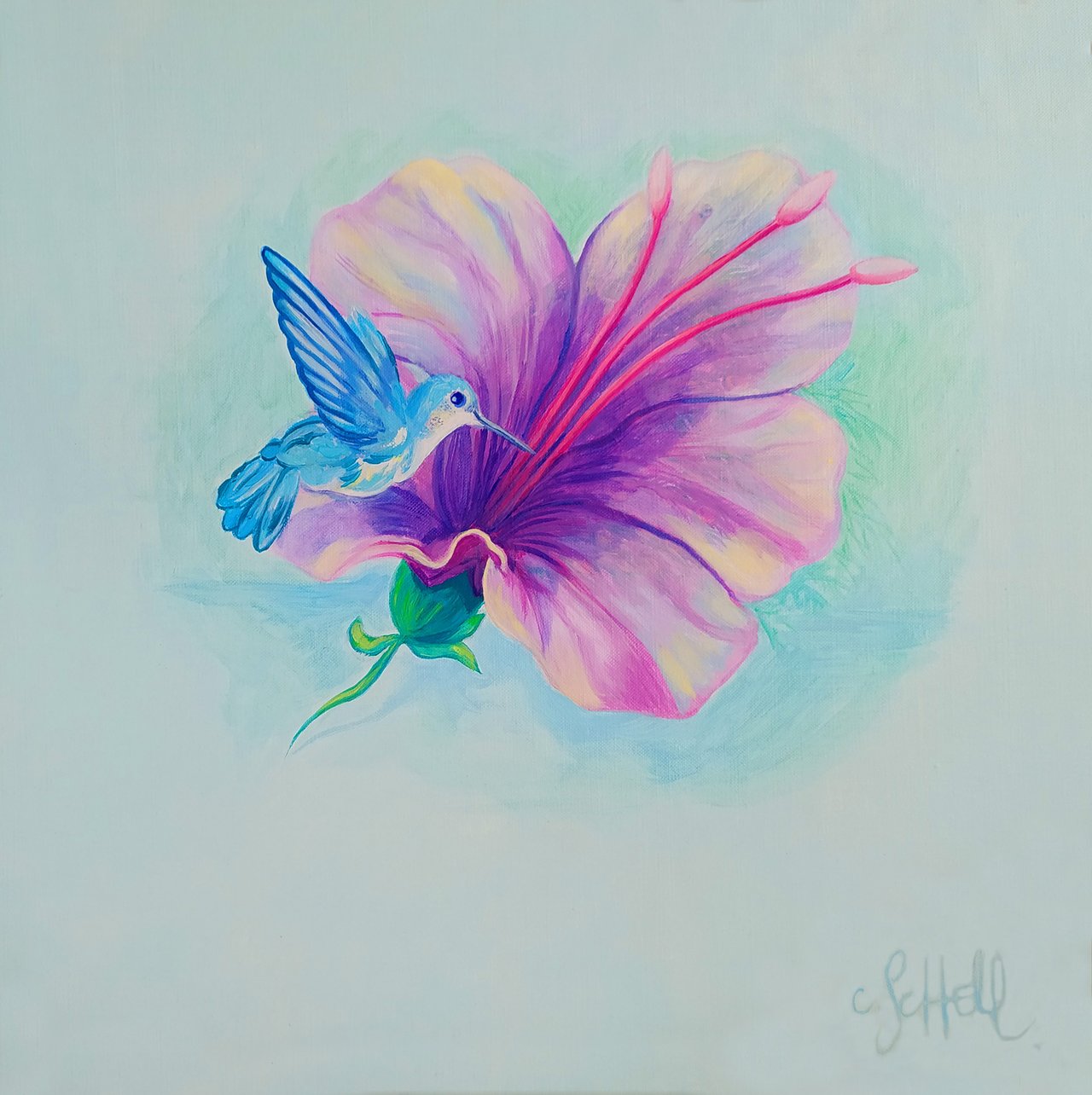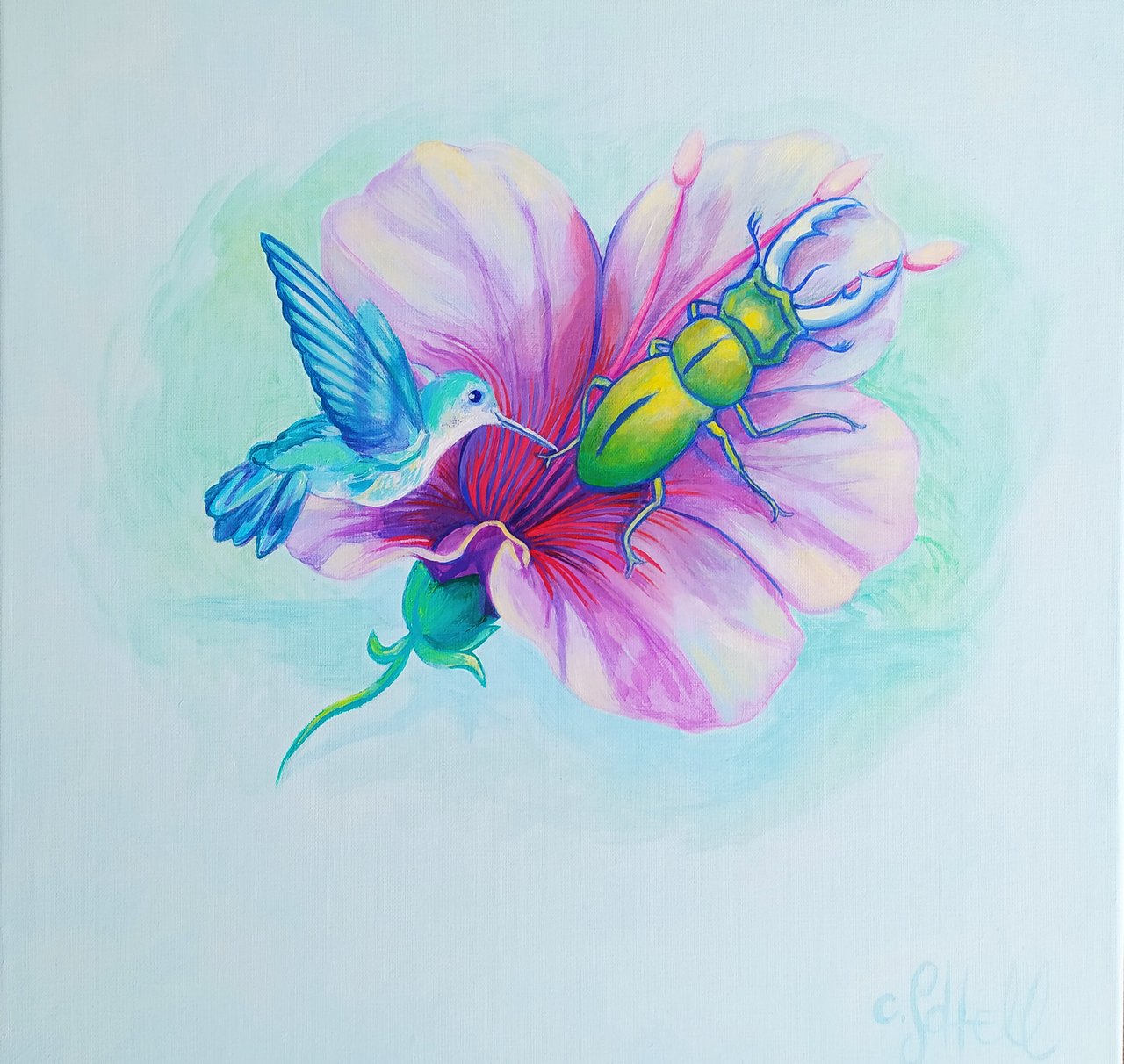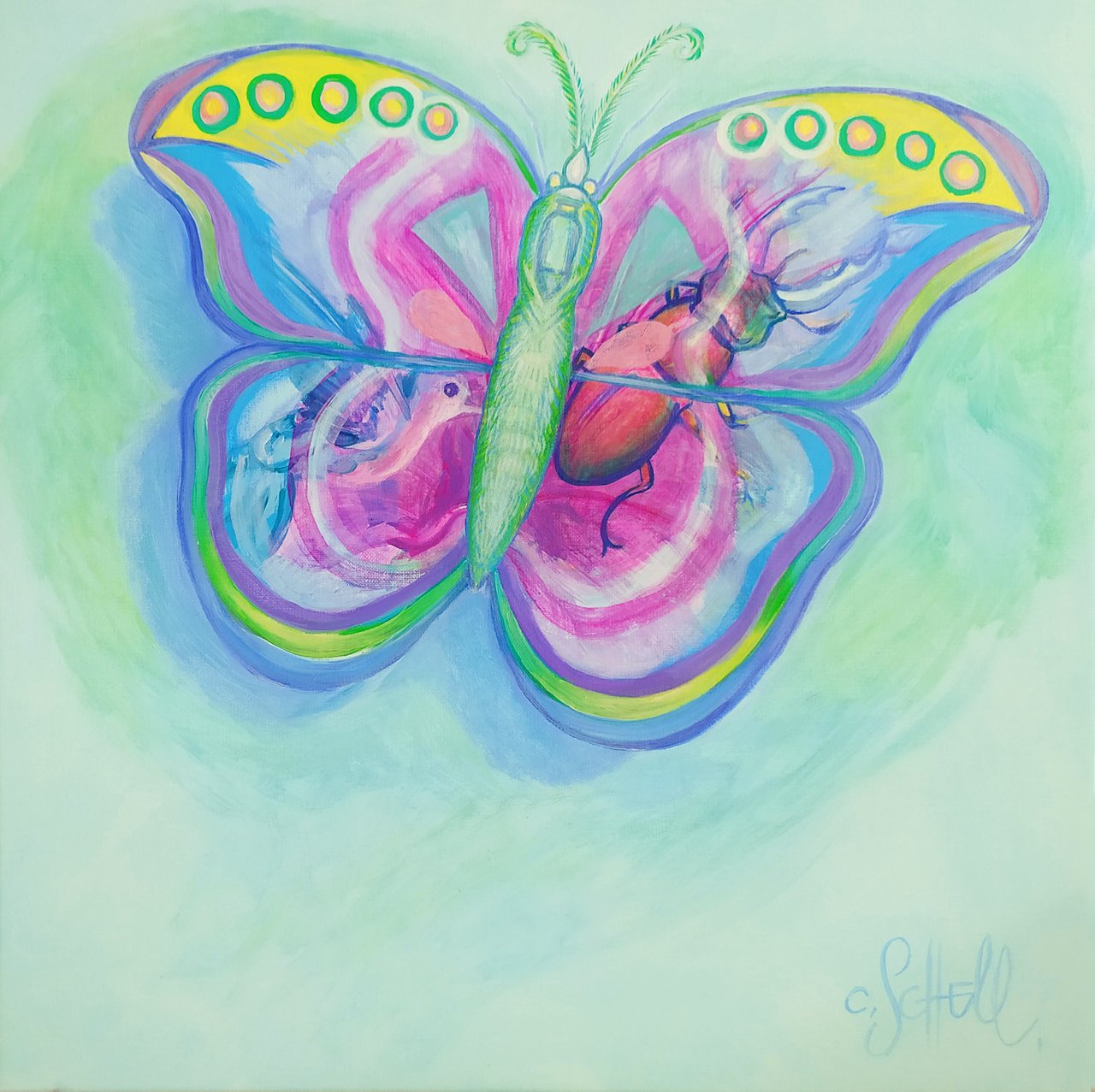 So the butterfly flew far away until finally it saw a forest and... to make a brake it landed on a tree, and looking around it realized that the tree was full of its peers, and that this was the best place to stay forever.
Cosí la farfalla voló via lontano, finché finalmente vide una foresta e... quando si posó su un albero per fare una pausa, guardandosi intorno si accorse che era pieno di sue coetanee, e che quello era il posto dove voleva rimanere per sempre.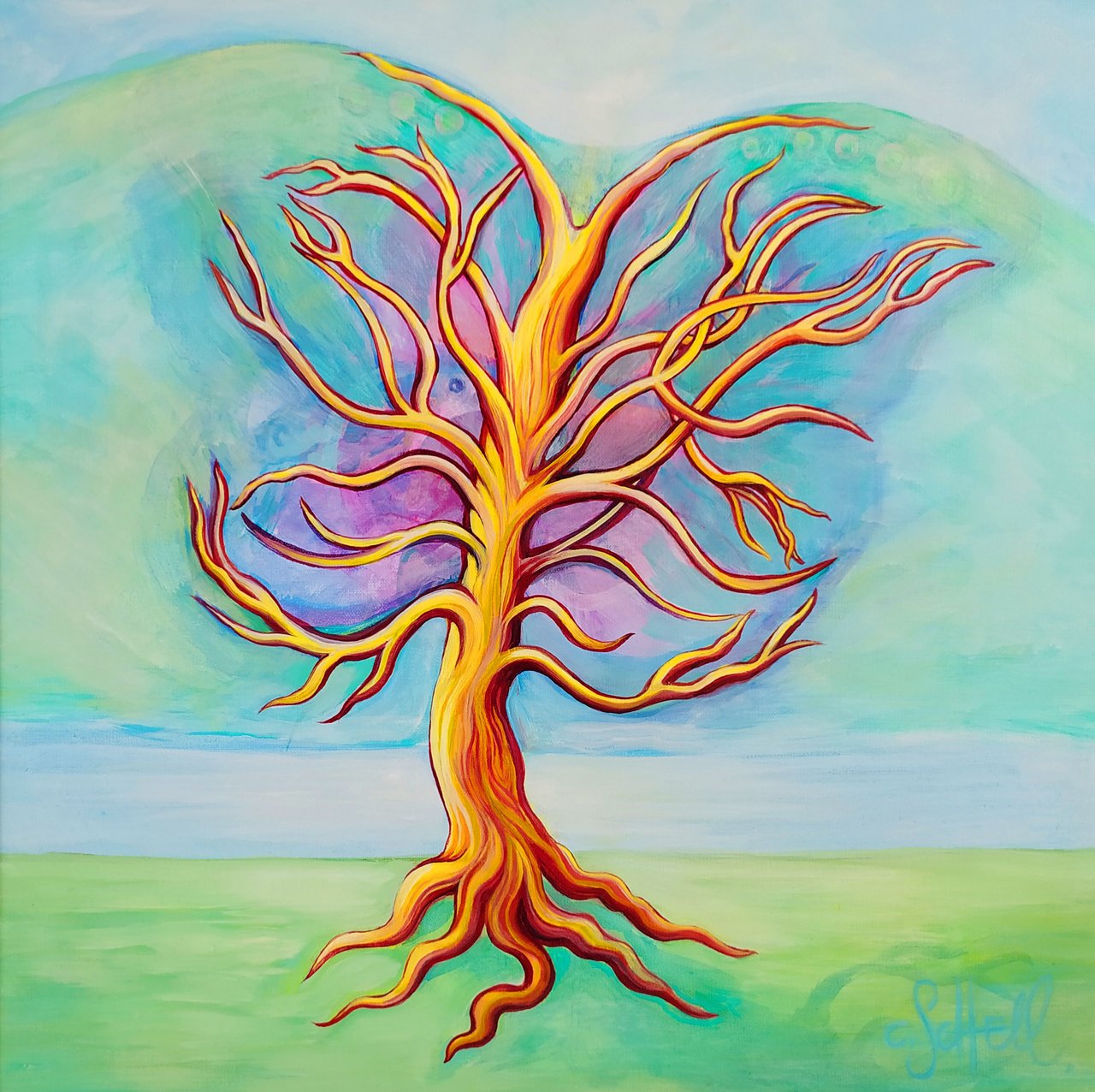 I hope you like my seven paintings and thank you for following me :-)))
Spero che i miei sette dipinti vi piacciano e grazie per seguirmi :-)))