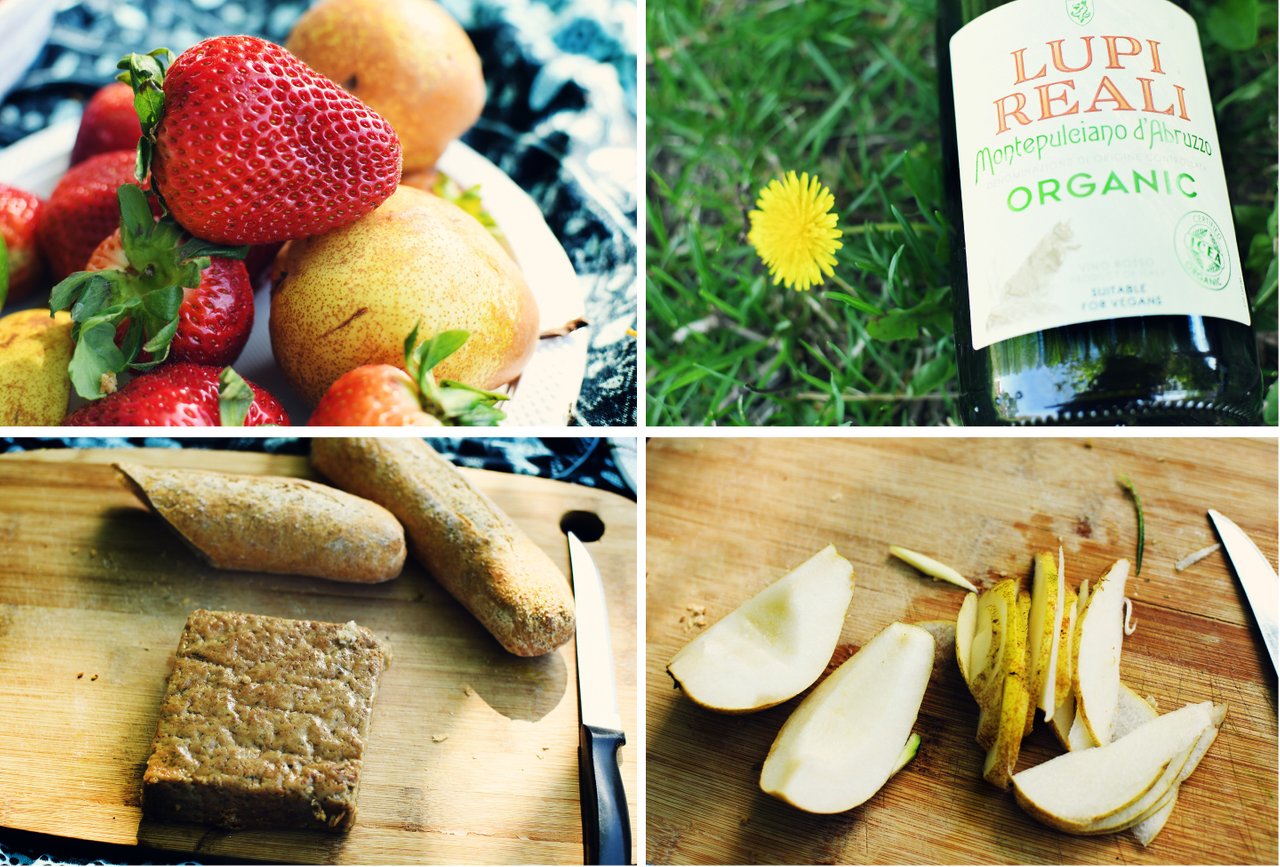 We went for a picnic last week to solve our hunger problem and lack of kitchen time due to the folks being agitated. We just picked up groceries and went straight to the park. We took with us a chopping board, a plastic bowl, plastic plates which I reuse, a steak knife, two forks and a few condiments.
Yesterday we did it again under the same circumstances. We love it anyway. It's something we have always done but with more preparation at home. Normally we would make some salads like potato salad, bean salad, green salad or pasta salad. We may have taken some sandwiches or a small portable barbecue. These days we are doing the work at the park with much more variety and simplicity. We also use the help of ready made vegan items and breads. This time we grabbed a bottle of organic vegan wine to seal the deal.
Vegan veggie pate store bought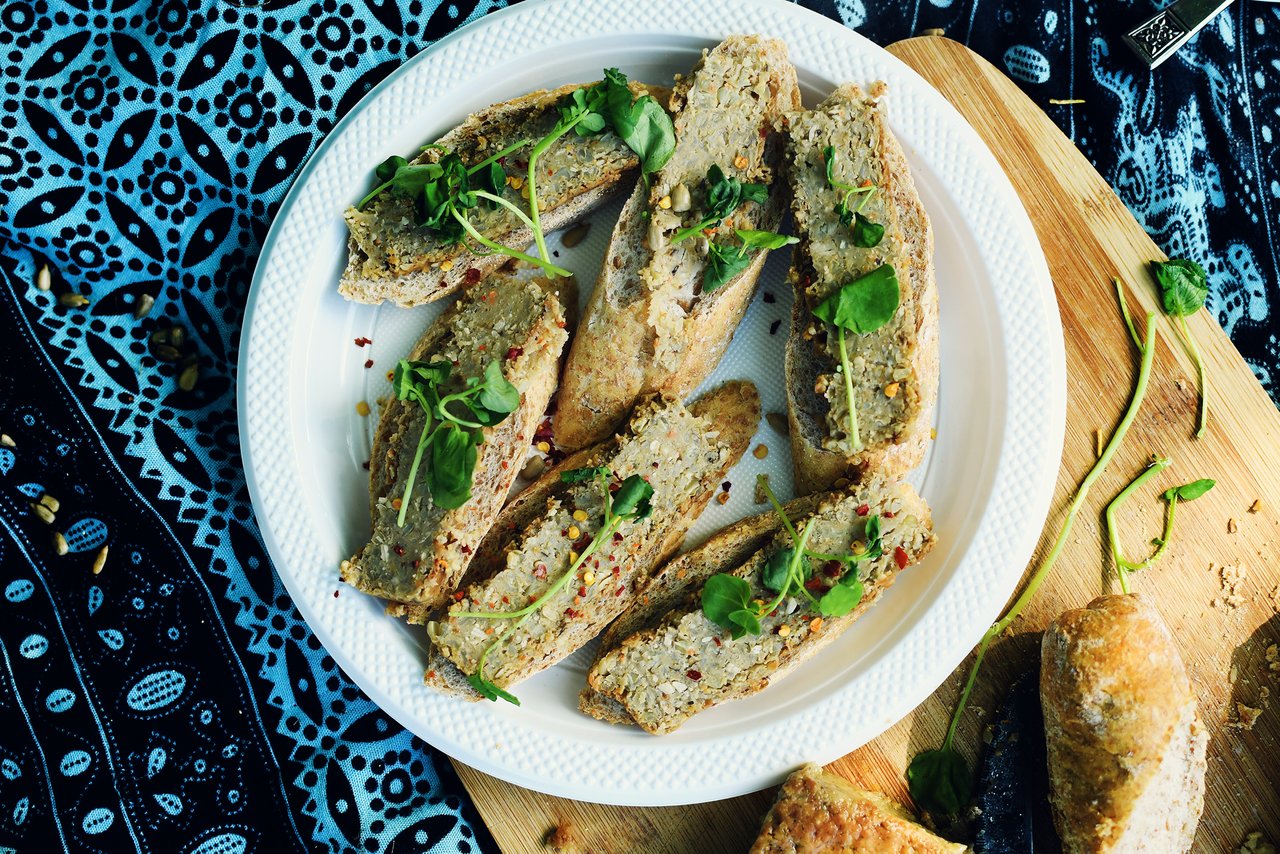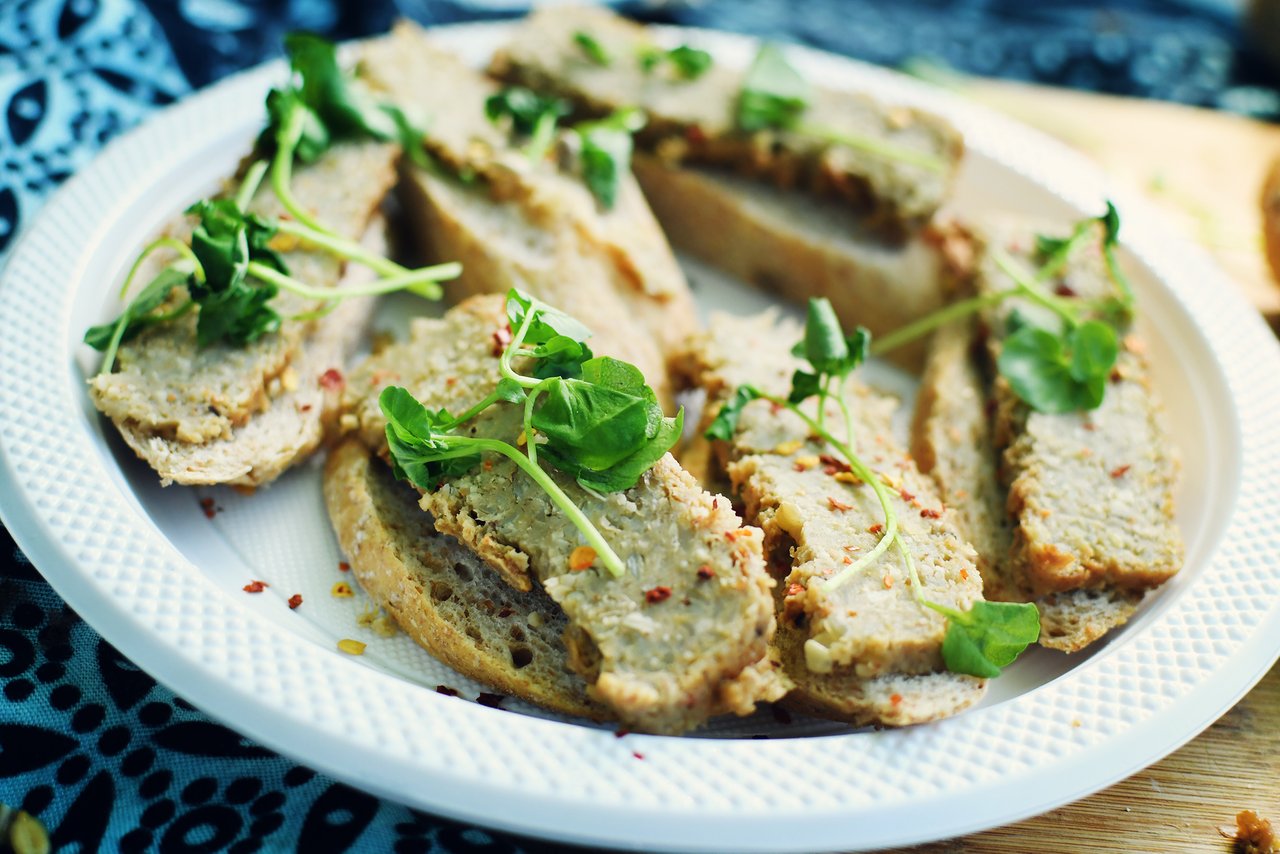 In January we booked a flight home via Paris France for the end of March. It was a great deal, so we decided to go home sooner than originally planned. We just weren't sure when we would go from Bangkok to Paris and how many days we would spend there before our flight date.
We had imagined spending our time picnicking in romantic places with a bottle of wine. Perhaps sitting on the river. I think we may have watched too many movies. It doesn't matter anymore. We had to leave straight from Bangkok on an earlier flight due to the madness that happened to the world.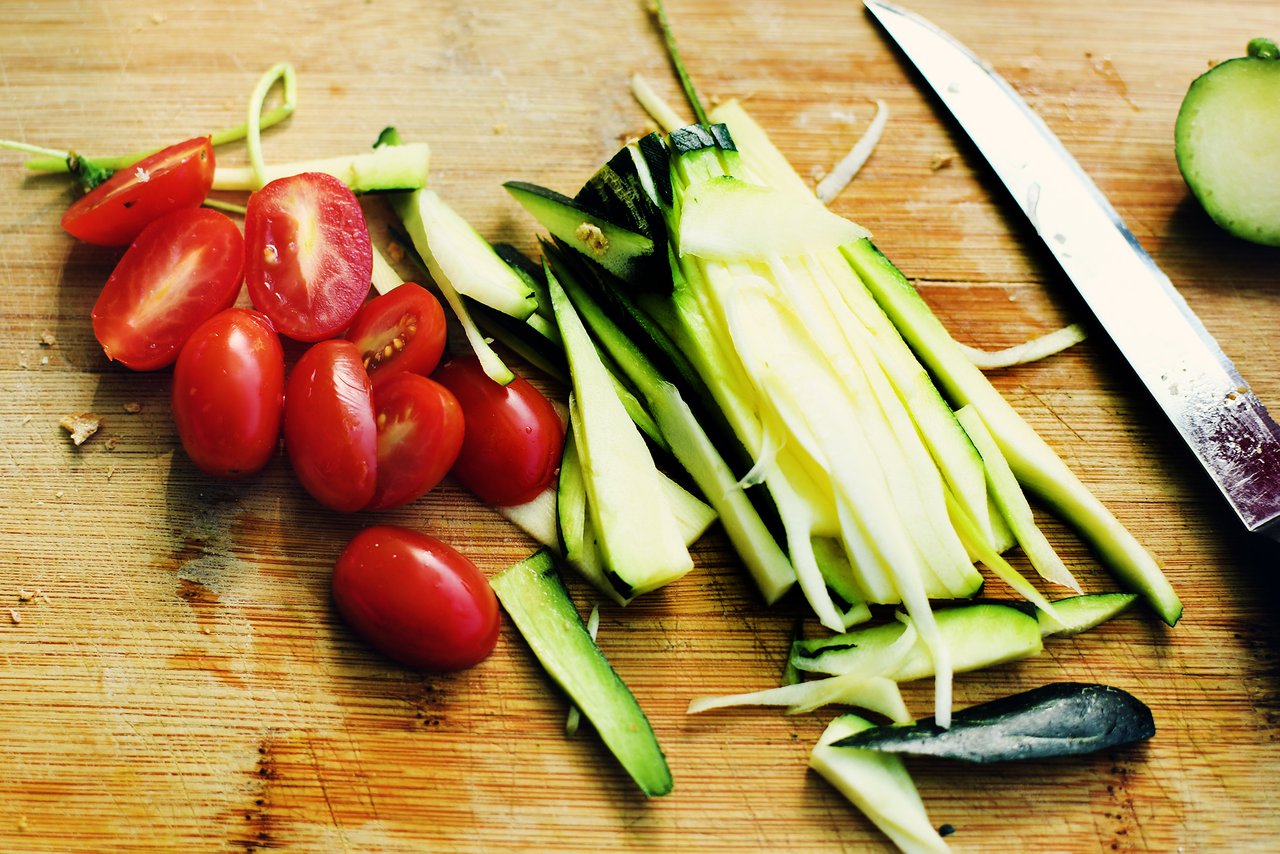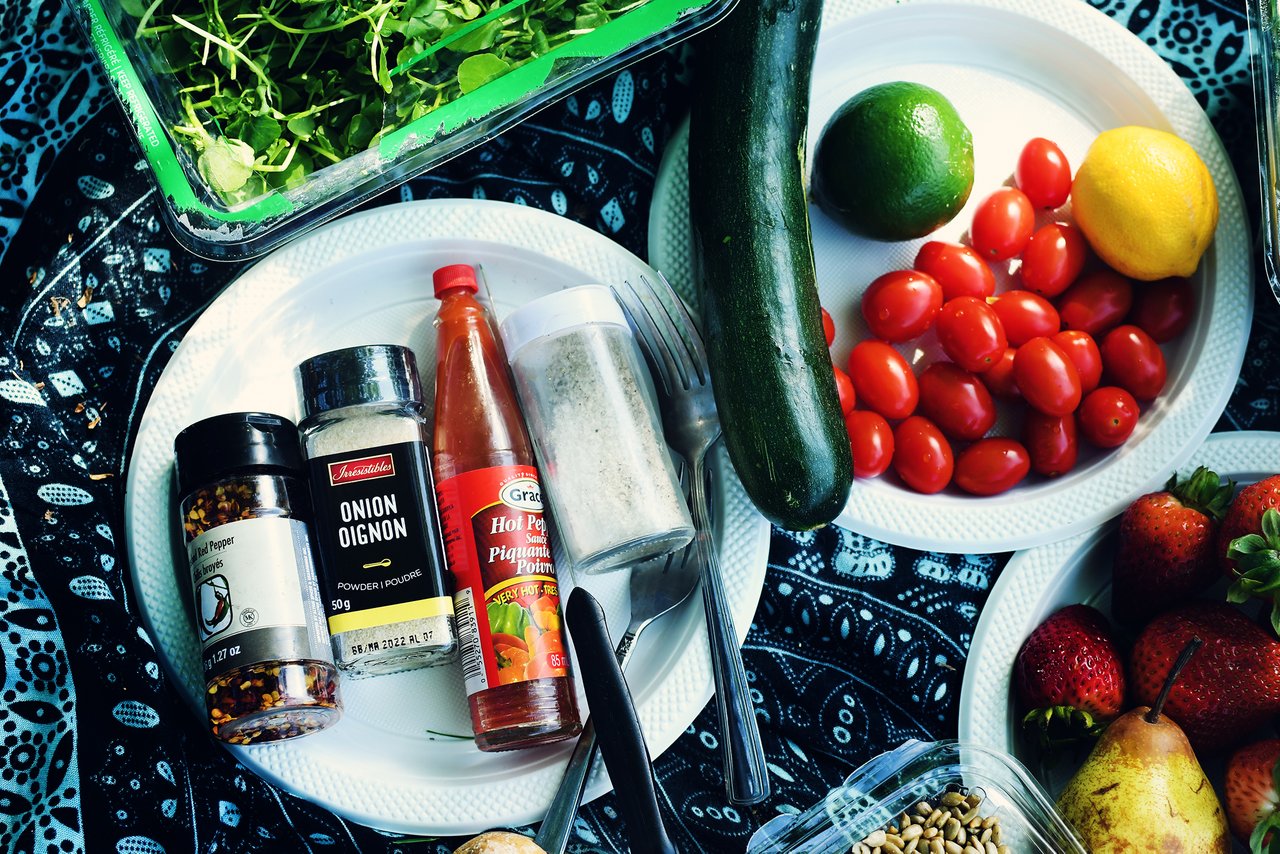 We now have good weather and a few crappy parks in this crappy neighborhood that we can use to pretend that we are in the French countryside.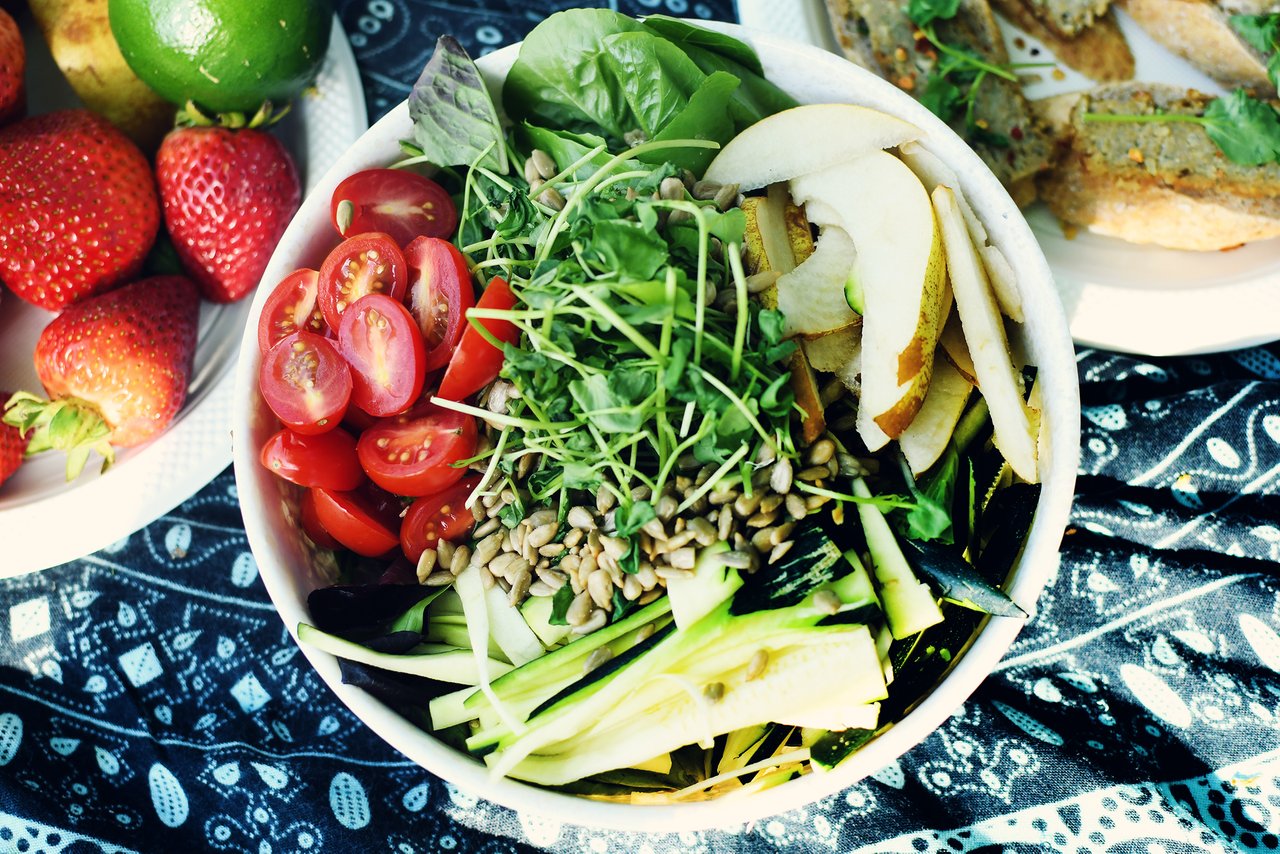 Making a salad in the park on a blanket is the way to go. Until this year I've never done this. I made a simple dressing with lemon juice, onion powder, salt, pepper and a little olive oil that I got at the store with the other items.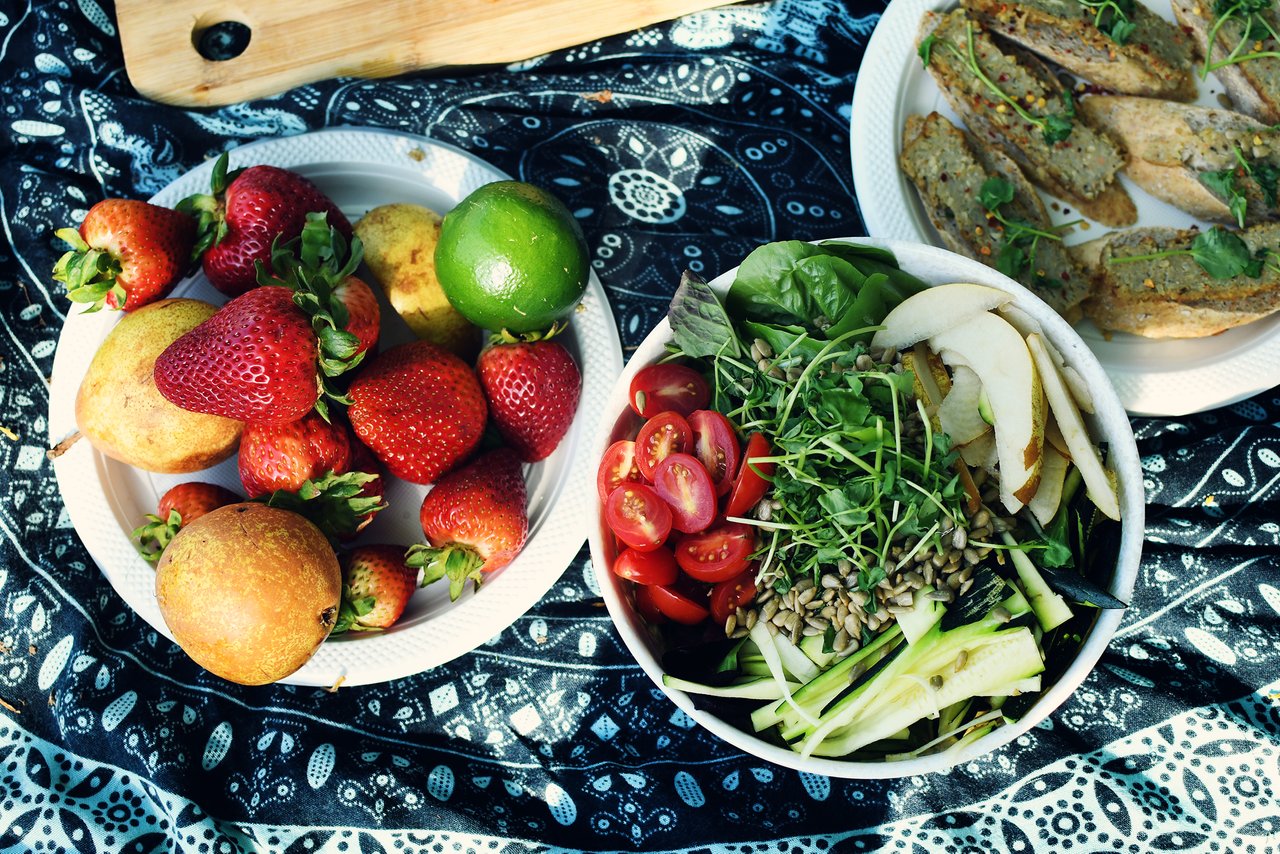 We have to escape more often so we can avoid the nonsense fear mongering blasting from the television. Here in Montreal they are not letting up. They want to keep things tighter. Well why not keep destroying the economy and peoples lives. So what if people die of starvation around the world. At least we can keep the nursing home elderly from getting sick and dying.
While we wait for them to wrestle us down and inject us with Uncle Gates' magic potion which will of course fix this boo boo, we will keep picnicking. We will keep on until they catch up with us. I will be running for my life if I have to.
Can you tell that I am writing this while listening to the seniors that I live with favorite show? The C show. Yes they are yelling out the death toll to each other like a sports match. It's so fun yay! Thirteen more deaths wow! "Did you hear that mama?"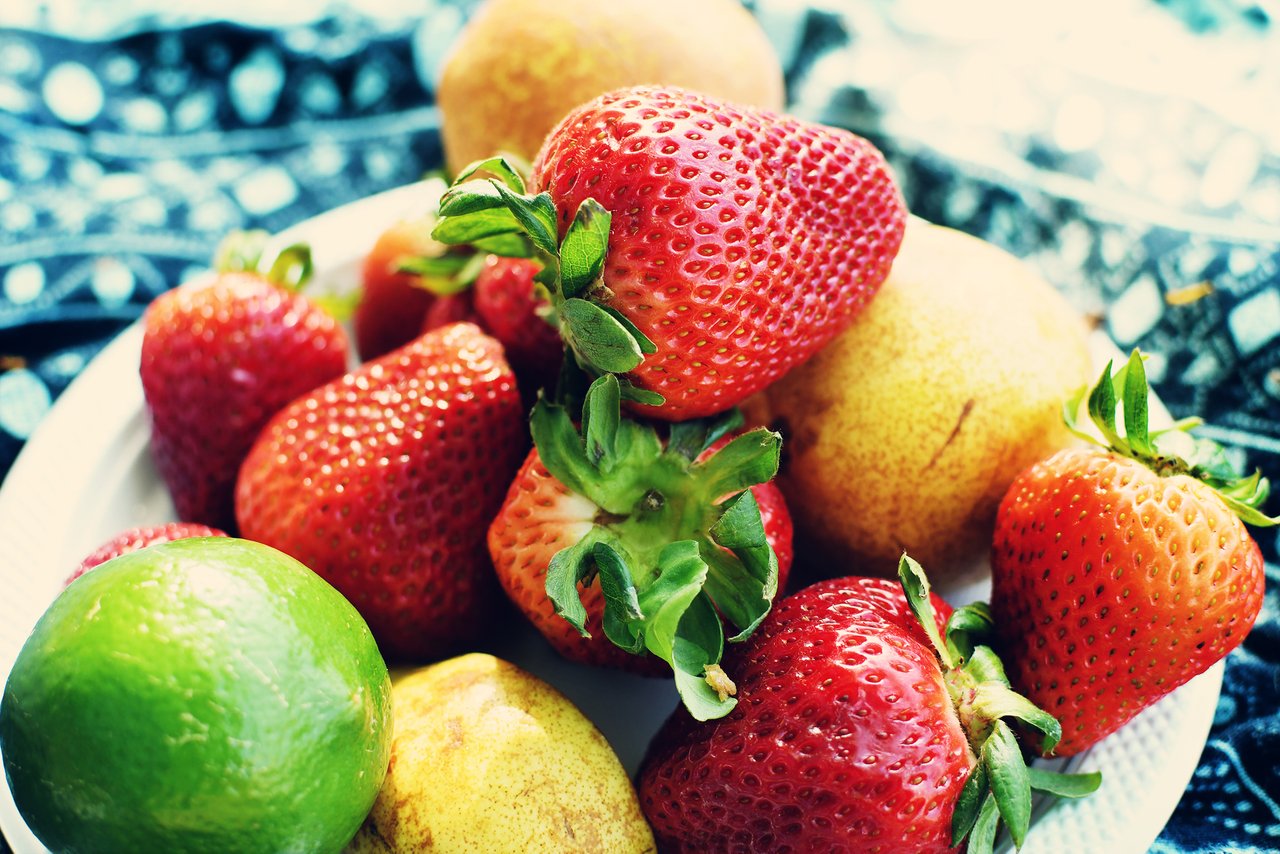 Last evening after our lovely picnic we came back and starting talking about how we feel about this situation. They seem to think it will go back to normal soon. At the end Marc's mother asked us why we don't just kill ourselves then. Hmmm?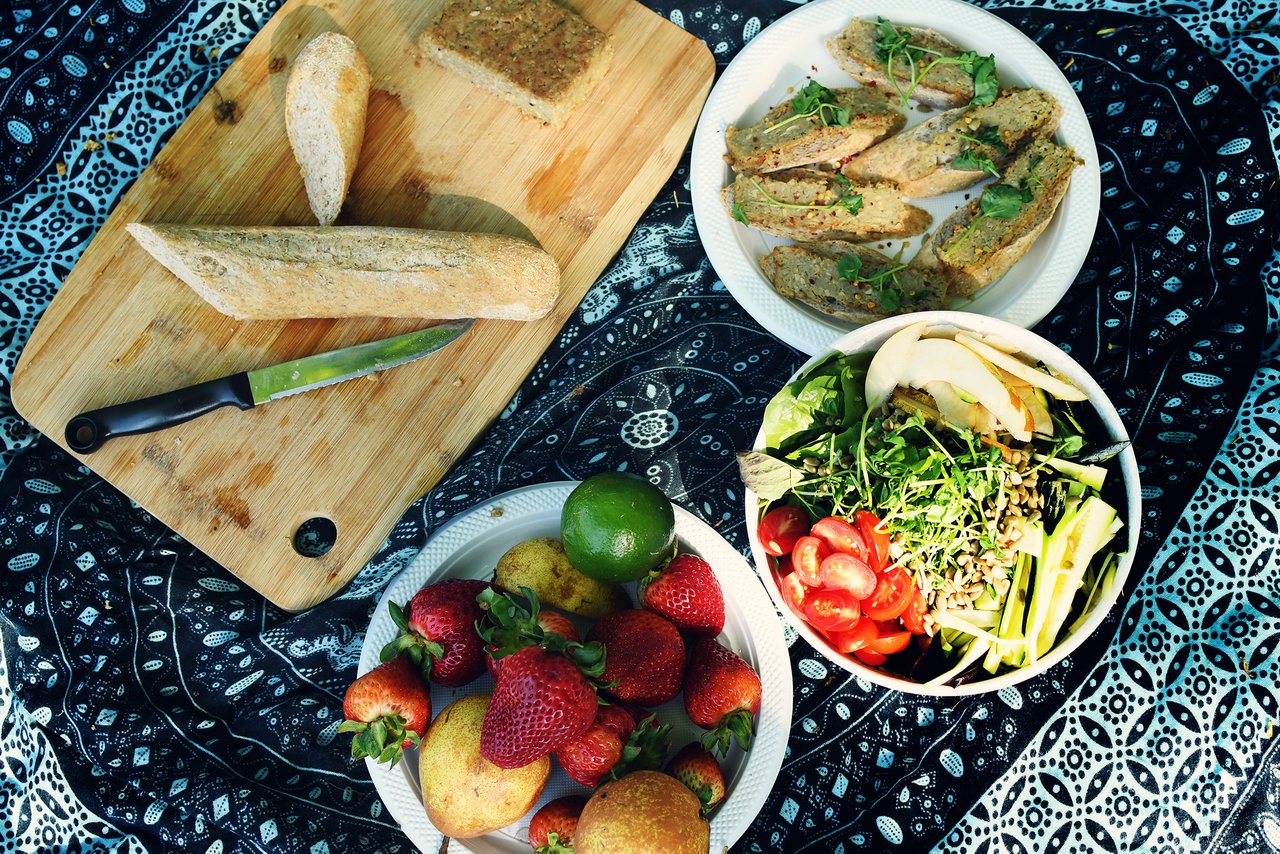 Well we will see what happens but in the meantime we will take advantage of any freedom we can get in case they handcuff us and take us in for going to the other side of town where we used to live. That will be when I become a breatharian that just sits still for the rest of my life.
If you are still here, thank you for stopping by.