The challenge of sharing three photos from our old trips has become quite dynamic and more and more join this challenge, a few weeks ago I joined this challenge and today will be my participation twelve number (
see here day 1, day 2, day 3, day 4, day 5, day 6, day 7, day 8, day 9, day 10 & day 11
).
Challenge - Stay home, share 3 travel photos (day 12)
Thanks to the invitations of
@irvinc
and
@manuelramos
I was able to learn about this dynamic, also
@breindevasorop
has recently invited me ... they have been sharing their photos and a small experience in each of them, do not miss the adventures and follow us closely . I love this dynamic because it makes you evoke all those emotions and experiences lived during each trip, each photo, each moment. We continue to share photos of our past trips and with them, some small memories ... I will call this edition,
First Contact
.
|

Trip No. 1

|
Knowing my New Doctor
Doctors are the people in charge of looking after our health 👩🏽‍⚕️... I had a while talking to a new doctor that I had, until the day of the first appointment with her. The appointment occurred in 2017 and was repeated a couple of times in the same year, the photo that I show you was my first contact with her🙈.
|

Trip No. 2

|
Consolidation of the Ropavejero Team
Starting in January 2018, I met two people and in a short time we consolidated a great alliance 🤝🏼, which we called Ropavejero Team: The Dreamers. In February of that same year it was our first contact in the Chupadero Caserío in El Socorro, this meeting also served to categorically plan various plans for our subsequent projects and this same day we had an activity to close a beautiful socio-community project in an educational institution.
|

Trip No. 3

|
After various planning, I confirm!
A great brother known in this network ... from 2018 we made our first digital contact and from that moment onwards we became great allies, later super brothers and soon afterwards as a family. Spending a couple of years and many things happened preventing me from going to Maracay or he to Tucupido, to meet us for the first time in person. There were two years that passed until the day came in the month of February of this 2020, that day was our first contact in the Terminal of Valle de la Pascua ... from there we took a bus that would take us to Tucupido ... That day was our first contact, we strengthened alliances and a great brotherhood.🤜🏼🤛🏾
I invite you to join this challenge,
I would love to get to know your trips in three daily photos,
don't forget to use the tag #travelathome
and have fun at all times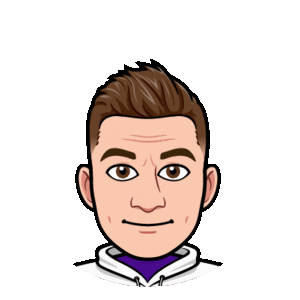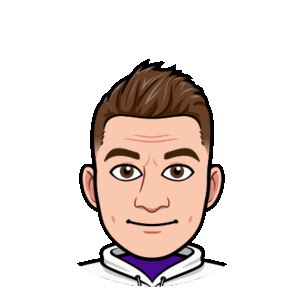 ---