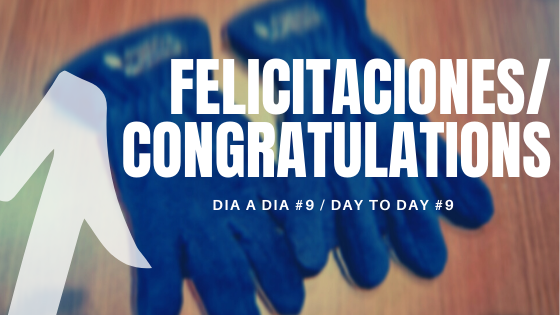 ---
¡Hola a todos!, hoy me toco hacer ciertas labores como siempre primero me levante demasiado tarde porque me había acostado tarde subiendo el video que les prometí en la plataforma 3speak, que resulta ser que adicional de cargar el video tiene que ser codificado en la plataforma y entras en una fila para poder codificarlo por ello demora tiempo, acá le dejare el link de mi primer video , por lo que he estado pensando en hacer videos blog mas seguido. Seria una manera mas fácil de enseñarles mi día a día.
Hello everyone !, today I have to do certain tasks as always first I got up too late because I had gone to bed late uploading the video that I promised on the 3speak platform, it turns out that in addition to loading the video it has to be encoded in the platform and you enter a row to be able to encode it so it takes time, here I will leave the link of my first video , so I have been thinking of making blog videos more often. It would be an easier way to teach them my day to day.
Por consiguiente me toco ir a la lavandería a lavar el uniforme del trabajo que estaba muy sucio y otras prendas que tienen rato ahi sin ser lavadas, la lavandería es un espacio común que tiene el edificio donde habito y uno paga por el servicio el cual es muy costoso por cada lavada. A esa situación ya le conseguí solución comprando una lavadora aprovechando ofertas que habían en internet supuestamente llega a mi domicilio el 11 de este mes de junio.
Therefore I had to go to the laundry to wash the work uniform that was very dirty and other clothes that have been there for a long time without being washed, the laundry is a common space that the building where I live has and one pays for the service which is very expensive for each wash. To that situation I already found a solution by buying a washing machine taking advantage of offers that were on the internet supposedly reach my home on June 11.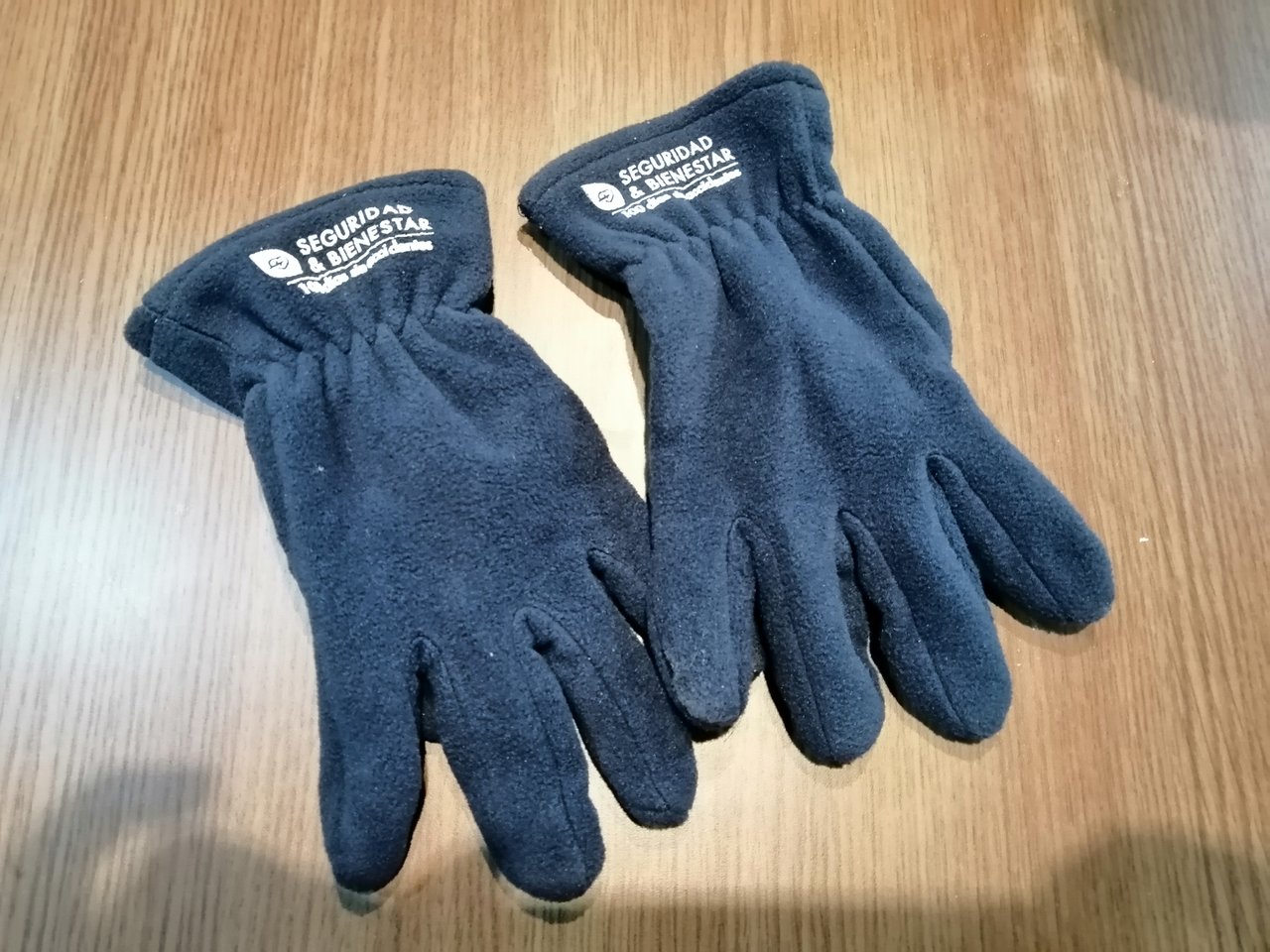 Guantes para el frio / Winter gloves
Asi mismo cuando llego al trabajo mi jefe inmediato me llama a la oficina que necesitaba algo, cuando me acerco a la oficina nos felicita porque el área de manufactura había tenido mas de 100 días sin accidentes laborales graves por lo que nos dieron un premio como reconocimiento, unos guantes para el frio como estamos entrando al invierno es bueno que nos protejamos de las bajas temperaturas.
Also when I get to work my immediate boss calls me at the office that I needed something, when I approach the office he congratulates us because the manufacturing area had had more than 100 days without serious work accidents, so they gave us an award in recognition , gloves for the cold as we are entering winter it is good that we protect ourselves from low temperatures.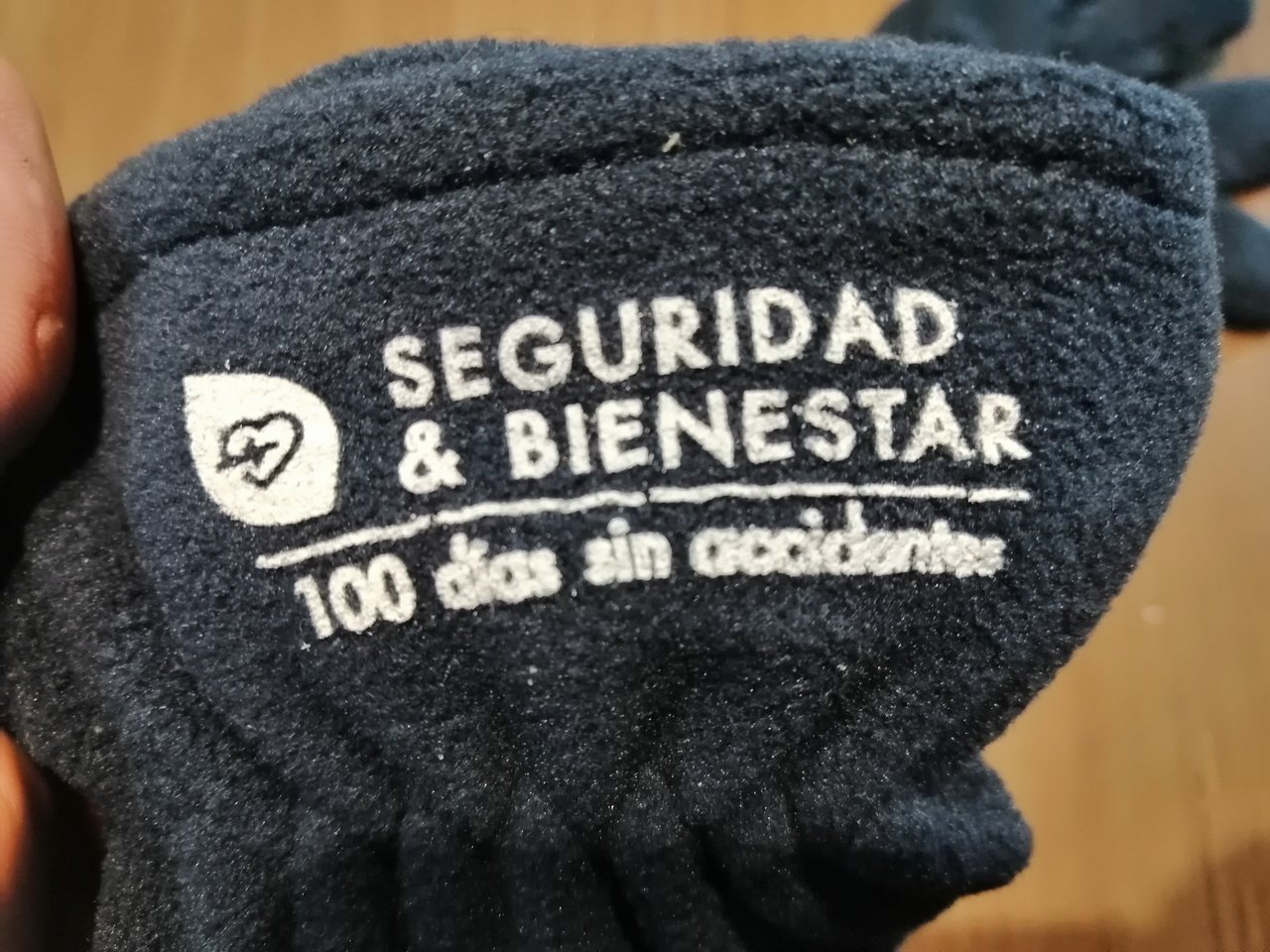 100 dias sin accidentes / 100 days without accidents
Para concluir quiero decir algunas palabras: es importante tomar las decisiones correctas y enfrentar los miedos. Hay que seguir buscando a quien ayudar sin recibir nada a cambio pero eso es lo que te hace persona y ser humano, gracias a todos los que me estan apoyando y por darme la oportunidad de compartir mi dia a dia con ustedes.
To conclude I want to say a few words: it is important to make the right decisions and face fears. You have to keep looking for someone to help without receiving anything in return, but that is what makes you a person and a human being, thanks to all those who are supporting me and for giving me the opportunity to share my day to day with you.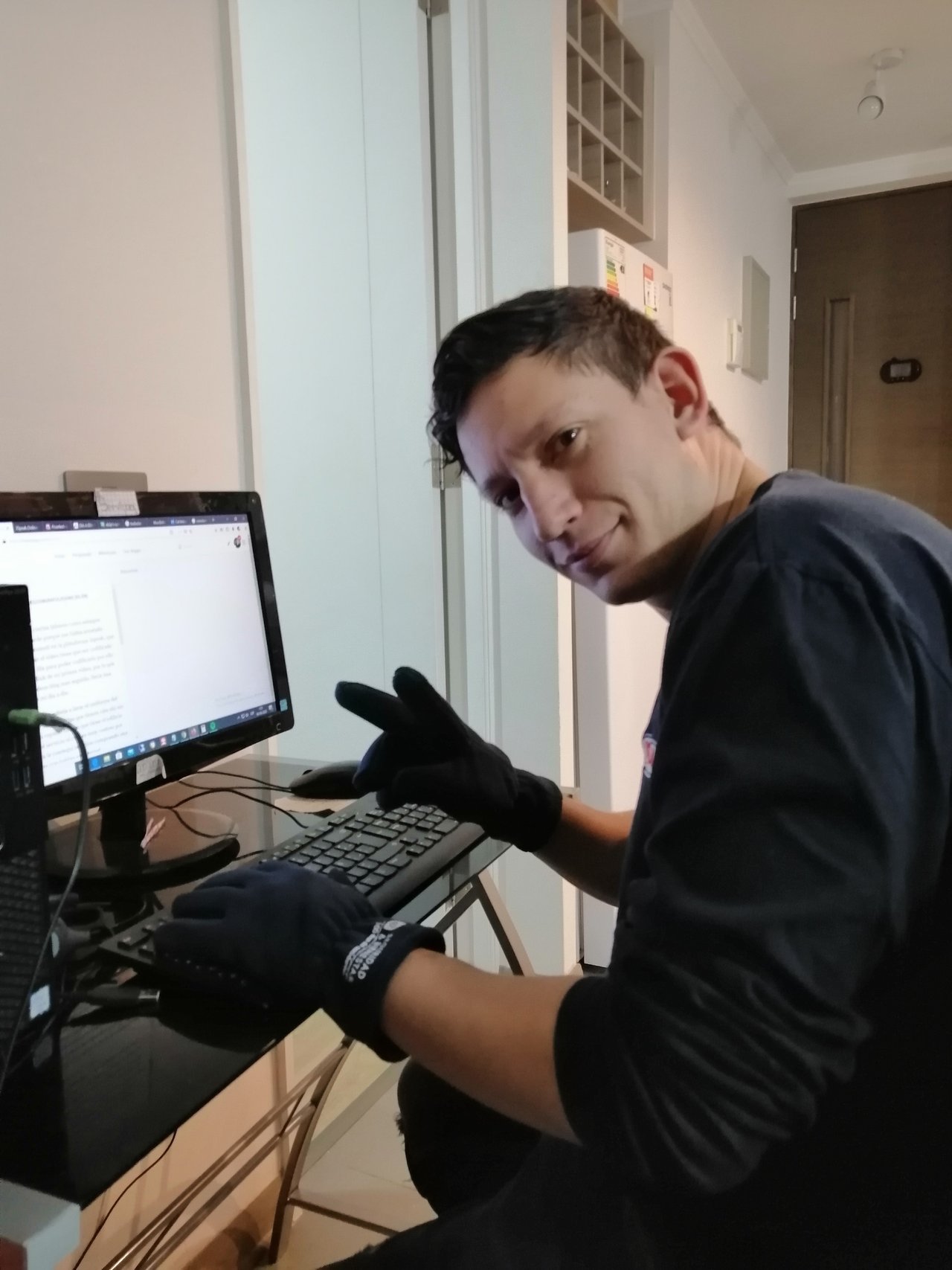 @critic-on usando guantes / wearing gloves @critic-on
---
---
SÍGUEME EN INSTAGRAM