Greetings everyone in Steemlandia!
It's not only "Caturday" today, but it is also International Cat Day!
Yes, that really is a "thing," so I thought I'd use this opportunity to post for the first time in a while.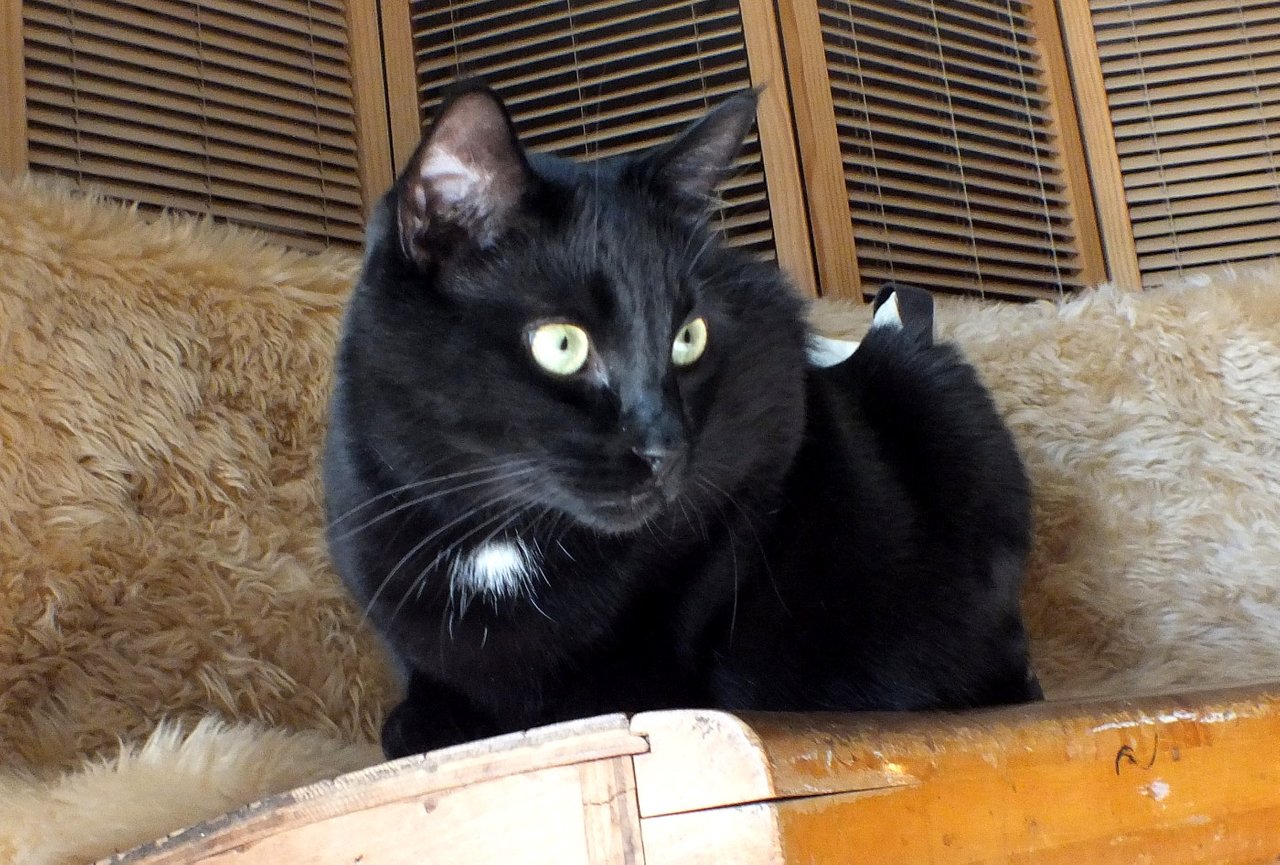 We have been somewhat busy here at our house; even though there may be a "lockdown" in effect, the Hoomans get very busy with their garden this time of the year, so not so much time to work on blogging and such things.
However, they have promised me that we will do a better job of taking care of the Curator Cat blog... so I am going to hold them to keeping their word!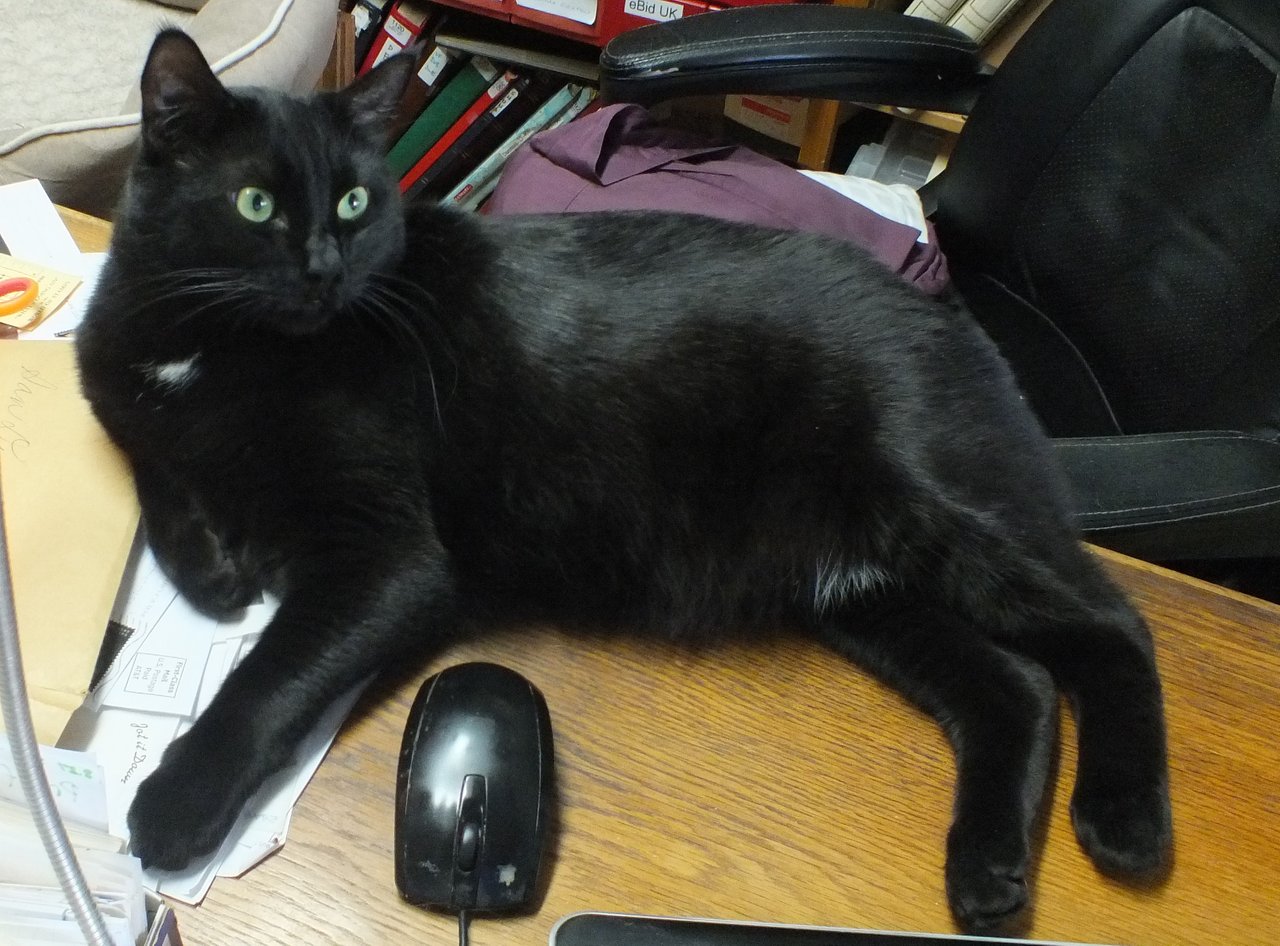 Yes, I know what to do with a mouse!
I wonder if cats are allowed to participate in Steem challenges like "The Diary Game," and such? Well... it wouldn't be all that exciting, I suppose:
"I ate, I napped, I watched birds, I used the cat box, I napped... the end."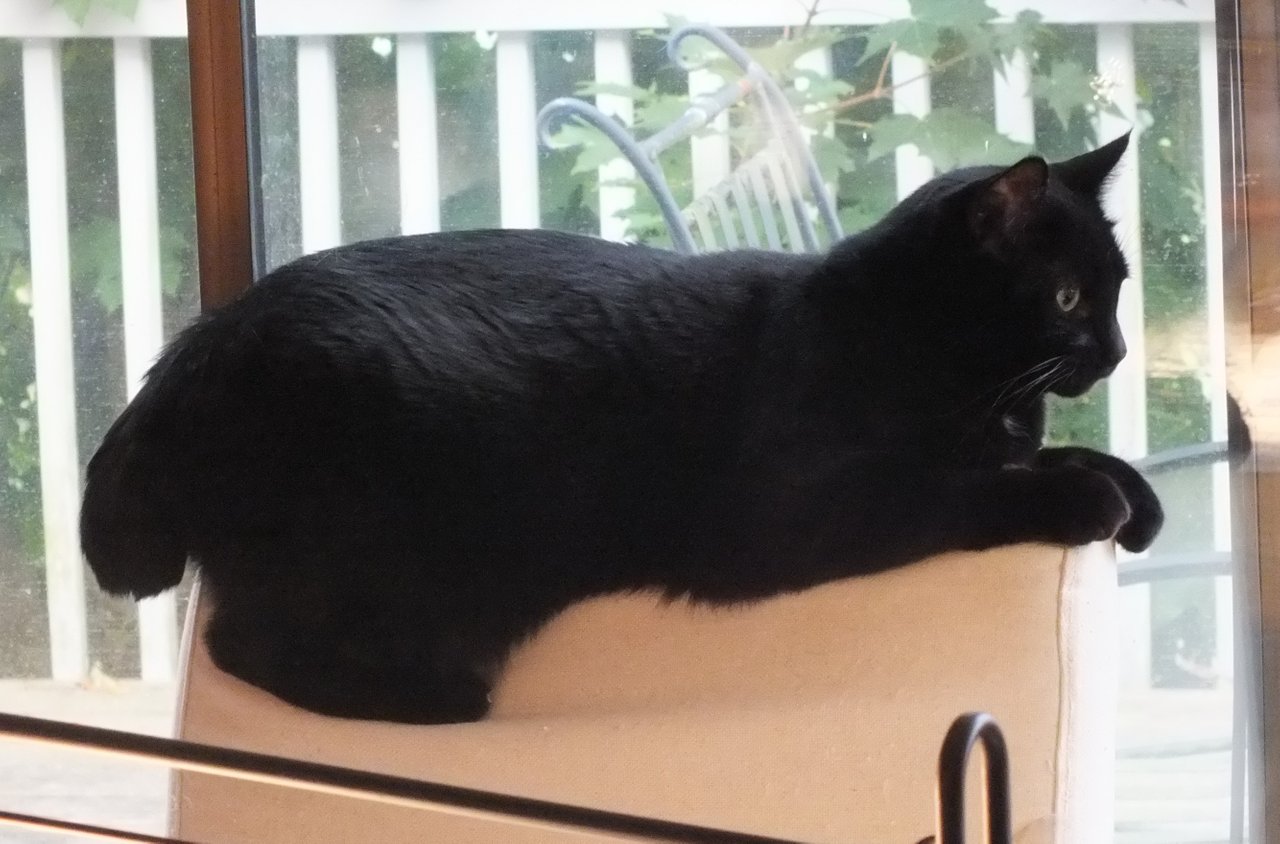 Watching the birds outside... one of my favorite activities!
Still, cat content is one of the most popular things on the Internet, so it only figures that cat content would also make sense as part of a long term plan to build the Steem community!
Anyway, I hope everyone is having a great Caturday!
#=^..^=
x-018 20200808