Cautionary concepts
.-.
— words and photos —
-.-
 - @d-pend - 
---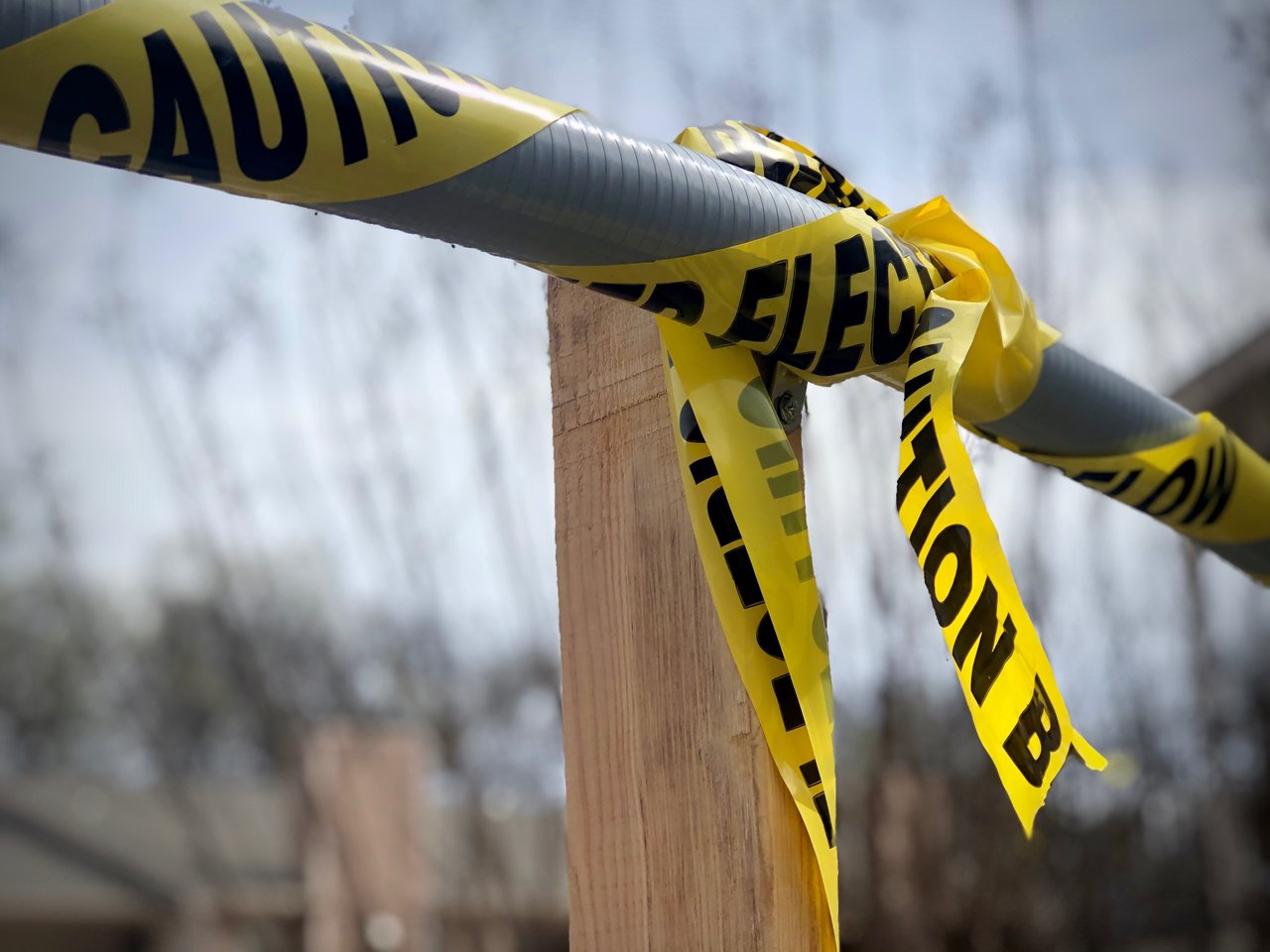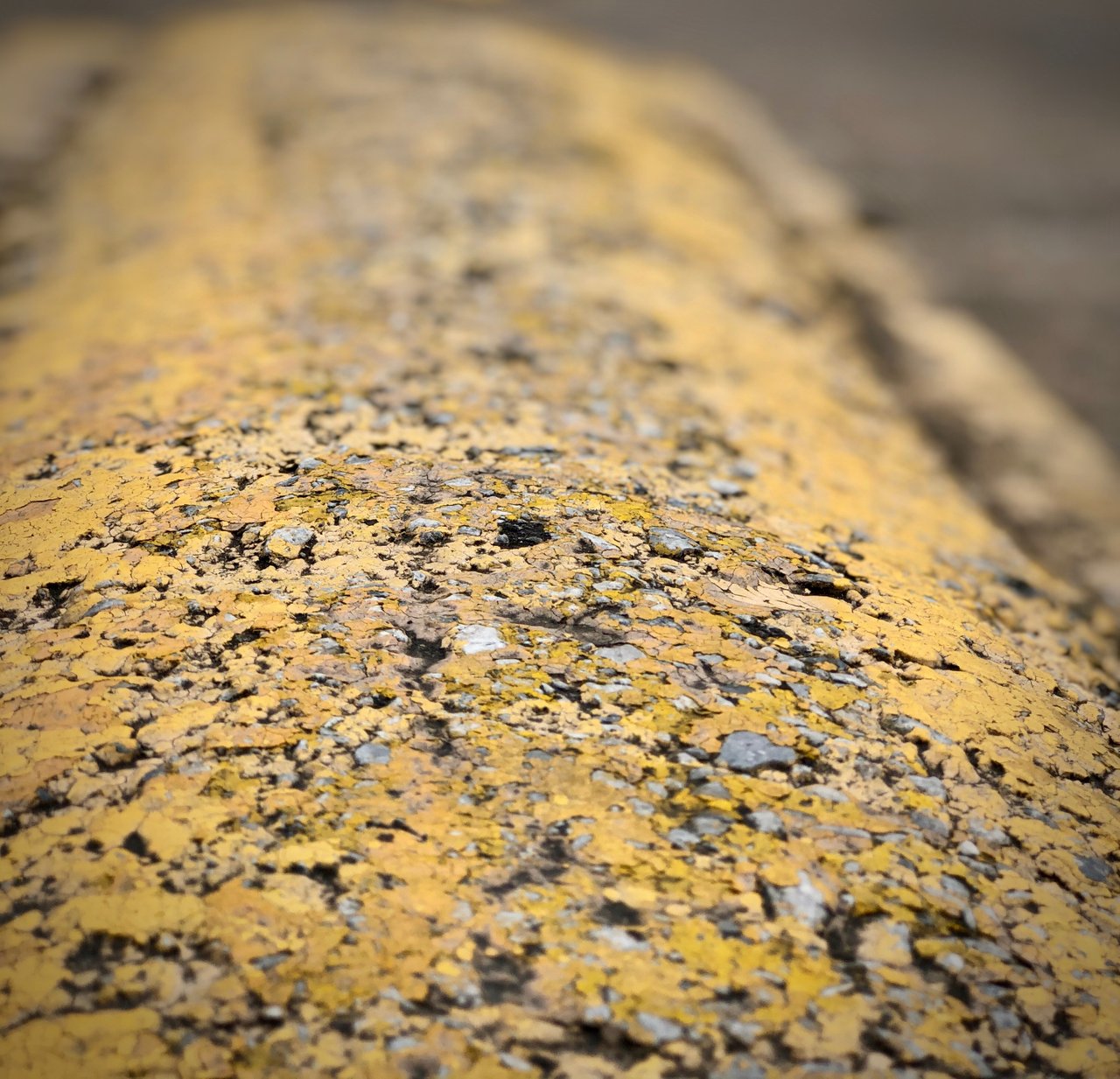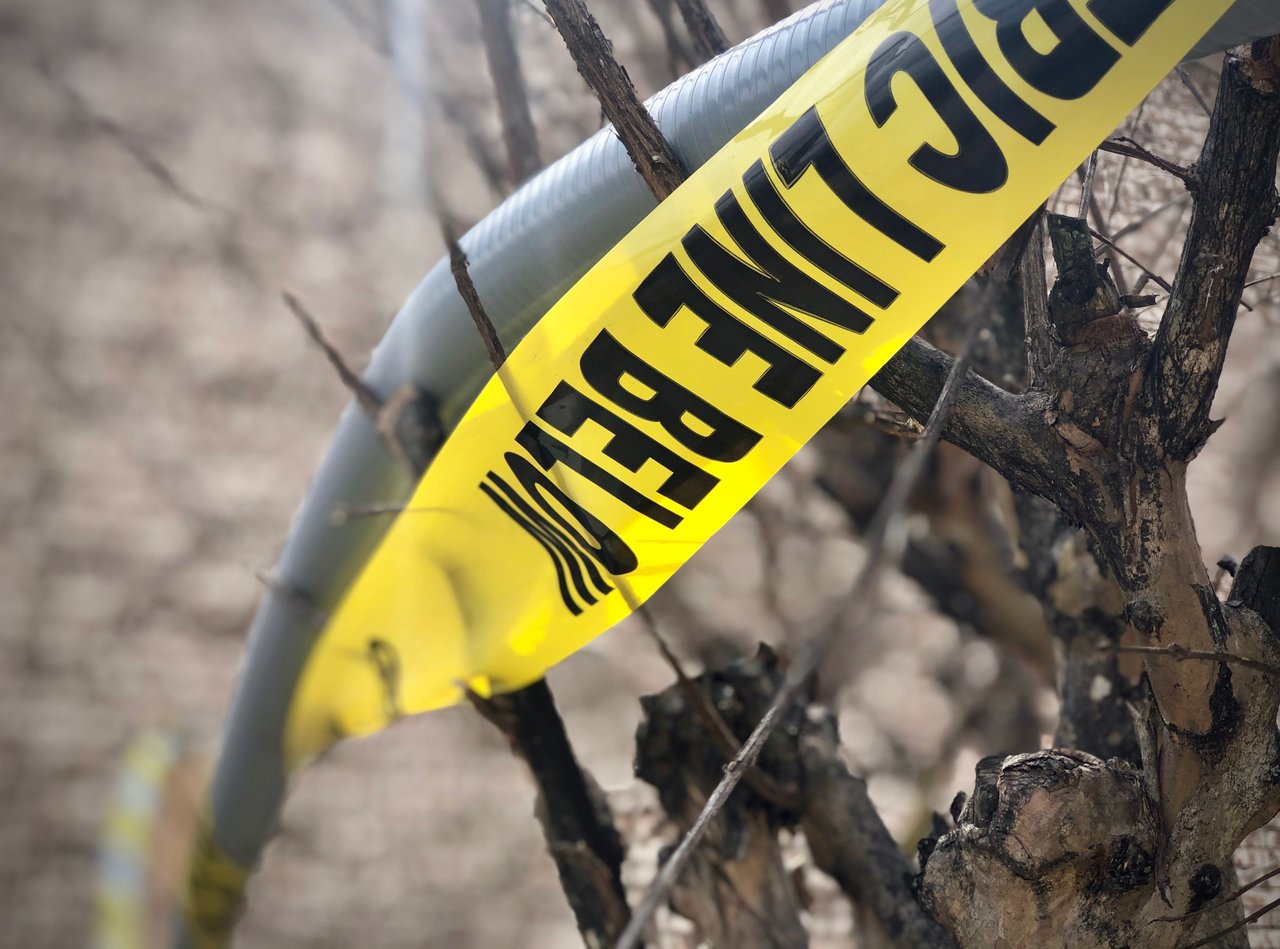 ---

---
Cautionary concepts
.
Concepts have their origin in the mind of the conceiver, which serves as their sanctum and sanctuary from the ravages of reality, as well as their transmitting station to other minds that come into a sympathetic resonance. They ostensibly serve some purpose — generally, to diminish the overwhelm of existence and project meaning onto that which is essentially meaning-less in the sense that all merely is, with no meaning other than its beingness. Conceptual frameworks emerge from the commingling of concepts into a symbiotic web that begins to paint a concrete picture of the universe in the mind of the beholder.

Concepts begin their transformation into beliefs the minute they are entertained — though there is a 'courting' process in which they are vetted to discern whether or not they will serve well enough to commit them to the deeper recesses of the subconscious. Infatuation with a concept is a prerequisite to marrying it, after which it matures and settles into the mire of consciousness to become the fodder for future mental roots to take hold and bloom into thoughts, feelings, actions, etc.

Living beings are cautious to accept the unfamiliar and the new, as this generally represents a threat to survival in the animal kingdom. Physical survival is dependent on circular, repetitive tasks such as incorporation of nutrients and elimination of toxins. Therefore, it must be ascertained whether a novel concept represents something nourishing to the whole (at least in part) before one is willing to ingest it. There is a subtle weighing to determine whether or not the medicinal qualities outweigh the noxiousness of change.

Overcaution leads to an early demise just as readily as total inhibition. In order to acquire food, shelter, a mate, and other kinds of security, it is necessary to take risks. However, the more wealth one possesses, the greater the desire for the status quo to largely remain the same. Correspondingly, the less one has or believes one has, the greater the desperation to riot, burn and destroy the old in the often naive hope that the future will be different (and ostensibly better for oneself.)

In reality, changing of forms is inevitable, as that which is born must also perish. In practice, it often appears as the choice between life or death, good or evil, black or white — yet there is a third option. We may choose to associate only with the infinite, and claim our inheritance through our commonality with that which is unchanging. Then, concepts appear as they are — utterly meaningless, transitory, and necessary only for participation in dualistic mortality as long as it lasts.

This is then also beyond caution, as there is nothing that can be lost but that which is evanescent. "Nothing lasts, but nothing is lost" is actually a positive statement, an affirmation of the continual transformation of the rigid by the everlasting dynamo of life-giving energy we sense intuitively, yet see only by its visible effects, unable with human eyes to glance upon its heart.
---

---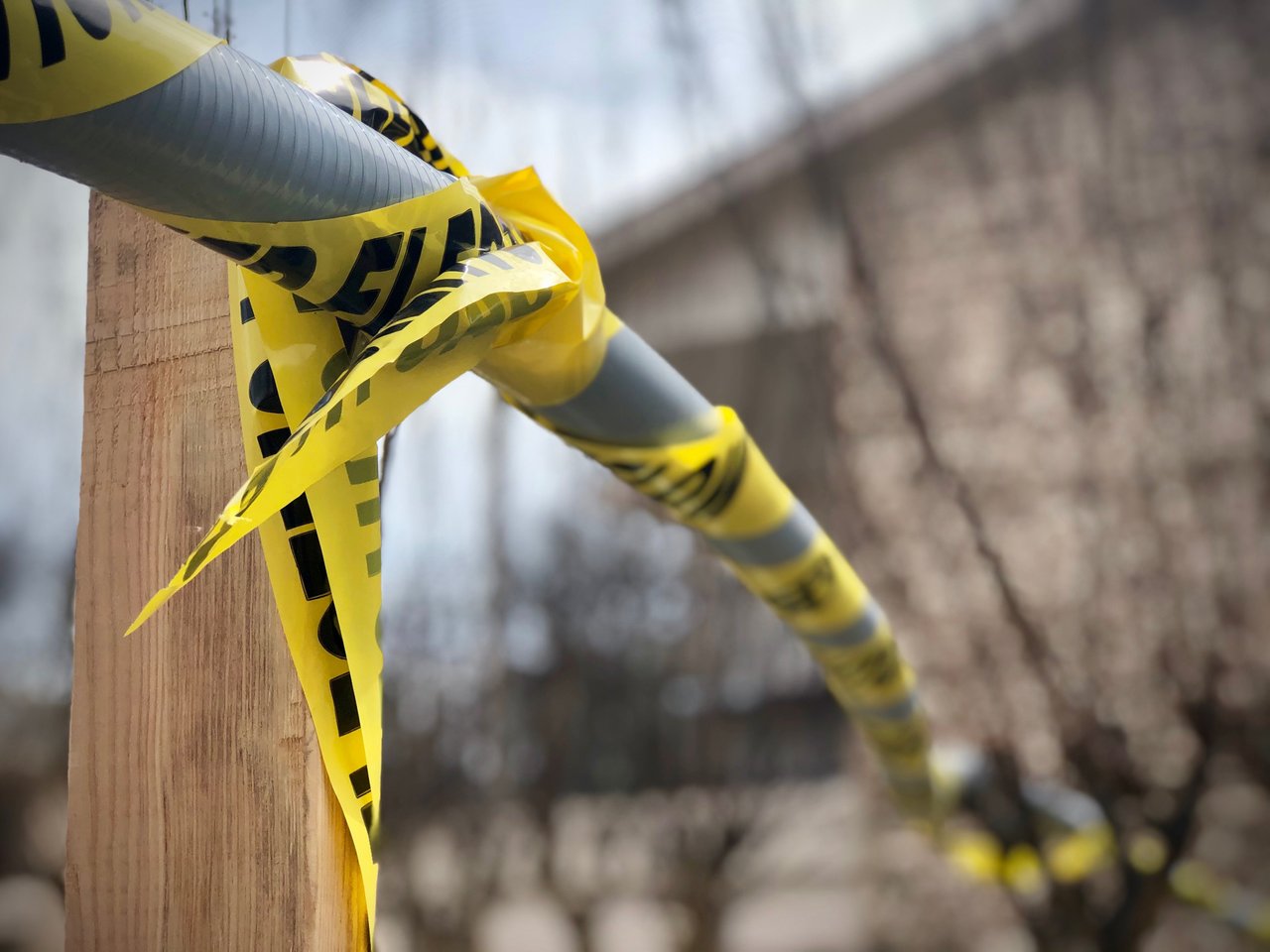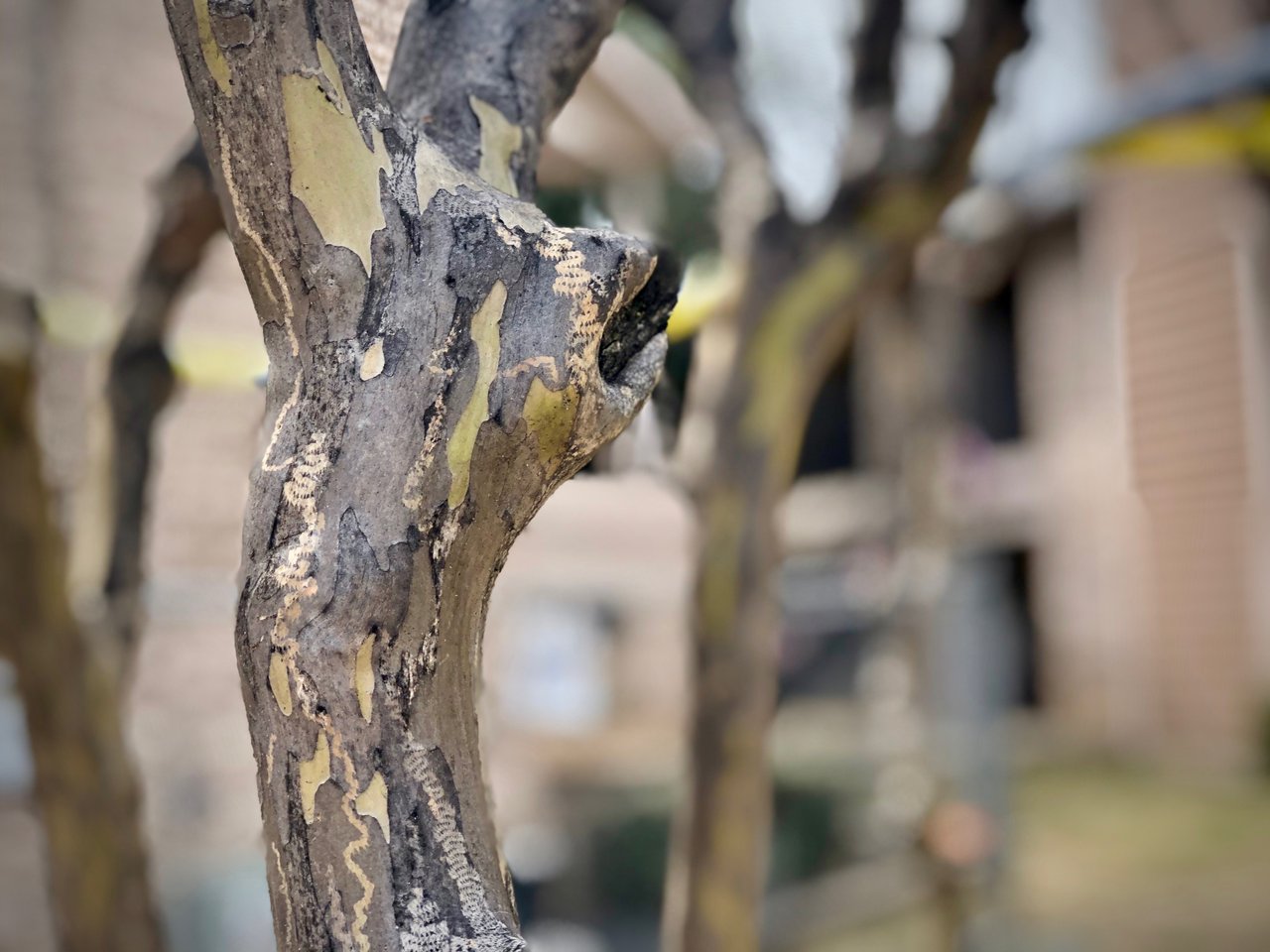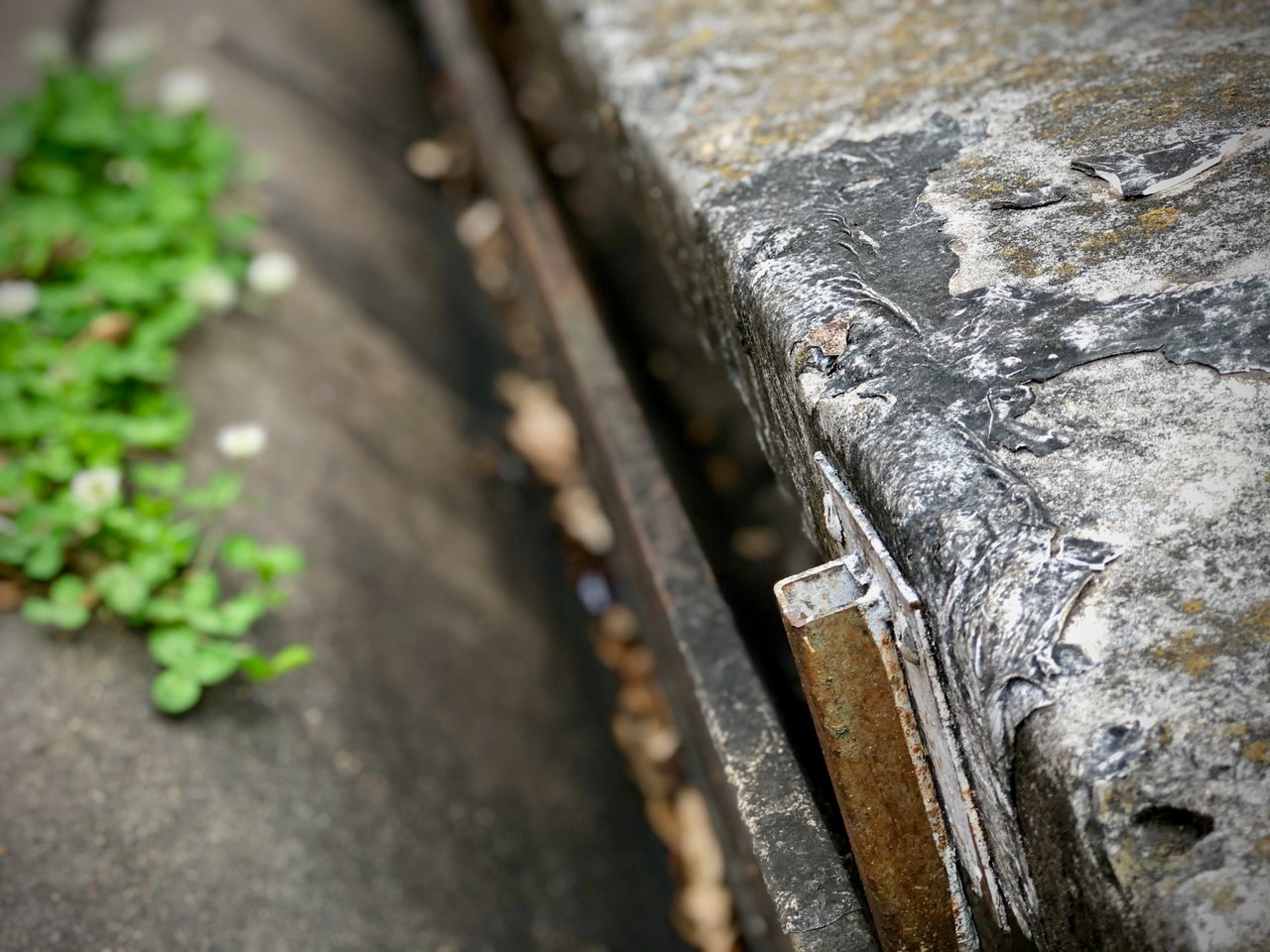 ---

Everything in this post is original content created by me
to be published on the STEEM blockchain on March 9th, 2020.

---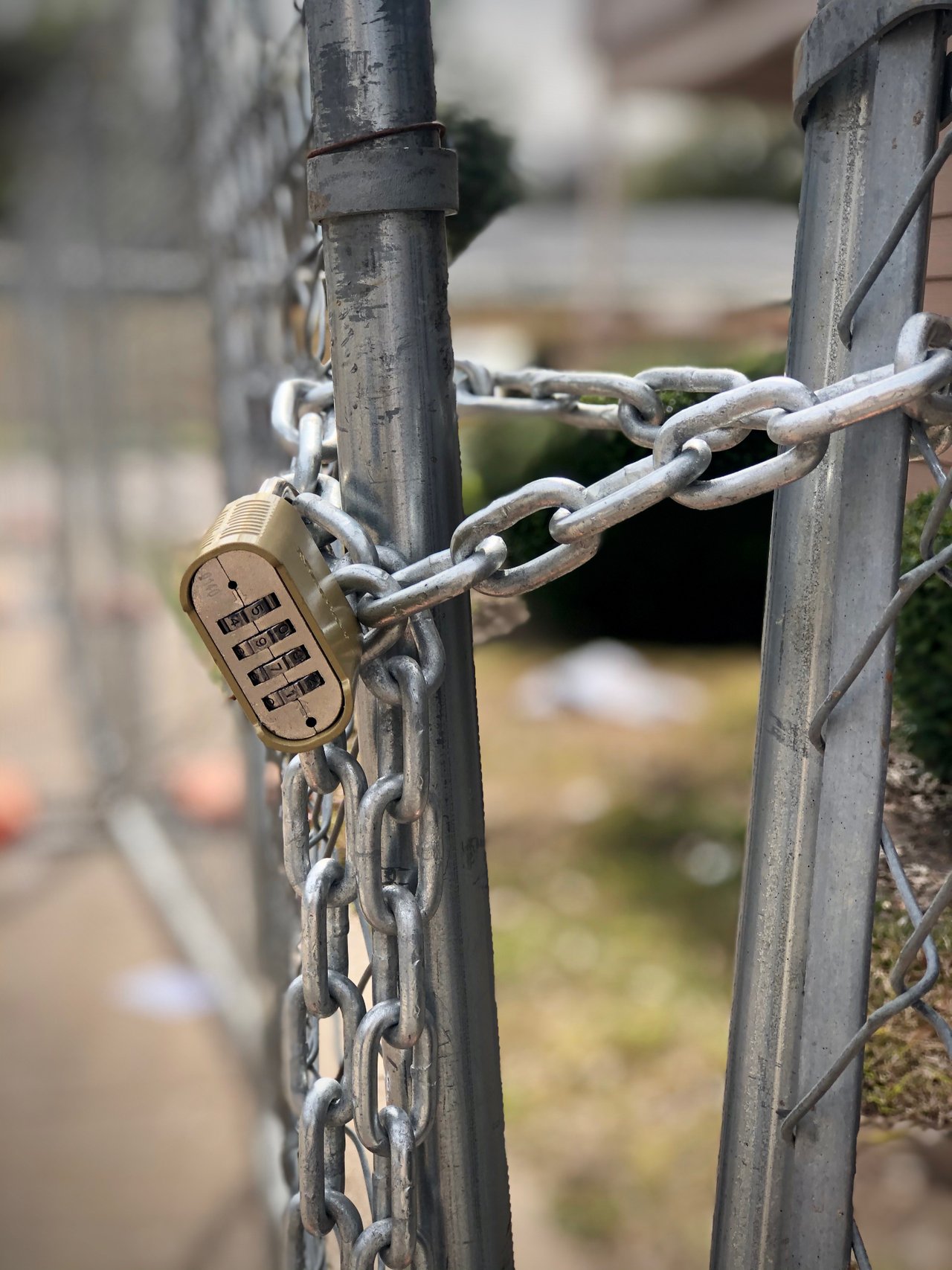 ---

Nothing lasts,
yet nothing's lost.
Hold it fast
and pay the cost.
Truth disdain
and worship means?
Be then slain
by change's scenes.
---