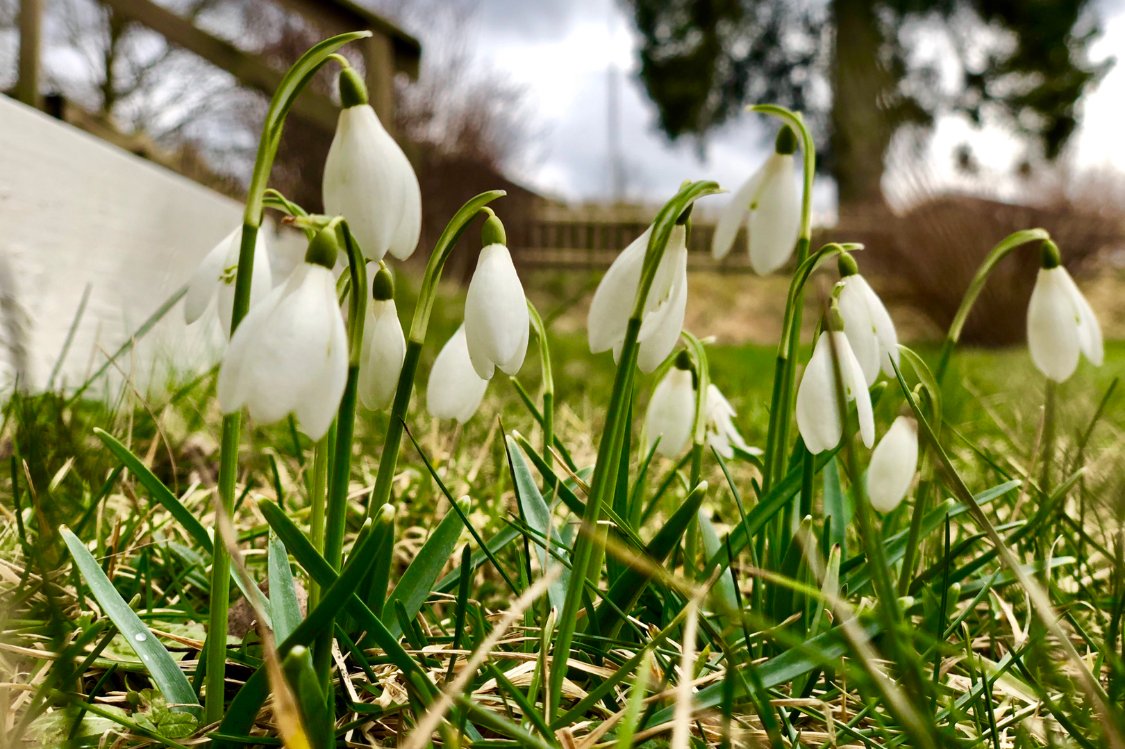 A sure sign that spring is on its way is when the snowdrop flower starts blooming. This is a photo I took just now in my garden. It is quite a beautiful flower I must say, and many times you can find big patches of them, even small fields in the forest that look like a big white carpet, and there is truly some magic when the forest is illuminated by its presence.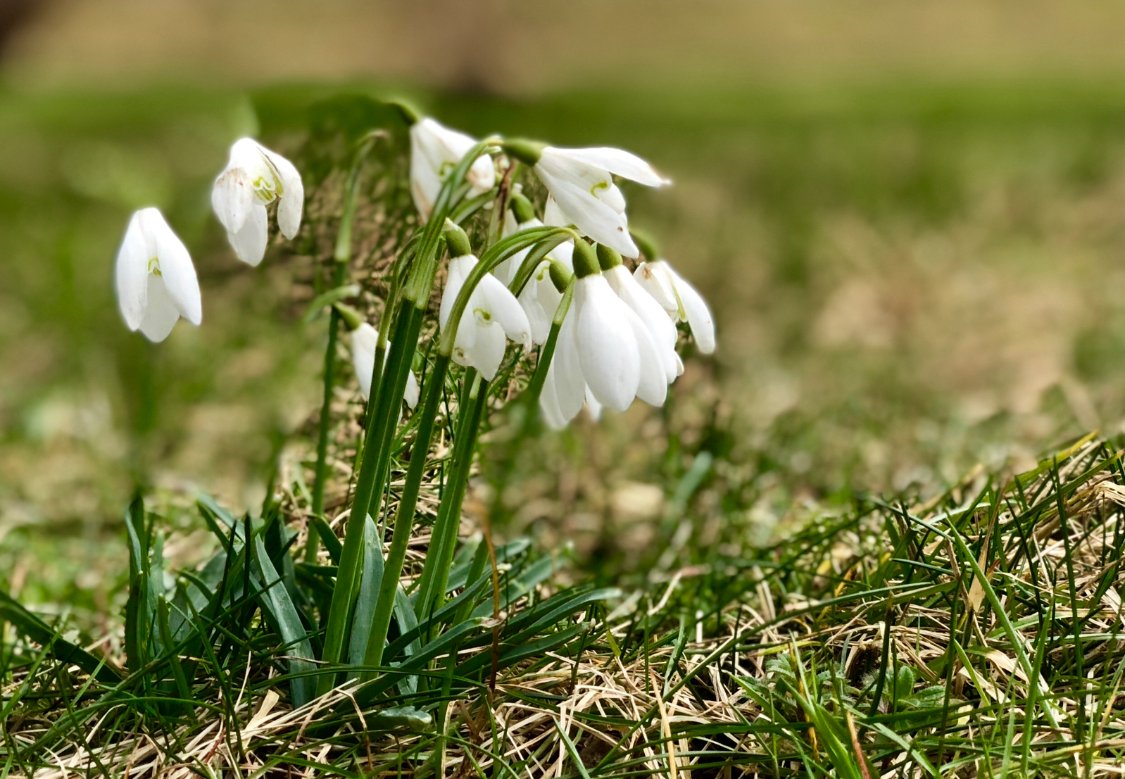 The Latin name of the snow drop is Galanthus nivalis and it is the best-known and most widespread of the 20 species in its genus. This flower grows to around 7–15 cm tall, and it blooms between January and April.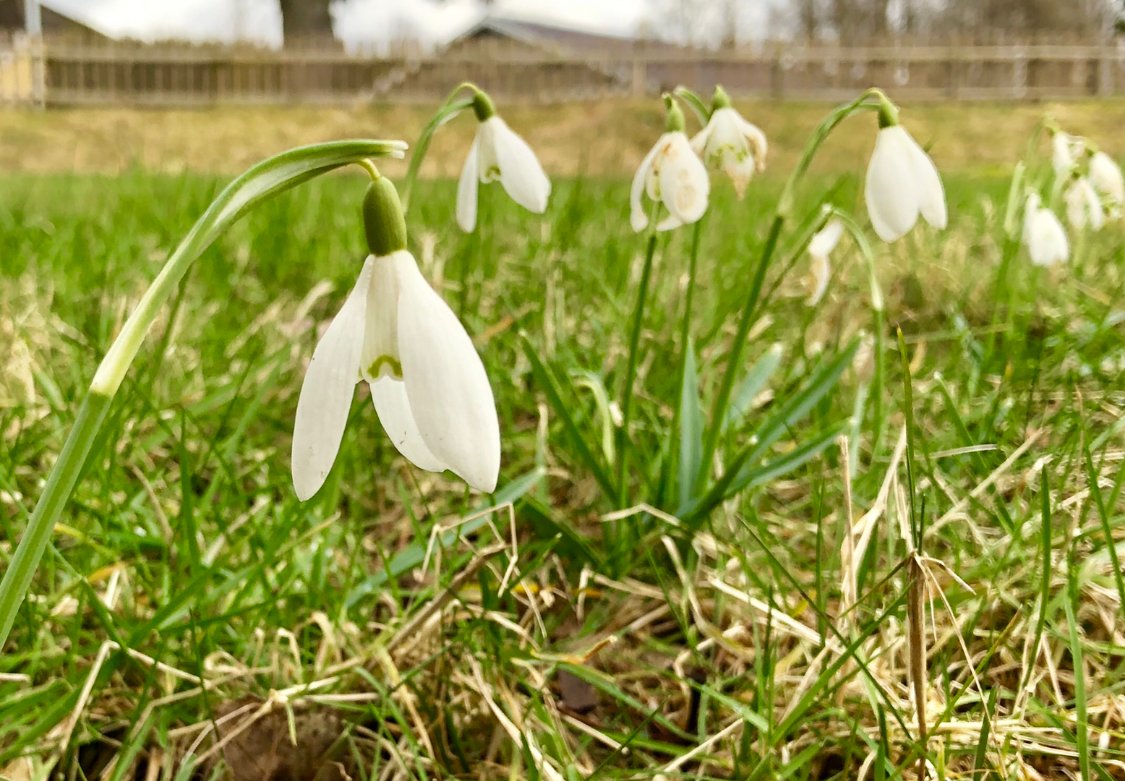 I can't tell you how much I have been waiting for spring during this winter. It has been dark, there hasn't been much snow at all, and the snow they has fallen didn't stay along for long. Instead we have had huge amounts of rain, and flooding in many places. The forest that starts on the backside of my garden is just swamped by water. Looks pretty much like a small lake in their.
Let's hope the blooming of the water drop is indeed a turning point ! Fingers crossed 🤞