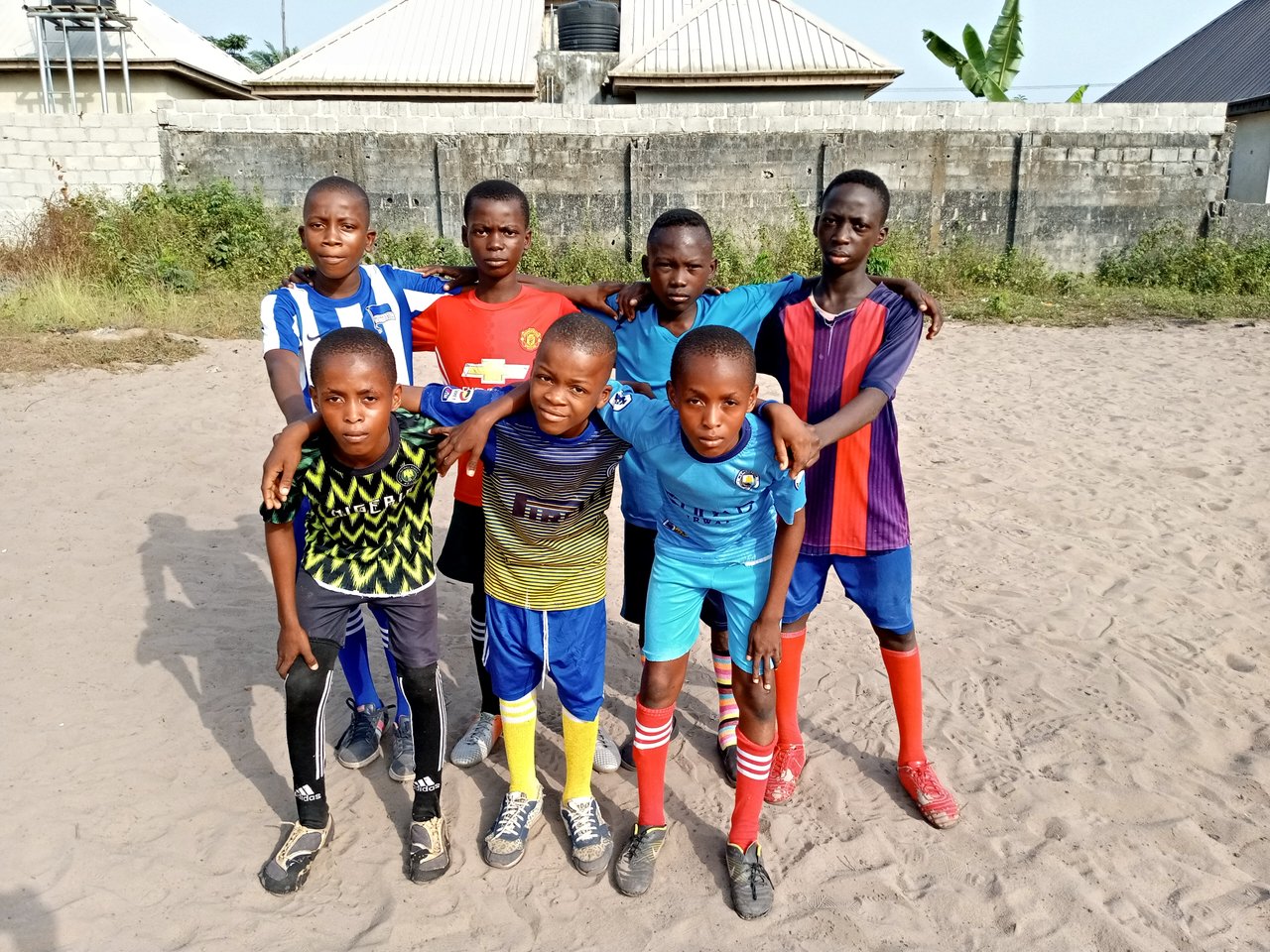 Welcome to another training photo episode. In today's photographs, we mixed the first day of week-30 photos we haven't shared with yesterday's training photos. There has been a lot of game improvement we've been working towards, and we are so happy that most of the boys are catching up with what is being taught to them. Though there are still some lapses in their playing, with time, we will fix these lapses.
The training was scanty at the start because most of them didn't get back from school on time. After we started training, the other footballers joined us and we were up to 18 at the end. New exercises were introduced to them, some of them got it and some didn't, in order not to waste time on that we moved to the next activities which are drills and then did soccer training because of people who came to watch the boys performance.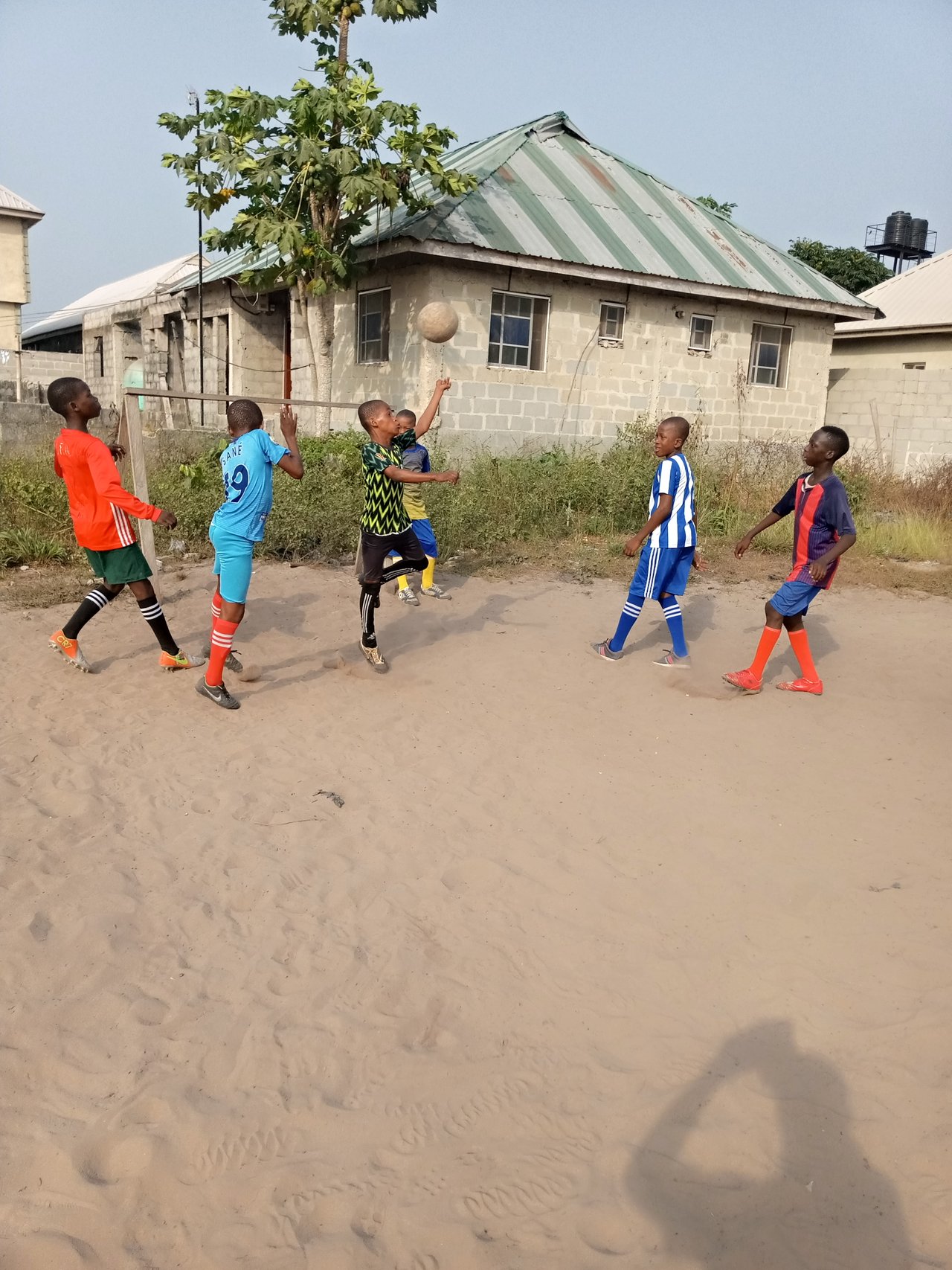 The training hasn't started and the boys are using an old ball to training among themselves.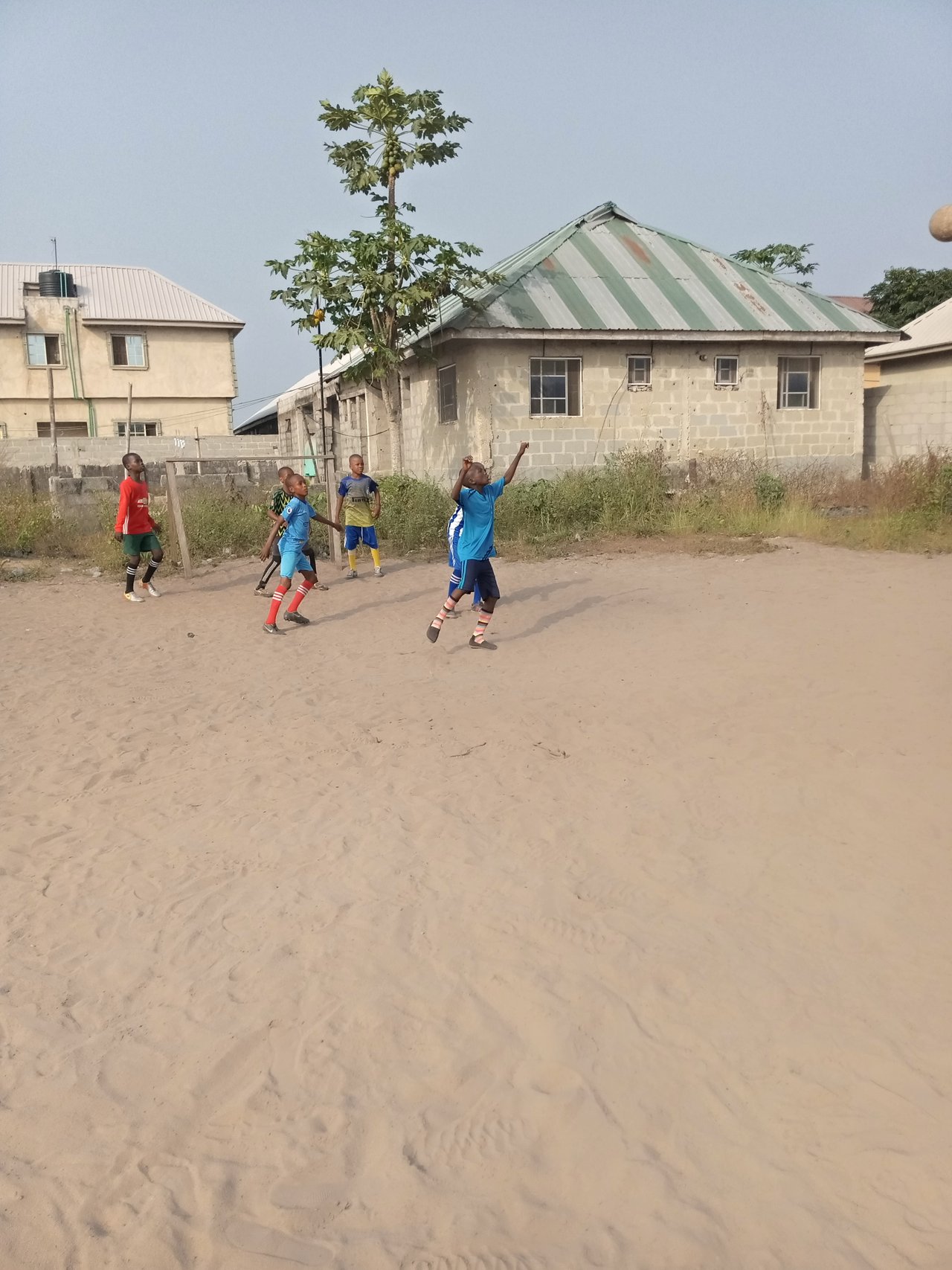 Action photograph captured while practicing Different variations of ball control by AGFA.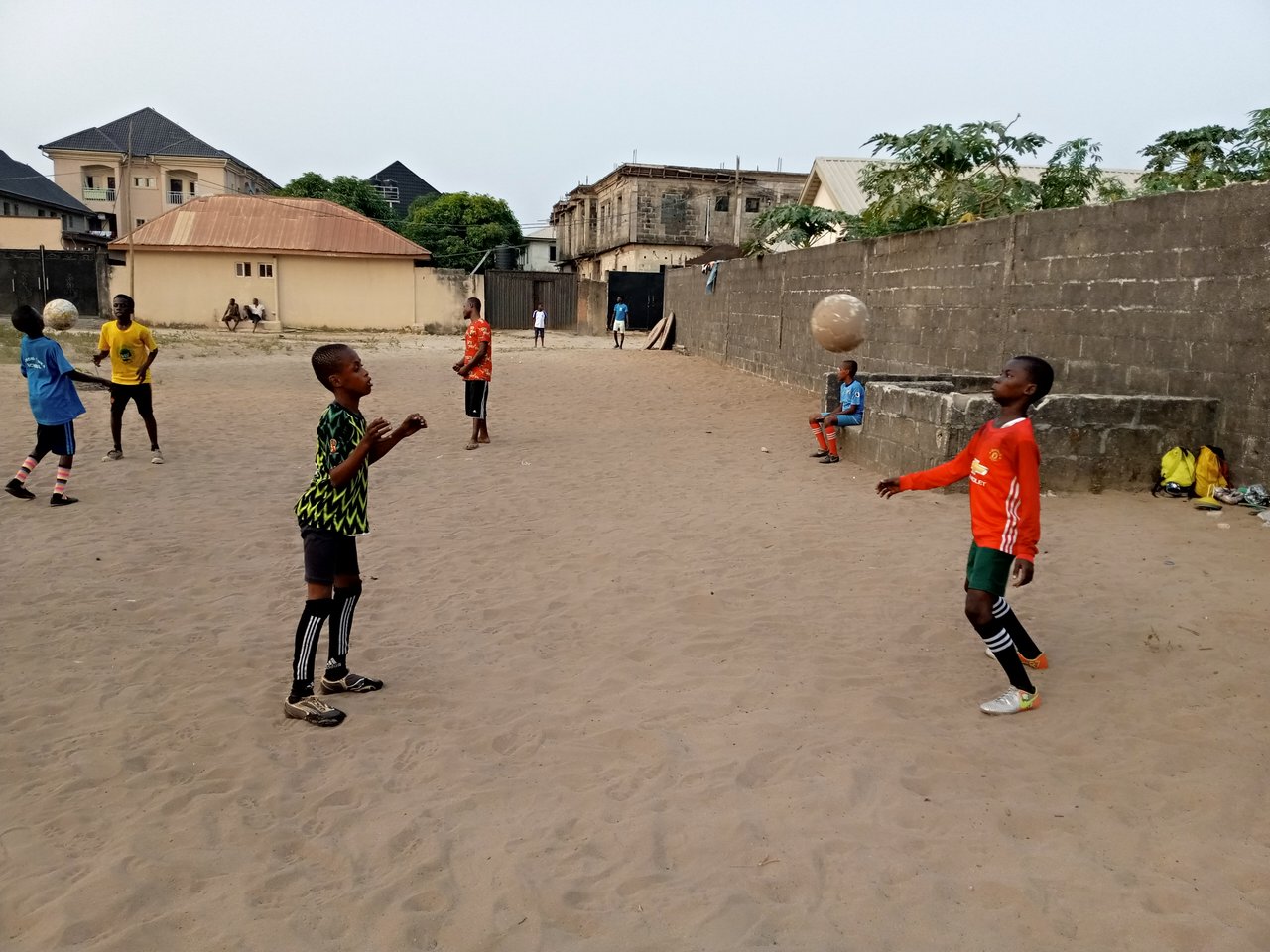 Three of DFA footballer refining in-and-out of the cones.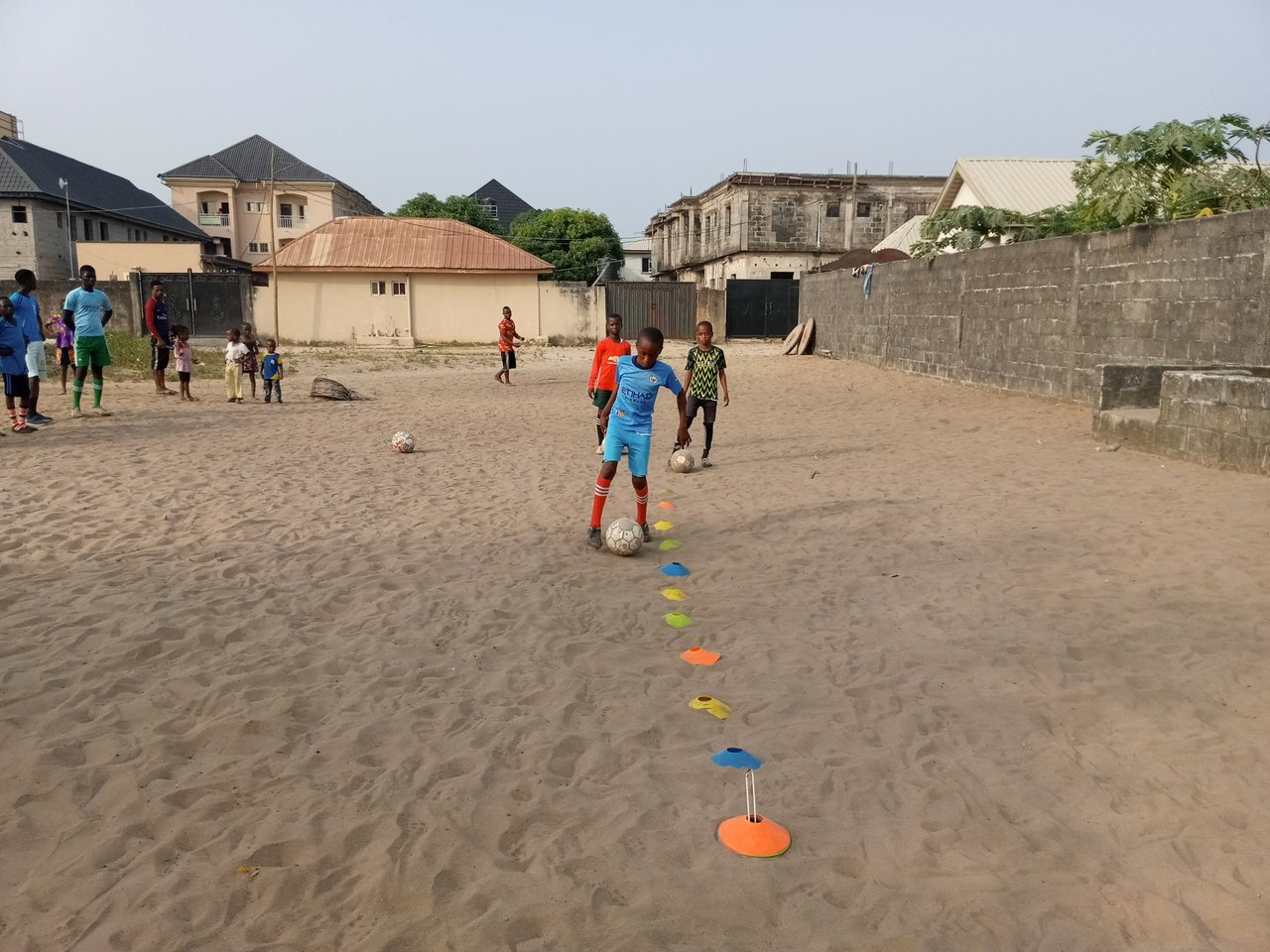 Captured during soccer training.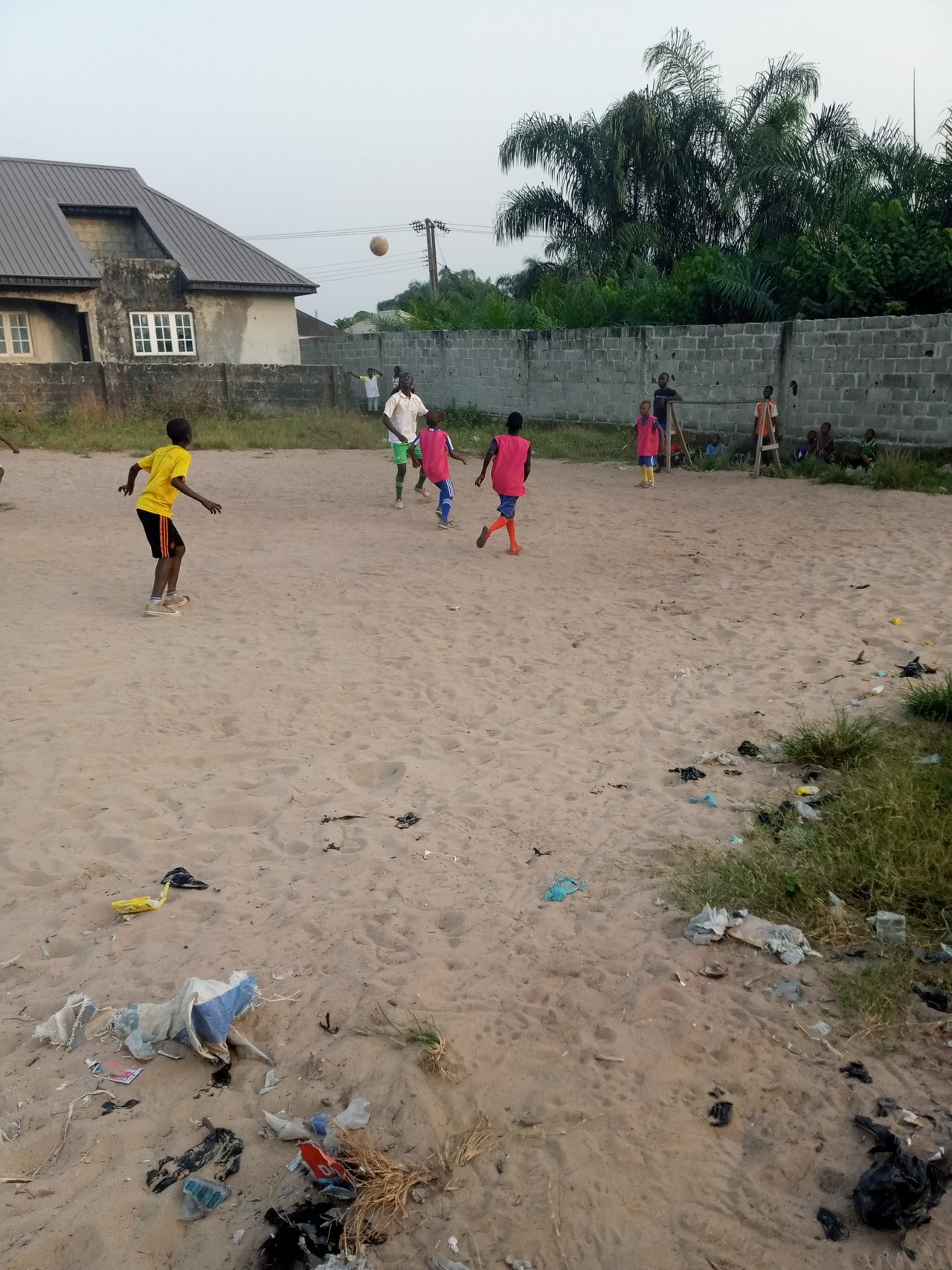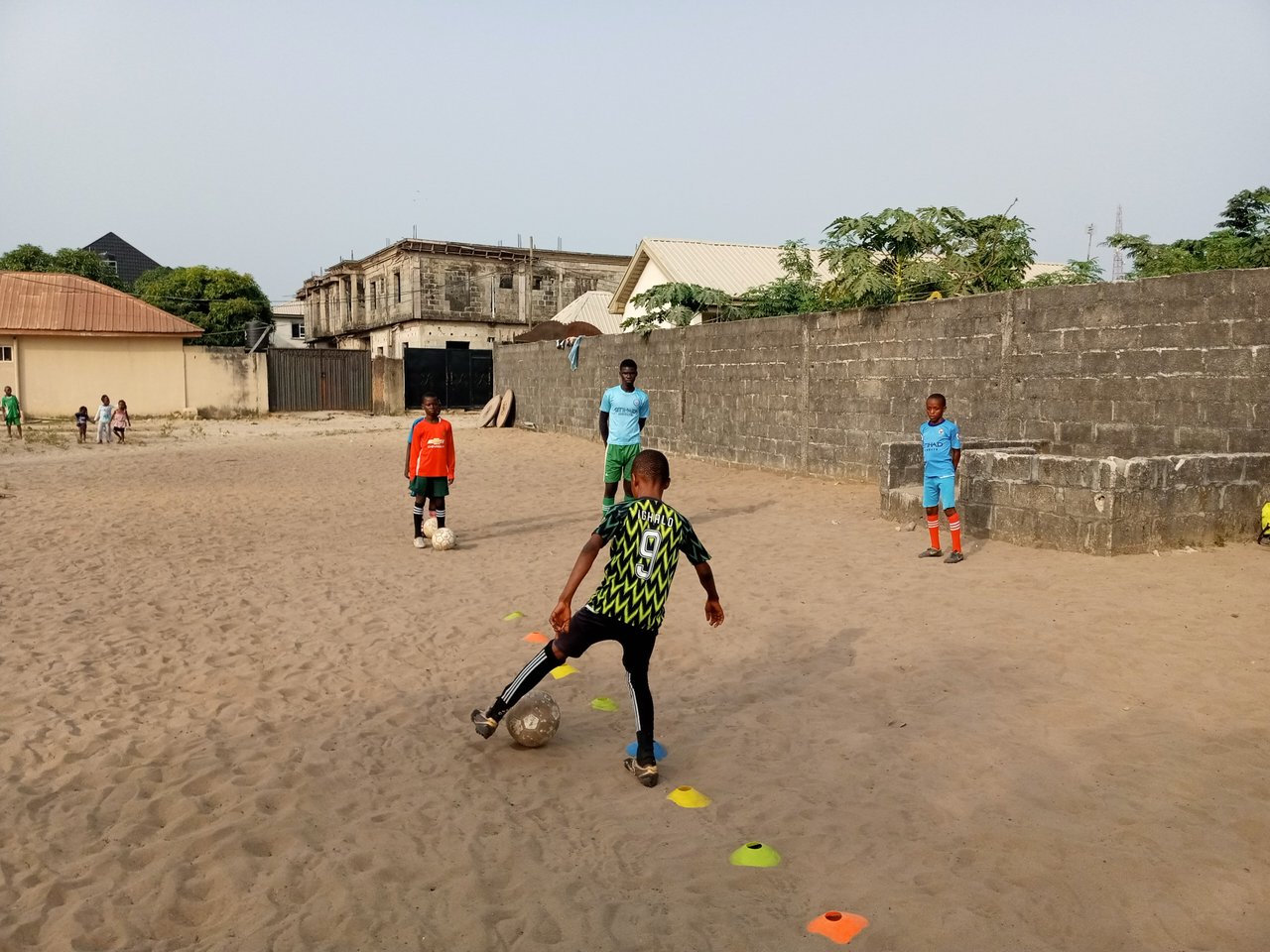 Another section of DFA footballer watching others as they practice.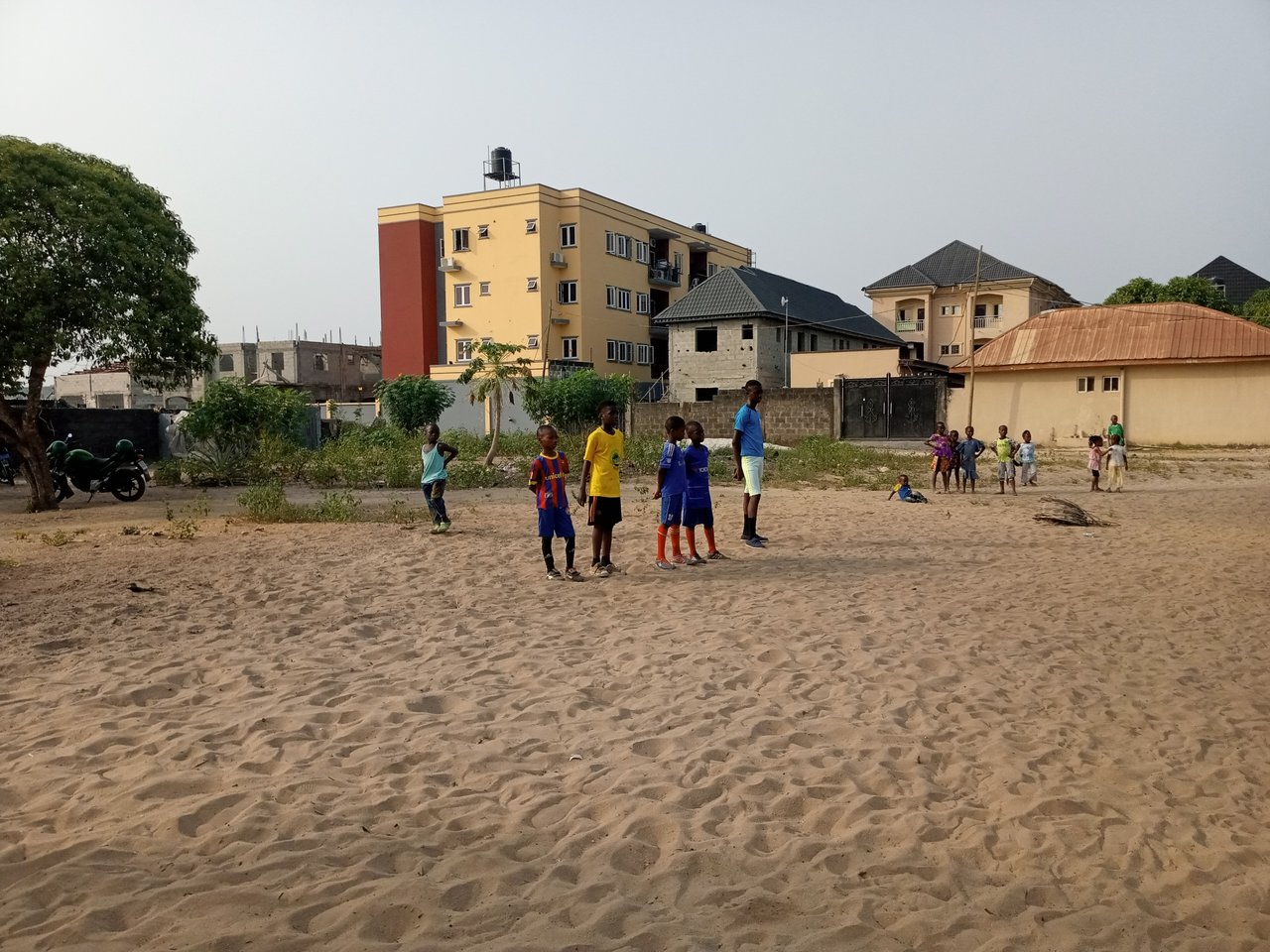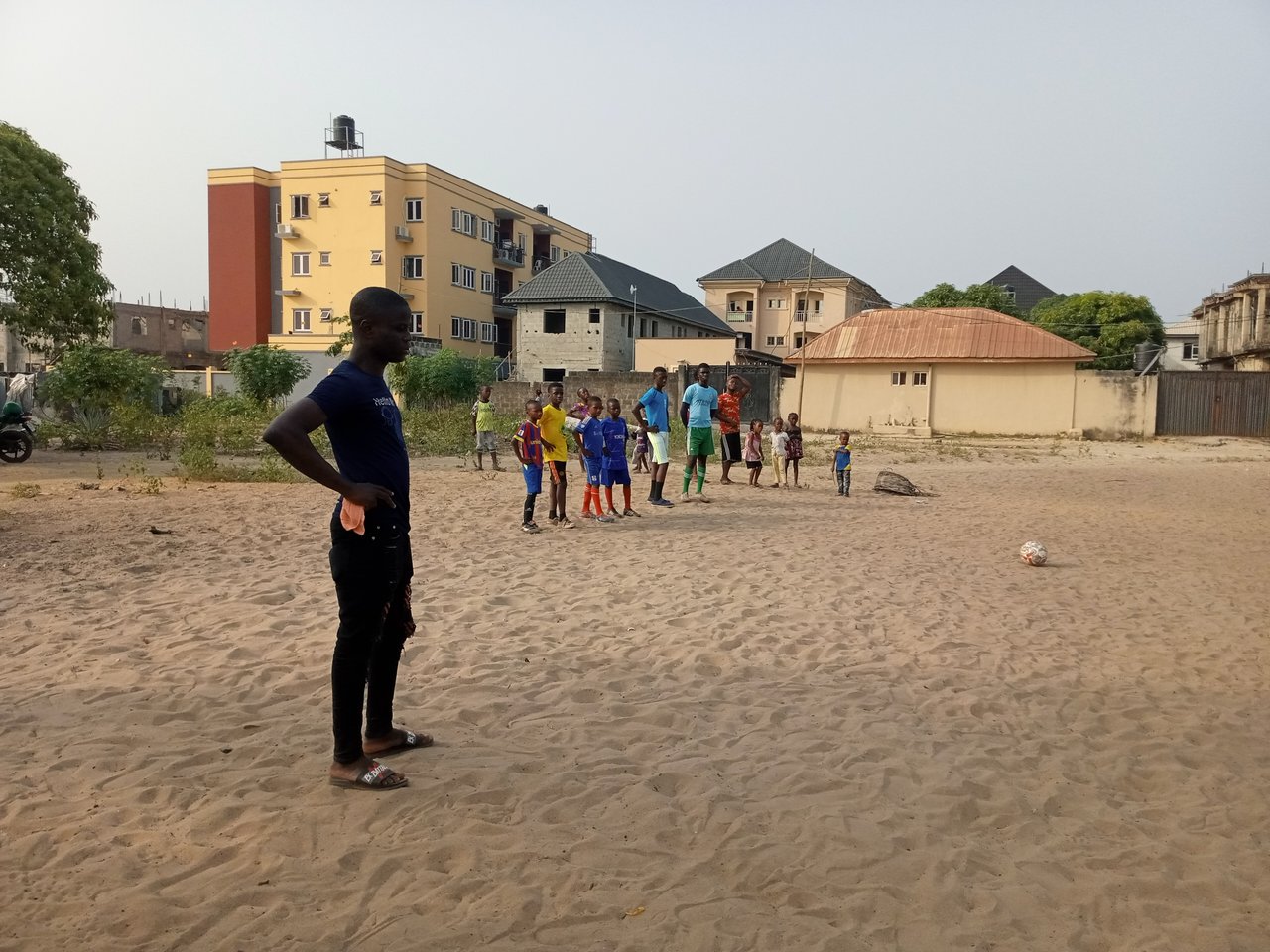 Coach sharing soft-drinks to the boys.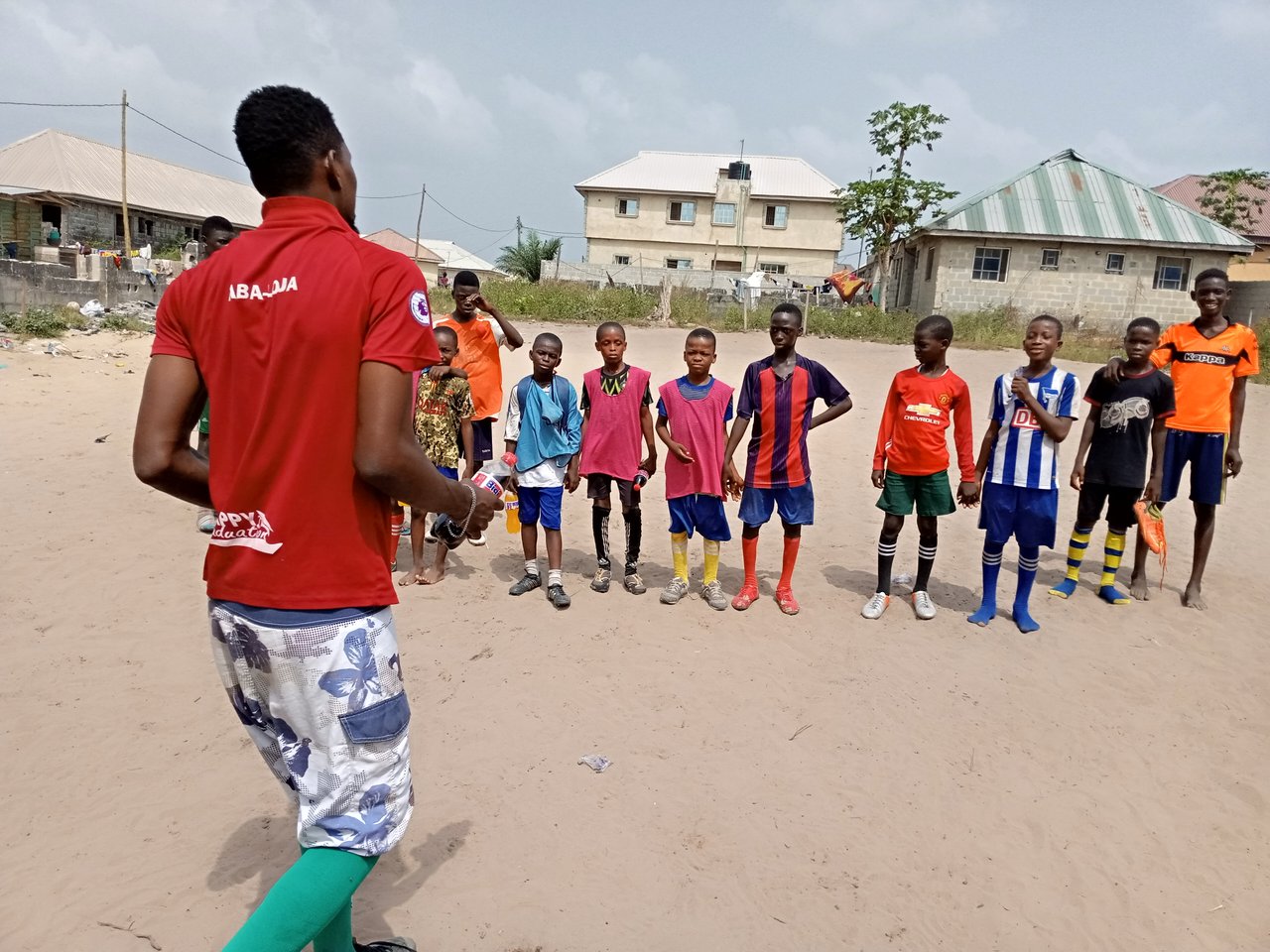 Thank you for viewing and supporting Decentralized Football Academy.
About DFA
If you are stumbling upon DFACADEMY (Decentralized Football Academy) for the first time, please read our Introduction & Medium posts.
Watch our videos on

YouTube
PS: The reward from this post will be used to provide the footballers with full kits, new football, food accommodations, as well as management for the team.

A Big Thanks to Our Supporters

Follow Us ⚽