Happy Valentine's Day Everyone!
Did you forget to get a card for that special someone? Have no fear I made a printable card you can print out fold and give to whoever you want :)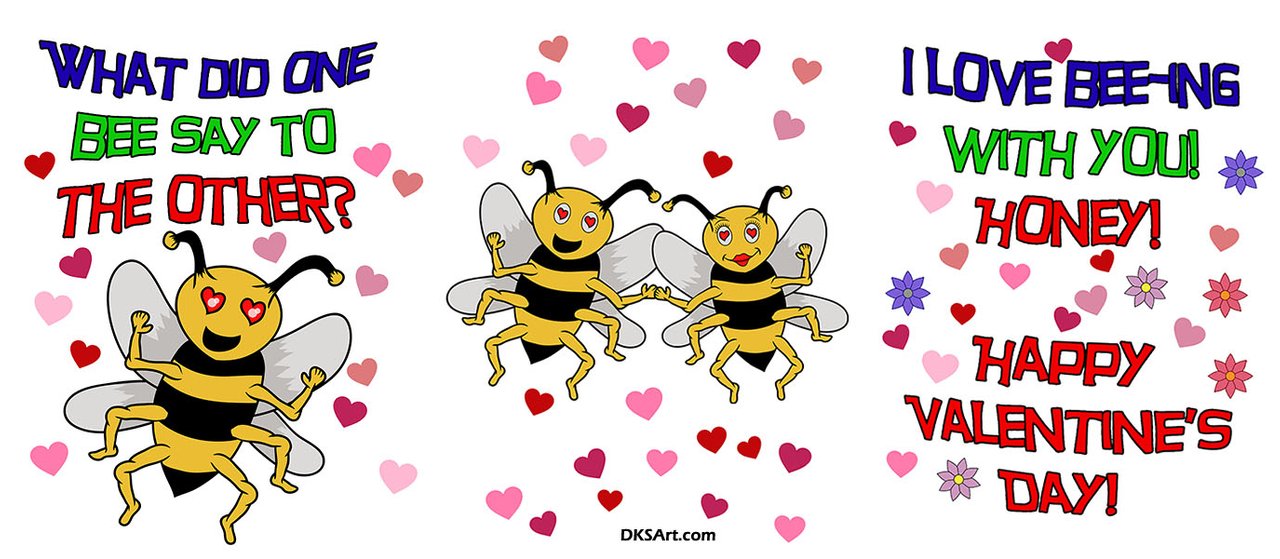 If you would like to print this out you can get the file from my website
https://dksartwork.com/honey-bee-valentines-day-card/
Thanks for checking out my artwork!