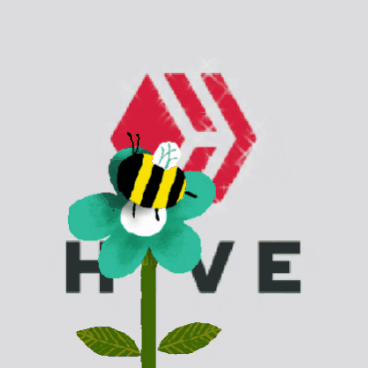 Hi guys!
Hive Blockchain comes tomorrow and today I decide to make an animated gif.
To the animated gif I've used https://hive.io/ official logo and a gif from https://giphy.com/
The Process
The process was made in two steps.
First I started to gif a glitter effect to the Hive logo with Pixaloop App for Android.
Second I've used Gif Master App for Android to add giphy bee gif to the logo gif.
All made in my mobile phone.
Hope you like it, thanks for following me and support my mobile artwork.
This post will be shared in Twitter in support to the new Hive Blockchain