Something different today, a video loop!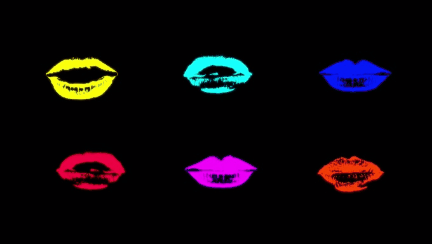 Because is not possible to upload videos directly in Steempeak above is a gif of some frames of the video from YouTube.
This is VJ Loop #1 from a set o VJ loops made few years ago with AE after effects and that I made free to download.