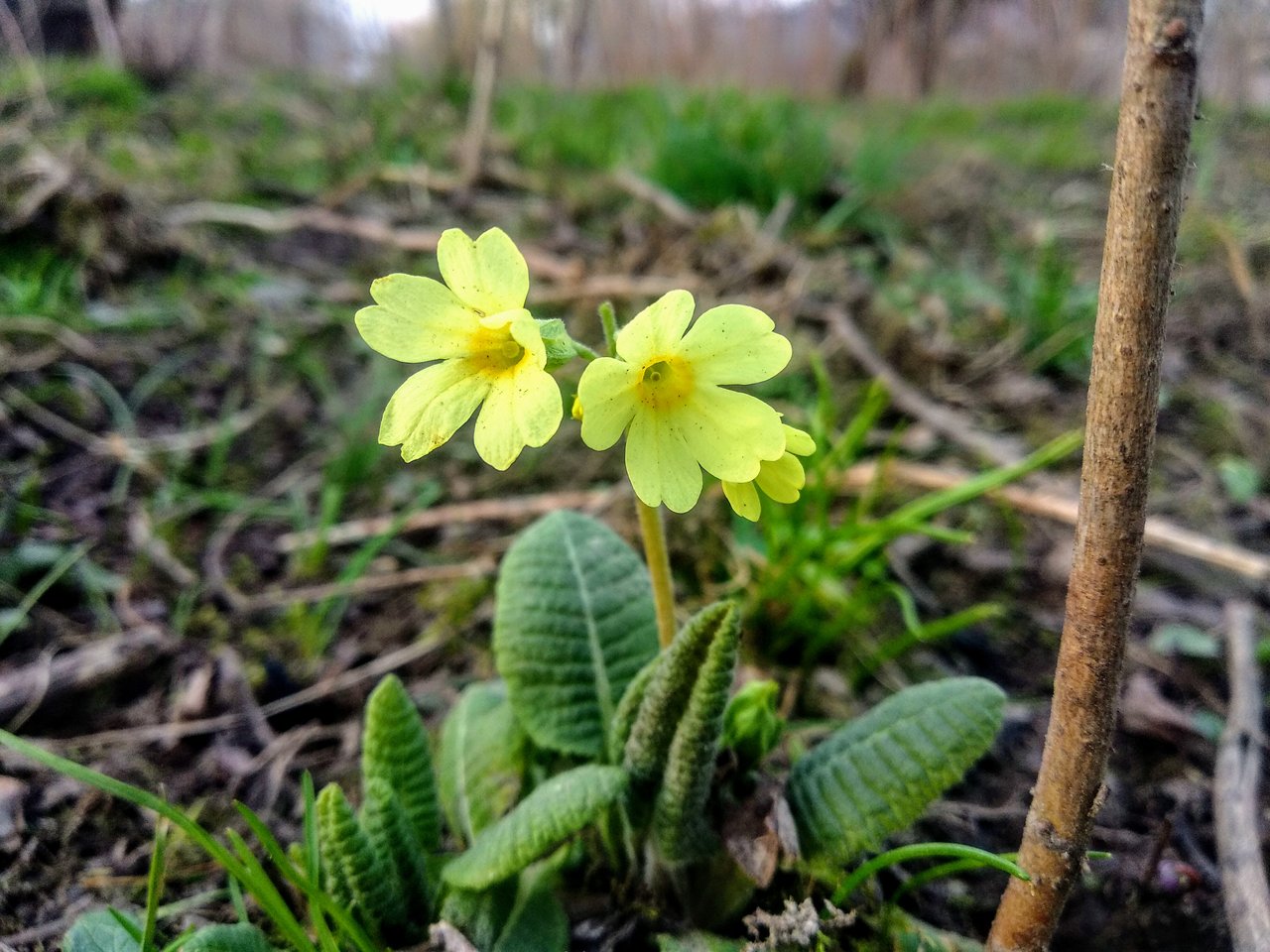 The first trip to the wild has awakened in my soul the spring that is there in every tree and in every leaf. And I go in joyful anticipation of meeting such familiar plants of my native forest, which come to life again after a long winter sleep ...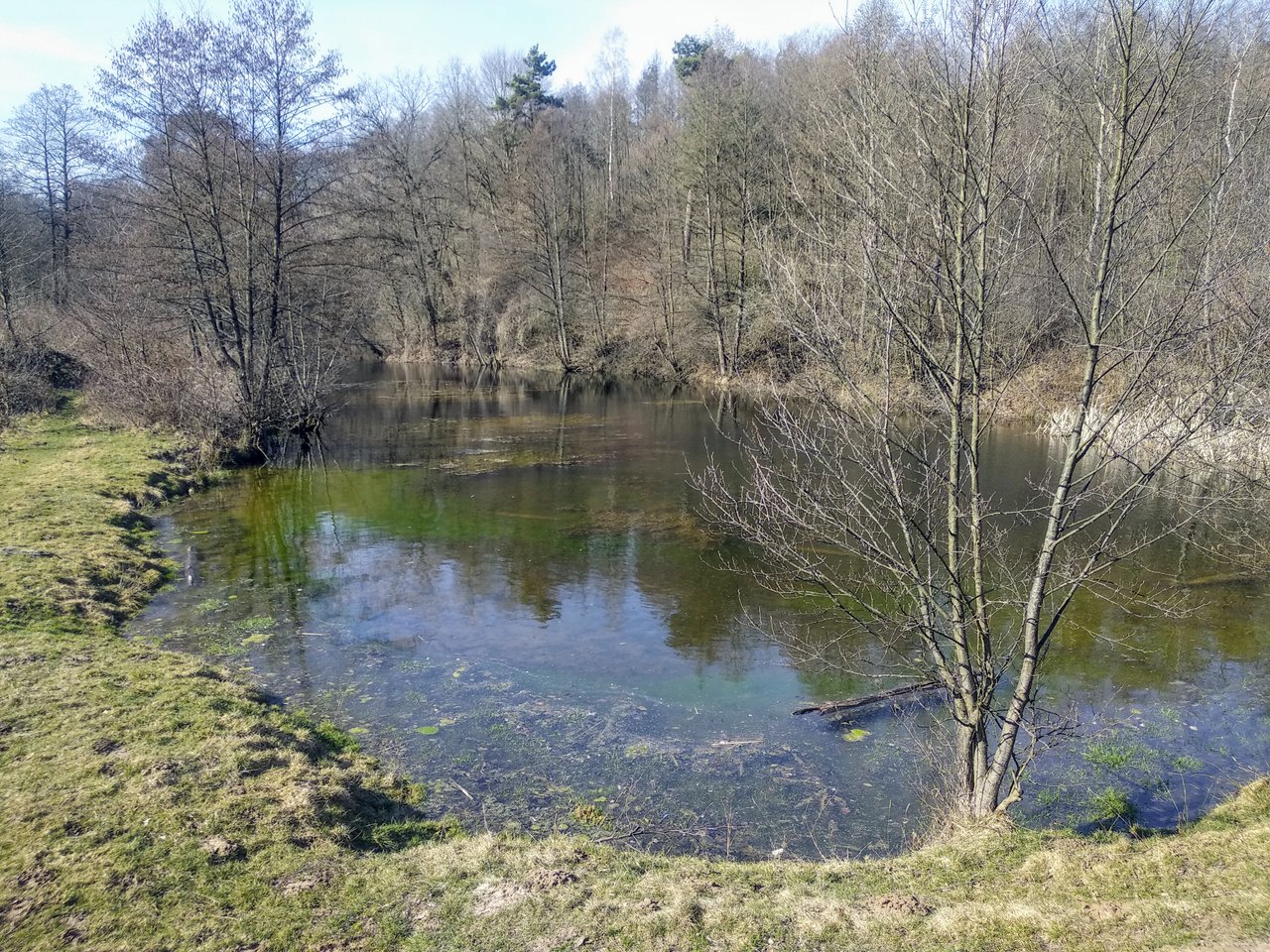 Young blackberry leaflets have such amazing burgundy colors, that happen only in the spring.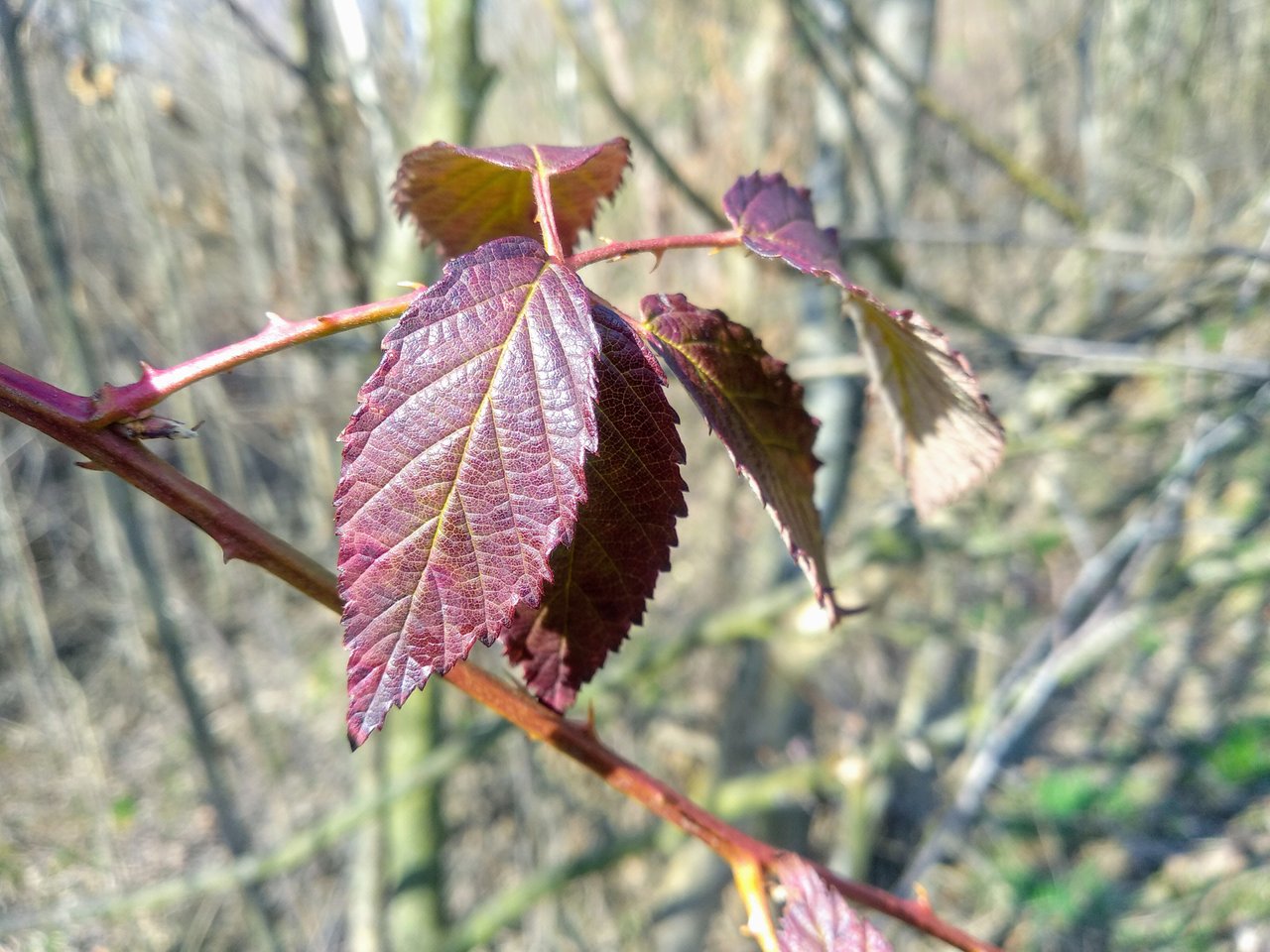 Dry flowers against the background of fresh pine green branches look great!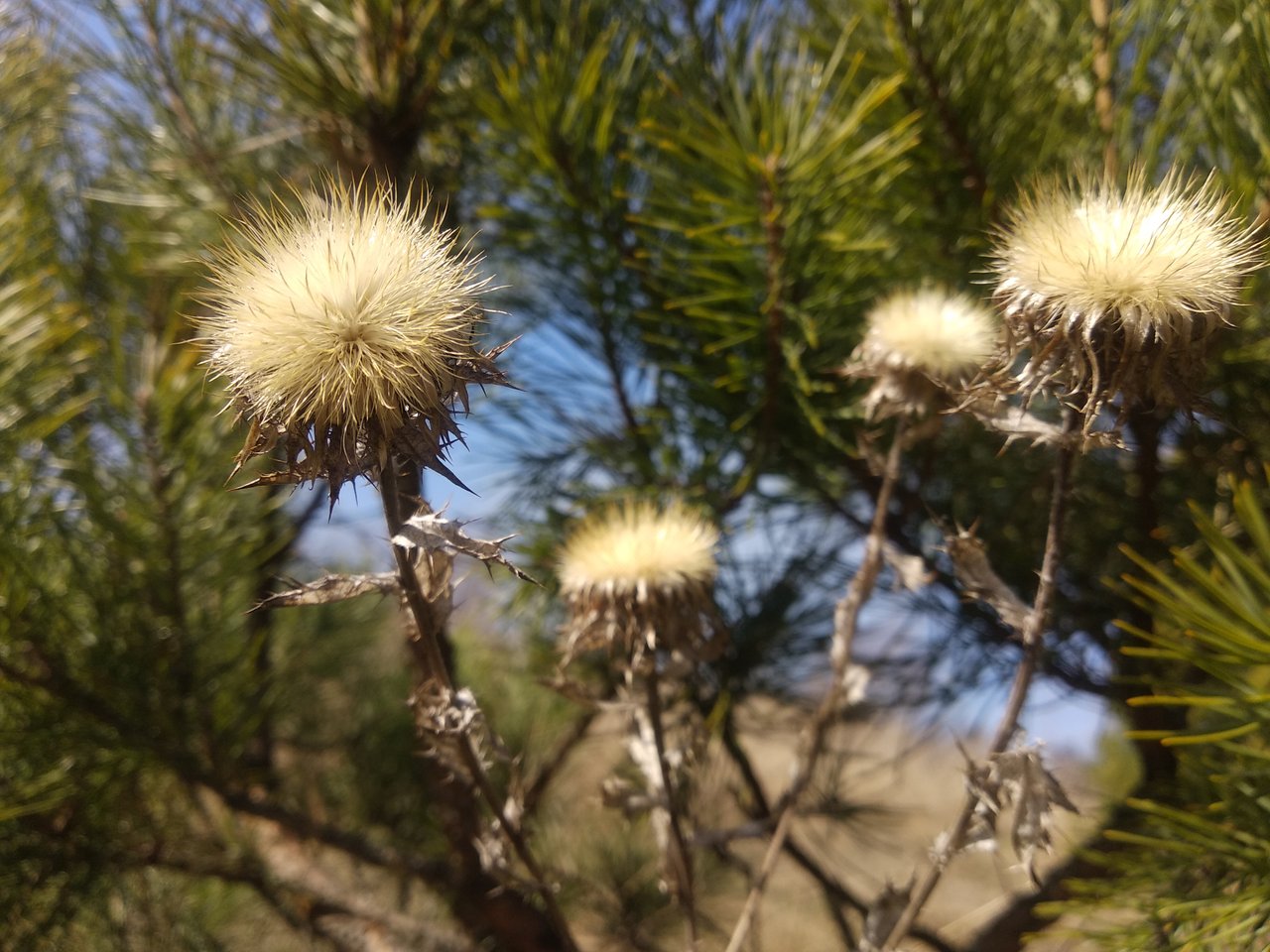 White birch trees filled with fresh juice that so generously fill us with healing water!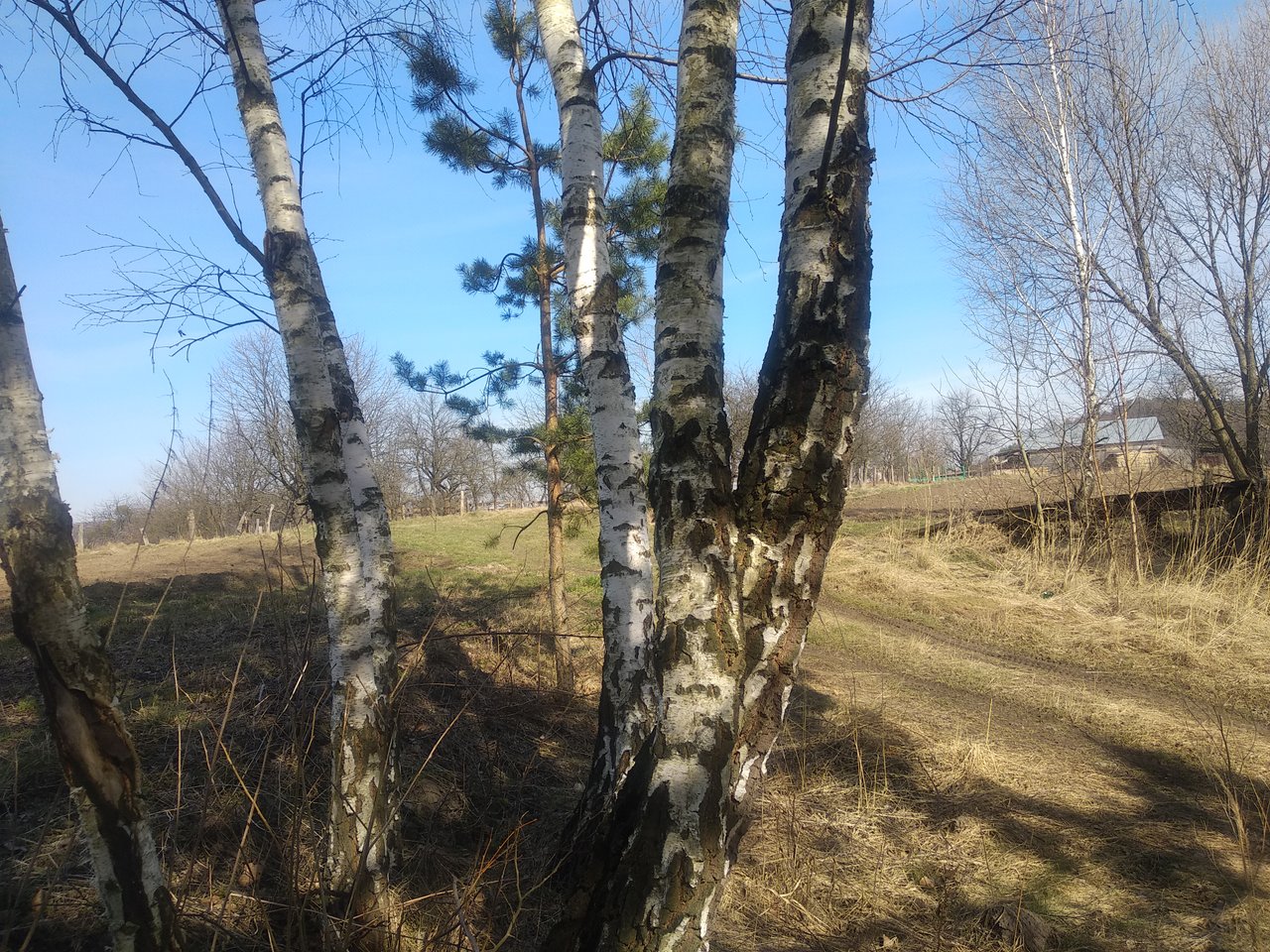 And in the gardens, people cut down old trees.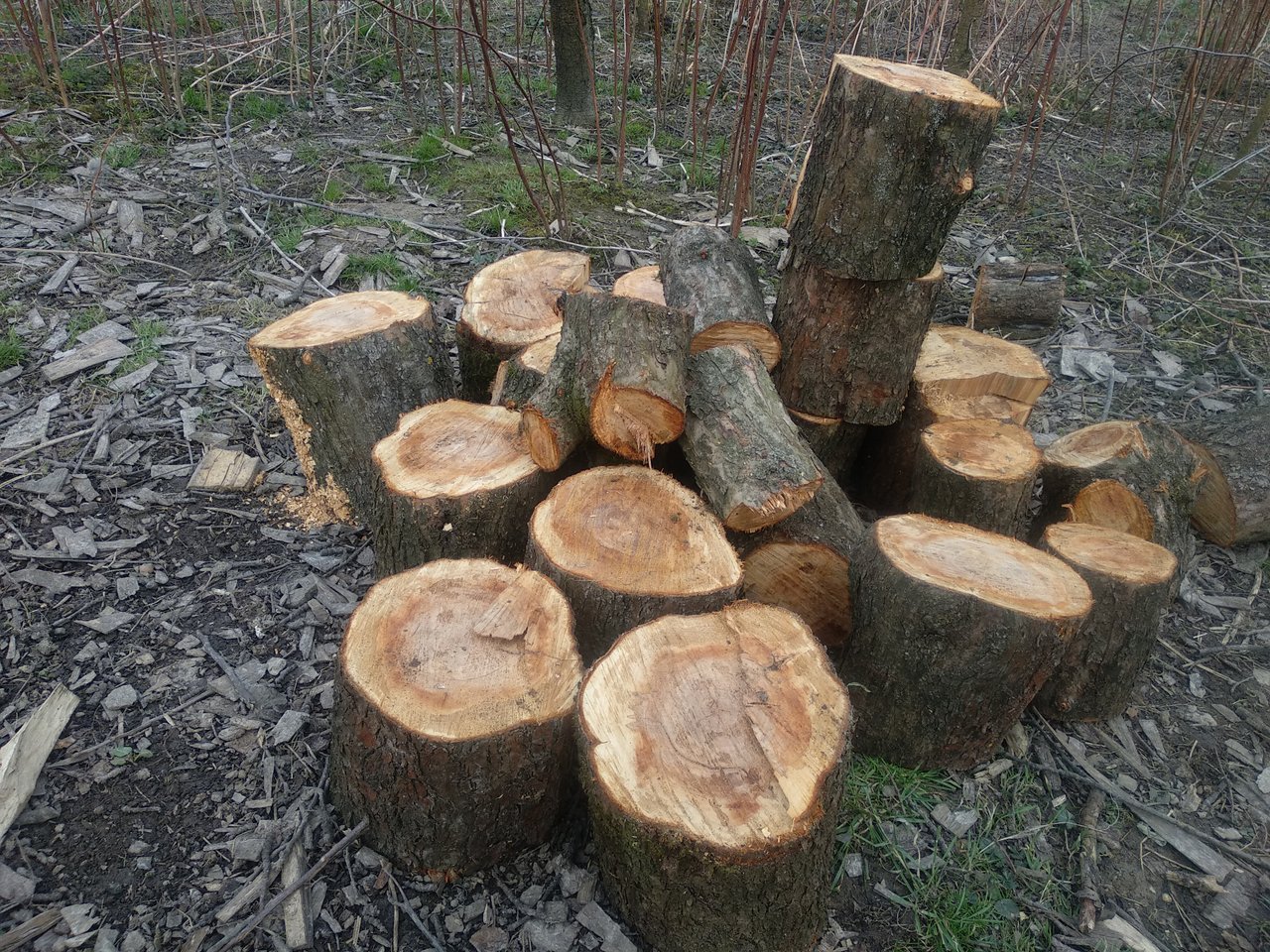 And my favorite healing flowers, which are called primroses, will appear. They are filled with the healing power of our Ukraine.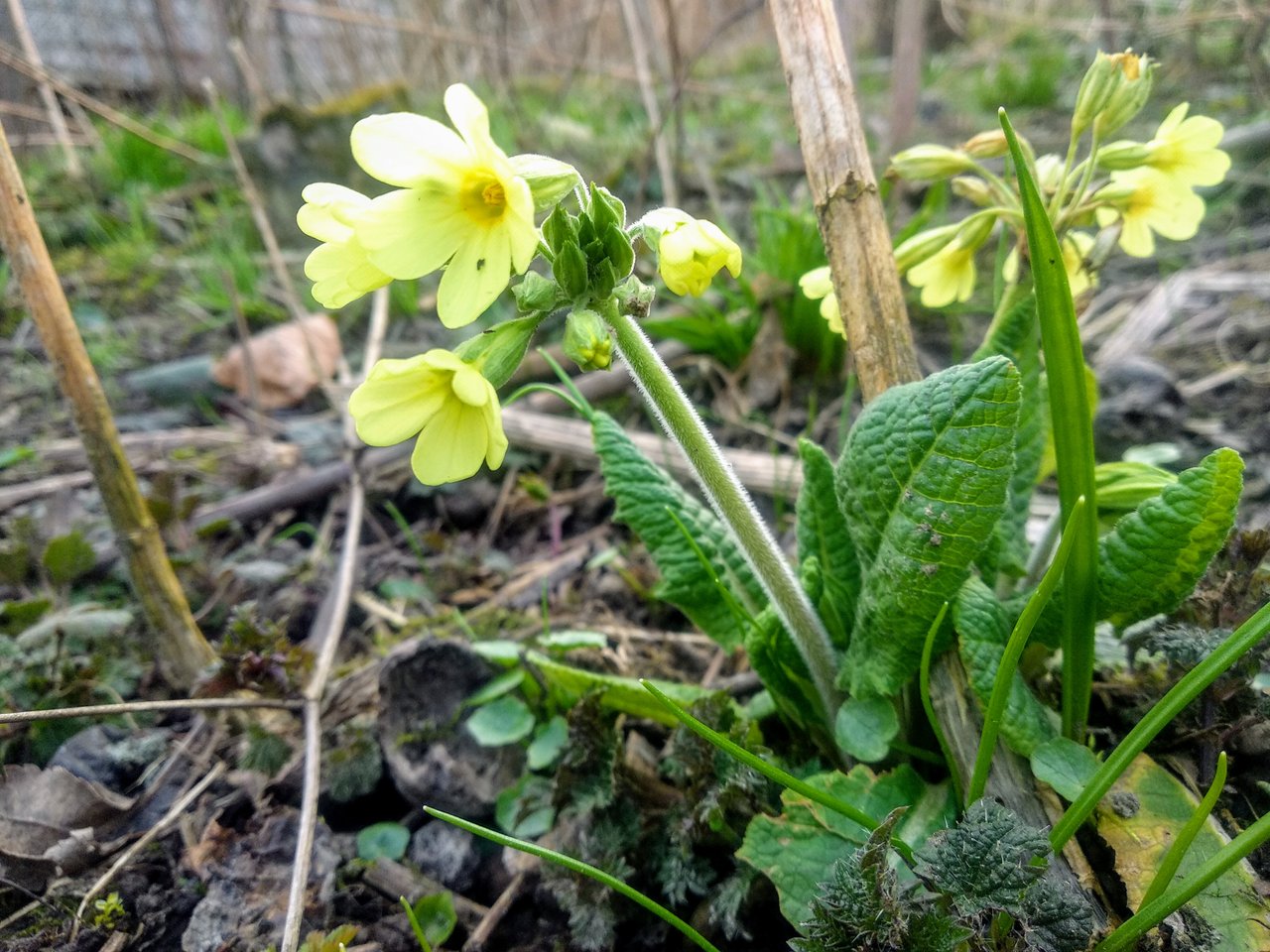 Thank you for your time.