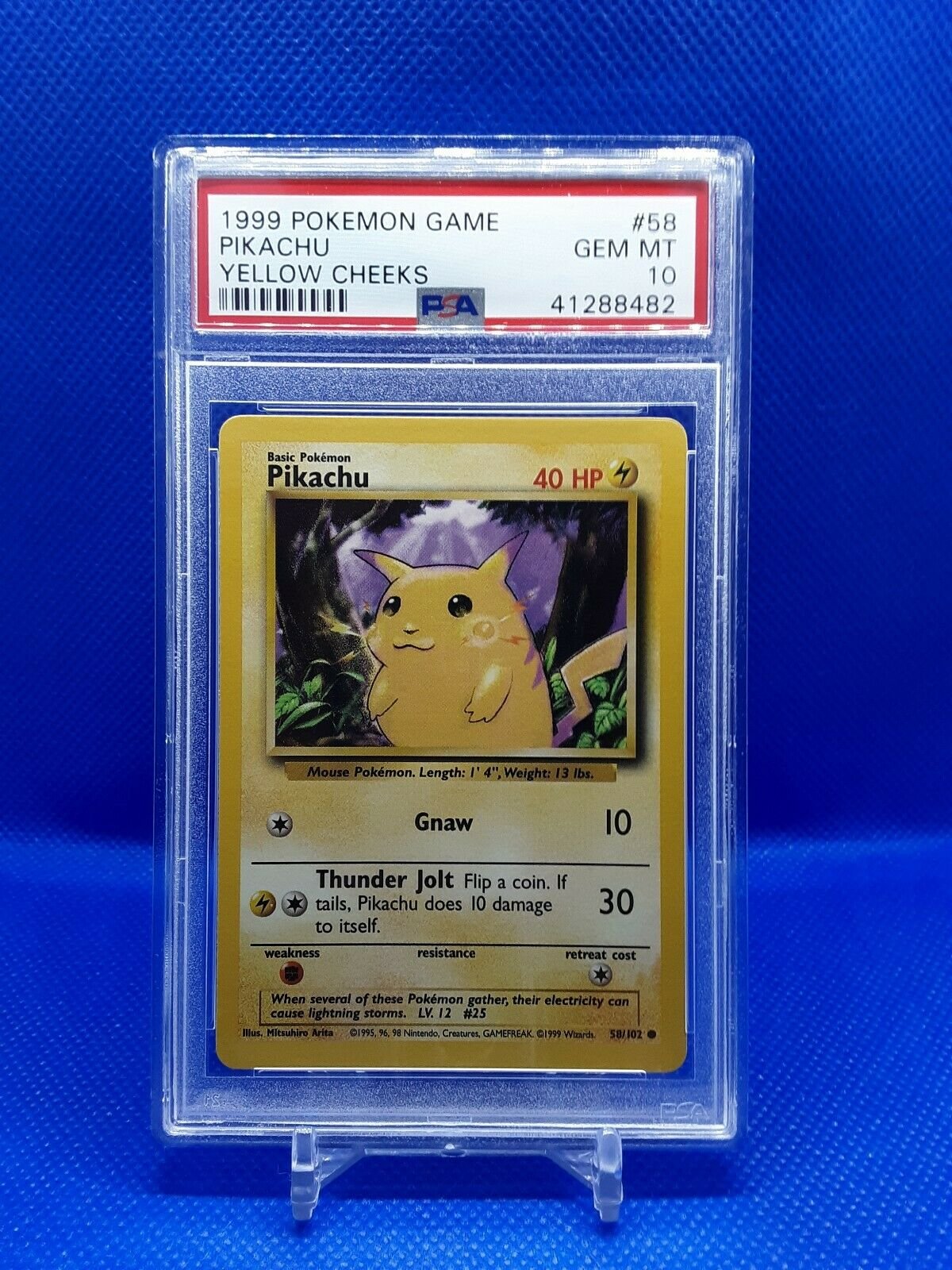 Long ago when I was a kid (circa 2000), I was huge into Pokemon. Every day that I'd come home from elementary school I was basically glued to the TV as I was a huge fan of the show. Around that time though I got my first ever Pokemon card which was also the first ever trading card that I'd ever owned. I remember that I was riding home on the bus when I found a card under the bus seat. I could tell that it was a Pokemon card from the back but when I flipped it over, I was pleasantly surprised to see that it was a Pikachu.
That was 20 years ago though. It's been a long time since I was a kid. While I never was huge into the actual card game of Pokemon, I definitely collected some Pokemon cards and was addicted to the show and video games of it. It was because of Pokemon though that I got into Yu-Gi-Oh. Later on in life, that led me into both Hearthstone and Gods Unchained. This exact Pikachu card is what started it all for me!
This morning, I decided that it was time to cash out what little (and I mean little) crypto that I had. I decided to start searching for random stuff on eBay which is when I came across this. It was by no means expensive (it also wasn't dirt cheap either) nor is it a super sought after card like Charizards for instance, but to me it's a part of my childhood. It's nostalgic for me. I was worried that maybe it was fake or something because I'd heard too many stories about fake stuff on eBay, but I spent hours of researching and determined that this was in fact a genuine graded card by PSA. I even verified it through PSA's official app.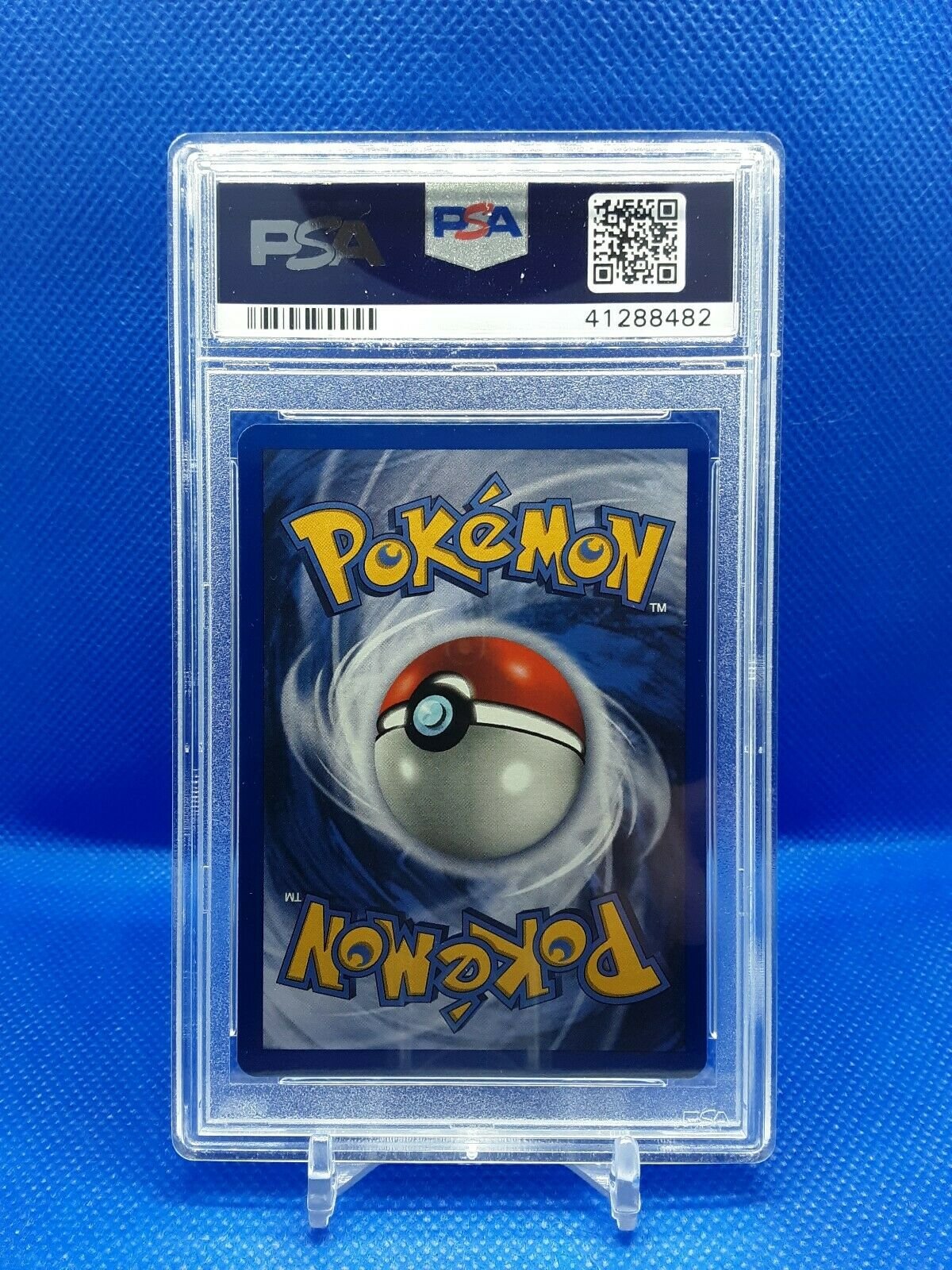 This is my soon to be, PSA Graded 10, Gem Mint Pikachu (w/ yellow cheeks) card from 1999!
I'm so excited to be getting this!
This... this is a part of me... a part of my childhood. This is what started it all for me.