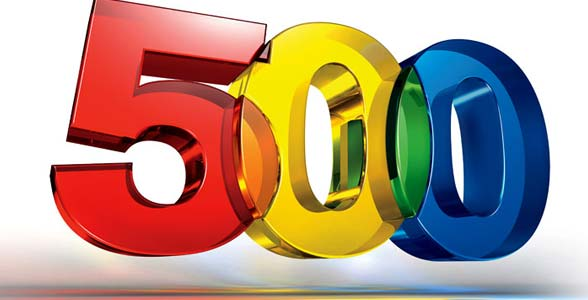 I've had one hell of a time since I joined this platform five months ago. In five hours, I will have finally acheived the first big goal that I set for myself on here, hitting 500 SP. The decision that I made two months ago to start saving SP has finally paid off!
Currently, most of my SP is delegated out, but in a couple days I'll have undelegated all of it. I started that process a few days ago so I only have a couple more to go. My next goal, of course, is to hit 1,000 SP. I may just do it before Bitcoin's halving too!
I'm on the fence between just keeping my 500 SP to use for curating other peoples' posts on my own or delegating most of it out to @ocdb which will reward me with liquid Steem. I may just delegate it out to them since now I'm good on SP, but I'd like to have more liquid Steem.
A huge thank you goes out to everyone that has helped curate my posts since I joined this platform. I look forward to writing more great articles, helping curate others' posts, and trying to earn a little bit of Steem/SBD/SP in the process.
Here's to 500 SP!!!
cheers