Mostly anywhere in the world there is still this whole quarantine thing going on. I know it may be frustrating and annoying but it must be done for our society and ofc for our sake as well. In Greece where i live i think we are almost a month in quarantine but as an ex gamer this doesn't affect me that much :P
The thing is that i have quite some time to spare and although i like watching movies/series/anime and talk with friends, i also need to do something productive for myself. I thought it a little bit and i came to a conclusion. During the start of the quarantine i set some goals and now almost a month later i realized that i did almost nothing of what i previously said to myself. So i think this challenge by @anomadsoul is the stepping stone i need to actually do something this time, or a friendly reminder to myself if you want.
My Goals
---
Working Out
---
The first and only thing i actually did since the start of the whole quarantine thing is working out and i am actually pretty damn happy about it. You see i went to a gym that is 10 minute distance by foot from my home and still due to my boredom i wasn't that active! Also, i was extra bored to do the slightest exercise in home because what can i say, i am that type of guy :P
Now for almost a month i exercise 6 days per week and i hope this will last till the end of the whole situation. Now that i have a lot of time to kill, doing a little bit of exercise everyday is something that gives me motivation to achieve anything! From doing another productive thing to eat a cake :P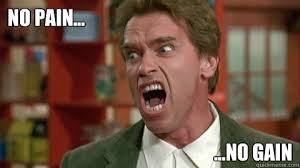 Hours of dedication per day: 1-1:30
Learning Skills
---
I haven't started this one yet but i want to that's why i am setting it as goal. I want to learn new skills or to get even better at ones that i already have. For example, i wanna become better with excel and practicing more my language skills, heck learning a new one even!
Hours of dedication per day: 1-3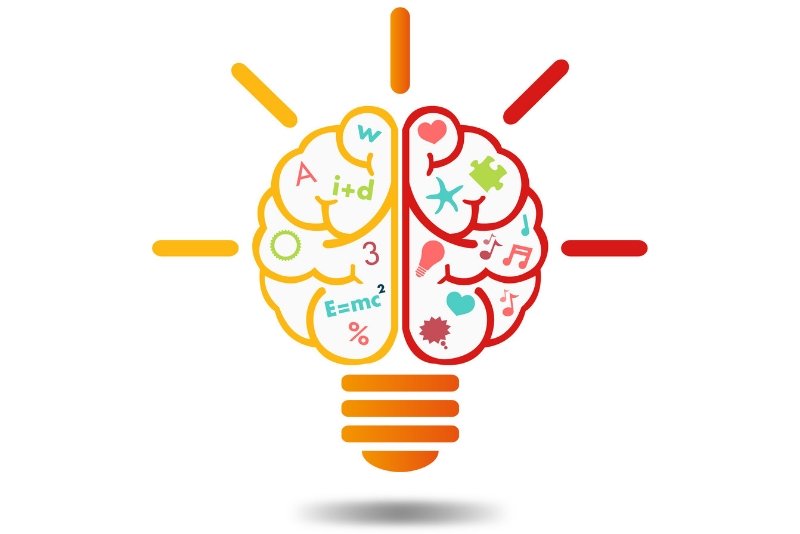 Be More Active In Hive
---
Last but not least, i wanna be more active in here. I am trying this for almost a week now and i remember the older days in steemit when i had opened 40 tabs with posts! I always did a manual curation and i achieve to get more and more engagement in my posts and ofc more people to check them.
The only sad thing is that due to the prices my 100% vote worths 1 cent and thus i can't upvote as many posts as i want to.... So with that in mind one of my main goals will be to gain more and more hive power and manage to upvote more and more quality posts and authors!
Hours of dedication per day: 1-3
---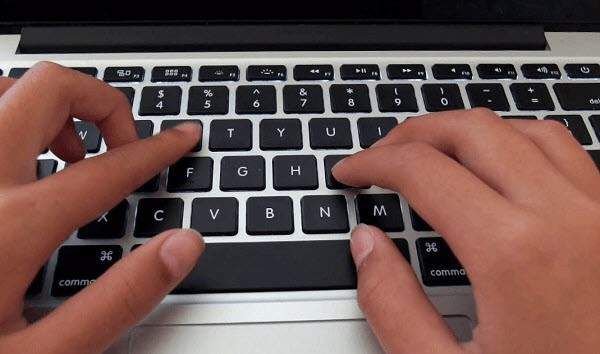 I won't post it on twitter i don't have an account
Images 1 2 3 4