Hello My Dear Little Witches...
This little friend in a suit and tie came to visit me this morning, the truth is that I had seen him a couple of days ago but I couldn't photograph him, because at the moment I lost sight of him, but today I didn't waste the opportunity, as always my garden giving me precious gems from nature.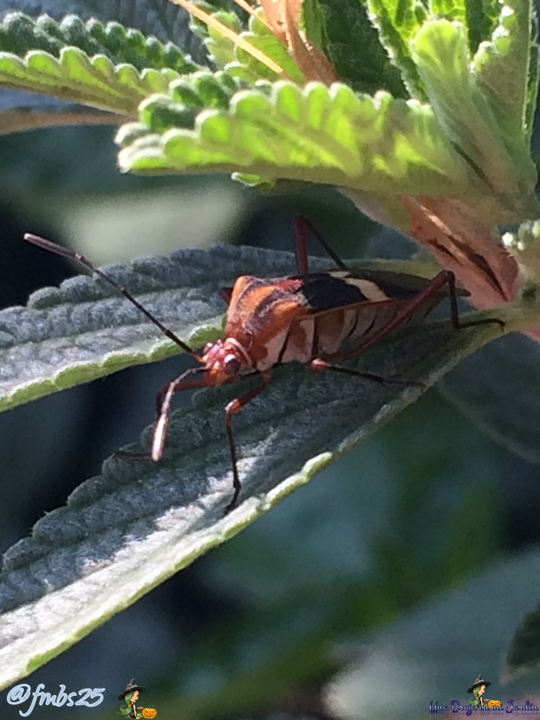 This time it's another bug from the Hypselonotus family, a Hypselonotus Interruptus, whose common name it seems to be missing, and which is a relative of the
Side Stain Bug Hypselonotus punctiventris
, which I published last week. Investigating a little more about this species, whose information is scarce in the internet, I could realize that it is not common to see it in my country, Venezuela, since reviewing the sightings, they are not registered here, however in neighboring countries it is common to see them, so I can conclude that it is a tropical climate insect.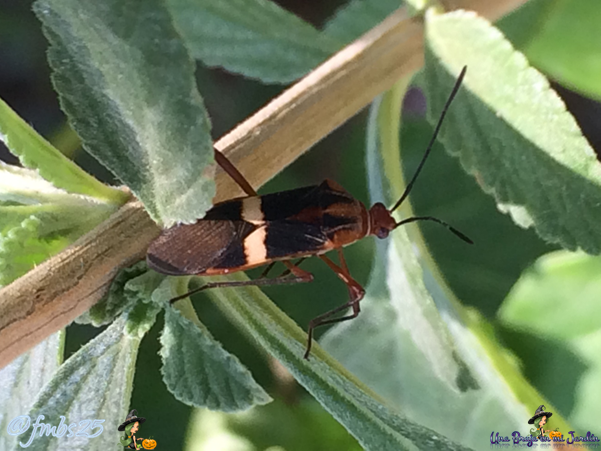 These bugs are really striking for their colors and patterns, this one in particular seems to be wearing a tuxedo, which is very attractive to the eye. Like the side-spots bugs, this one belongs to the family of the stink bugs, being its weapon of defense against possible predators. They feed on the sap of some plants, being considered pests in blackberry, cotton, pineapple, rice and lemon plants. This time I found this little one less than an inch long in my lemon balm plant, I hope I don't see them in my lemon tree.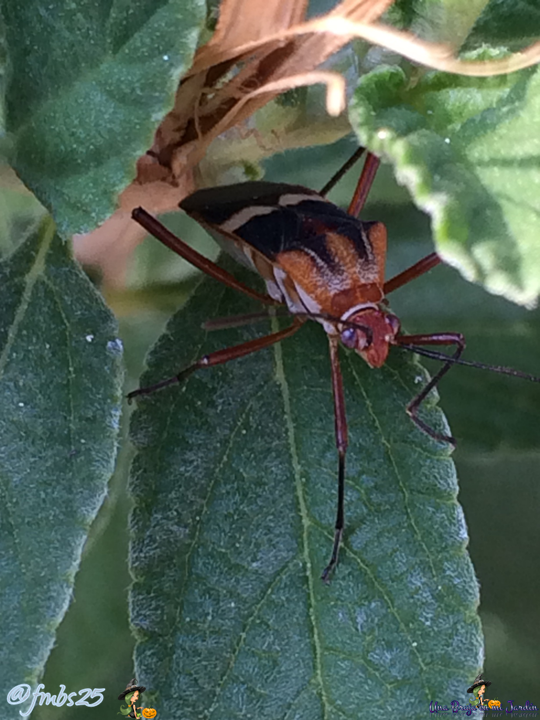 The time when it is common to see them is between February and July, which corresponds to summer in my country, so it is possible that I will see these little bugs again sometime. Unfortunately I could not tell you if this little friend is a female or a male, because I could not find the information to differentiate them, however, that was not an excuse to stop photographing him and sharing him with you.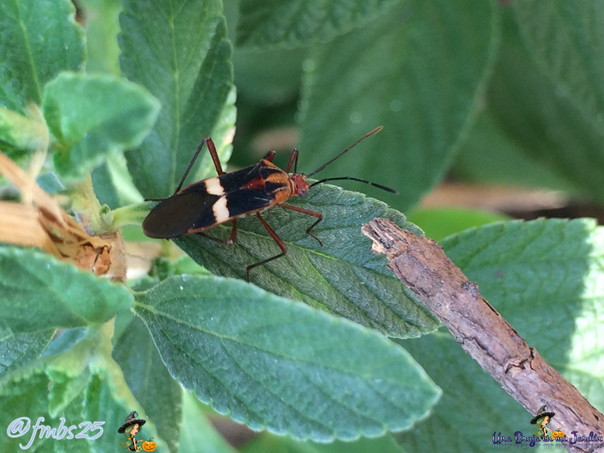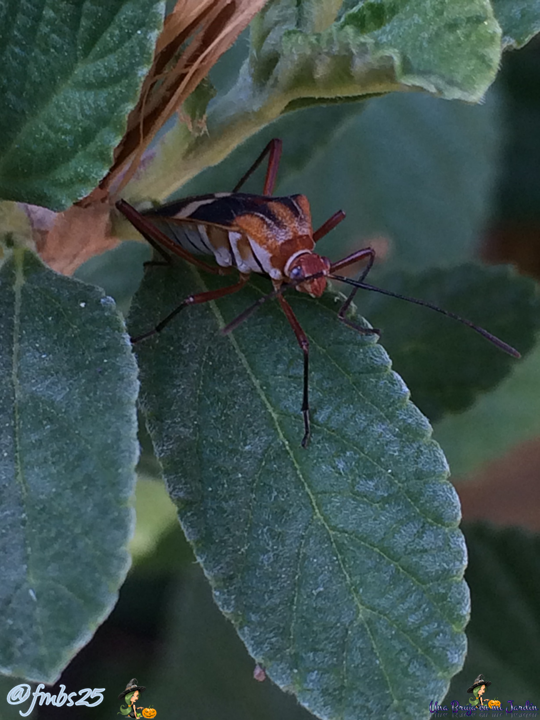 Nature gives us the most beautiful designs and colors, ENJOY THEM!

Images of my property, taken with the camera of my iPhone 5s and edited with PowerPoint 2016


Thank you for taking the time to read this post, if you have any questions, criticisms or suggestions, I would appreciate it if you would leave them in the comment box, and remember, you too can make magic wherever you go!


[ES]

Hola Mis Queridos Brujitos...!
Este amiguito con traje y corbatín me vino a visitar hoy por la mañana, la verdad es que lo había visto hace un par de días pero no pude fotografiarlo, porque al momento lo perdí de vista, pero hoy no desperdicie la oportunidad, como siempre mi jardín regalándome gemas preciosas de la naturaleza.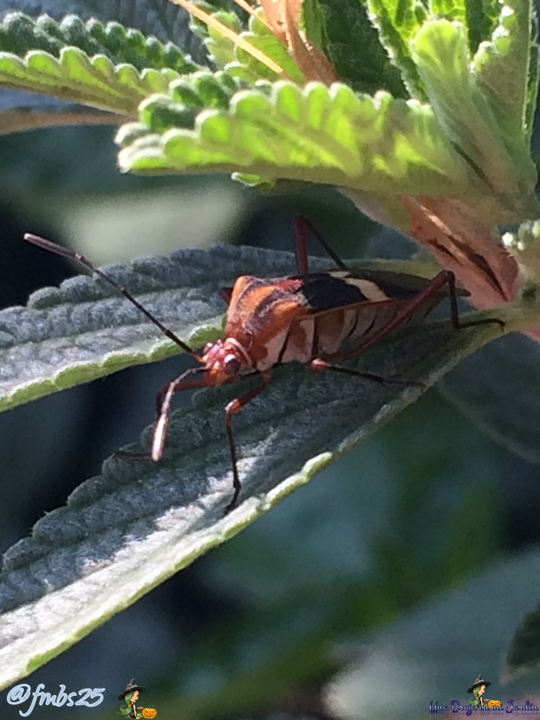 Esta vez se trata de otro chinche de la familia de los Hypselonotus, un
Hypselonotus Interruptus
, cuyo nombre común al parecer no tiene, y que viene siendo un pariente de la
Chinche de Manchas Laterales (Hypselonotus punctiventris)
, que les publique la semana pasada. Investigando un poco más acerca de esta especie, cuya información es escaza en internet, pude percatarme que no es común verla en mi país, Venezuela, pues revisando los avistamientos, no se registran en aquí, sin embargo en países vecinos si es común verlos, por lo que puedo concluir que es un insecto de clima tropical.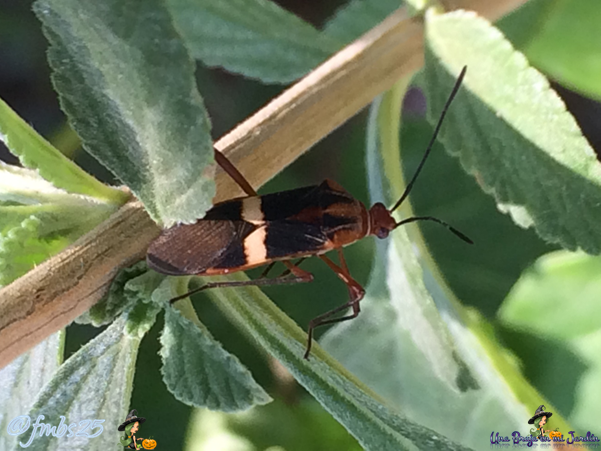 Estos chinches son realmente llamativos por sus colores y dibujos, este particularmente parece estar ataviado con un smoking, lo cual es muy atractivo a la vista. Al igual que las chinches de manchas laterales, este pertenece a la familia de las chinches hediondas, siendo esta su arma de defensa ante los posibles depredadores. Se alimentan de la savia de algunas plantas, siendo considerados plagas en plantas de mora, algodón, piña, arroz y limón. Esta vez encontré a esta pequeña de menos de un centímetro de largo en mi planta de toronjil, espero no verlas en mi árbol de limón.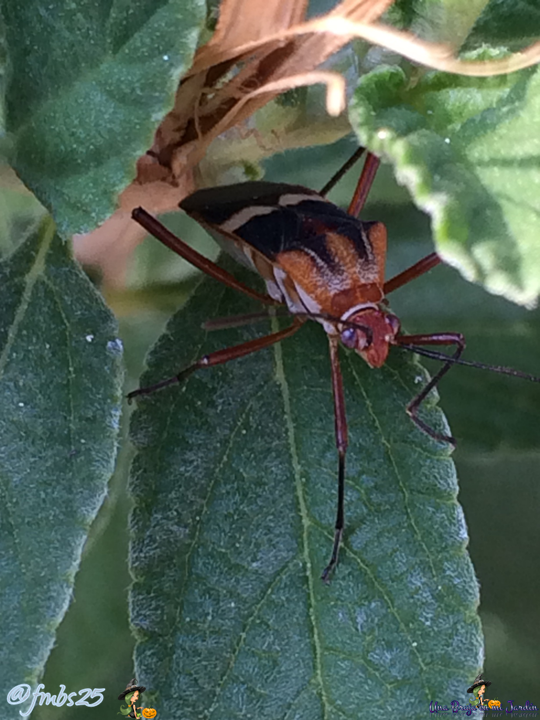 La época en que es común verlos es entre febrero y julio, lo que corresponde al verano en mi país, así que es posible que vuelva a ver a estos pequeños chinches en otra oportunidad. Lamentablemente no sabría decirles si este amiguito es hembra o macho, pues no logre dar con la información para poder diferenciarlos, sin embargo, eso no fue excusa para dejar de fotografiarlo y compartirlo con ustedes.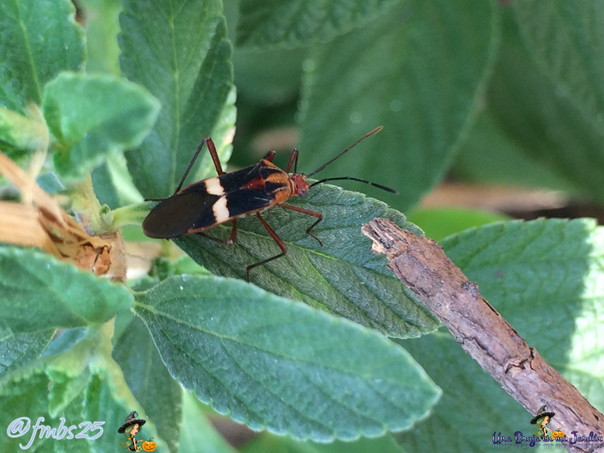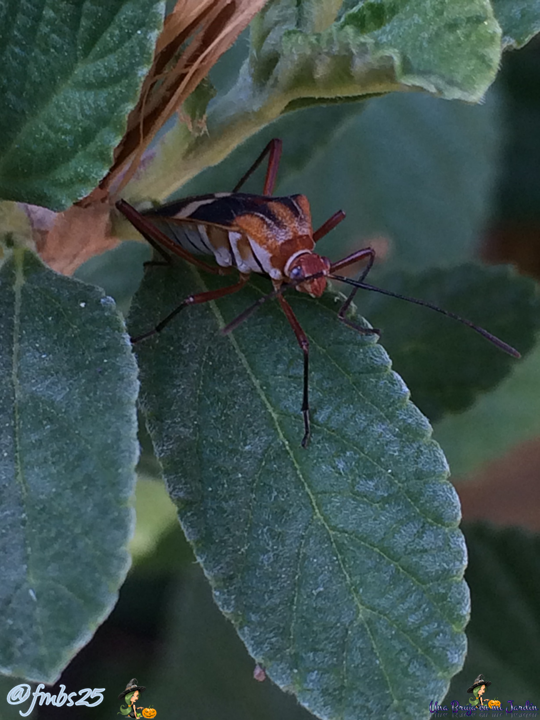 ¡La Naturaleza nos entrega los más bellos diseños y colores, DISFRUTALOS!

Imágenes de mi propiedad, tomadas con la cámara de mi iPhone 5s y editadas con PowerPoint 2016


Gracias por tomarse el tiempo de leer esta publicación, si tiene alguna pregunta, crítica o sugerencia, le agradecería que la dejara en el cuadro de comentarios, y recuerde, ¡Tú también puede hacer magia dondequiera que vayas!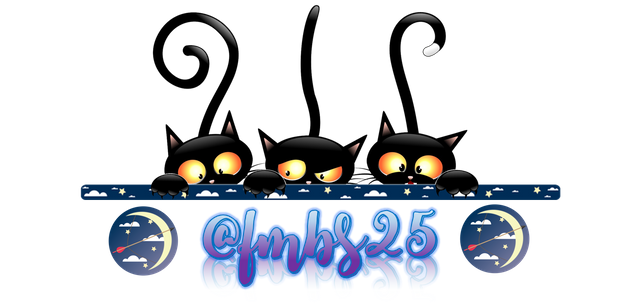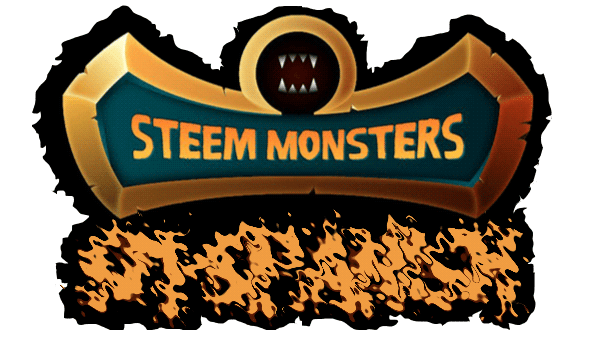 ---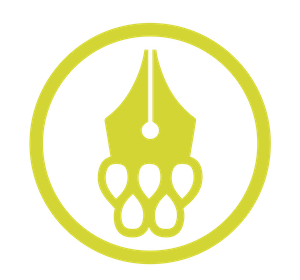 Come and support @Cervantes as Witness in https://steemit.com/~witnesses
---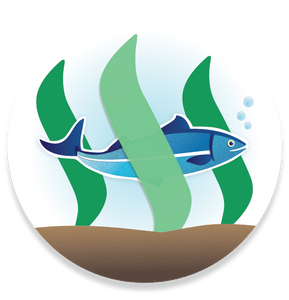 Come and supports @Aggroed as Witness in https://steemit.com/~witnesses

Join @upmewhale's Discord
A proud member of