Most of us have been in the situation where something familiar has ended; A relationship or job maybe. Sometimes its end has been self-created and at at other times enforced upon us. Either way one finds themselves "out of the room with the door firmly closed" so to speak...It's at that point we have the choice to see it as a closed door and something lost, or to look around and realise we're now in a hallway full of more doors...And opportunity. It can be an exciting time for those with the right attitude and a destructive time for those without...
But what happens when the thing that ends is more final in nature? When the door that closes leaves one locked out and unable to open the others. It happened to me this week. Ok, so to be totally honest, the door that closed isn't very profound at all and life goes on, but it still sort of reached inside and twisted me up a little bit. Here's what happened...
It all started on a fine March day in 1970 when I emerged from within my mothers womb and into the world...So I don't bore you I'll fast forward a little...😂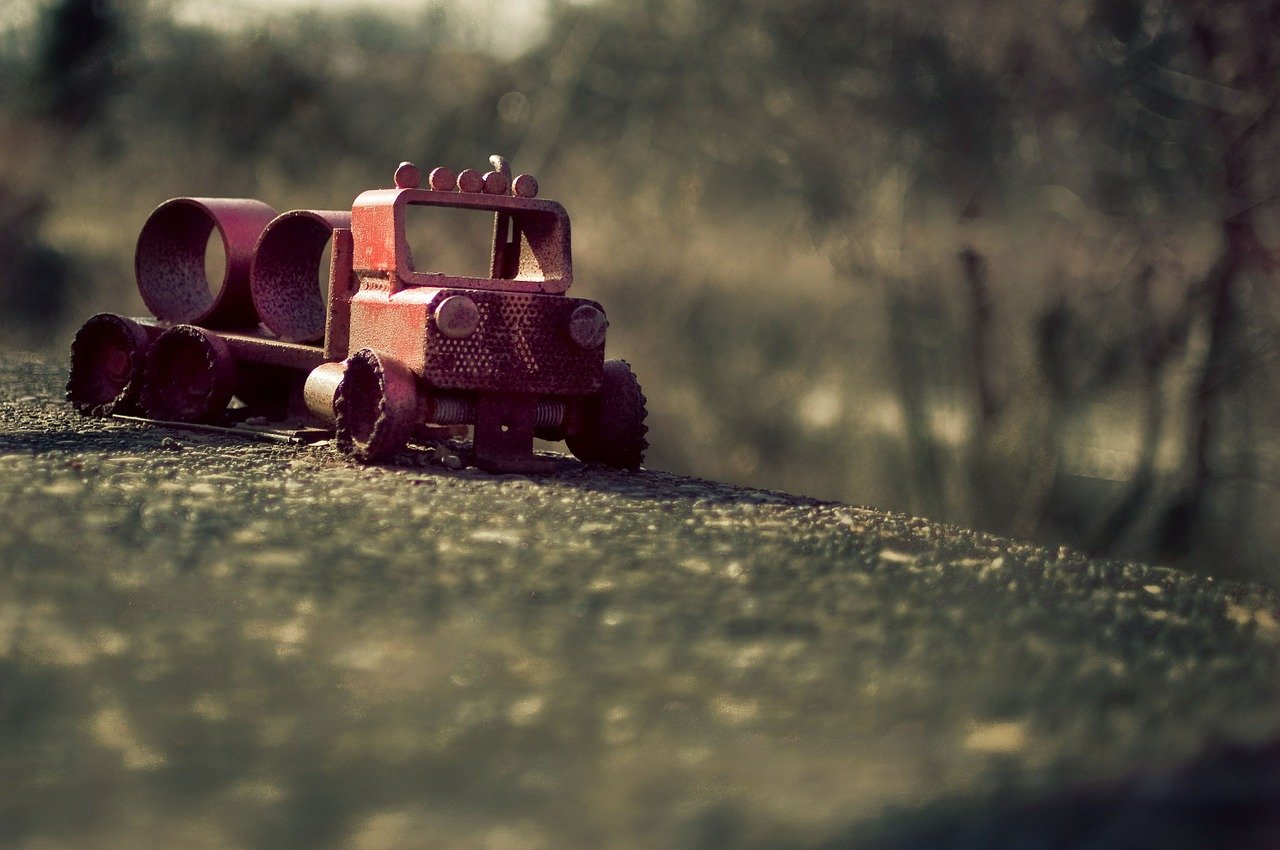 From a young age I'd always wanted to be a fireman and as the Metro Fire Service (MFS) didn't prefer very young lads (no women allowed back then either) I waited until I was in my early 20's before I embarked on my journey.
A requirement was that one had to have a heavy truck license and a Level 1 first aid certificate prior to application which weeded out the non-believers. So, off I went to attain both. Just for perspective, a heavy truck license here means non-articulated trucks. It would permit me to drive most fire appliances, but not the snorkel (articulated ladder truck.) Anyway, I got both and was on my way to becoming a sexy-hot fireman. src
This is when the rungs fell out of the ladder so to speak.
I'm not going to elaborate here however something got in the way and prevented me from joining the MFS. I was crestfallen. All my life, as long as I could recall, all I ever wanted to do was become a fireman. But I couldn't and never would.
I was 22 years old and had a good job, played American football, was strong, fit and healthy, had a hot-blonde-fiancé I was due to marry in a year and a pretty good life overall...But I was depressed because my ability to do the only job I'd ever wanted to do was taken away.
Each year from there I maintained my heavy vehicle license which needs renewing each year. I guess maybe deep down somewhere in my noggin was the hope that maybe my fireman dreams may come true. Every year I'd do the paperwork and pay for it, and each year would go by without me ever having to drive a heavy truck. I didn't drive trucks for a living then, or ever.
Fast-forward to January 2020 and here I am...With no heavy truck license anymore. Yes, I finally let it go this week. I now only hold an LT license which permits vehicles up to 8 tonnes.
It was a difficult thing to be honest, and it brought up feelings of regret over the situation that prevented my entry into the MFS, not that much was within my control in that scenario though. Not being a fireman has always been one of my biggest regrets and saying farewell to my heavy truck license brought some emotions bubbling to the surface. I'm ok though, don't worry...Just lamenting something that could never be...I'm not going to resort to self-harm or excessive ice cream eating to drown my regrets.
My license-change is final, no corridor of fresh doors to open...I could regain it of course, by going through the testing again, but why would I do so? What's to gain? I only retained it out of stubborn pride in the first place and have no need for it. My fireman dreams are just that, dreams not goals, now.
I tend to maintain a pretty good attitude mostly. I mean, there's times when I get down and out, but I have techniques to improve a bad attitude and so generally I go ok. The same can be said here in this case I guess, and to be honest I'm probably being a little dramatic about it all...But hey, we're all entitled to our moments right? I'm sure you'll allow me this one.
So, tell me...Have you ever had something taken away against your will or outside of your ability to influence? Any fireman-type dreams of your own? I'd love to hear about them and how you worked around it...Oh, by the way...
...Need a heavy truck driven around? Don't call me y'all. Can't help ya!
---
Tomorrow isn't promised - Design and create your ideal life, don't live it by default
An original post written by a human
Discord: galenkp#9209 🇦🇺