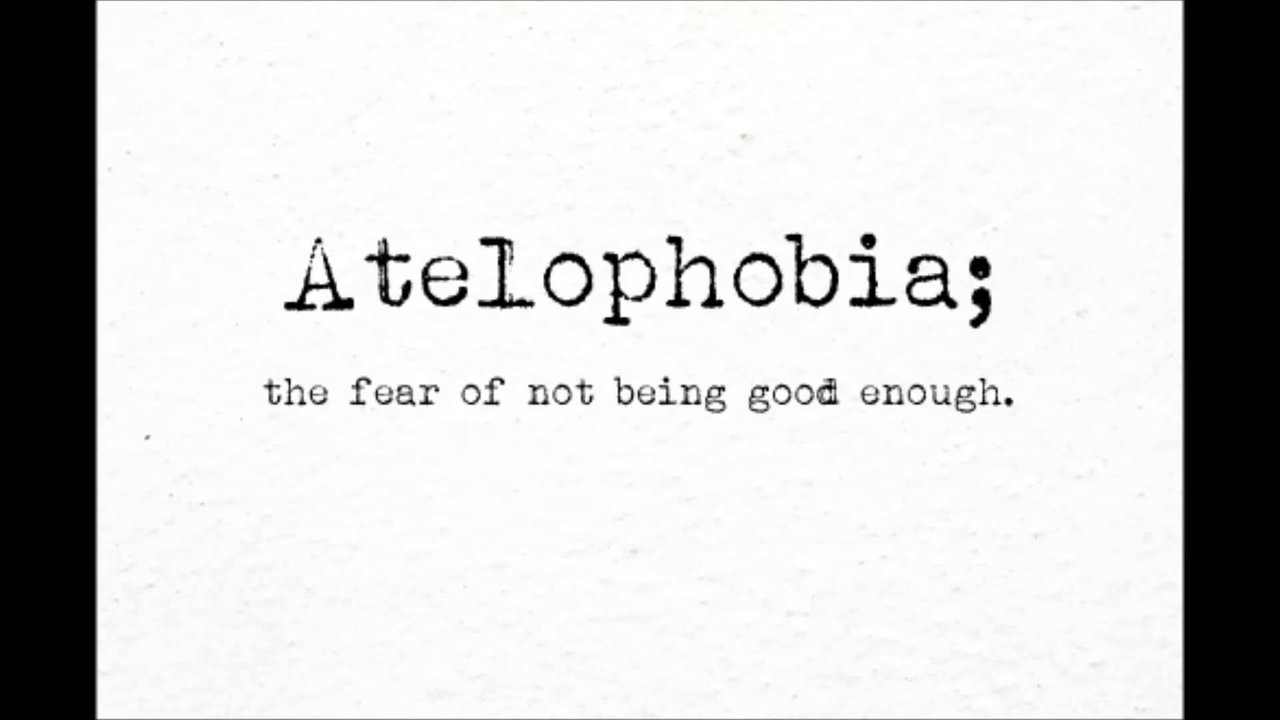 Have you ever felt that you are just not good enough?  Are you shy because you think people will look down on you?  
I sometimes feel the same.  It often feels as if other people are superior to me and what I have to say is not important.  I keep my mouth shut when I am actually supposed to let people know my feelings.
During this lockdown, I have had more than enough time to reflect on the past and to change my mind about certain things that bothered me in the past.  
I even started meditating and did a session a few nights ago that helps you find your inner self.  To tell you about my experience you first need to understand what your inner self is. 
Your inner self is who you really are on the inside. To know your inner self is to know your purpose, values, vision, goals, motivations, and beliefs. ...Knowing your inner self requires a high level of introspection and self-awareness.
Before you can learn more about YOUR purpose here on Earth, you have to learn more about the human race.  You have to understand others before you can even attempt to discover yourself. You have to learn why we are all here and compare yourself to others so that you can see where you fit into the equation.  This is what I have learned so far:
1. We ARE ALL EQUAL! 
We are all the same and it doesn't matter what kind of job you do; you are no more important than the next guy. Whether you are working for a government, or if you are picking up litter, your job doesn't make you better than anyone else.  
2. SKIN COLOR DOESN'T MATTER…EVER…
Skin color doesn't matter, and it never has. Brown eyes, blue eyes, what is the difference anyway?   
3. NOT EVERY HUMAN IS HUMANE!
Some humans are just awful.  Some people do not have an inch of dignity or compassion for others.  Some humans ONLY think of themselves and they don't care about the well-being of others.  I can even go as far as to say that some humans act like animals.  The only difference between a human and an animal is humans have choices.  A pig can only be a pig, but a human can choose to be human or act inhumane.  
4. WE HAVE A PURPOSE!
Each and every one of us has a purpose here on earth.  Even if it is only to be part of something greater to help someone else.  We might not all know our purpose yet, but before we have not completed our purpose, we will not leave this earth.  
5. THERE IS A REASON FOR EVERYTHING! 
Nothing that happens, happens without a valid reason.  Even if it is good or bad, or happy or sad, it doesn't really matter.  We cannot change anything or stop anything from happening because eventually, things will just turn out the way it is supposed to. 
6. EVERYTHING IS NOT ALWAYS AS IT SEEMS!  
Many people should rather be called pretenders than people. Most of us have met these pretenders and we trusted them for a while until we realize that they are not what they say they are. People can be two-faced and fake.  
I am still on the road to discovery!  Perhaps I am going through a mid-life crisis, but every day I learn a little bit more about myself and realize what I want to be.  I am constantly working on it, but as you know, Rome was not built in one day!  
Every day I learn a little more about this human race that I consider to be part of and I can with clarity say that my eyes are now open.  
Everything is NOT always like it seems!