Its Another day to tell you how my day went. As usual I had my quiet time when I woke up, there after I had to wash the varender where I sat to wash the cassava yesterday because the cassava splashed on the wall. I washed if thoroughly, then when I was done, I also seize that chance to wash the gutter, since it had a little odour due to the dirt.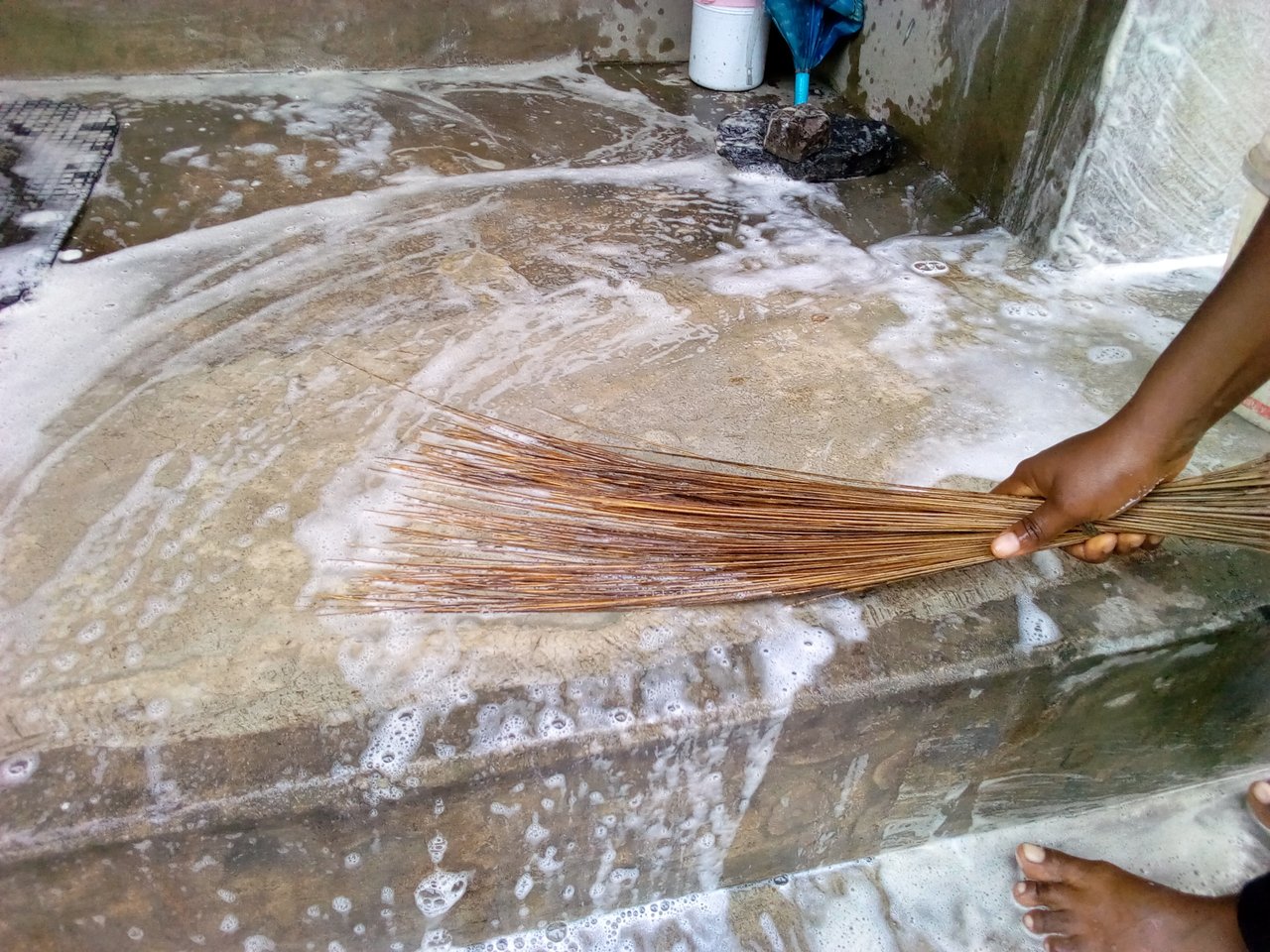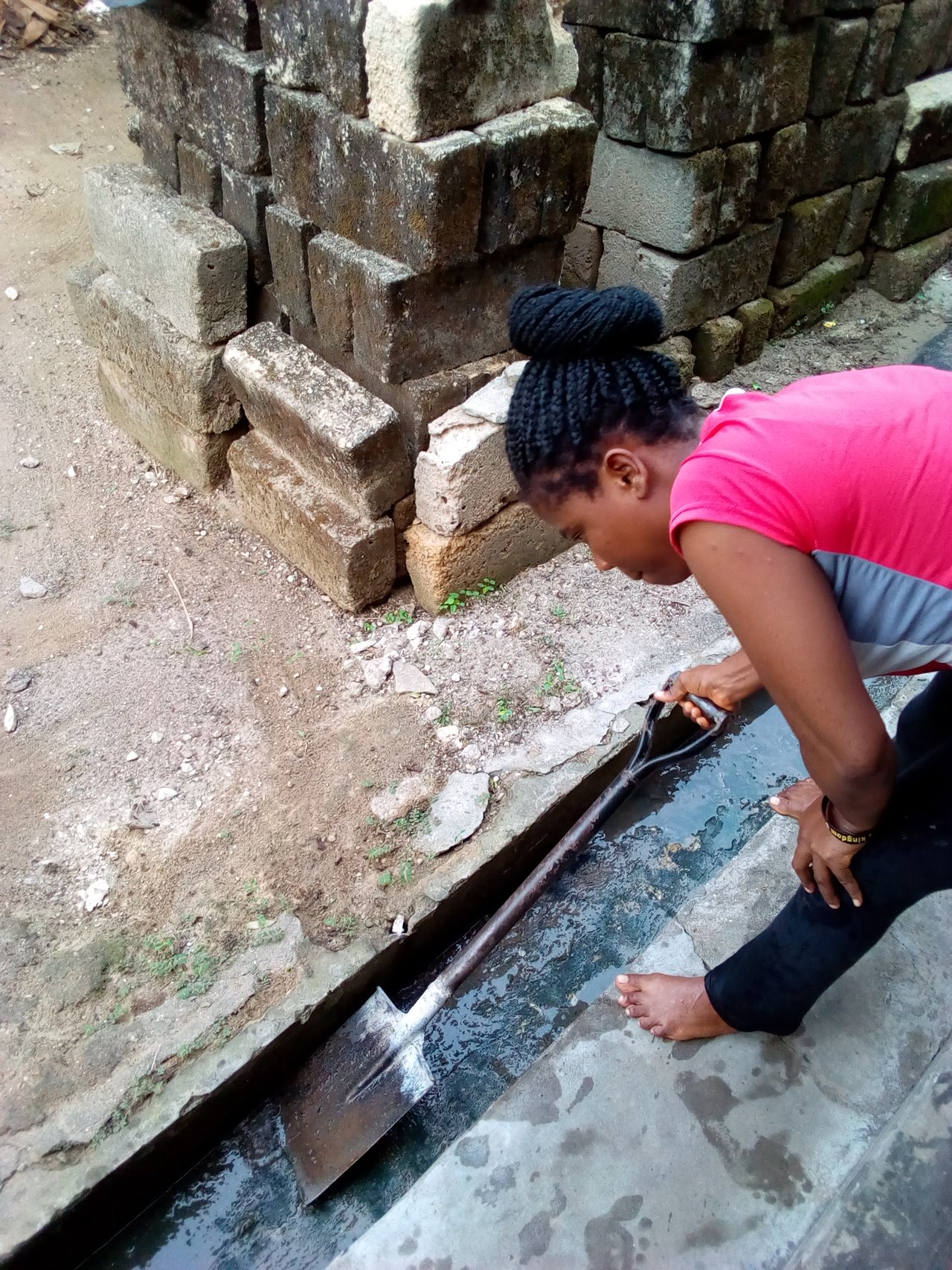 After that I rushed to prepare food for my grandfather, yes my maternal grandfather, he is staying with us, so I prepared custard, bread and tea for him🤗🤗🤗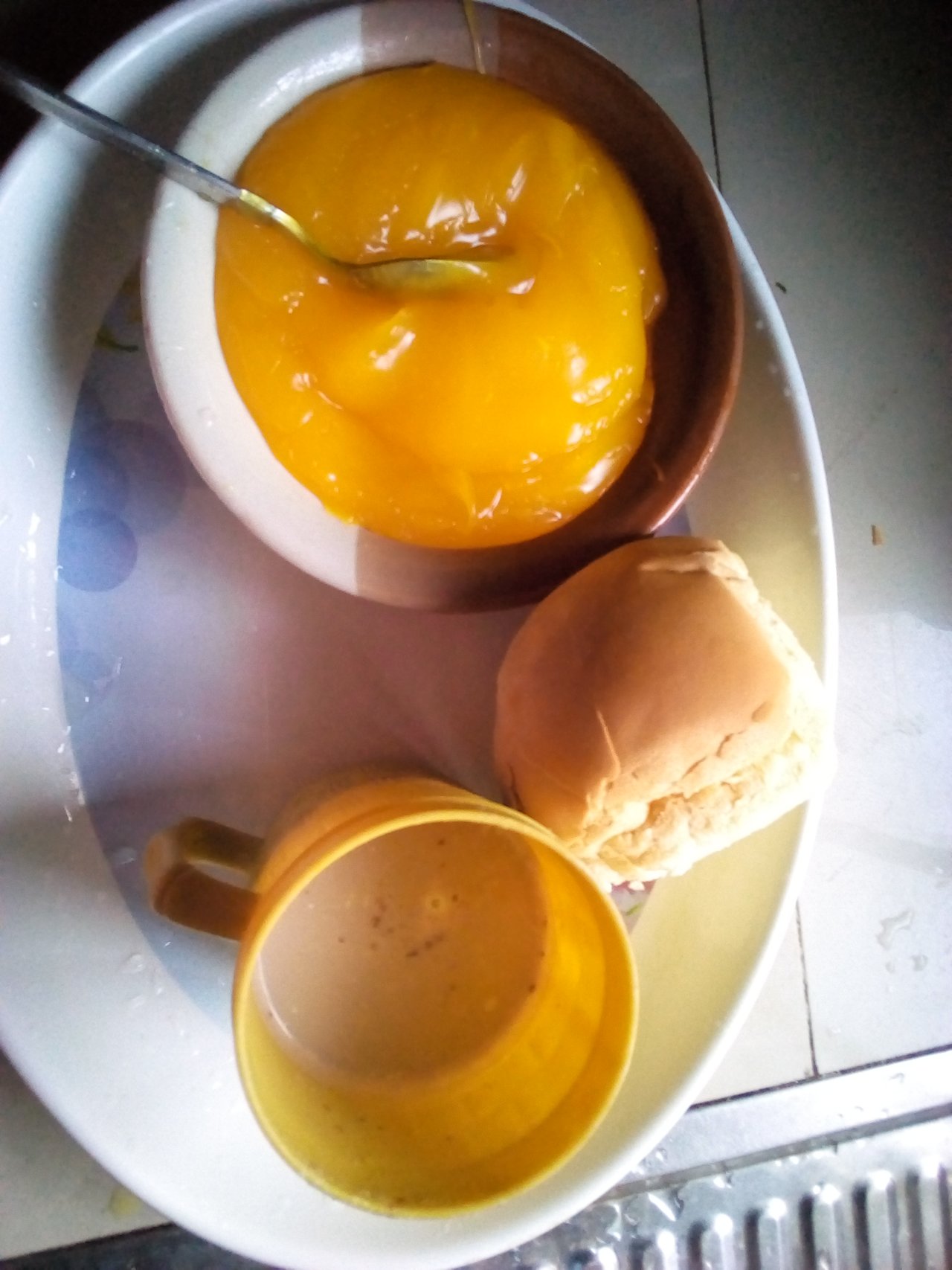 After wish I dashed to the bedroom to pray and break my fast since my church is on 14 days fasting and prayer. After praying I had to type some post for the Steem and Hive Platforms respectively. After that I slept a bit, woke up, fed my eye with some movies, one of which is a movie titled Front of Class a very interesting movie I'd recommend for teachers and parents.
After watching the movie I went to eat, bath and prepare for Church. At church I got lifted in the spirit and I felt refreshed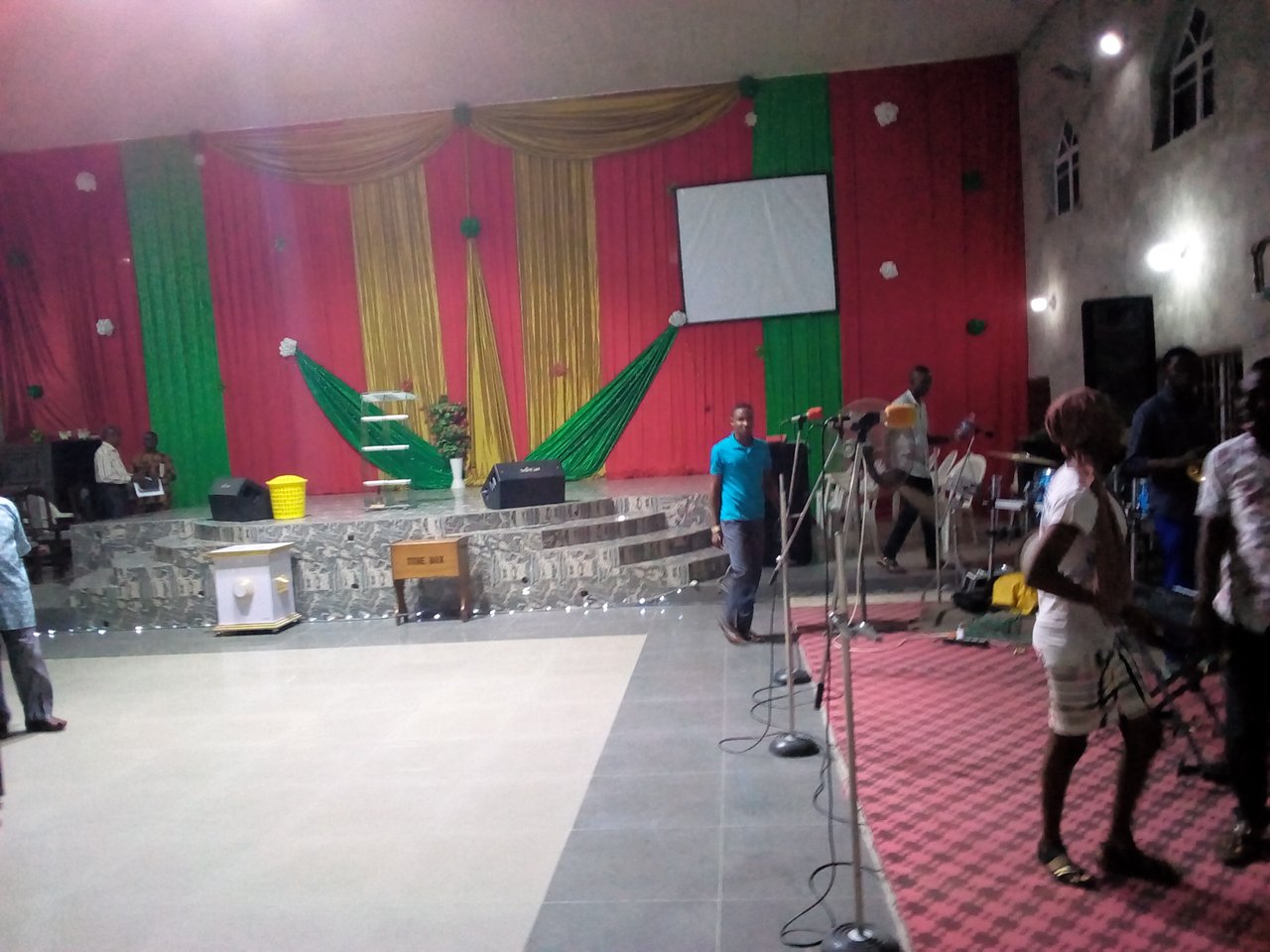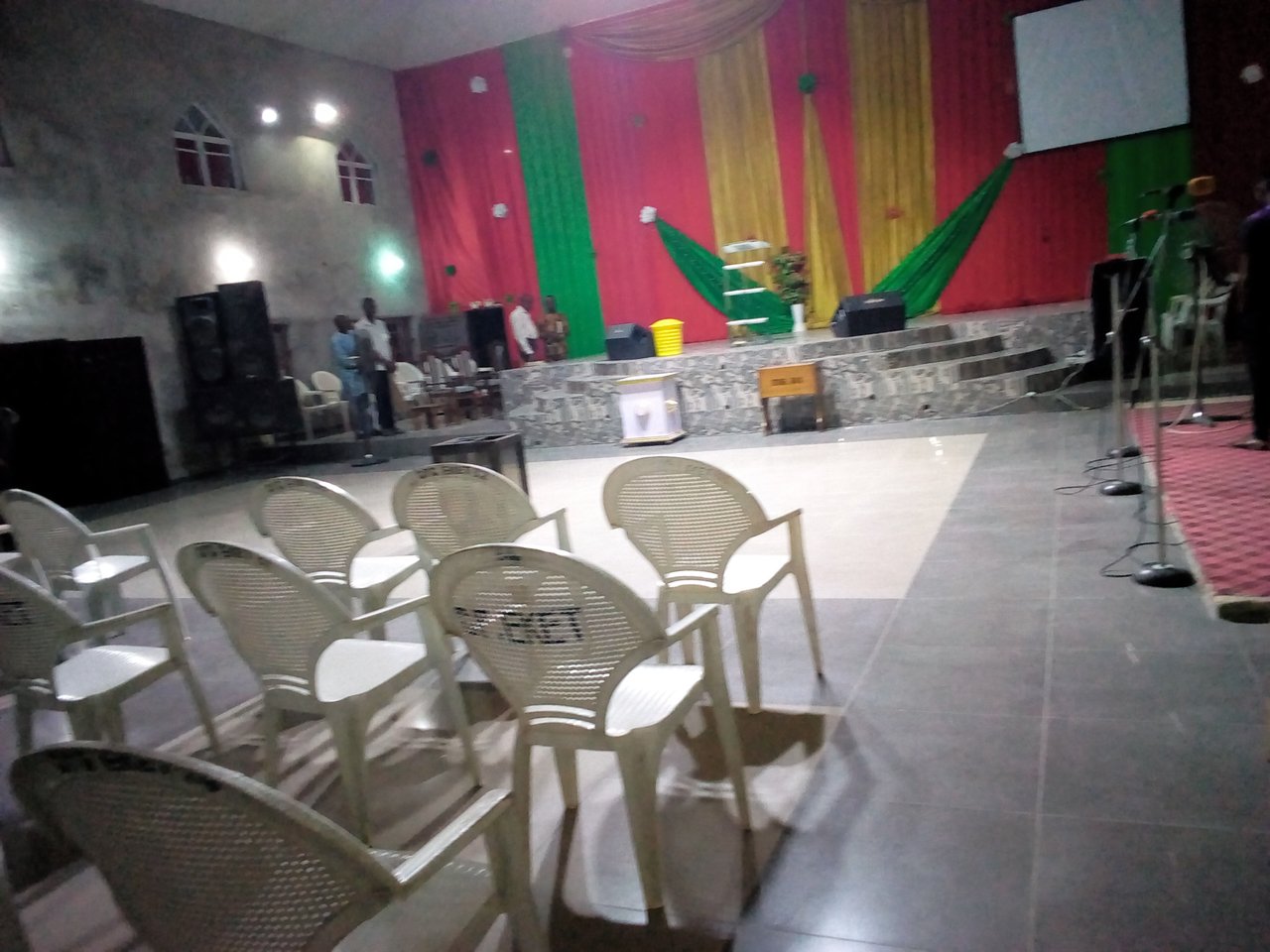 I am back from church and i decided to drop this here before retiring to the bed😉😉. Goodnight fams
Much love❤❤❤
I remain
glotokens
Thanks for engaging my blog