Hello Lovely Peoples,
I still remember that day I joined Steemit. But the real surprise is that my two years on the Steemi have been completed. How fast time goes! In fact, the good times end fast. But the bad times do not want to end easily. Frankly, time never goes exceptionally, but when we enjoy something, time seems to end quickly. On the other hand, when we express dissatisfaction with something, it seems that time is not running out. This is the real reality!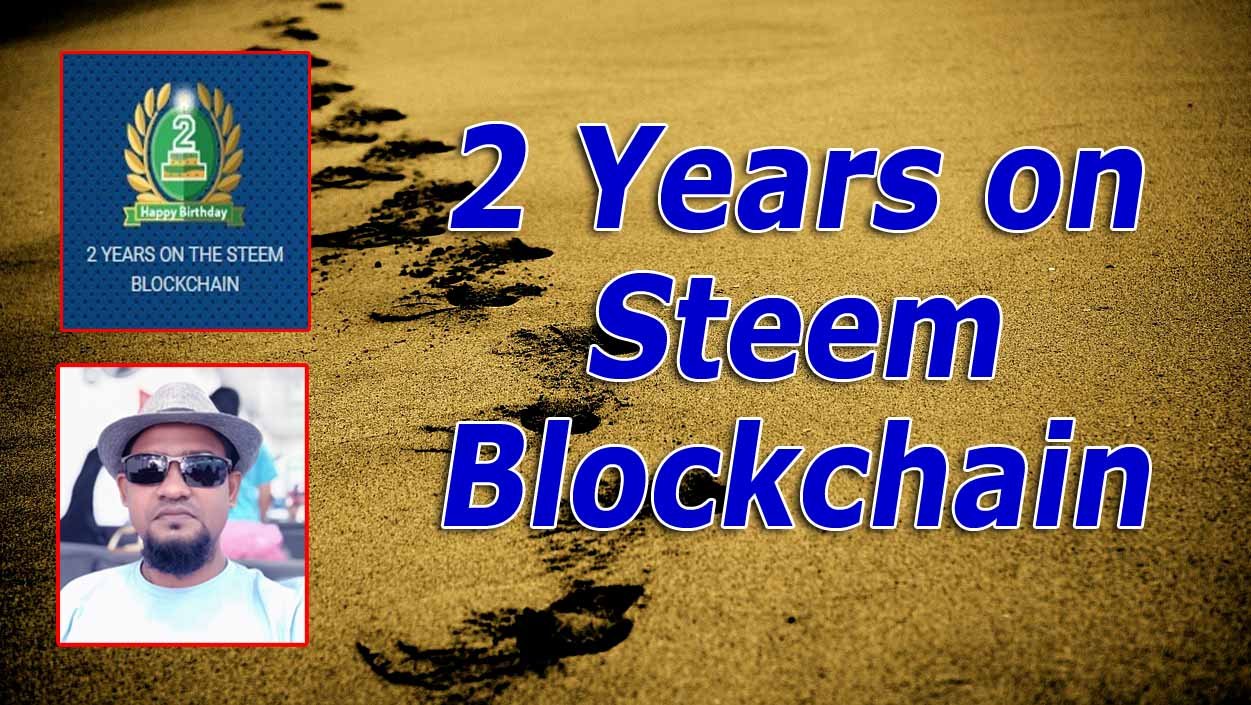 In these two years, I saw a lot, learned a lot. As the days go by, as we move forward, the atmosphere around us seems to be new. And the interest in moving forward is being created among themselves. In fact, when we try to learn something, try to enjoy something new, a kind of interest is created in our mind. That interest motivates us to move even further.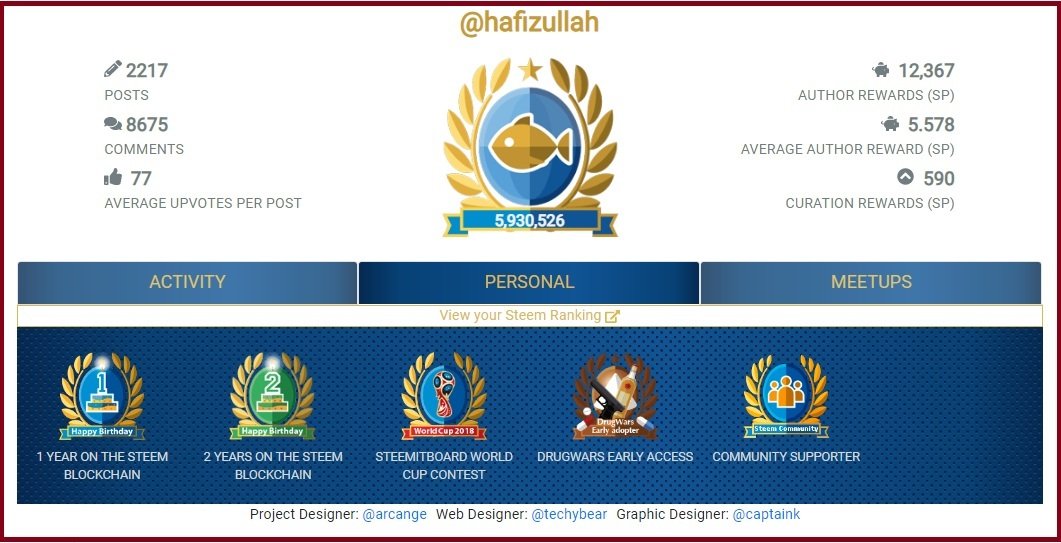 Those who have this interest in knowing and enjoying something new, never stop in the face of a hundred obstacles. Rather, he tries to do something with more interest. At first I didn't believe this formula, but the reality made me believe it. This formula worked great for me. Which is why even though I'm inexperienced, my steam travel has been at an equal pace.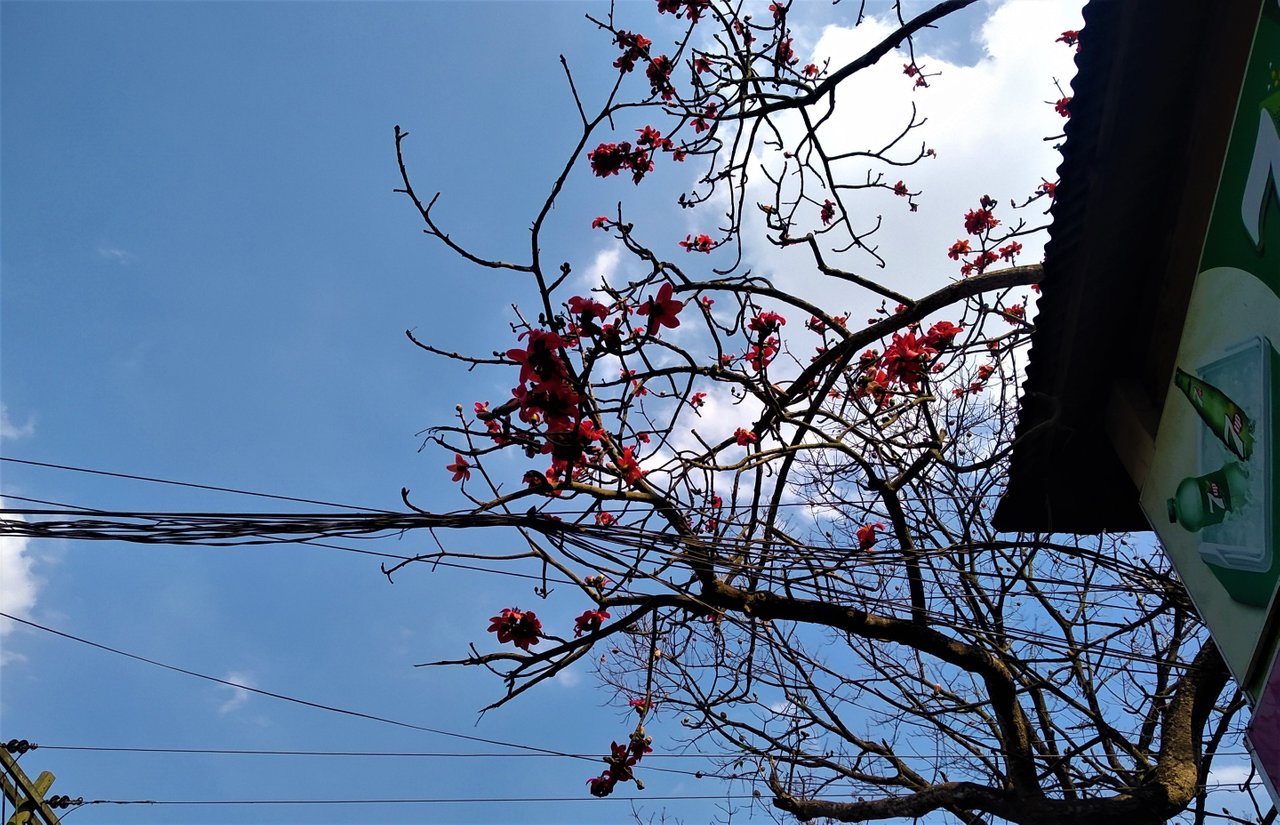 There were times when I didn't get anyone's support, but still I tried, trying to prove myself. Because the more I move forward, the more opportunities I have to learn something new. And learning something new means a new experience. And new experiences mean new inspiration. This is why I never had to look back. I never thought to stop. I have worked with confidence. Because I always believe that no effort fails, if the effort is done in the right way.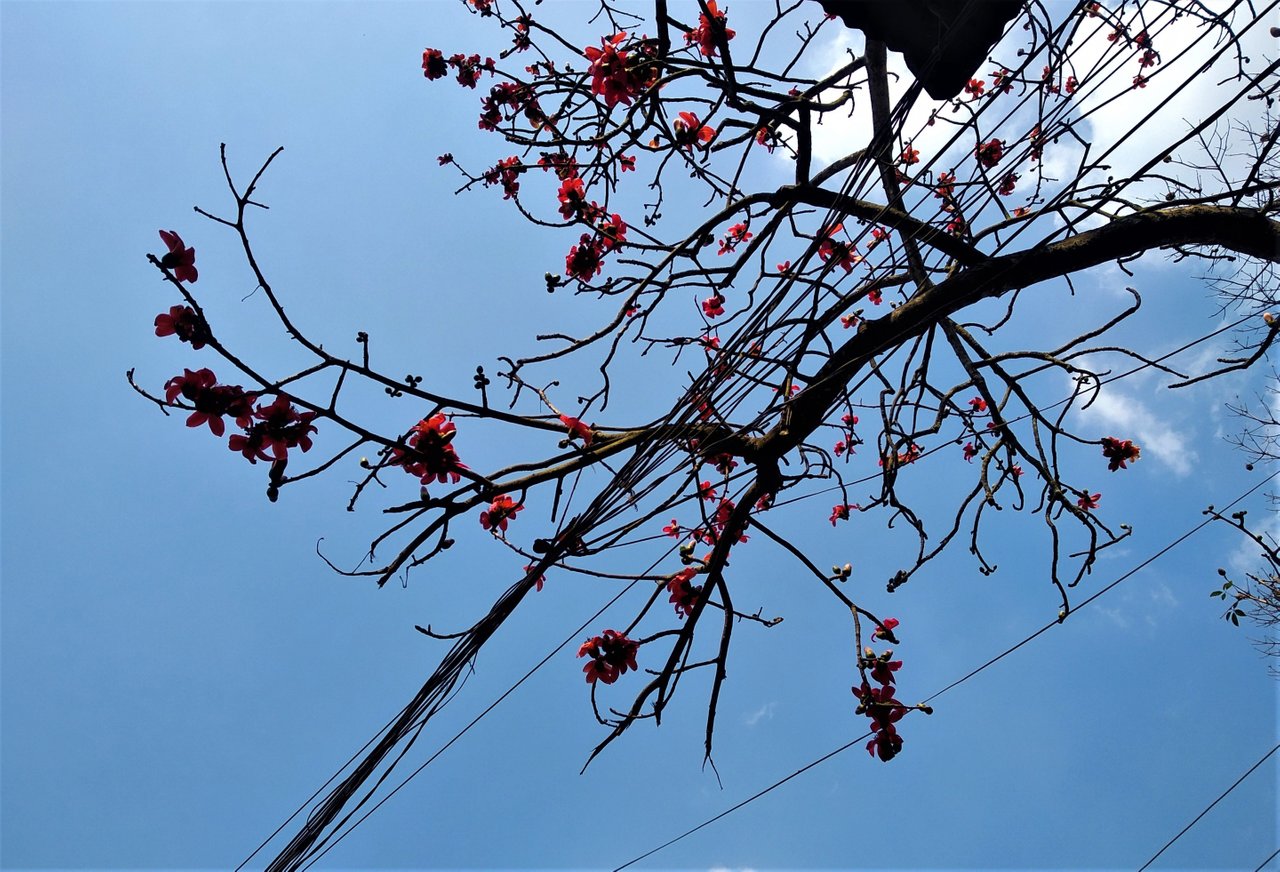 During these two years, Steemit has become something like a family to me. Because of which I have been steaming in the midst of hundreds of busy times. I have raised my opinion on various issues. I have tried to understand the thoughts of others. I associate new wealth with others. Which is why I got a new family here, I got lots of new wishes and relatives. They have inspired me with support in various ways and made my steem trip enjoyable.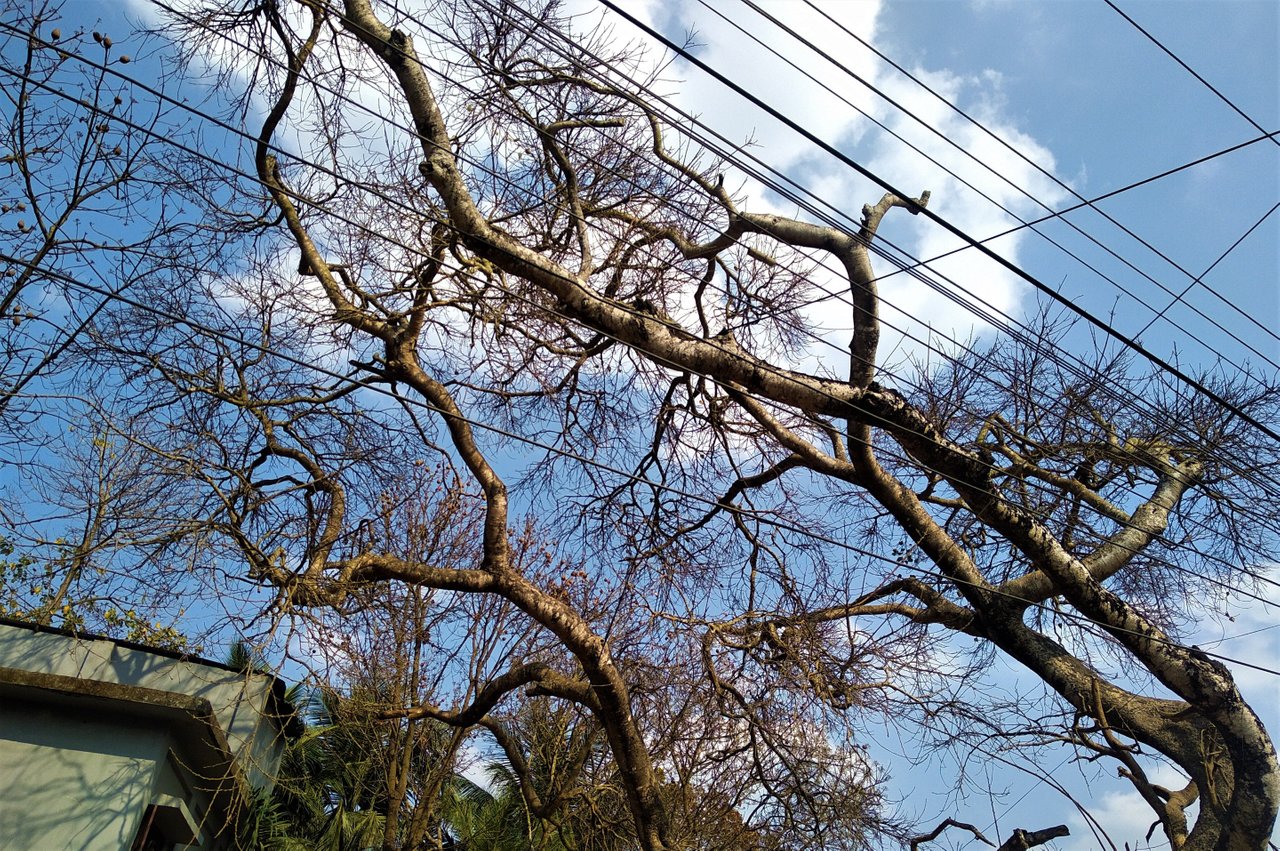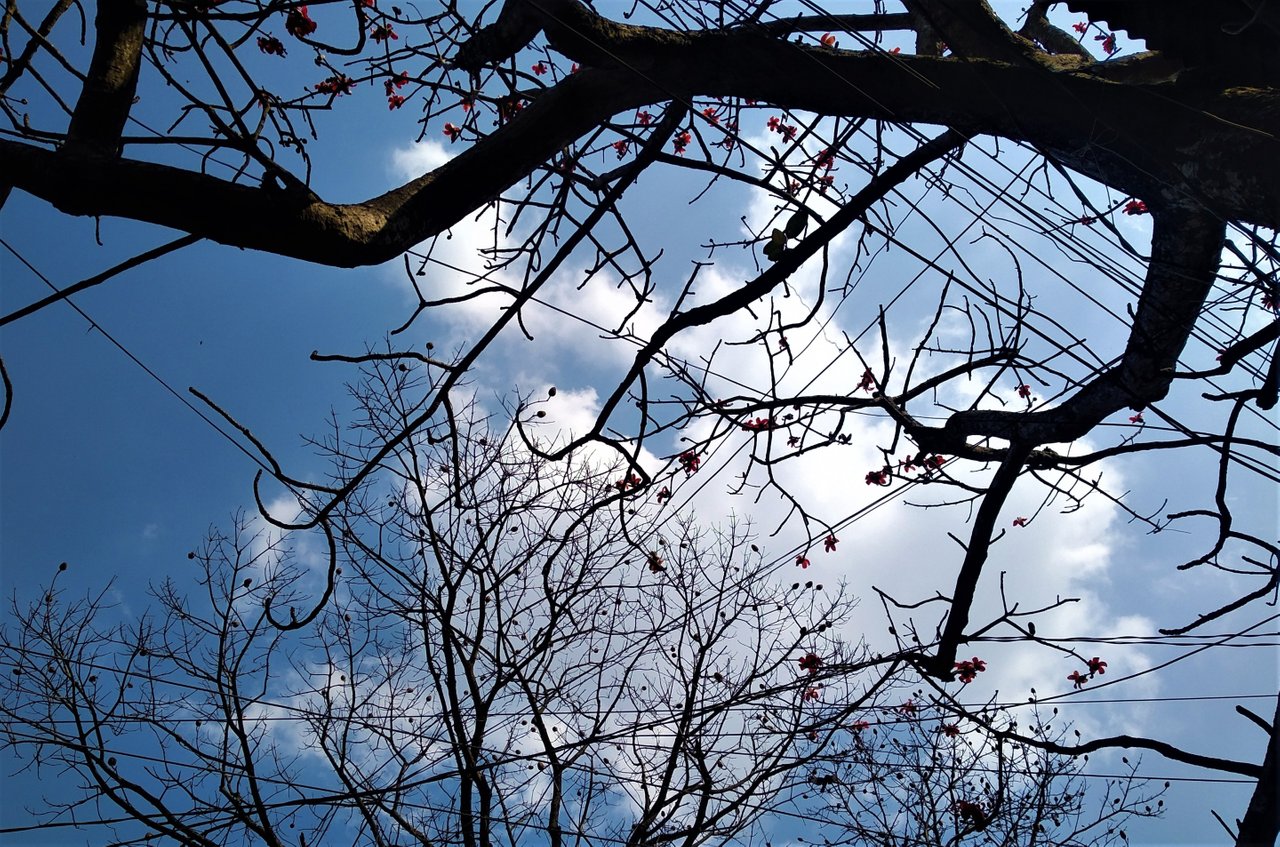 Steemit is a new world to me, where there are thousands of dots, the vast kingdom of the world of crypto. There is immense potential for new experience savings, extreme potential to invest one's time and money, full freedom of expression. The more I wandered into the vast world, the more fascinated I was. I have been encouraged to enjoy more time. The more I look forward, the more I enjoy the taste of innovation.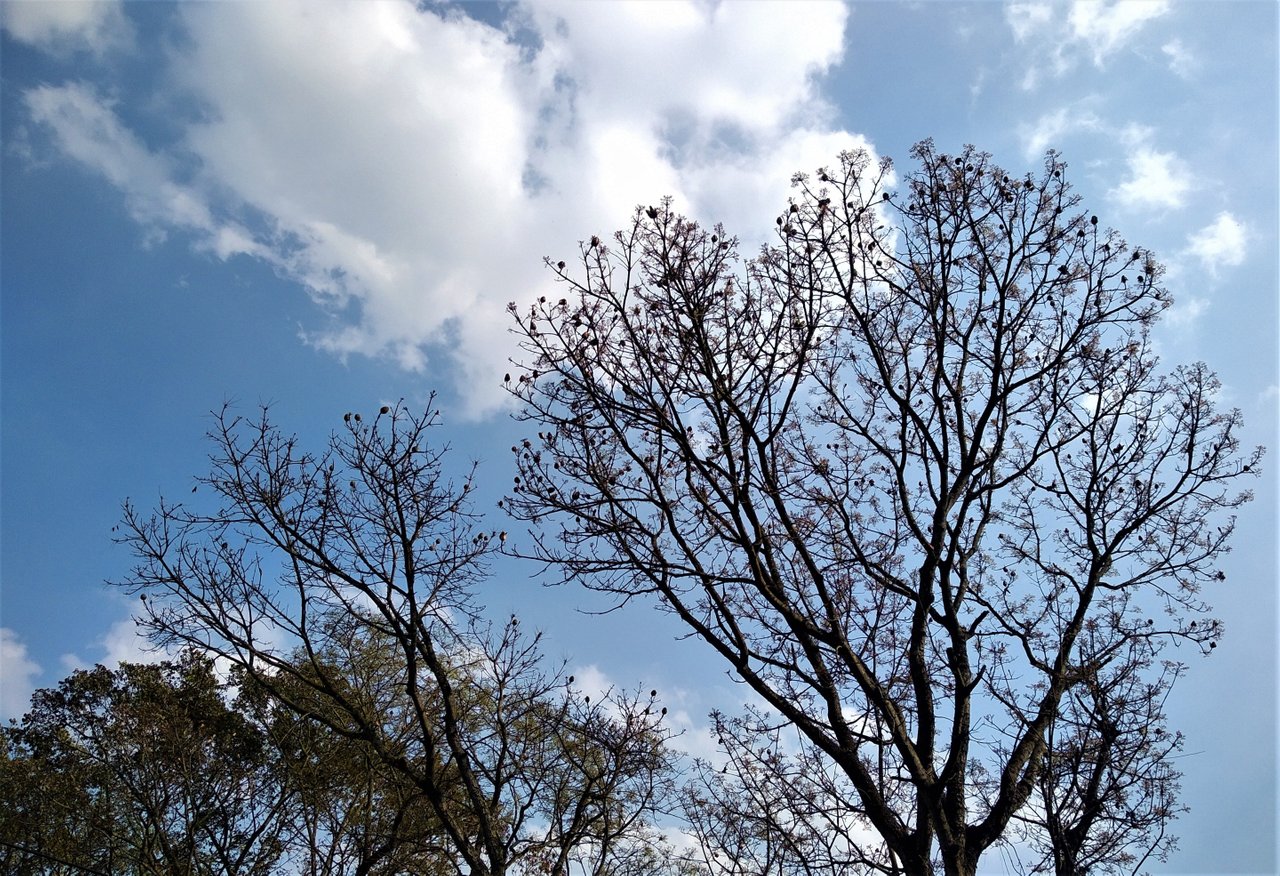 At the end, I just want to say, maybe many of us have occasionally been somewhat skeptical about the future of the Steemit world. But I believe this doubt will be resolved in the shortest time. But before that, we all need to be united. Because solidarity creates the possibility of victory in all fields.
Thanks all for visiting my page and showing your love by supporting.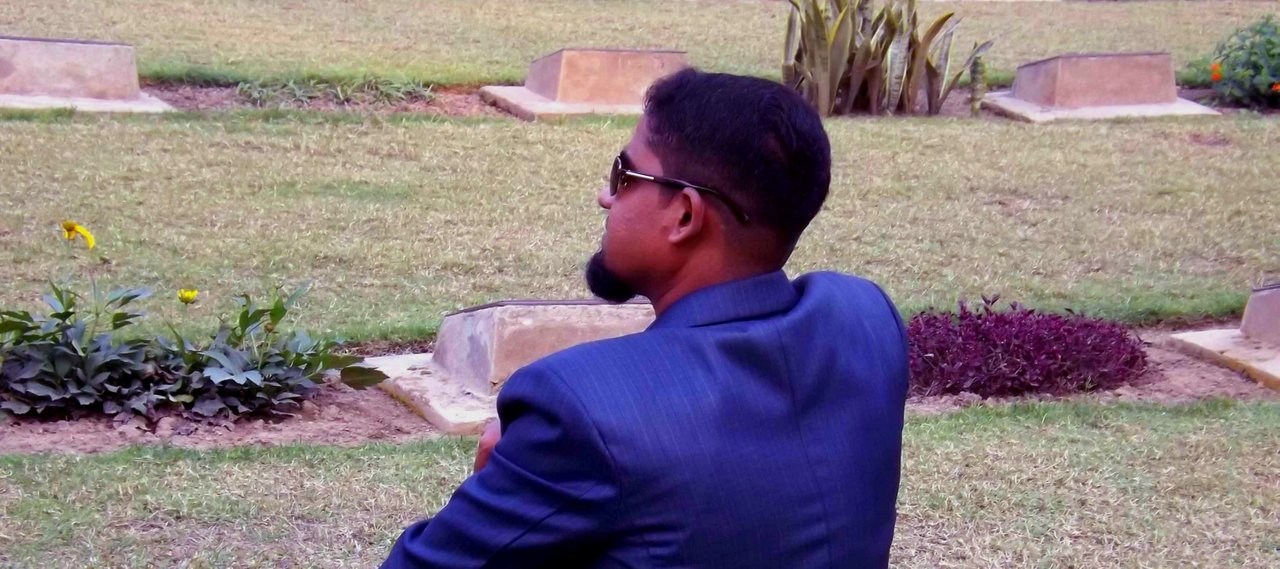 আমি মোঃ হাফিজ উল্লাহ, চাকুরীজীবী। বাংলাদেশী হিসেবে পরিচয় দিতে গর্ববোধ করি। বাঙালী সংস্কৃতি ও ঐতিহ্য লালন করি। ব্যক্তি স্বাধীনতাকে সমর্থন করি, তবে সর্বদা নিজেকে ব্যতিক্রমধর্মী হিসেবে উপস্থাপন করতে পছন্দ করি। পড়তে, শুনতে এবং লিখতে ভালোবাসি। নিজের মত প্রকাশের এবং অন্যের মতামতকে মূল্যায়নের চেষ্টা করি। ব্যক্তি হিসেবে অলস এবং ভ্রমন প্রিয়।




Subscribe me on DTube: https://d.tube/#!/c/hafizullah

Follow me on Twitter: https://twitter.com/hafizdhaka

Add me on Facebook : https://www.facebook.com/hafiz.metu

Subscribe my Channel on YouTube: https://www.youtube.com/channel/UCMjwsztBrprT7XWeVwURrjA
---

Thanks for understand the value of the green nature for a beautiful and secure planet.